Heyyyyyy 😀 How's your night going?? Sorry for going missing on ya'll for the past day and a half. We were in crazy road trip mode, WiFi was scarce but now we are back in Valdizzy (for new readers: Valdizzy=Valdosta, GA…I think I might need to put a Fitnessista glossary tab up top, haha)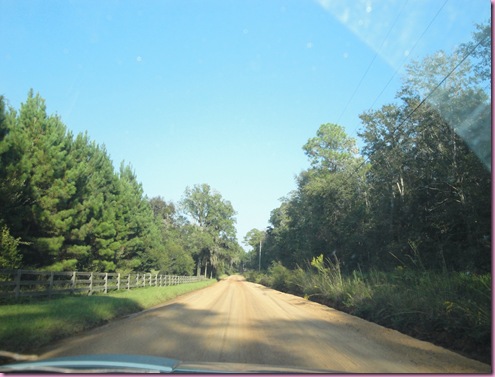 I told you it was a thriving metropolis 😉
(Just to be fair, that's not the city at all.. it's the dirt road we took to pick up Viesa at the kennel)
So this road trip back to Georgia was more fast and furious than our leisurely trip up to Oklahoma City, since the pilot had to make it back for work. This means less time to stretch legs, take breaks, search for WiFi, and random shenanigans… I ended up getting a little cranky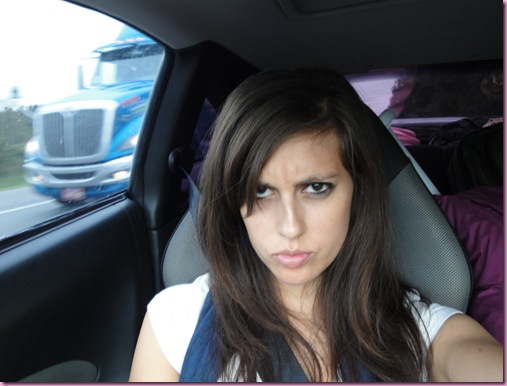 That frown disappeared when the pilot bribed me with some of this: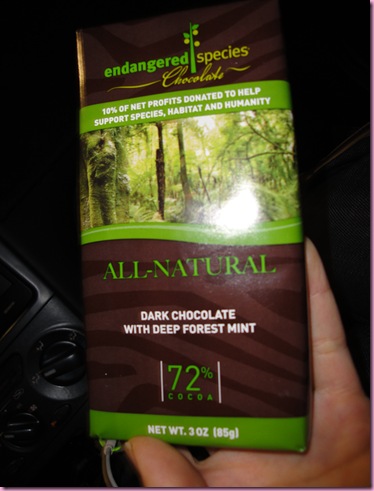 And some of this: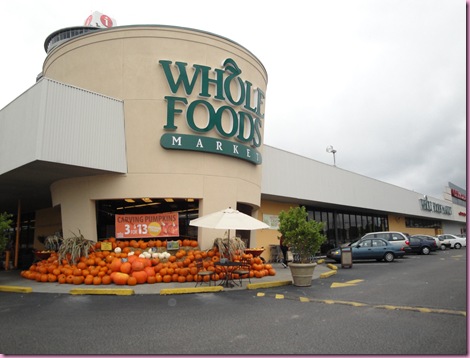 I was practically dancing around the hot bar 😀
Veggies galore: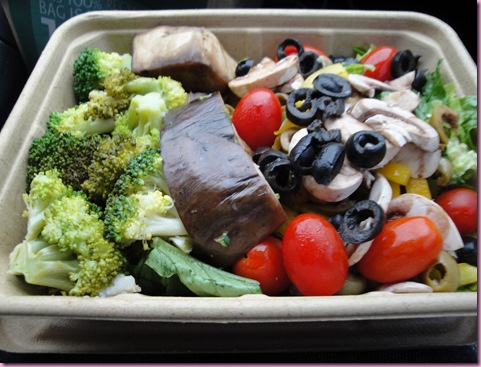 And a wheatgrass double shot: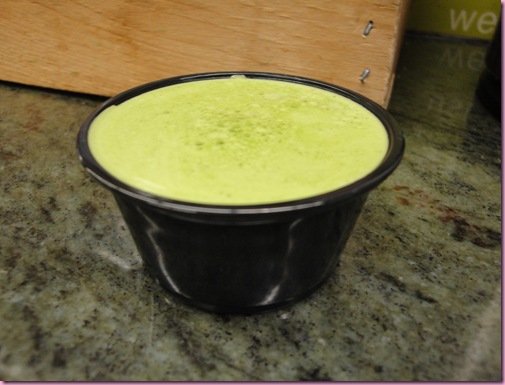 We stopped in Arkansas and hung up with the MIL, sis-in-law and our cute little nephew, Caden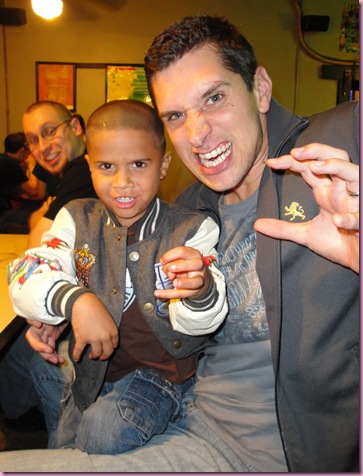 Monster faces!!!!! 😀
I saw more cats within four days than I've seen in the past year combined
Sam: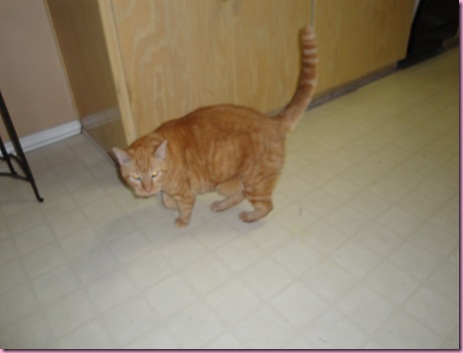 Pawsy: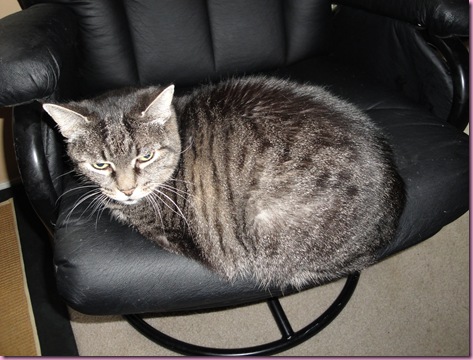 Also, unpictured Grey Cat and Sophie, who were too fast for me to photograph them 😀
I also got to see Chauncey, who still can't decide if we're friends or not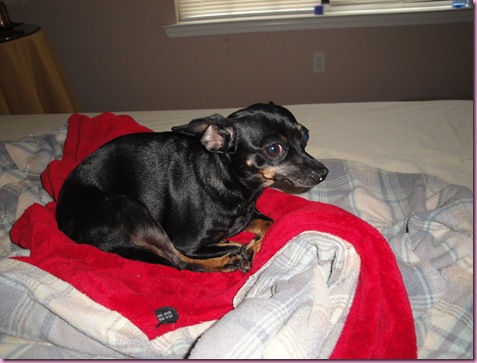 I drank wine every night… the pilot is a little bit of a drink bully 😉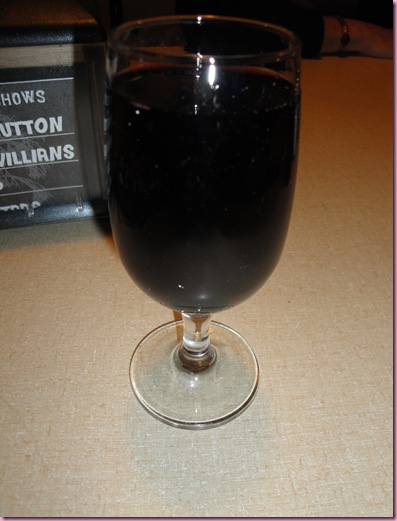 Ate a lot of glorious food, including this new-to-me Larabar flavor…. If you can find that flavor, snag it up! It was like a tropical vacation. I should have bought at least ten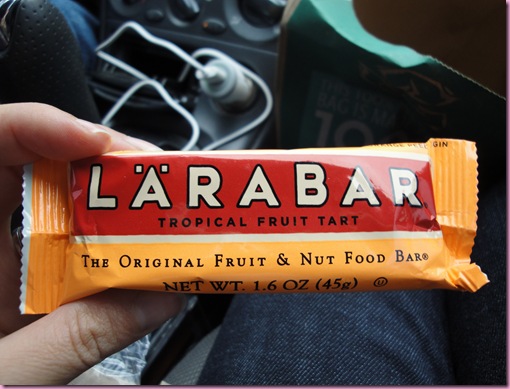 And met my friend Hayley (who lives in Atlanta) for a beautiful b-fast at The Flying Biscuit.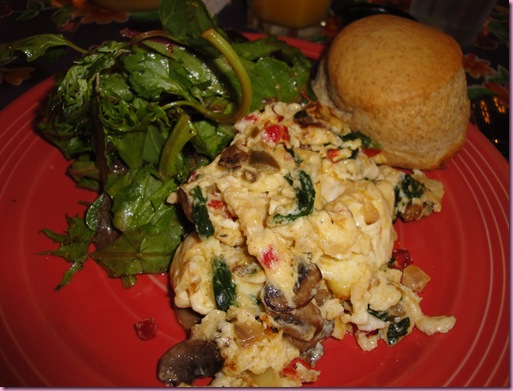 Egg whites with veggies, no cheese, side salad and a wheat biscuit
And before we knew it, we were back in Valdosta and picking up Viesa at the kennel.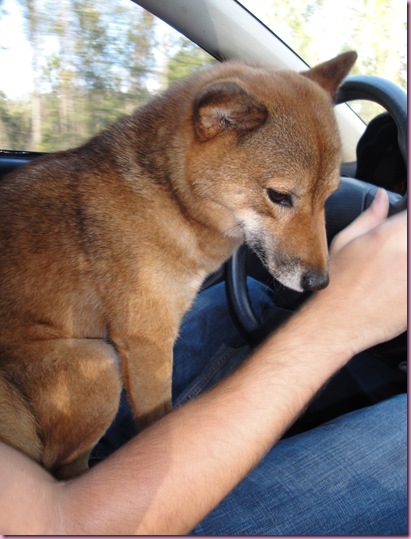 Such a beautiful girl 😀
Not gonna lie, being back home after my month at 105degrees is a little blah. I was on such a high and now that it's all over, it's more than normal to feel a little low. I definitely miss being in school and making beautiful food all day, creating beautiful desserts at night, taking yoga and being in a big city. The good thing is that I have a little sumthin' sumthin' I'm still working on but can finally get the ball rolling (!), I can get some much-needed friend time in, and just get back in the swing of things in general. I'm also excited about cooking some meals for the pilot and I again 😀
Well it's time to crash out. Unpacking and laundry can wait until tomorrow 😉
Have a great night!
xoxo,
G