Bringing the meal plan back + around the weekend
Hi friends! How was your weekend? Hope you had a great one! We had a few (extra) rough couple of nights of sleep, so after tag-teaming it last night, we're coming out on the other side. 😉 This weekend was relaxing and wonderful, and we also managed to get out and about a bit.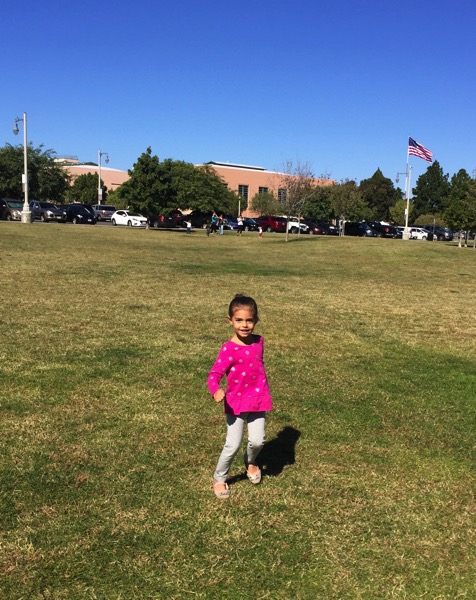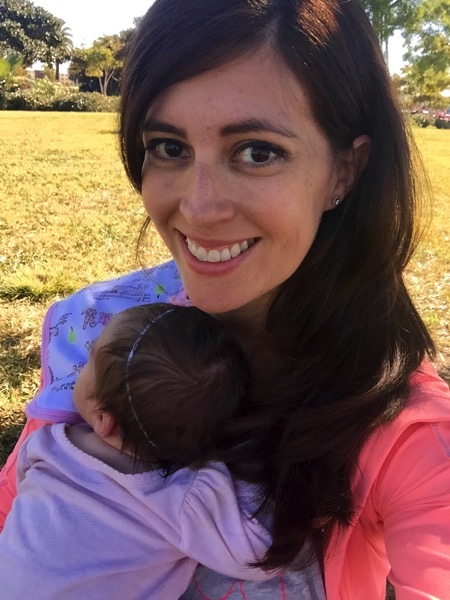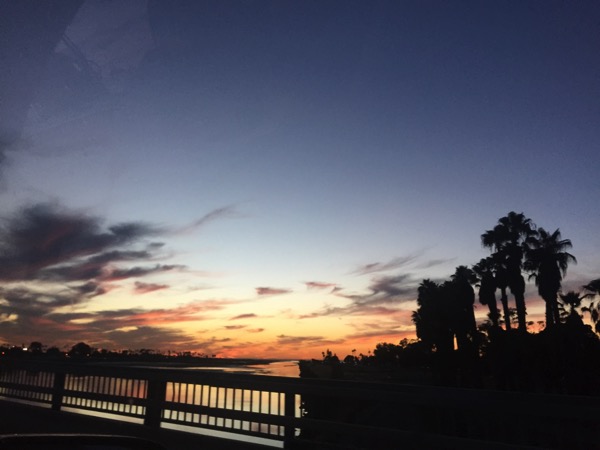 Friday night, we decided to grab True Food for dinner, since it's one of my very favorite restaurants and our grocery stash was dwindling. We started off with this awesome roasted vegetable board (with Goddess dressing and a pimento cheese spread), and the edamame dumplings.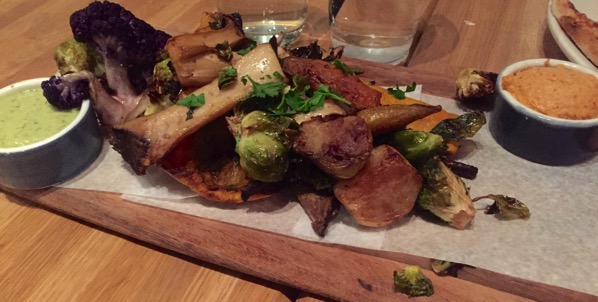 For my entree, I branched out a little -I get the kale salad almost EVERY time with salmon and sweet potato hash- and decided to try the Autumn chopped salad with chicken. It was pretty good, but my favorite part of the meal was the veggie board. It would be an awesome fall party appetizer.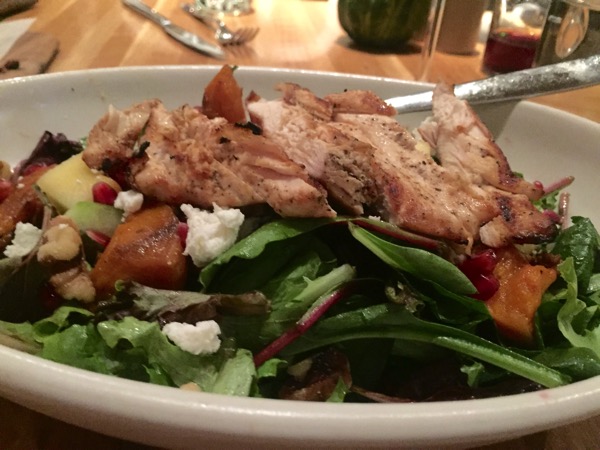 Since we were at the mall and everything, I stopped at Sephora to pick up VIB sale goodies. 😉 The line wrapped around the entire store! Turns out that people are serious about their holiday gift sets. Thank goodness for online shopping in jammies later.
Saturday, we hung out in the gorgeous weather at the park, I went to the gym to introduce P to everyone and say hi,
and Liv went to a friend's b-day party. For dinner, I made this chicken recipe (I use half the mayo, and sub almond meal for bread crumbs, seasoned well with garlic powder, salt, pepper and oregano), and it has become a staple. It's a no-fail recipe to get Liv to eat half a chicken breast.
Sunday was errands, groceries, and a nice long walk with the pups. <3
Since I'm still not cleared to work out -3 more weeks to go!- I'm starting to walk a little more each day. When I was in the hospital, the midwife told me to start walking as soon as I felt up to it, and could walk up to an hour a day. It's so nice to get fresh air and shake my legs out a little bit. Also, it's a good way to build my cardio base back up so when I'm teaching spin again, my legs aren't in total shock. 😉
Since I haven't posted these in a while, I thought I'd share what's on the menu at our house this week. Nana will be here this morning -I totally spaced and thought her flight was yesterday… and it's today- so I'm sure we'll take her out to some of our favorite places in addition to enjoying some snacks and meals at home.
Meals for the week:
Slow cooker Greek chicken soup
Pesto salmon with roasted broccoli and sweet potatoes
Barefoot Contessa Roasted Chicken with veggies and brown rice
Sweet potato and black bean enchilada casserole (recipe to come!)
Turkey meatballs with pasta and veggies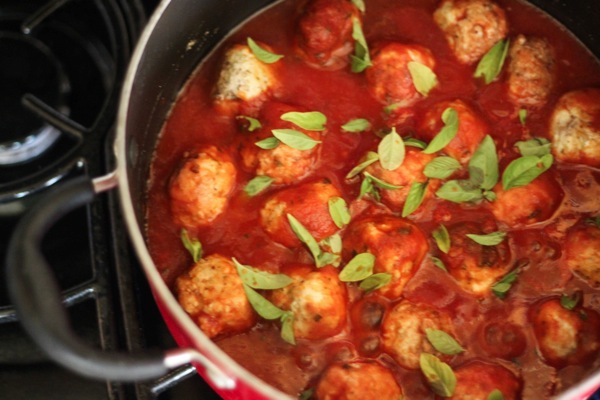 Snacks:
Hummus and veggies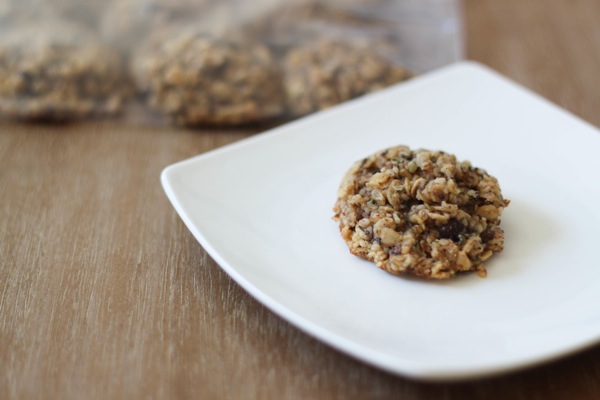 Prep in advance:
Chia pudding (I'll probably do chocolate instead of pumpkin to switch it up)
Hope you have a very happy Monday!! Did you plan and prep for the week? What's on the menu? I'm always looking for new ideas to switch it up.
Speaking of recipes, I'll see ya later today with a bomb dessert recipe.
xoxo
Gina
Something to do: This circuit workout using one of my favorite strength training strategies.