(grain-free, dairy-free and INSANELY delicious)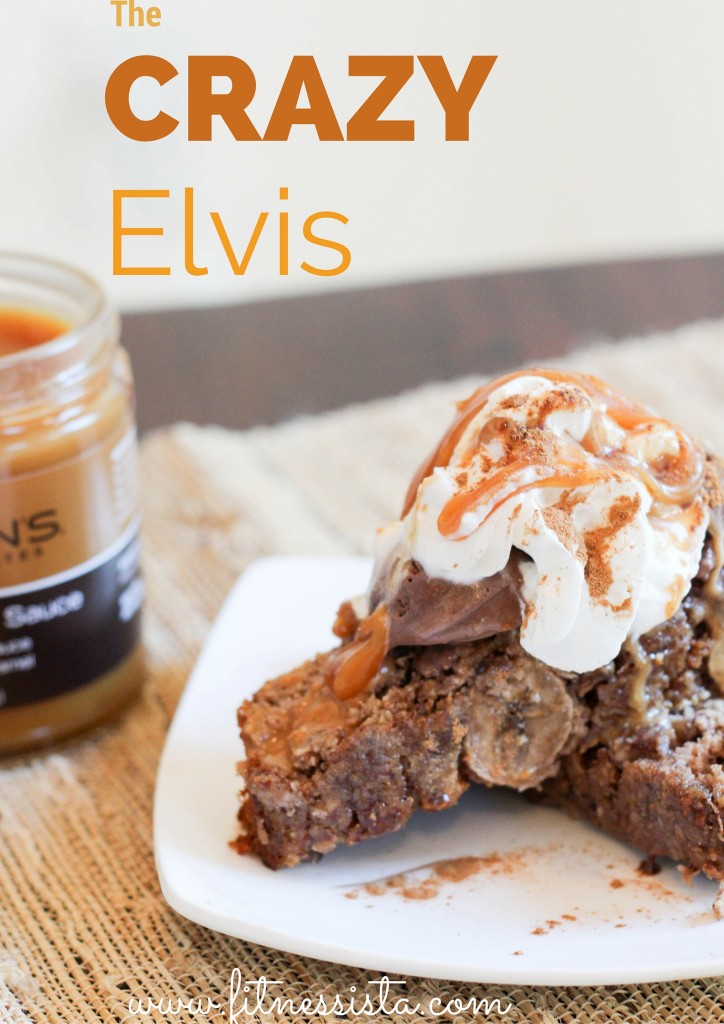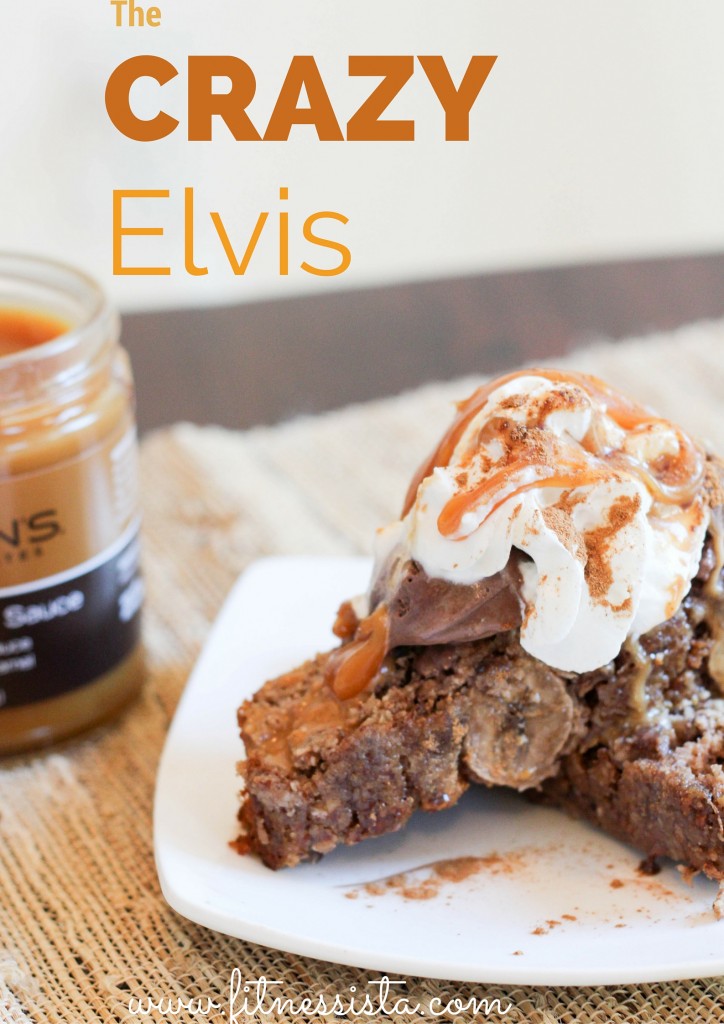 You guys. I can't even tell you about this dessert. You just have to look.
And see.
And taste.
And make any sound effects that you so desire.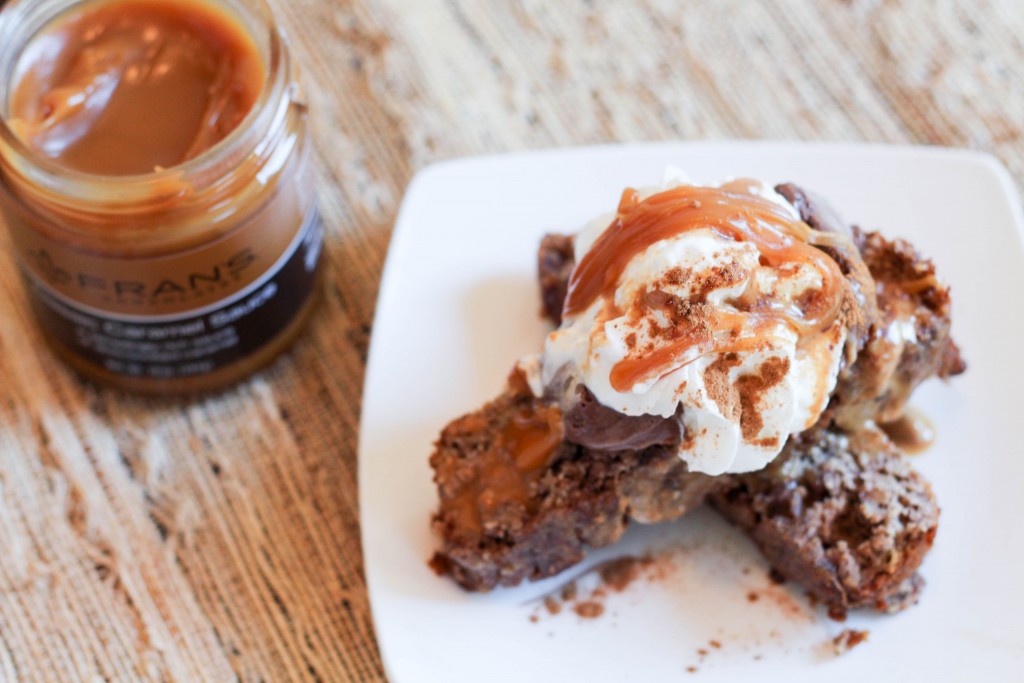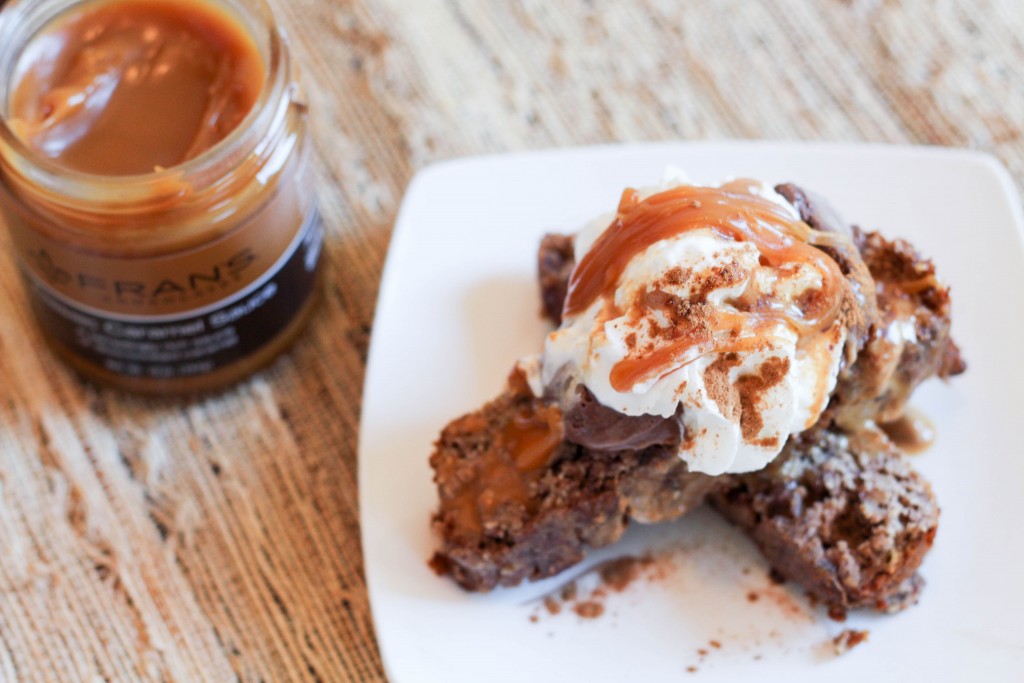 I first got the idea for this recipe at The Patio on Lamont. It's one of our favorite spots to meet with friends, and share as many tapas as possible. (I think we frighten the server sometimes when we're like, "May we please have one of everything? No, seriously." haha. They have wonderful salads, cheese boards, unique appetizers, and BOMB desserts. This was one of them.
Toasted banana bread, topped with ice cream, caramel, whipped cream and hot peanut butter.
I'd guess the King himself would agree.
I took this recipe and Gina-fied it a bit using my beloved grain-free banana bread.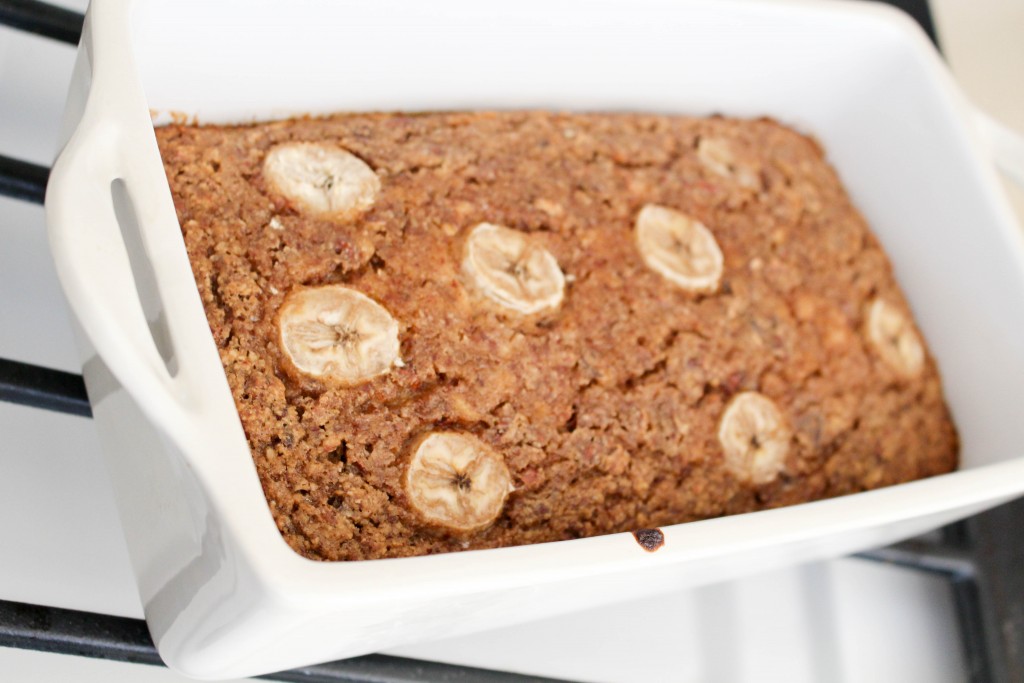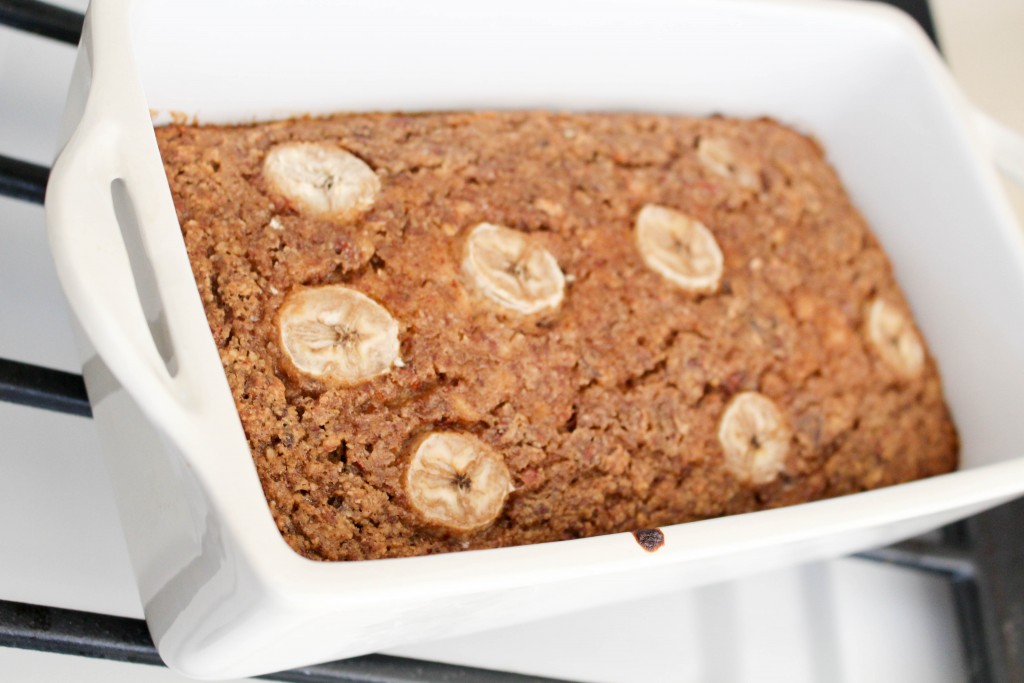 I toasted a few slices on the skillet (with a bit of butter),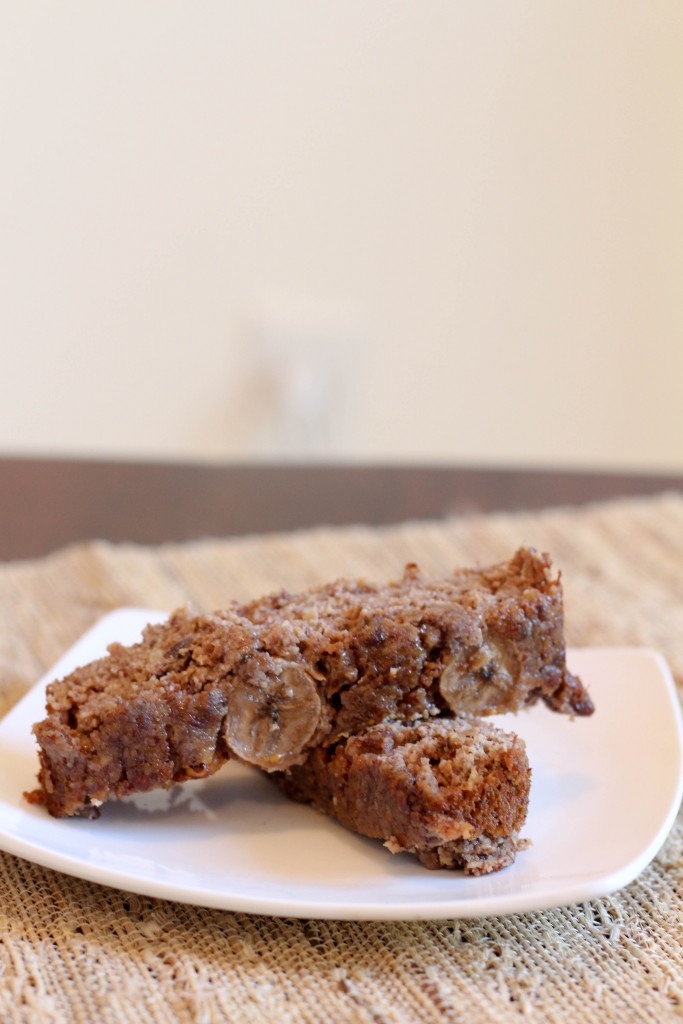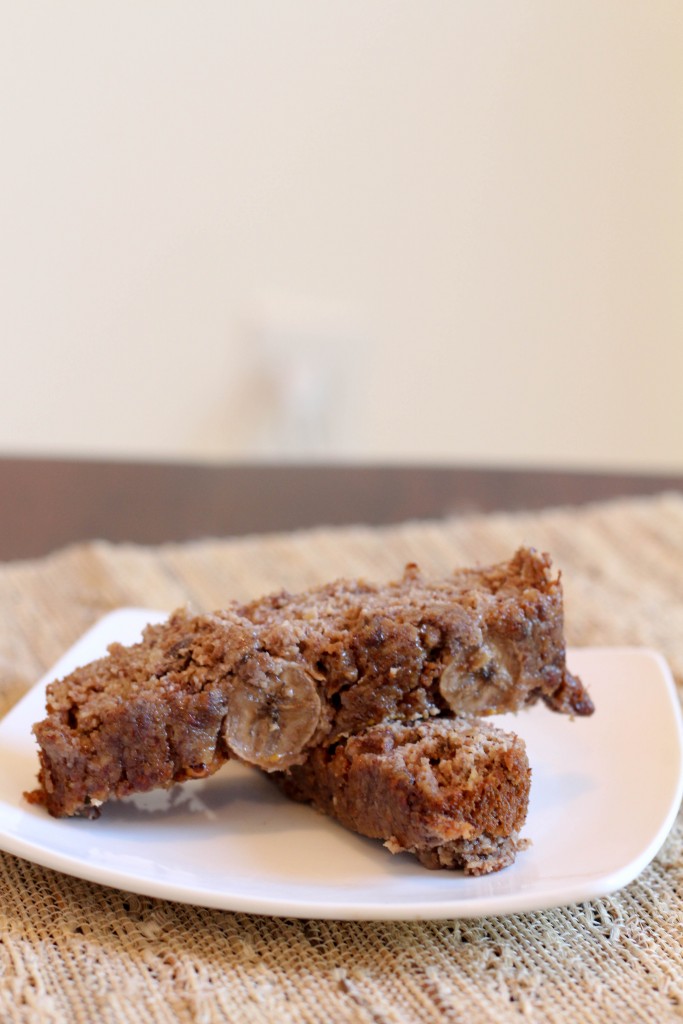 and added coconut milk ice cream on top.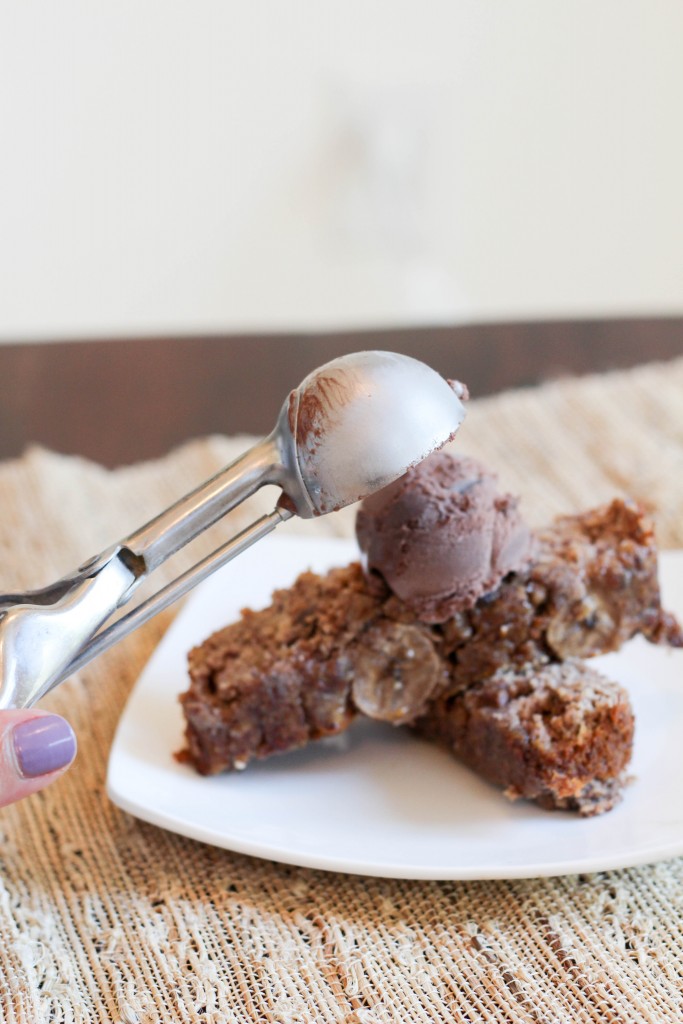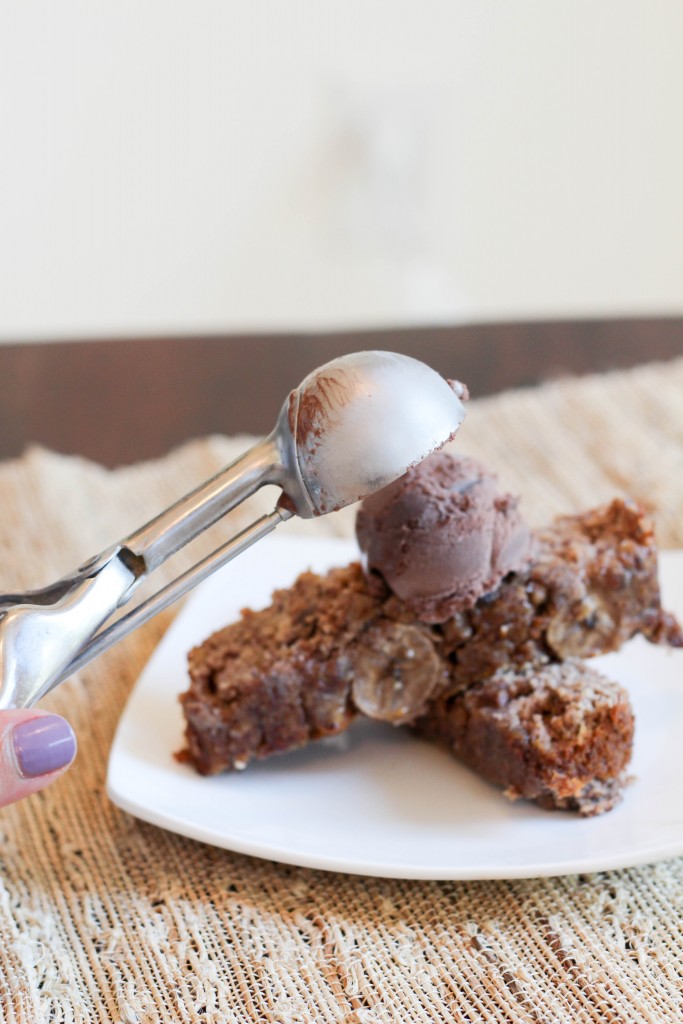 (This would also be awesome topped with banana soft serve! To make the banana soft serve, just blend frozen bananas in a food processor or the Vitamix until a beautiful ice cream-esque substance appears while you dance with joy.)
Next was this lovely caramel sauce (find it at Whole Foods!)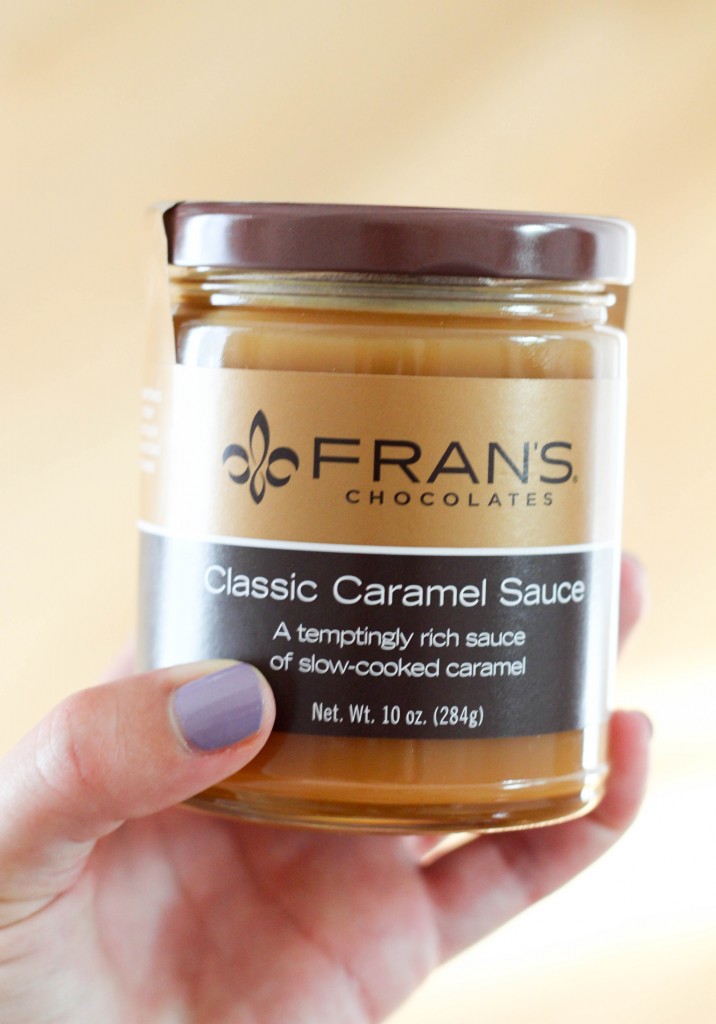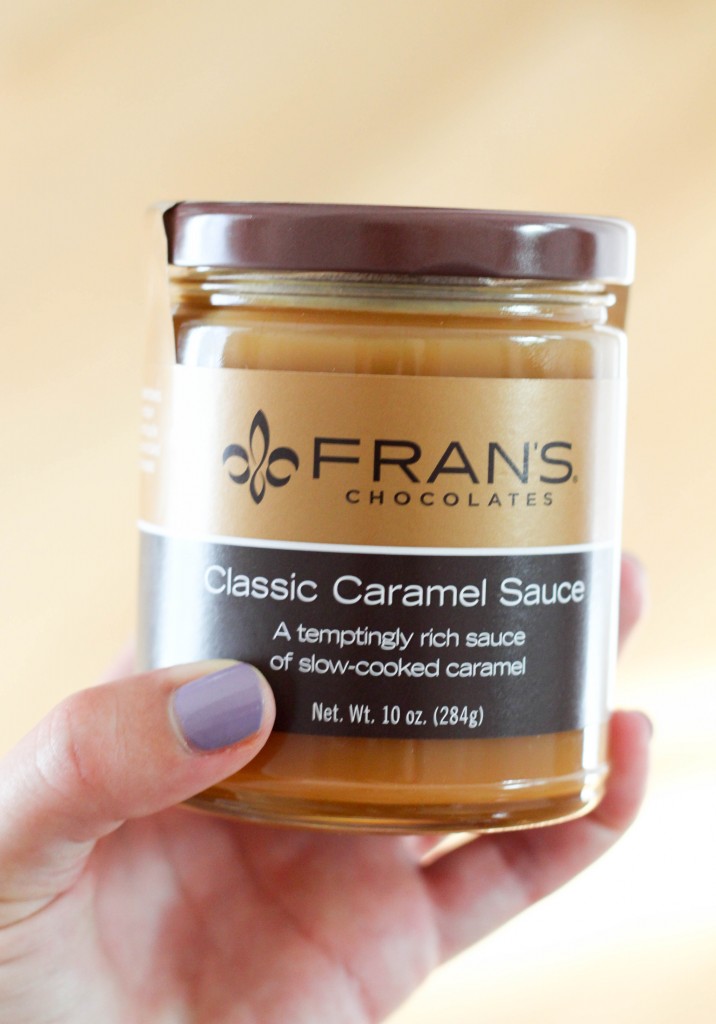 and hot peanut butter. I used a fresh jar so it was extra thin and melty.
To garnish: whipped cream (there are awesome dairy-free options out there) and a little bit of cinnamon.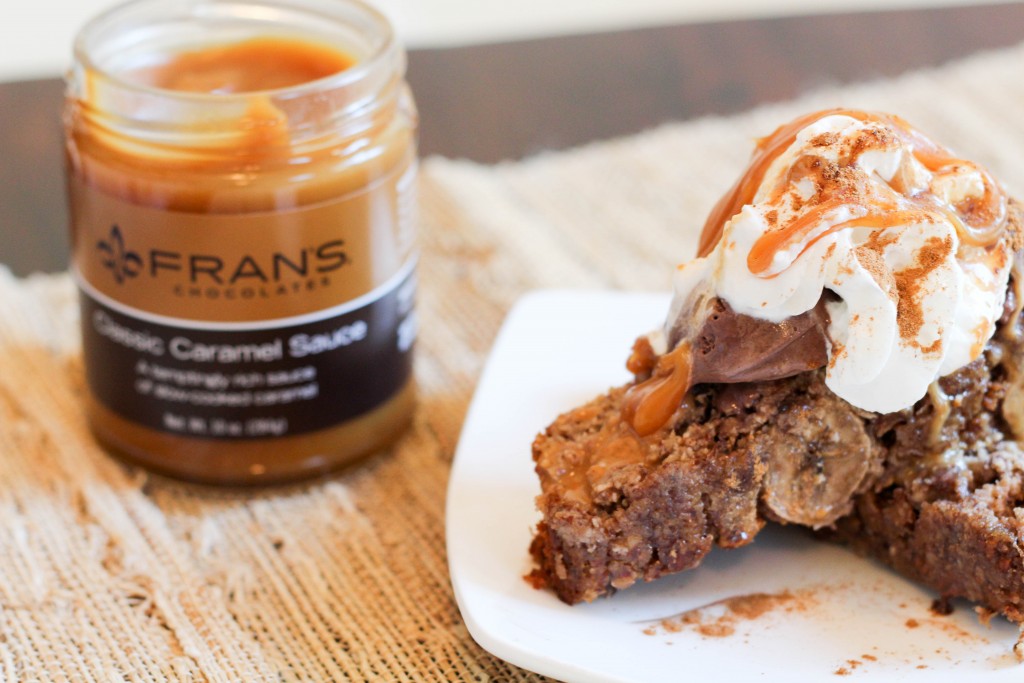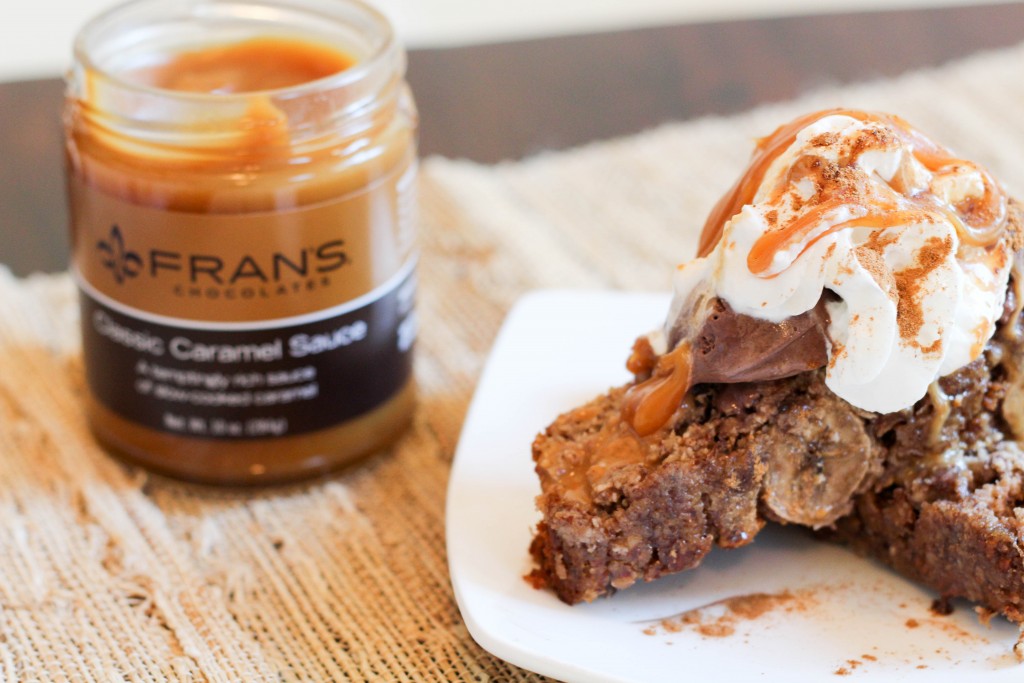 I promise you have to try this one. Let me know what you think. 😉
This is where I clank my fork with yours and say, "Cheers!"
xoxo
Gina