butter in my coffee + get your KALE YEAH tee
Hi! How's the morning going? Hope you're having a great one so far. After BODYPUMP and spin yesterday, my legs have that achy and sore feeling. I think a little yoga is on the agenda today to stretch everything out.
The other night was a bit of the rough one- we were up quite a few times- so the morning called for coffee.
We were out of almond milk, so I decided to give the "butter in the coffee" thing a whirl. It's always freaked me out, but the friends that love it swear that you never want to drink coffee the same way again.
Just in case it was gross, I didn't want to put too much in there -I used about a tablespoon, which was plenty- and the verdict?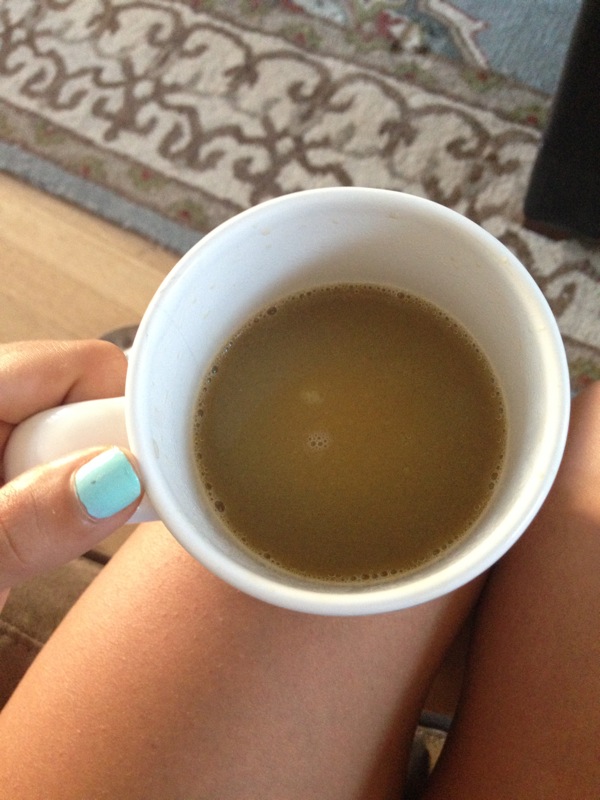 It was pretty good! It gave it a smooth… uhh, buttery… texture and rich flavor. While it was pretty good, I have to say that my favorite unique coffee add-in is definitely maple syrup! SO SO good in coffee.
So today, I'm excited to finally share the news about the shirt project I've been thinking about for years. Literally years! Since the early blog days, many reader friends have asked me to create a shirt. I always thought it would be fun to make a Fitnessista shirt, but wanted to wait until the timing was right and I could find a truly awesome supplier. There are quite a few low cost suppliers overseas, but I wanted a shirt made here in the US using organic materials and sustainable practices.
I finally found the perfect spot: Fed by Threads.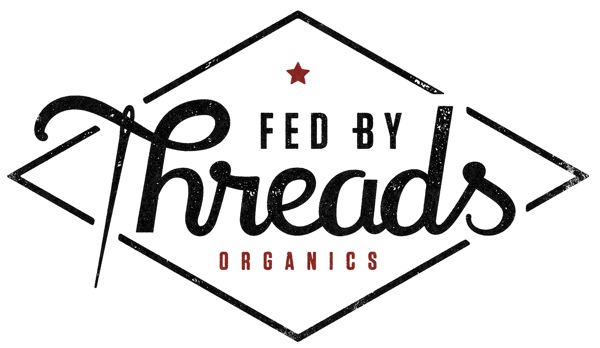 I've been a fan of theirs for a long time, as they're based in Tucson (my hometown!) and the owners, Jade and Alok, are beyond amazing. Jade's Beautiful Body Project (<– features nude photos, just a heads up) has taken the world by storm and they also own the Movement Shala, where we filmed Soli Beat
.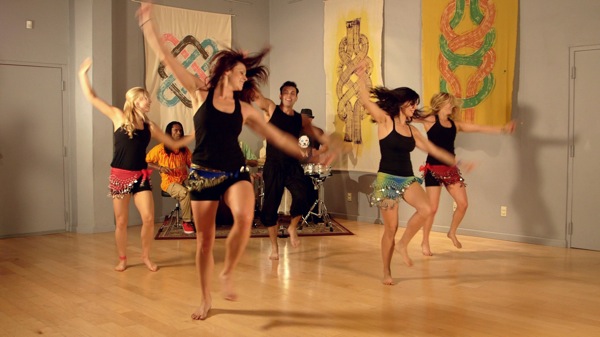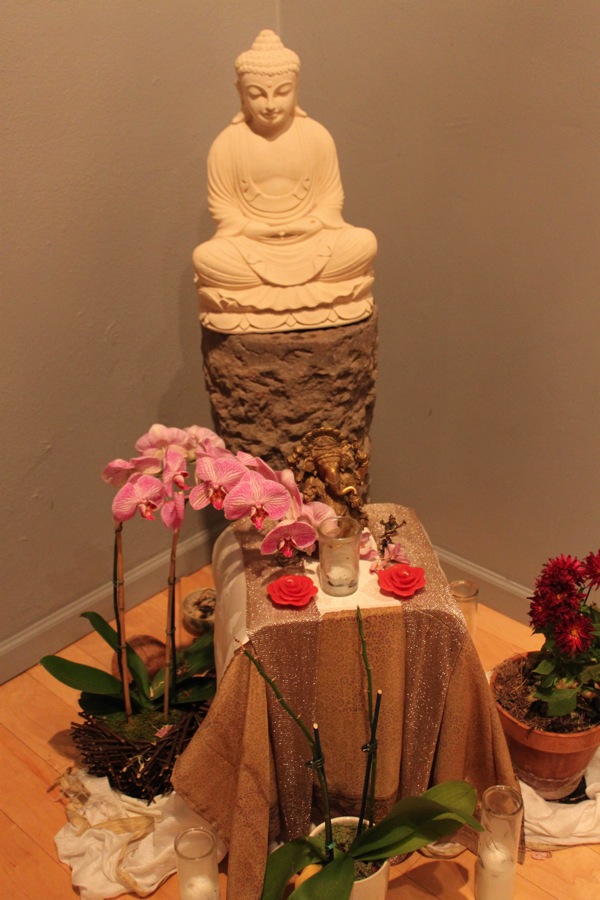 All of their clothes are made in the US from upcycled, organic and sustainable materials. Even better: they have an beautiful cause associated with their apparel. For every item sold, 12 emergency meals are provided to families on a local and national level. You can read more about their mission here.
I designed this fun KALE YEAH tee:
Made In America
50% Organic Cotton / 50% RPET (<– recycled plastic bottles)
12 meals fed per T sold
Vegan Materials
Sweatshop-Free
Non-Heavy Metal Dyes
Non-BPA or PVC Inks
They are preshrunk, but run small. Order one size up!
If you'd like to get one, I'm only taking preorders, which will close next Monday. I'll place the order on Tuesday and the KALE YEAH team will have comfy shirts to relax in this holiday season. We're only doing one run of this fun design, so order yours ASAP! After ordering, you'll receive a confirmation email. Respond to the confirmation email with your size and shipping info. I'll be packing and shipping all of the orders with love 🙂
Thank you for helping me support Fed by Threads this holiday season!
xoxo
Gina