can't wait to acai you again
Hey hey 🙂 How are you? Hope your morning is going well. We're off on some adventures today, and I'm so excited for Liv's gymnastics class. Watching her flip around makes my heart so happy.
Thank you again for all of your amazing support with the PBB Advanced plan! It's so exciting to have it *out there* after months of hard work getting everything together. And now onto the next project, haha.
Surprisingly, I had on my good blogger pants this weekend and took a bunch of pictures; I hope you don't mind another random post.
Saturday morning, I met up with my lovely friend Katie for a class at (r)evolve. We decided we'll take a pic BEFORE class next time we go.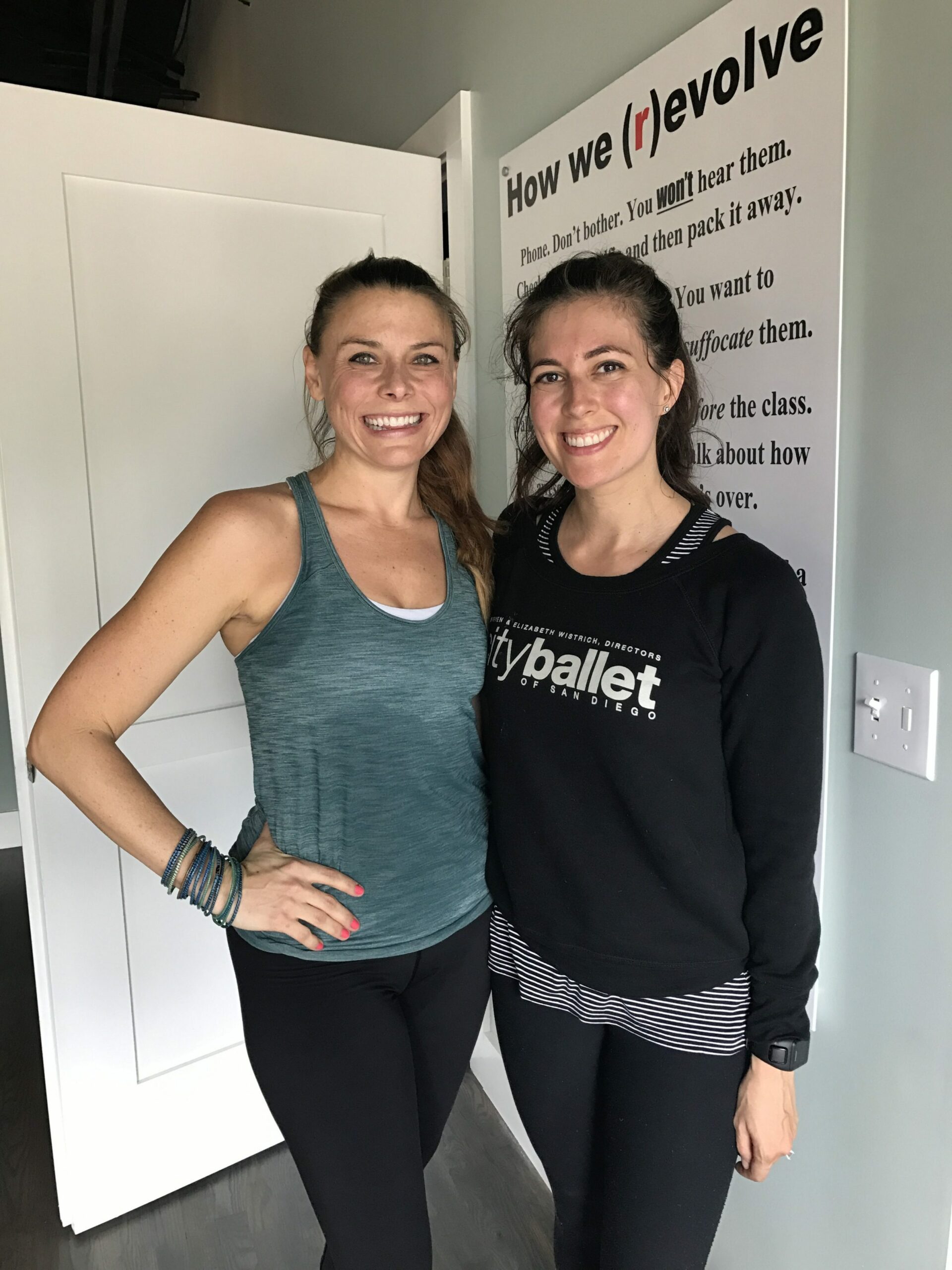 We were SO sweaty! One of the owners, Tony, killed us in the best way possible. His music was amazing, and it was lots of dancing on the bike (at one point we were clapping while riding… and I didn't break my face), heavy climbs, and sprints.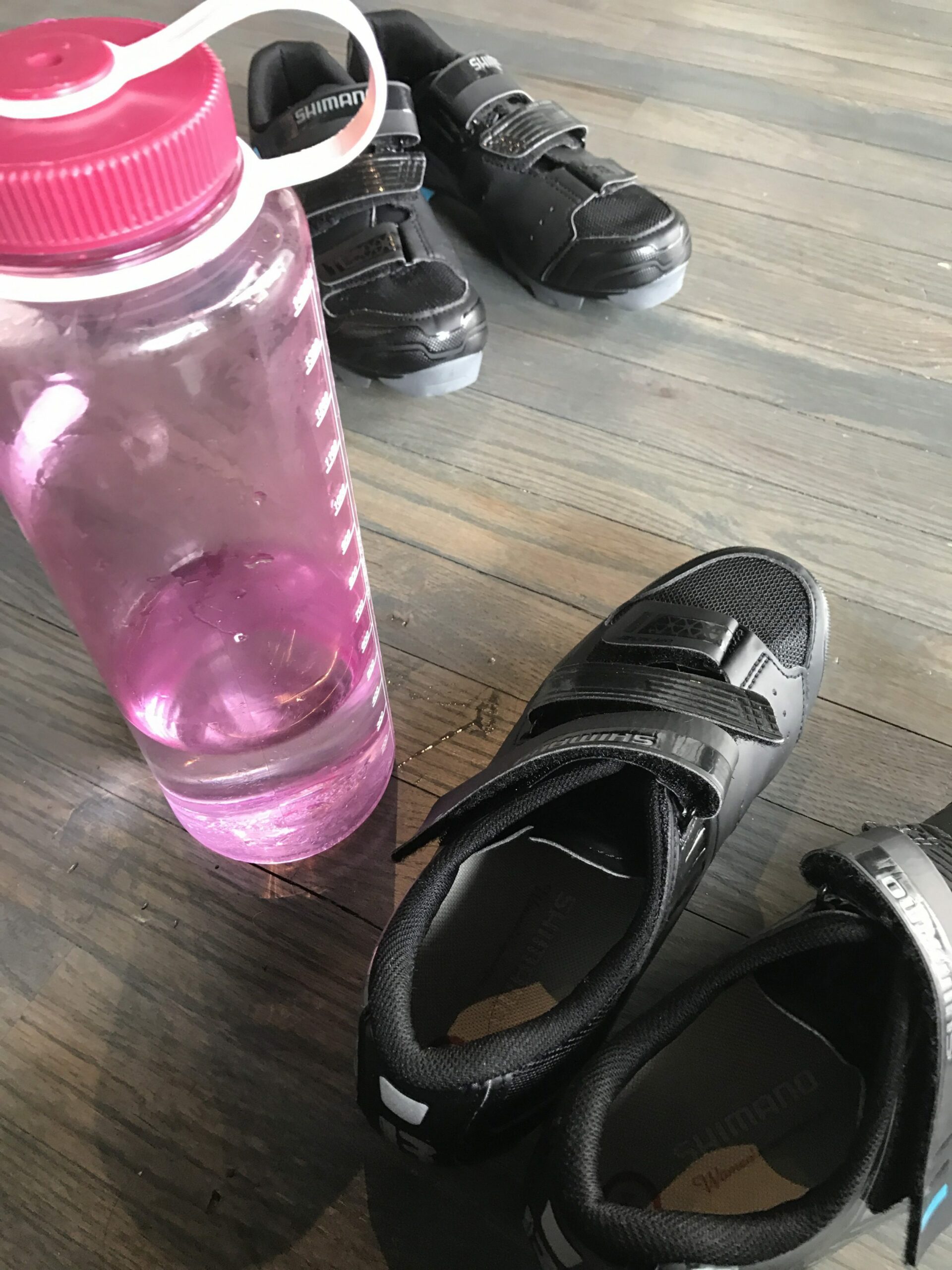 After class, we walked around the farmer's market for a sec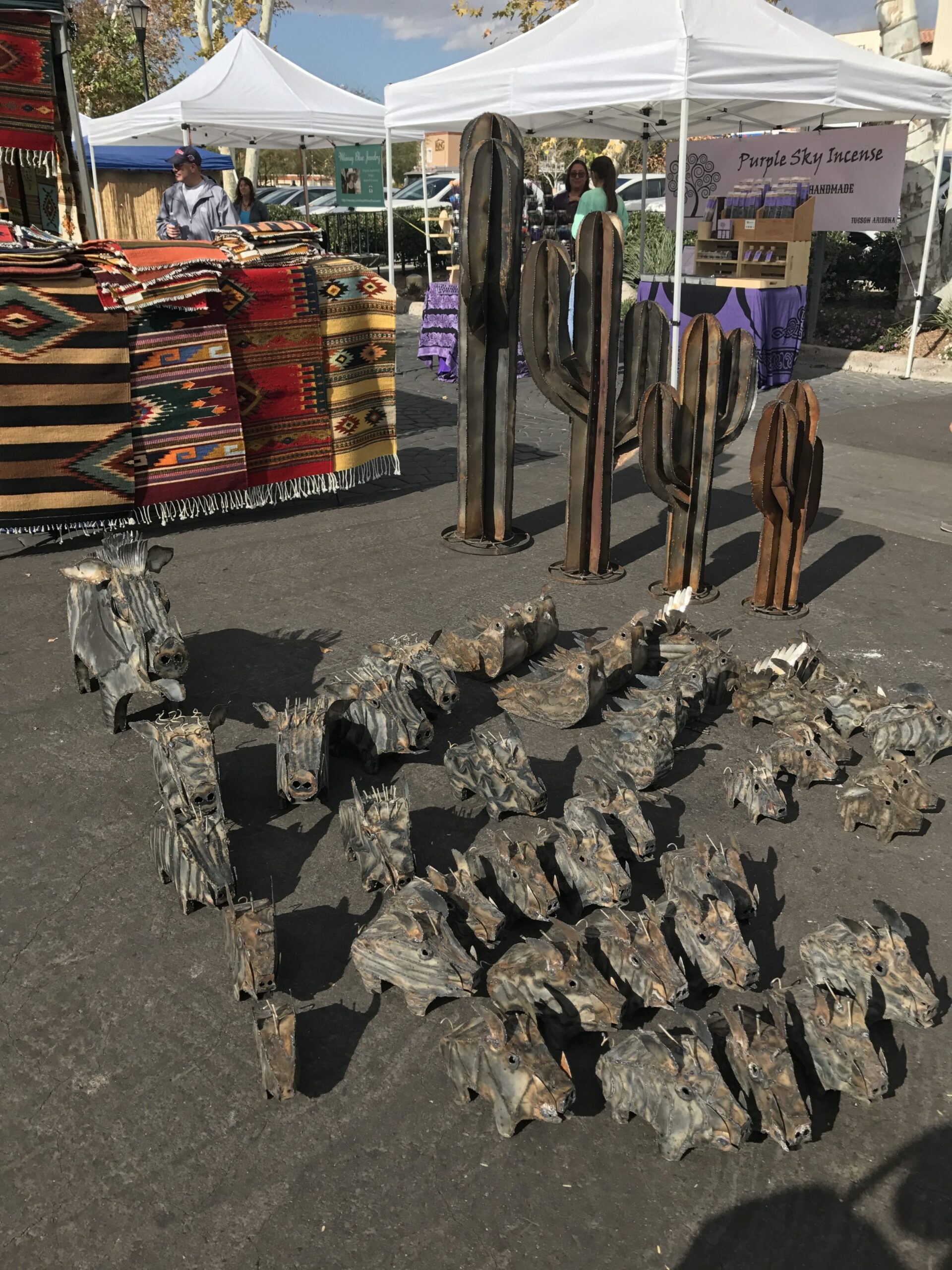 (I think I need 14 small metal javelinas for our yard in Georgia. Yes?)
and were hangry, so we stopped by pure love juice for acai bowls before heading home. Tucson was a little late to the acai bowl game, but they're doing it RIGHT. I've only had two here in town (one from Goodness, and the one below) and they were both amazing.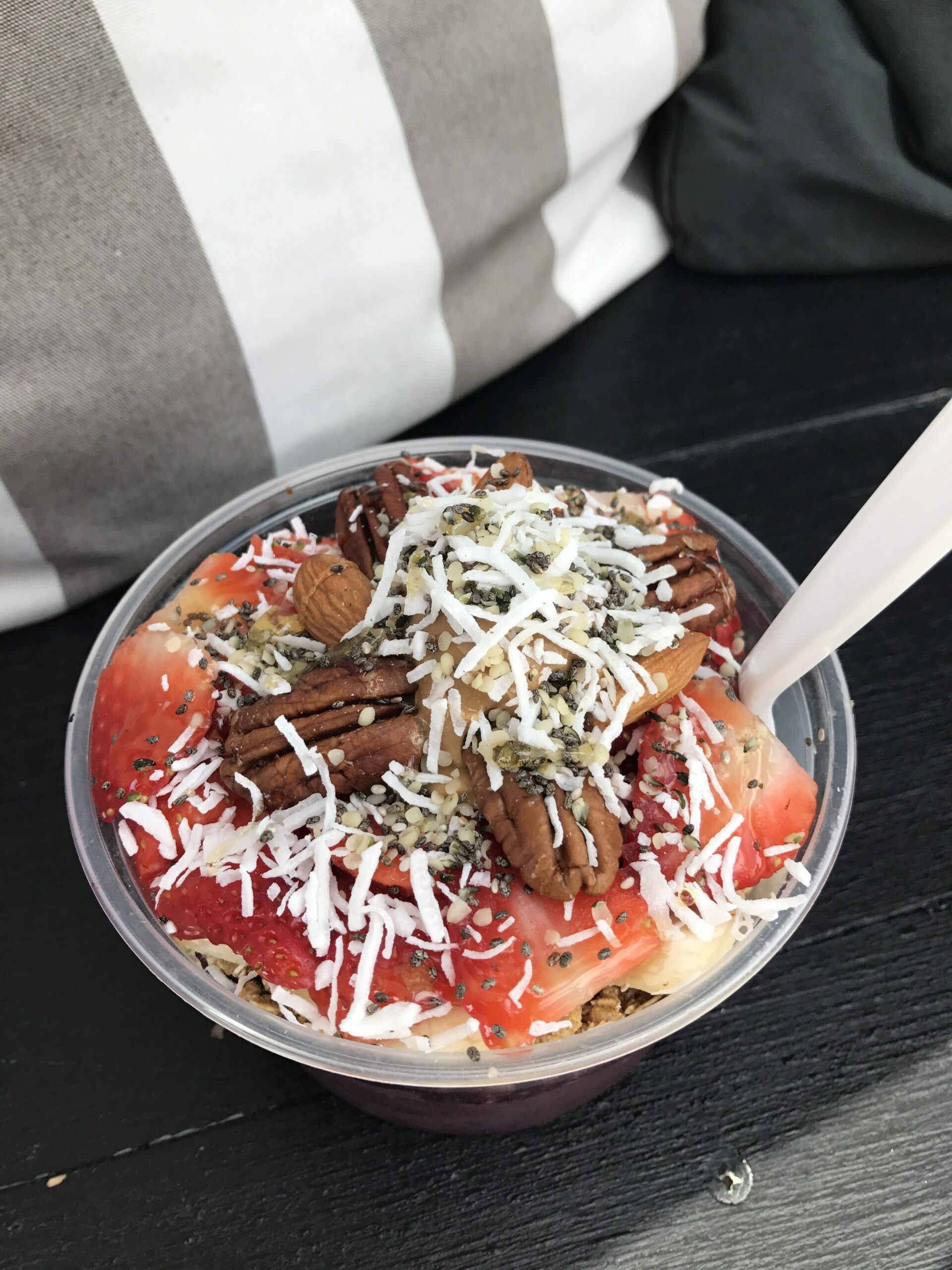 After having an acai bowl probably once a week for 2 + years now, you'd think I'd be sick of them, but no.
After I got home, P was napping, so I picked up Liv and we headed to meet my dad and stepmom at an event downtown. They had the crepe truck going, and there were tons of kid-friendly activities: free admission to the Children's Museum, obstacle courses, rock climbing walls, and a stage with various fitness activities.
My dad played with us at the Children's Museum, we watched Livi crush the obstacle course, and then got crepes for lunch to take home as it started to pour.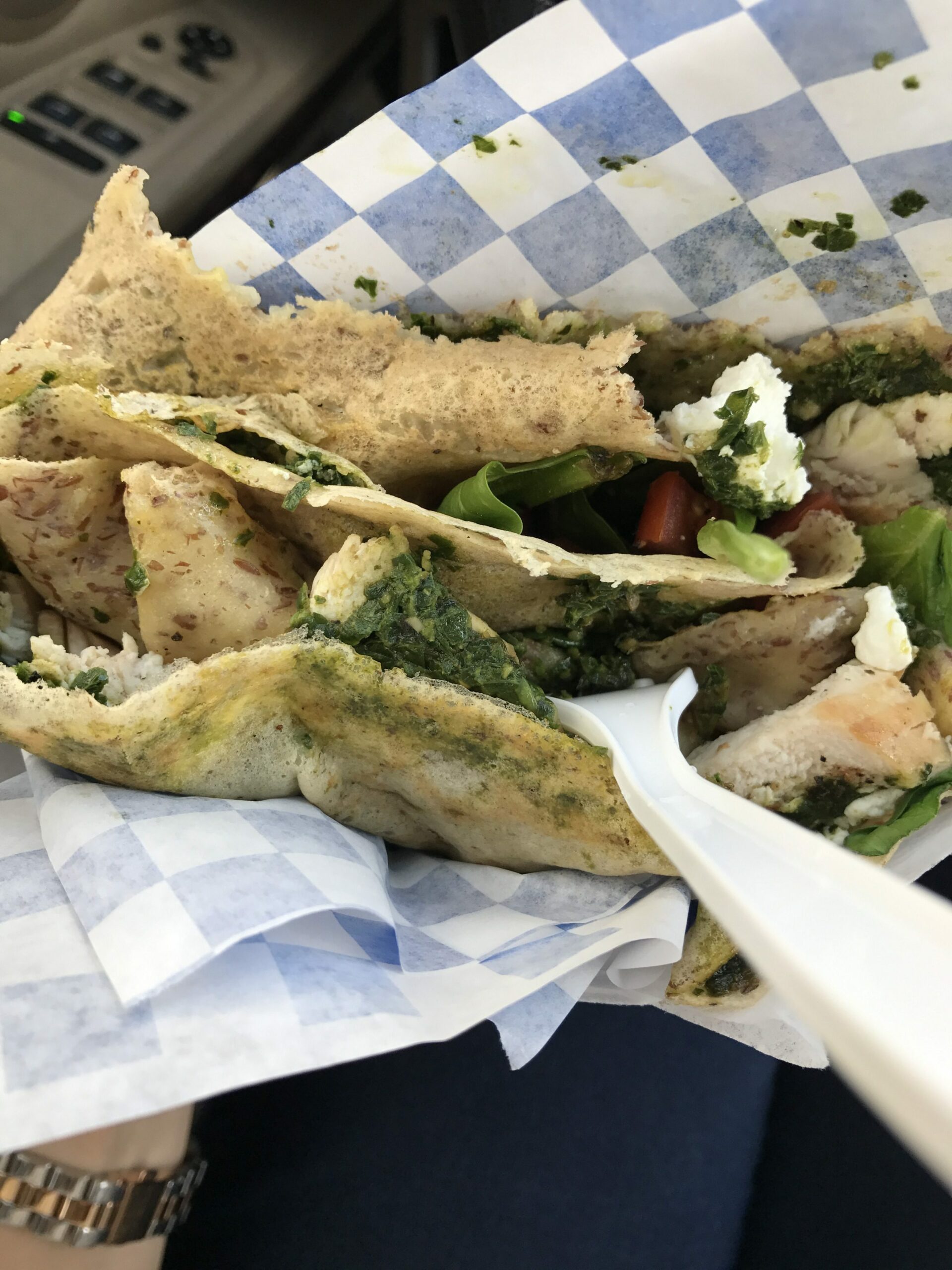 The pesto gluten-free crepe with chicken is one of my favorite things ever.
Saturday afternoon, we took Liv to one of her friend's birthday parties. We've known this family since last time we were in Valdosta, and their daughter was born one week before Liv. It's crazy and amazing we're back in Tucson at the same time! The girls have known each other since they were born.
We had dinner here at home (we recently tried Sunbasket and have LOVED it. <– referral code gives you 3 free meals),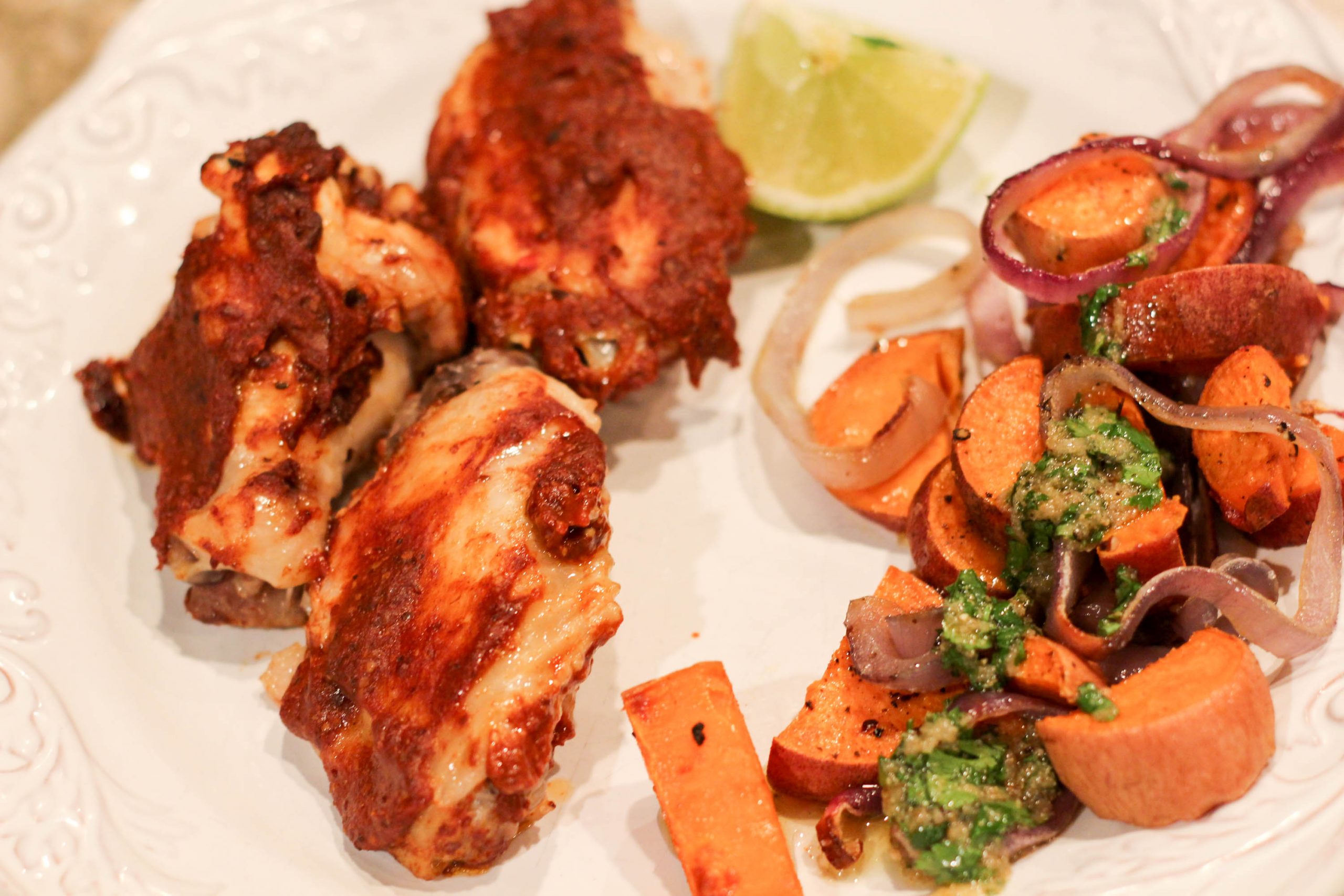 and Sunday was raining and lazy. Surprisingly, we made it out of the house on time for church,
and grabbed Dunkin' Donuts afterwards with madre.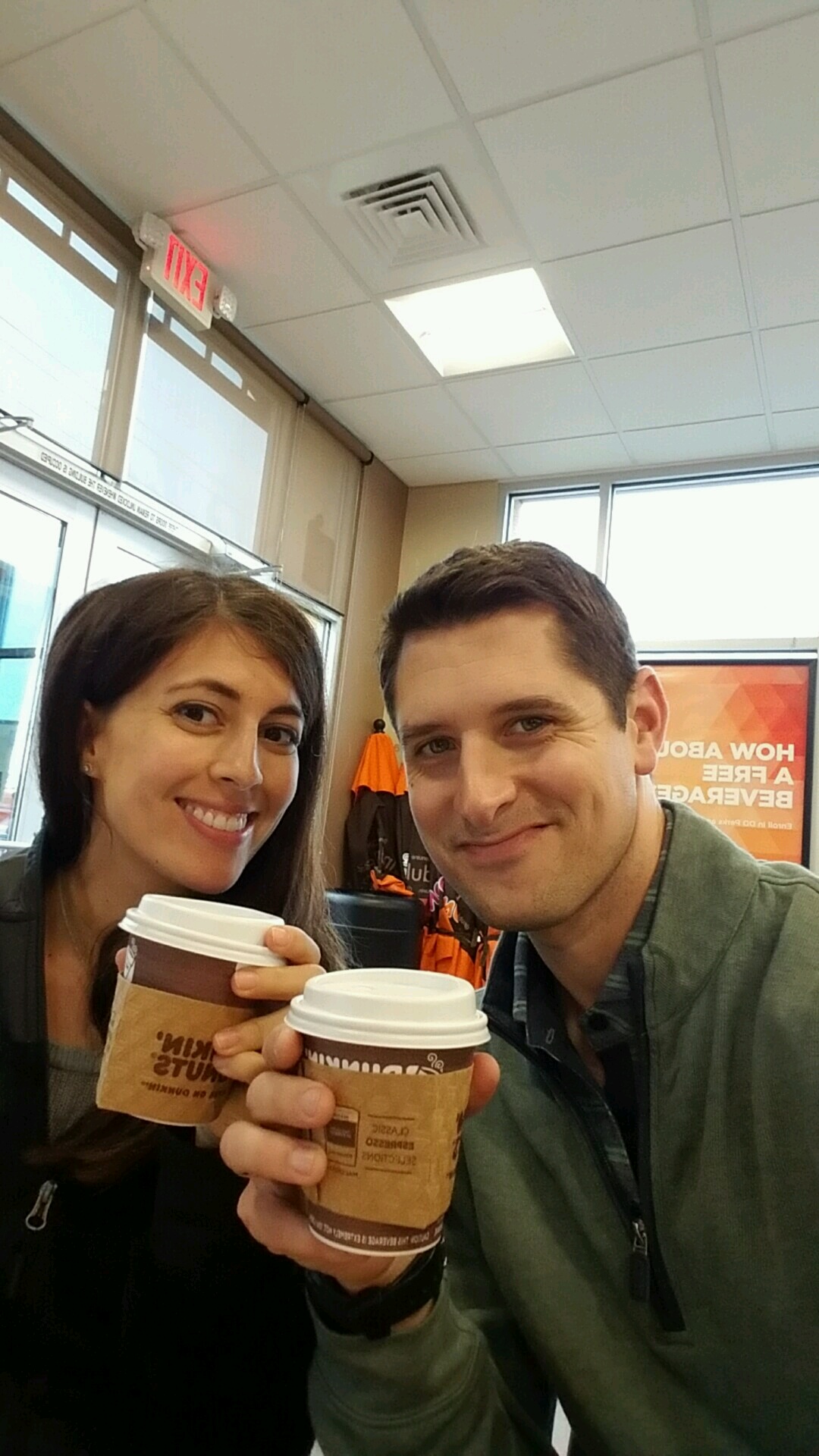 Their almond milk latte is my fave. Why is their coffee so good?!
I took a barre3 class in the afternoon, and we ended up going bowling that night to get out of the house.
Like many activities with two small kiddos in tow, we went with zero expectations. We figured if it was a bust and we needed to leave it was NBD, but both of the girls had a blast.
How stinkin' adorable are these tiny bowling shoes??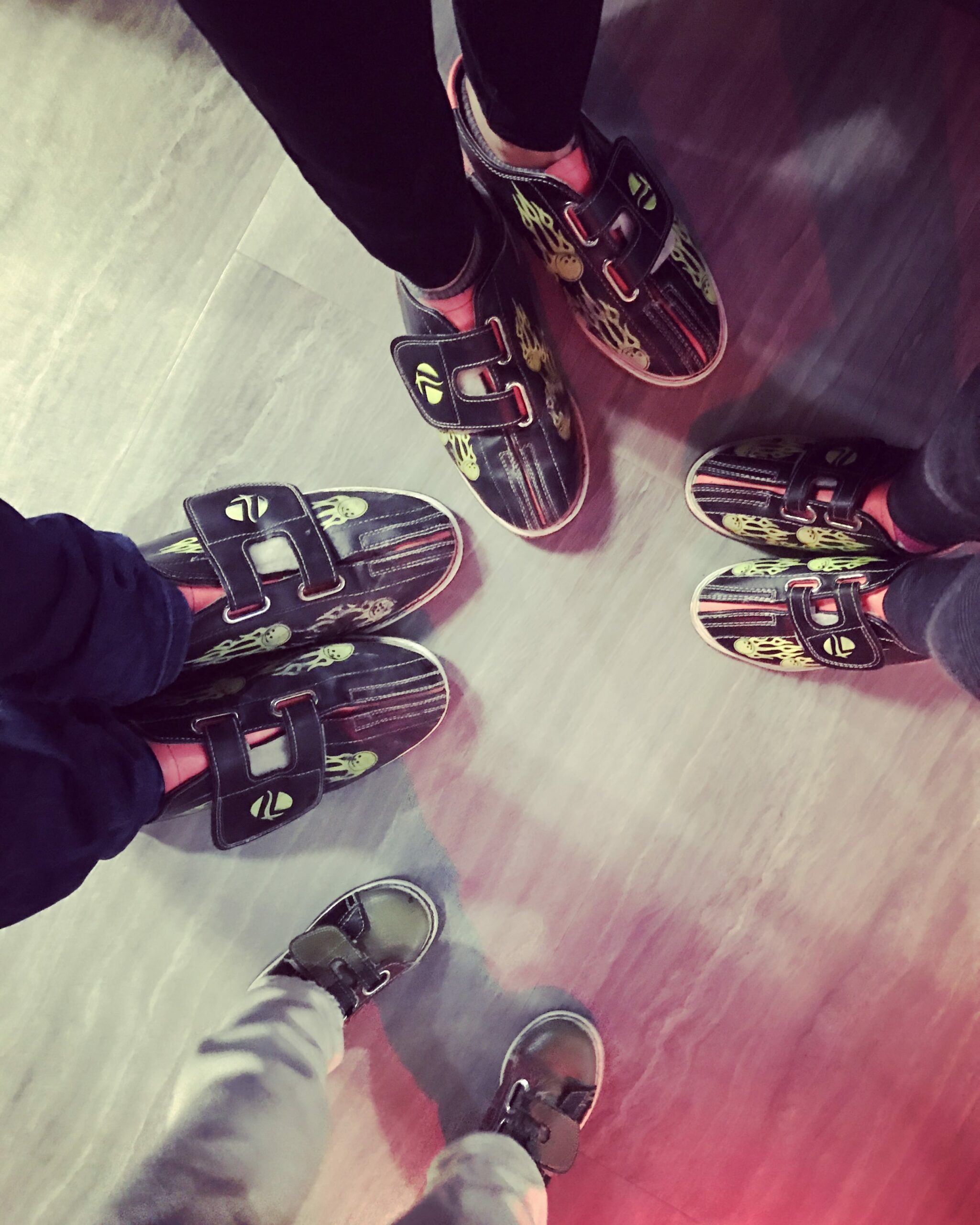 The girls used bumpers and this contraption that you push the bowling ball down, so it doesn't take 18 years for it to reach the pins.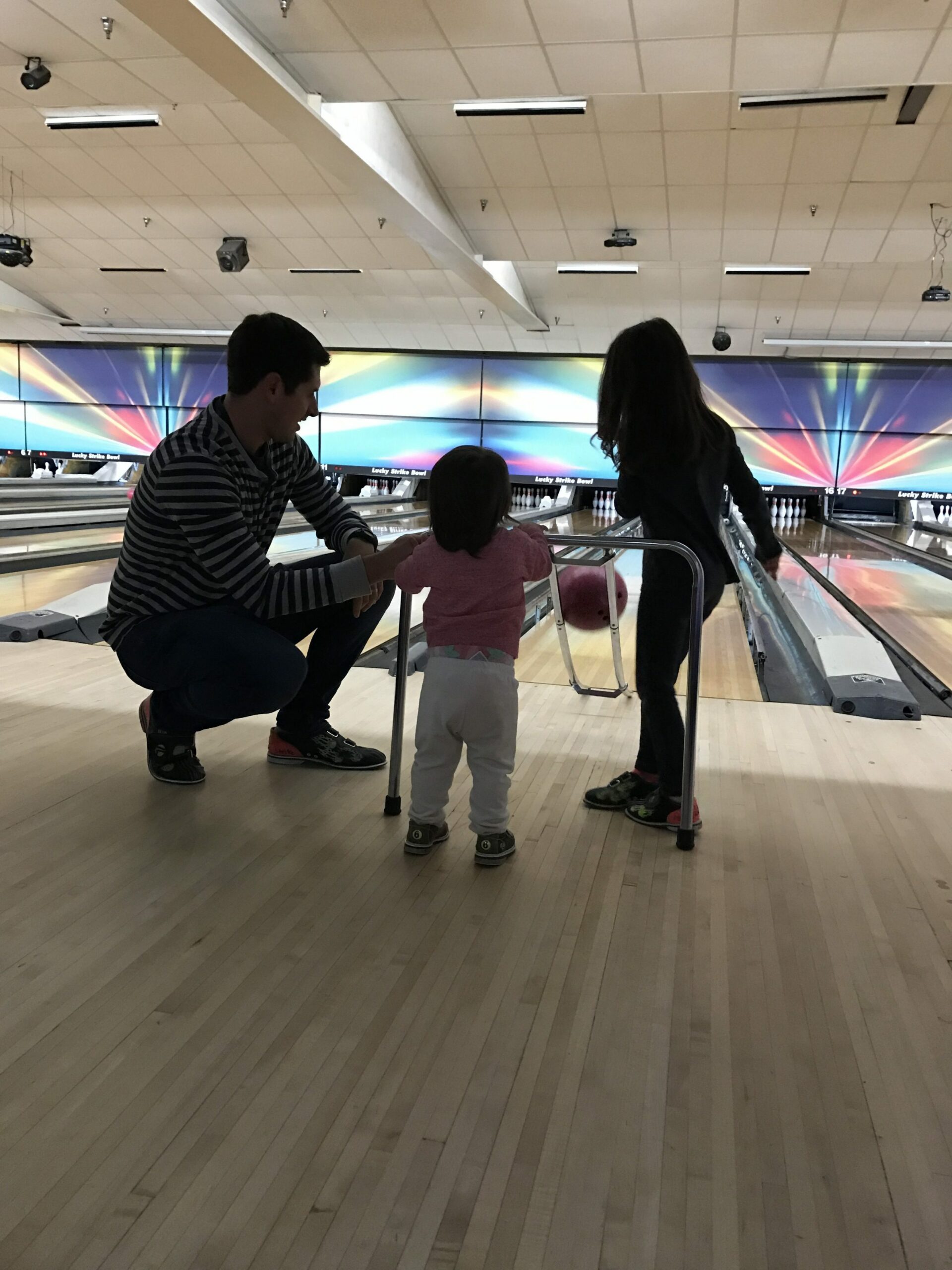 The hardest part was distracting P until it was her turn again, because she wanted to "PUSH! BALL!" the entire time haha. It was probably Liv's third time bowling, and she totally *got it* this time and was cheering for everyone. My mom and nana came to meet us, we ordered pizzas, and had an awesome time. The most hilarious part? P crushed all of us! She broke 100.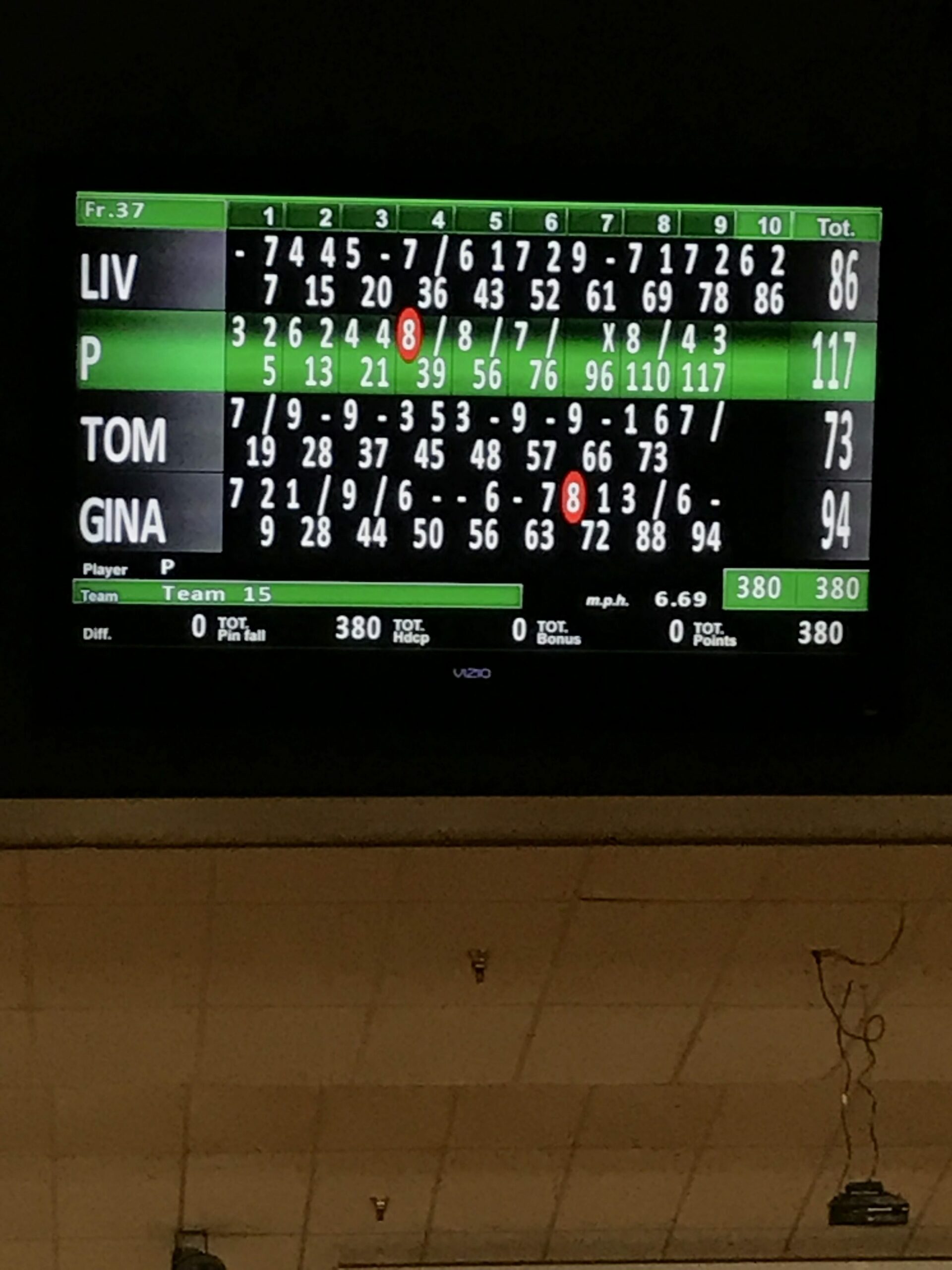 Today I'll probably get in a strength workout, and am catching up on work this afternoon.
I hope you have an amazing day and I'll see ya soon with a post on how we're dealing with 10% of our belongings in Tucson. 🙂
xoxo
Gina
Something to think: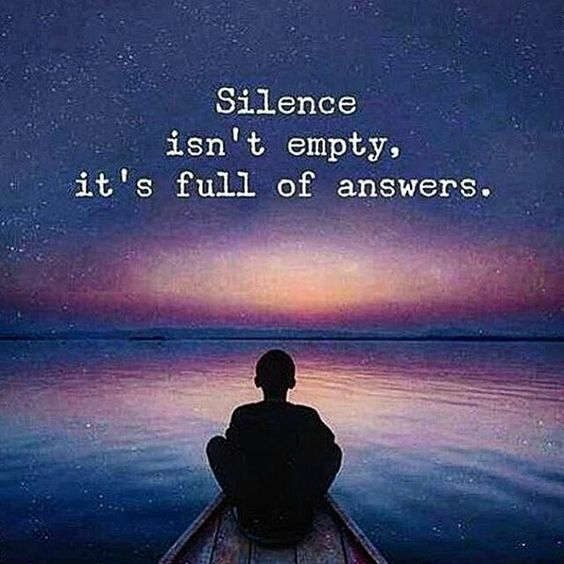 {via}