unintentional minimalists
Have you guys seen Minimalists on Netflix?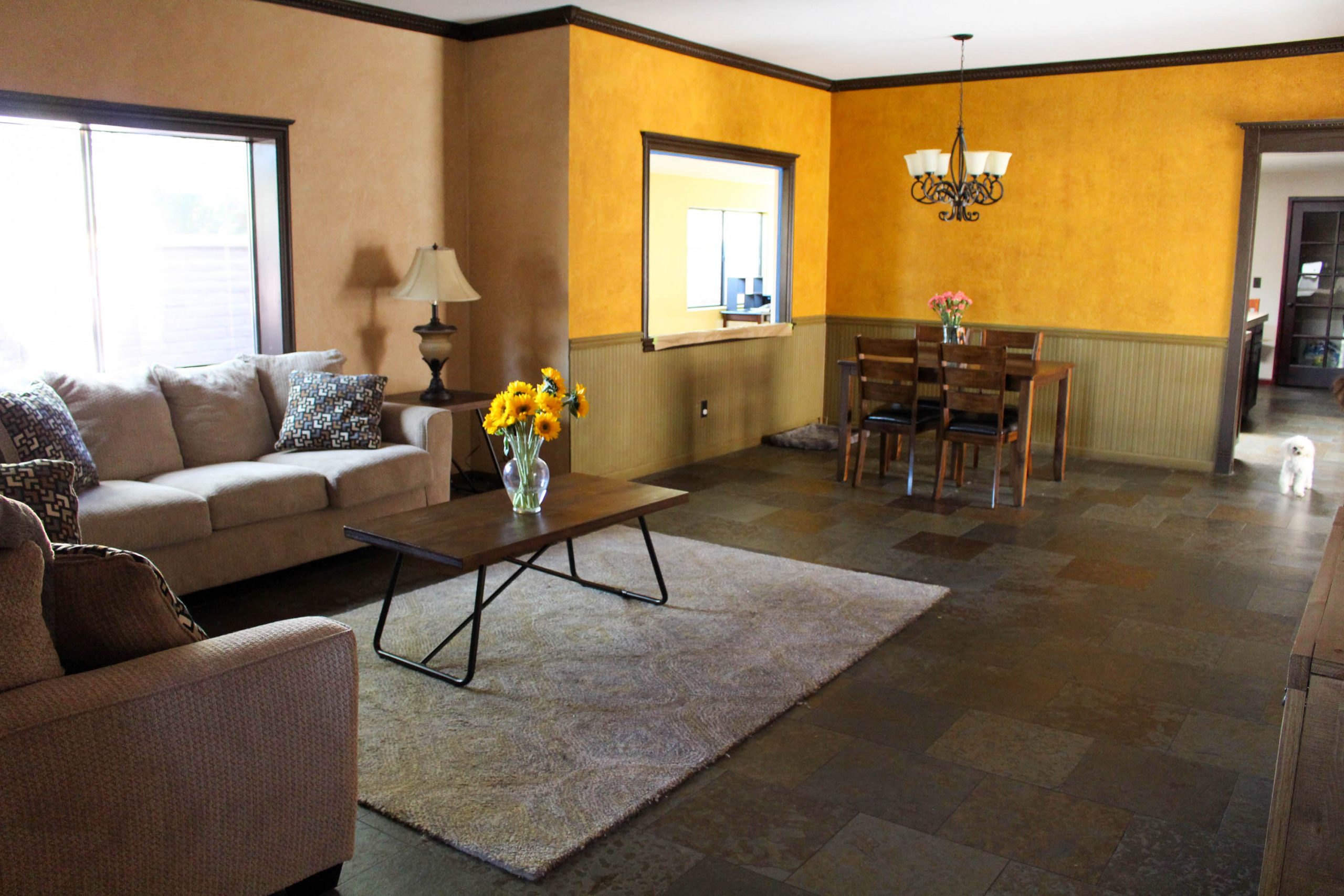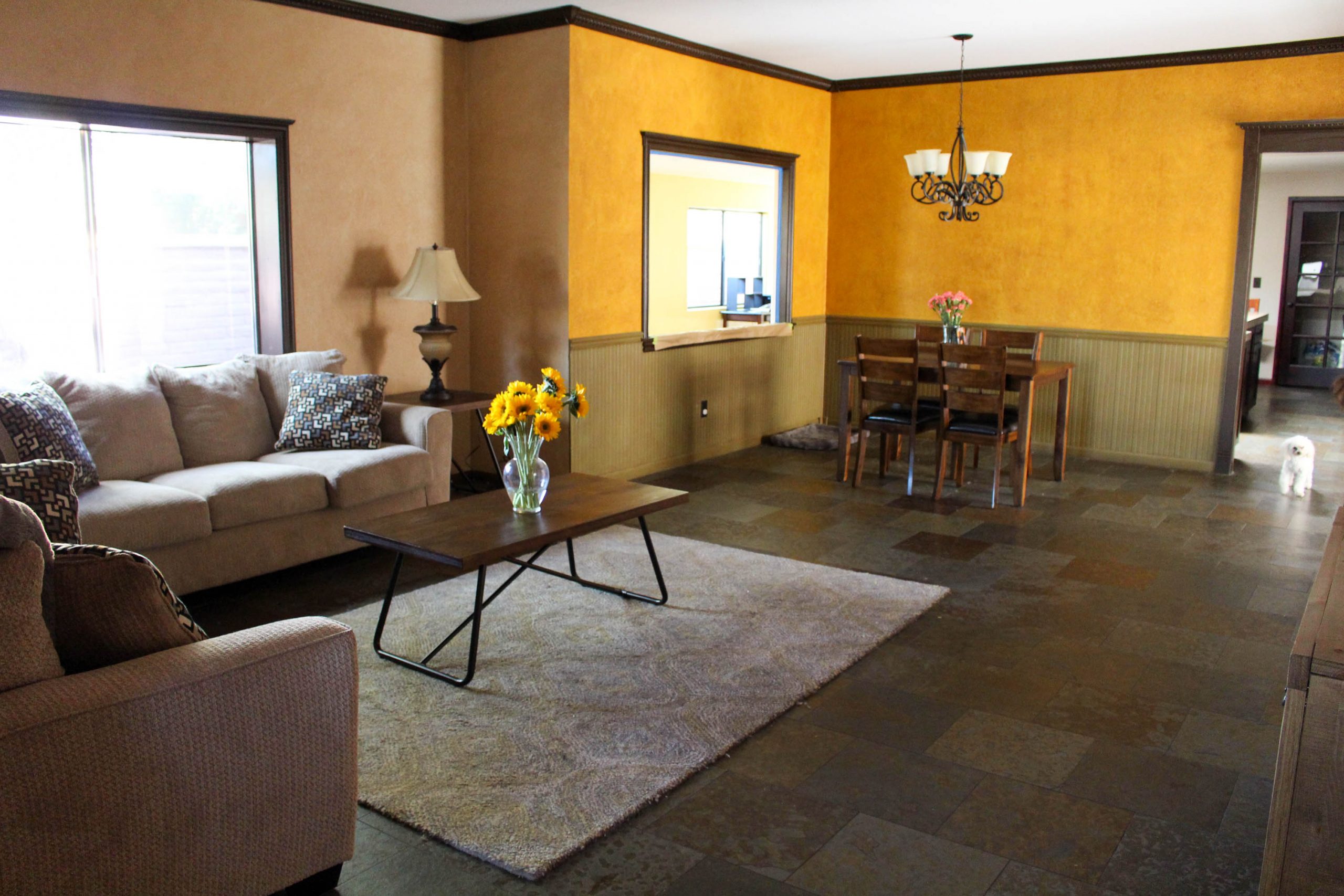 We've been making our way through the documentary -usually starting it before bed, so we only last about 20 minutes before we crash- but have been fascinated by it. It's funny because now that we're in Tucson, we're getting a hint of unintentional minimalism, and can actually compare how it feels to have way less *stuff.*
About 90% of our belongings are in Georgia waiting for us, so we've been living with the bare essentials. When we drove down to Tucson, we had a small U-haul trailer with the larger items, some suitcases, and the pets' stuff. That's it. I like to think that I kept clutter to a minimum, but now I know what it really feels like to live with zero clutter.
And it.is.awesome.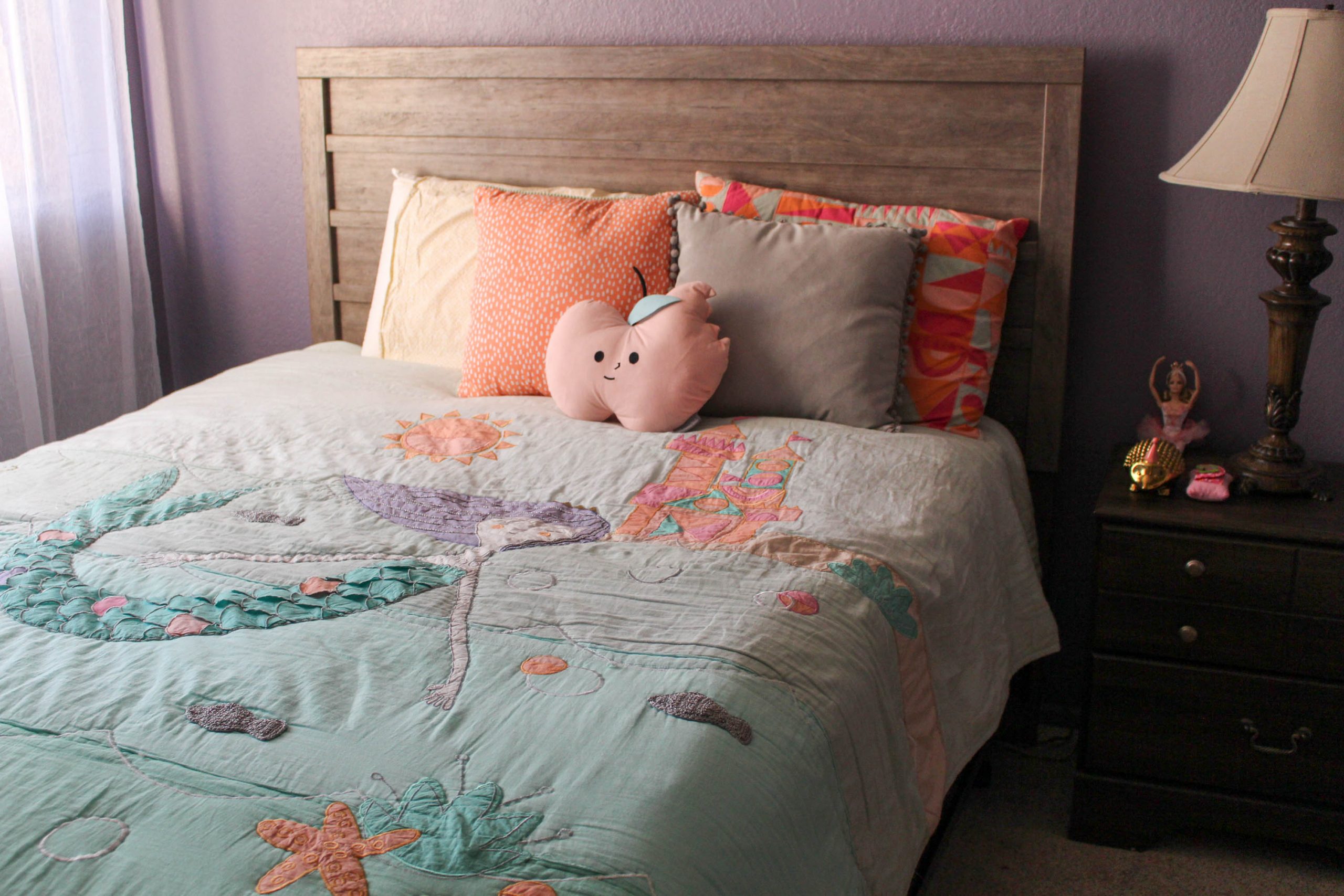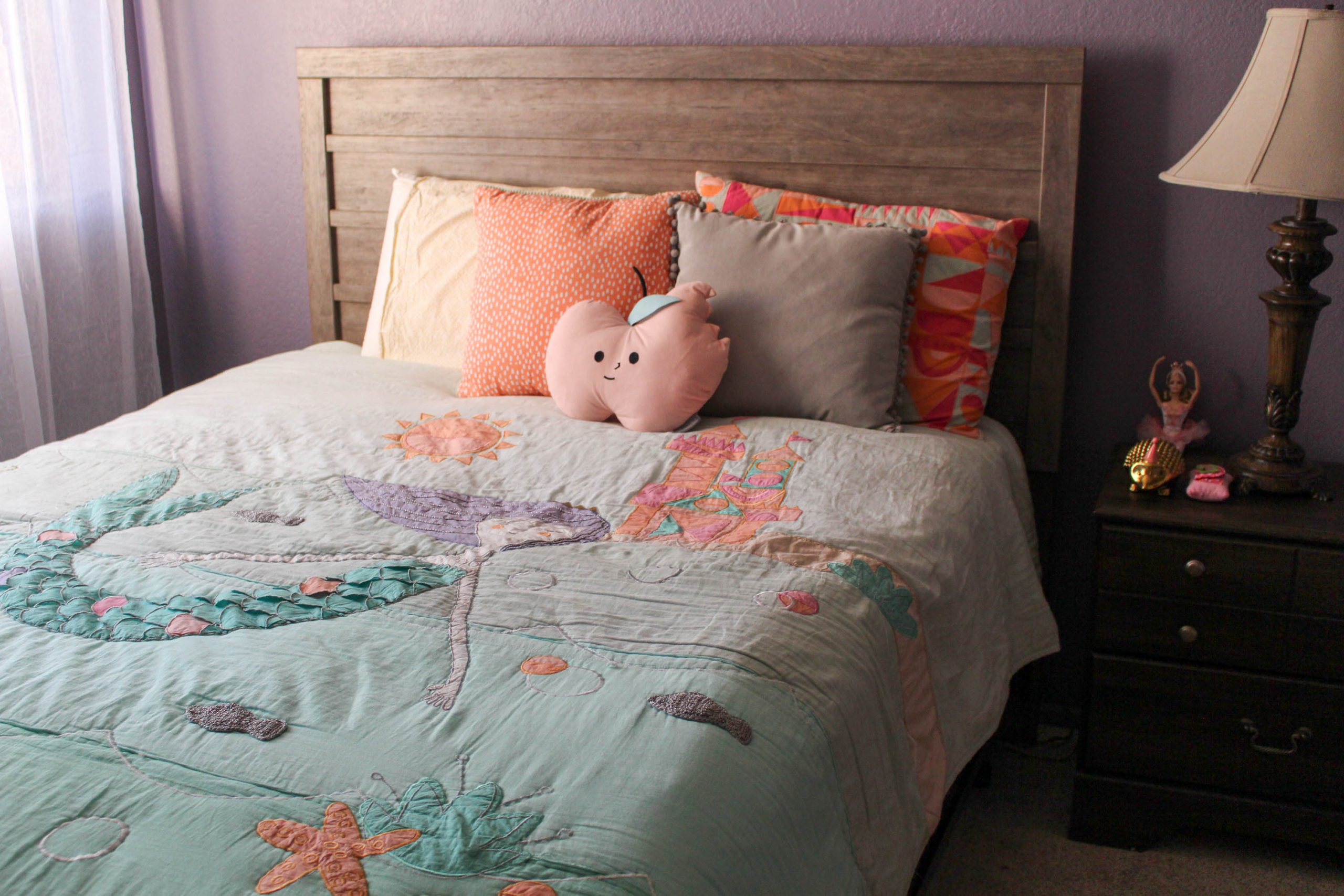 (We're renting furniture. Lamps were not my choice haha.)
The vast majority of our stuff is packed up and in storage, and we don't miss anything. We've already decided that when we get to Georgia, a lot of our belongings will be donated. Those boxes of college textbooks -why do we keep them??- the items that have moved with us from place to place and never unpacked, and all of the junk…. farewell, farewell.
What We've Noticed About Life with Less *Stuff*:
-I don't feel so dang stressed out about cleaning all the time. Because I do most of my work from home, I would look around, see clutter or things I needed to clean, and get distracted. I'd end up spending time I could be creating content and working on behind-the-scenes tasks organizing bins of toys, or putting things away. It's so much easier to keep everything clean and picked up (there's hardly anything to pick up haha) and it really helps me with my work focus. Towards the end of our time in San Diego, I never felt like I was caught up on work life and home life. Now, I don't feel like I'm submerged in chores anymore.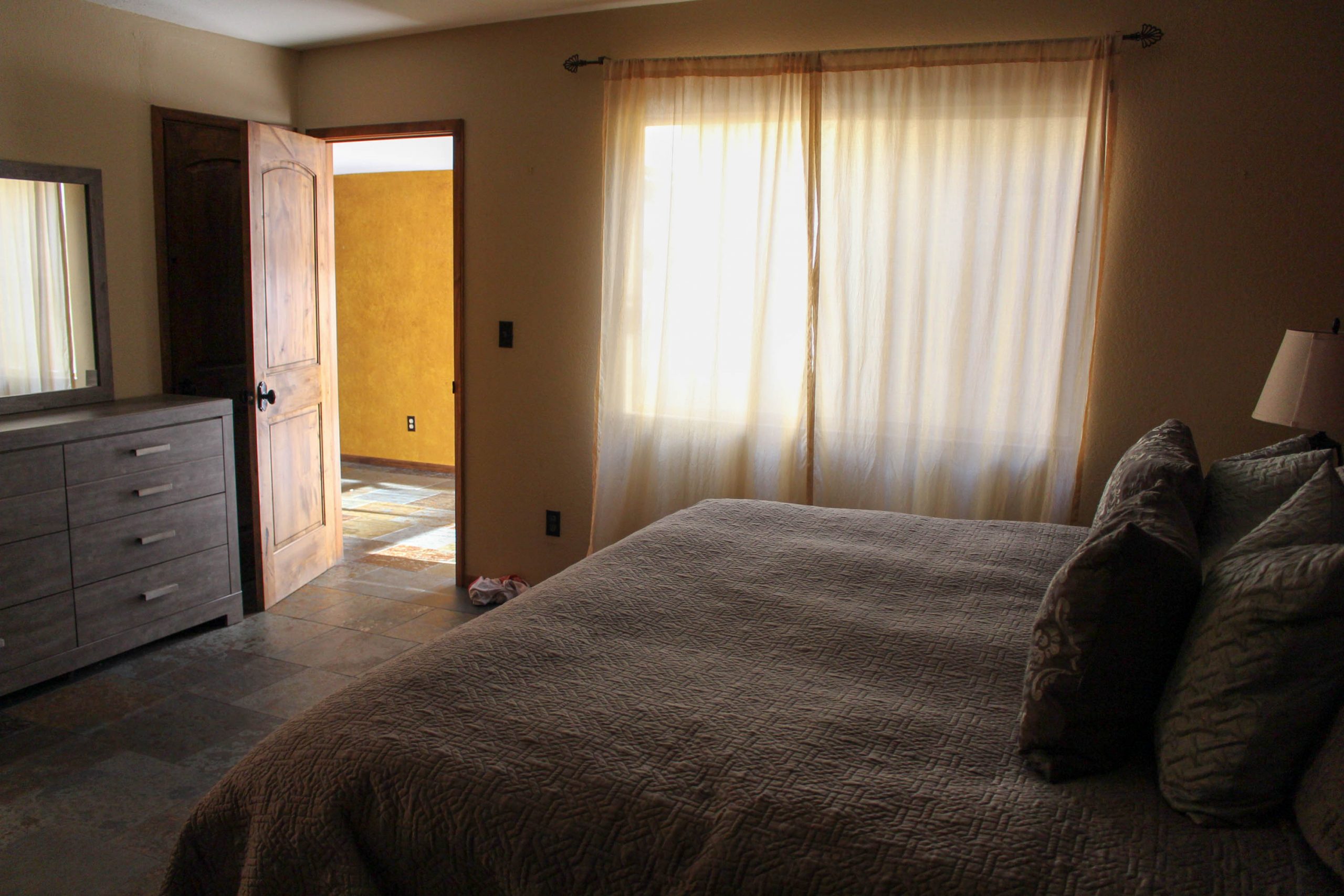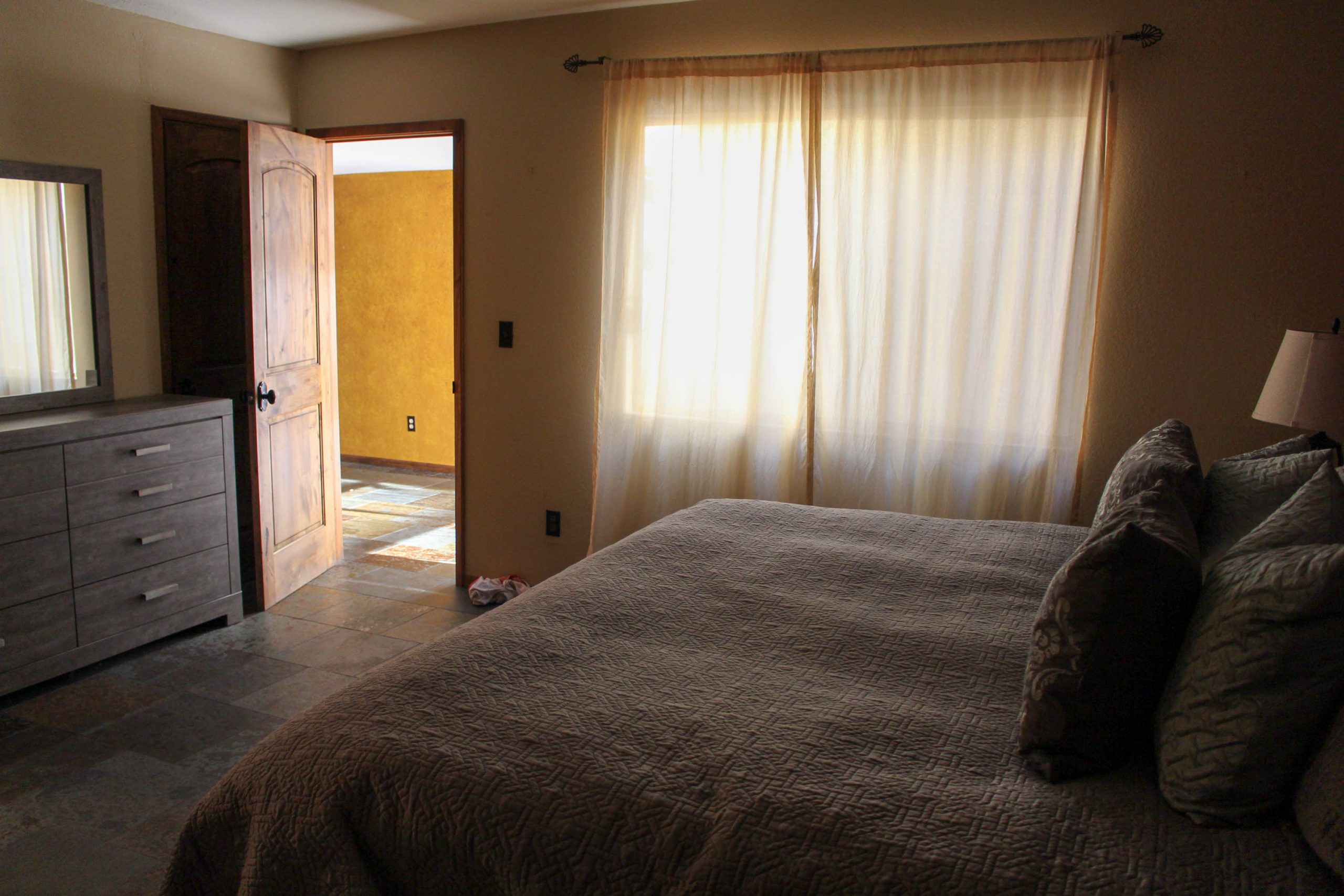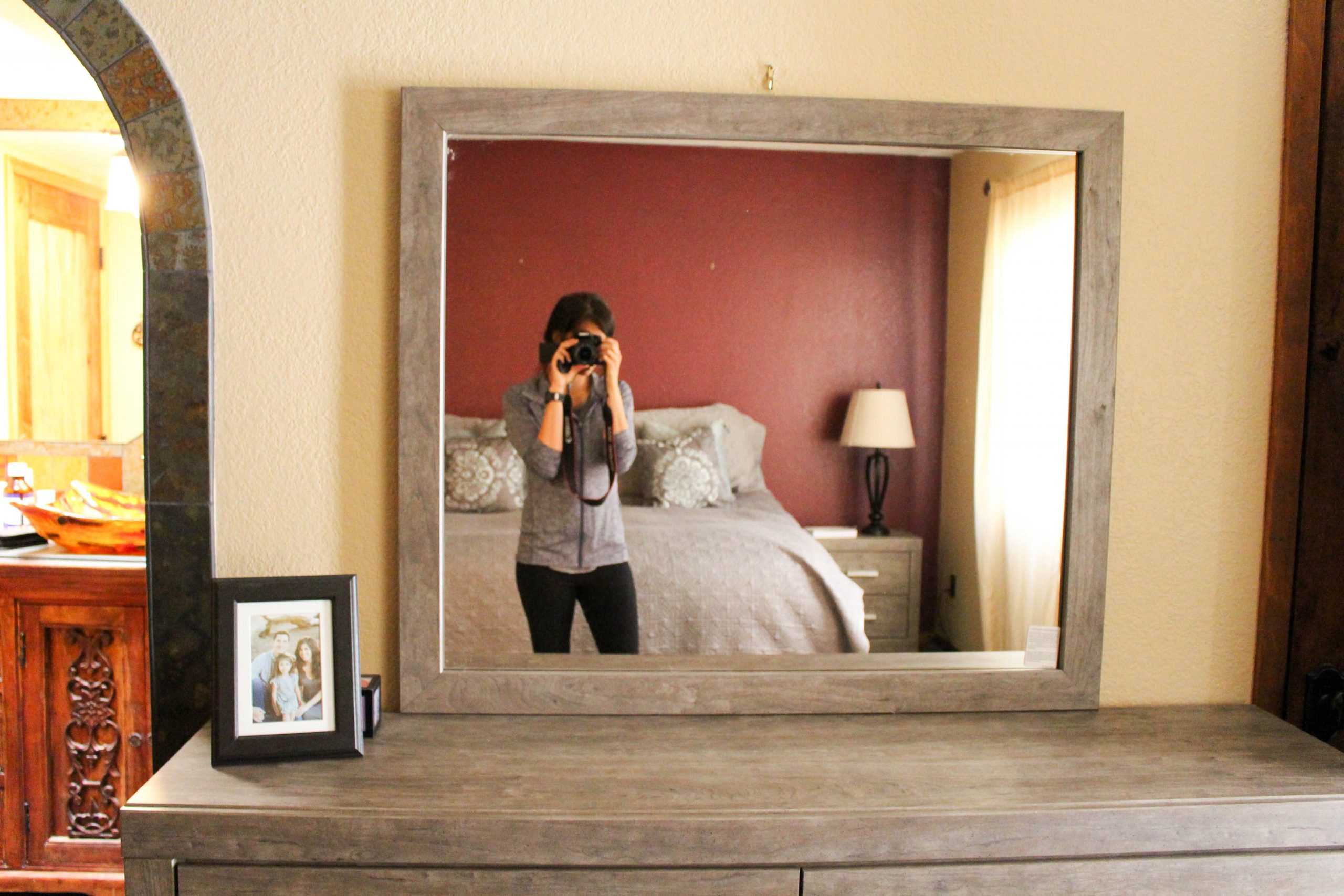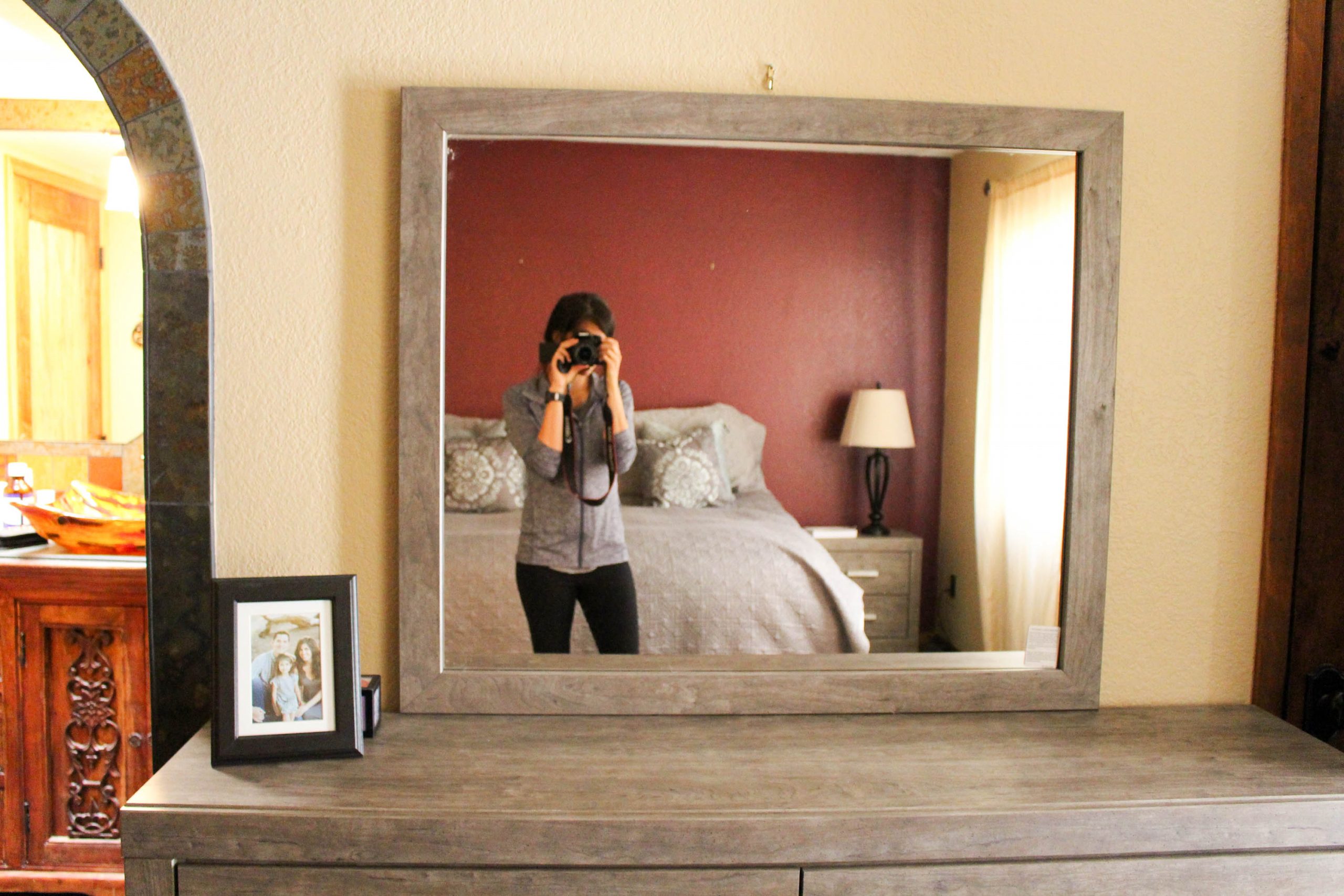 -We have a dedicated playroom, and it has been a game changer. This house has the CUTEST playroom, and we definitely want a space just for toys from now on. Liv's room is so peaceful with just her bed, a nightstand and lamp + some books and her clothes. I think she falls asleep even faster because she's not looking at toys or begging to play longer before bed.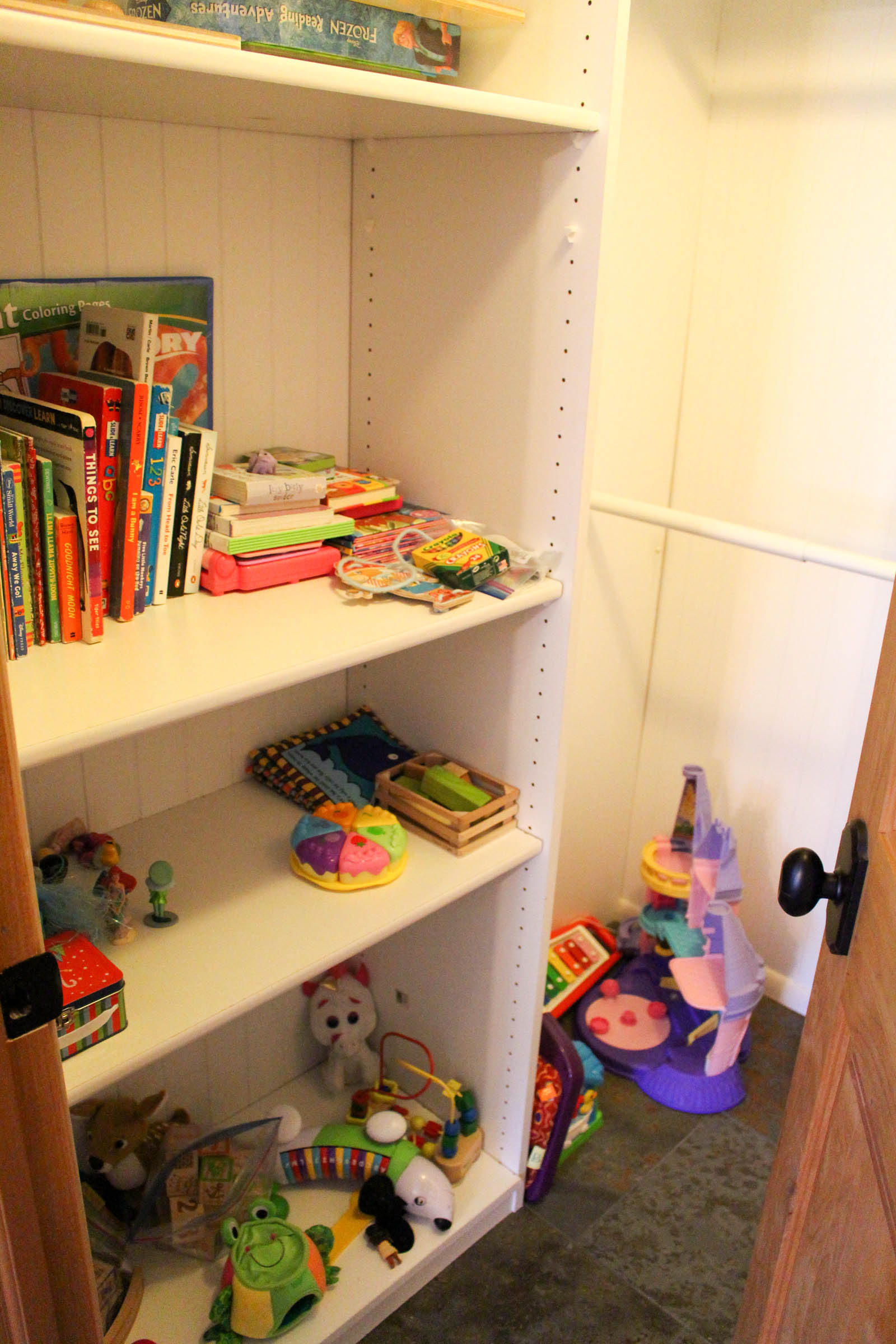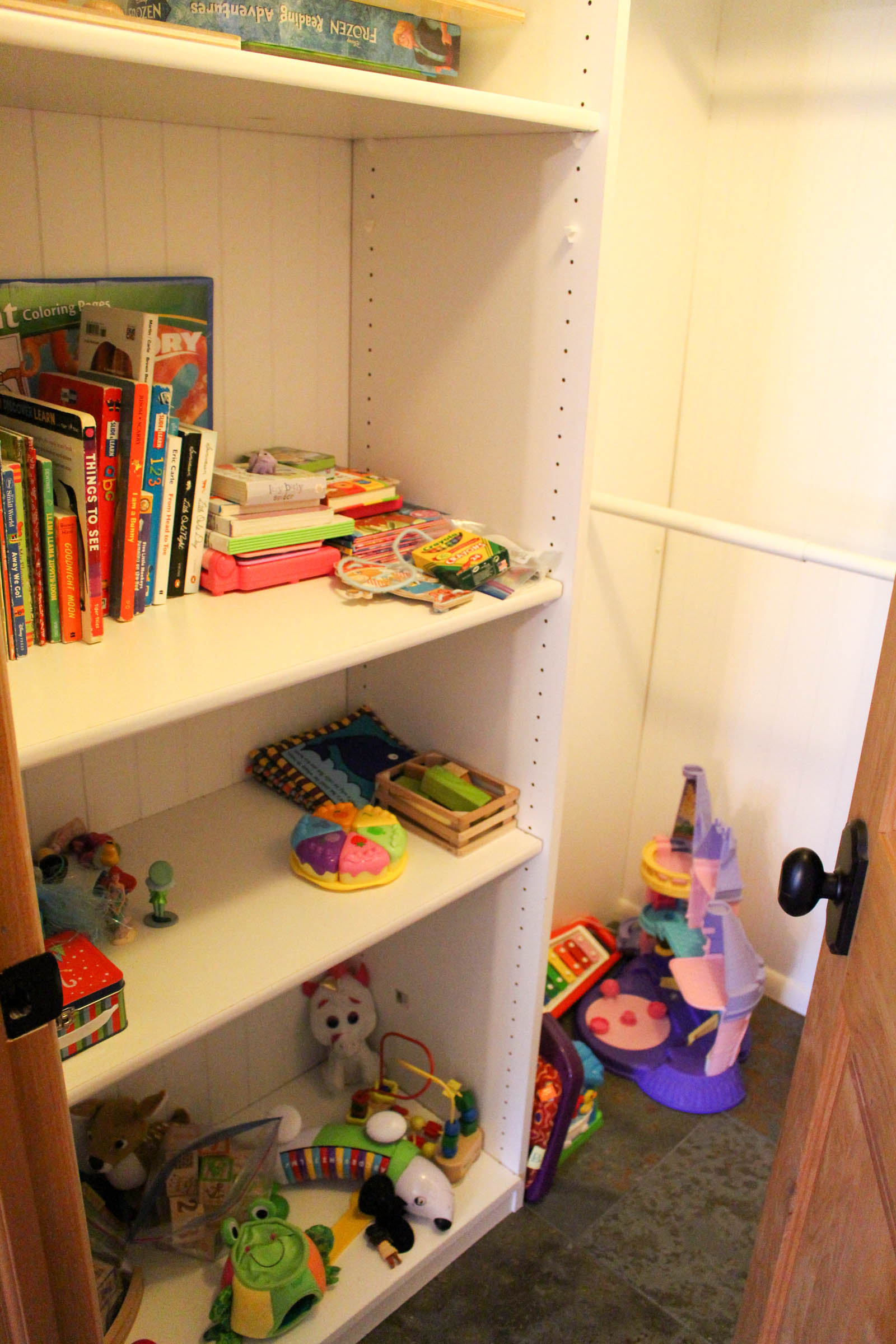 (I'll share full pics of the house around moving time. It's very *Tucson* and I love it.)
In the playroom, everything has a spot, P's toys are on the bottom built-in shelves in the closet, and it isn't ridiculous. I feel like we'll need to consistently donate and swap things around when we're in a more permanent (what is that?) spot, but for now, it's pretty awesome.
-Here's what I loved the most about the documentary Minimalism:
They make sure to say that you're just keeping the items that have function and bring you joy. If you have a collection of books, and you truly enjoy them, you love the way they smell, and you'd never want to part with them, you're not supposed to. It's getting rid of the other stuff that has no purpose/meaning, watching your spending habits, and being mindful of how you use your space. They're not saying to never shop again and live in a tiny house. (Even though that works for some people. I would die haha.)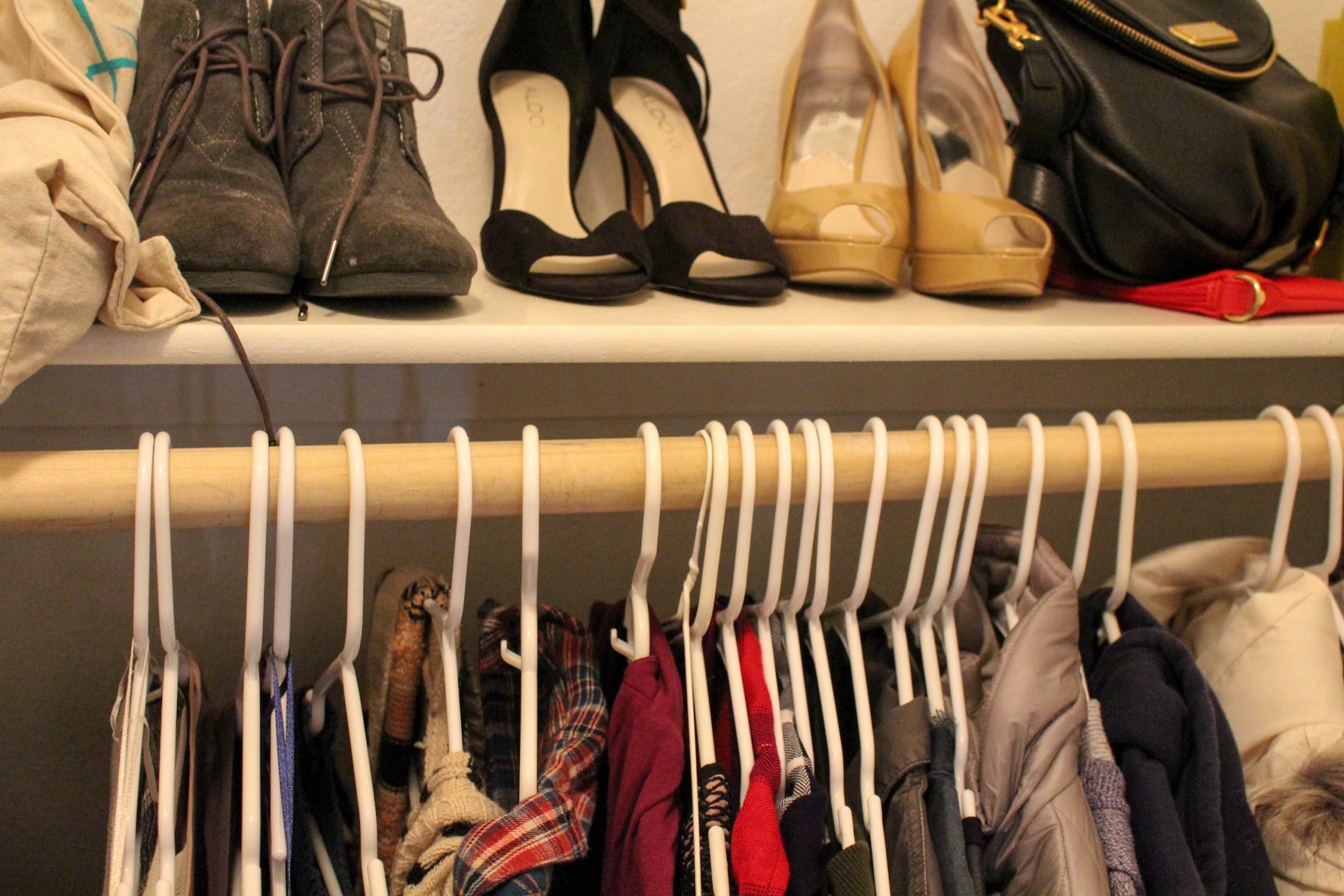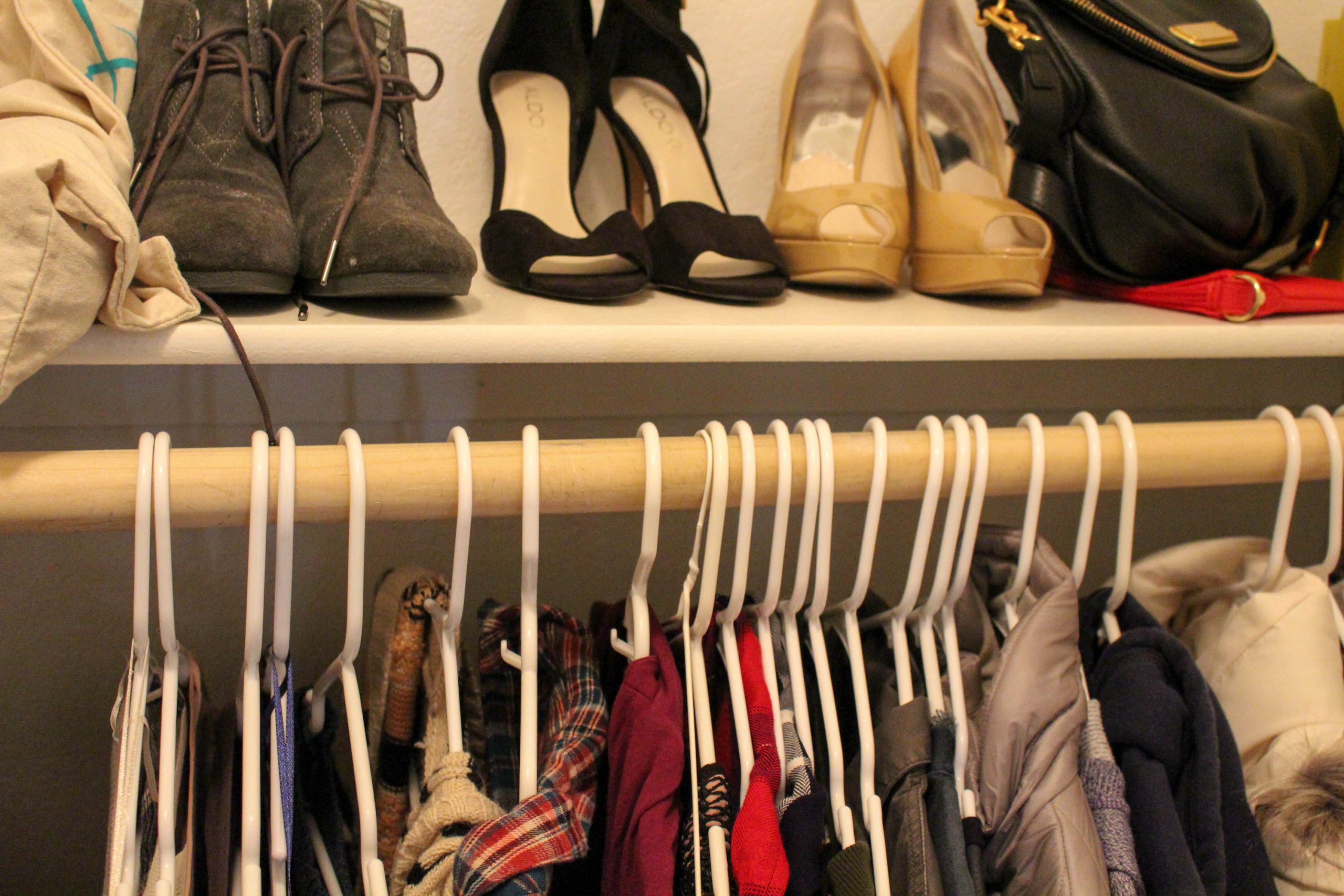 Have you seen Minimalism? Any other awesome Netflix shows/documentaries we need to watch? We've made our way through Chef's Table and are working on Chef's Table France right now. Also, we're finally catching up on This Is Us after the move and omg.
I wanted to give you a heads up that we'll have some blog down time in the morning as she goes in for facelift surgery. A new and improved blog will be up tomorrow!
xo
Gina