Whenever the Pilot flies at night, I try to bring on the rain so that his flight is canceled and he comes home. So nice, huh?
Last night, in typical Gina fashion, I did the rain dance,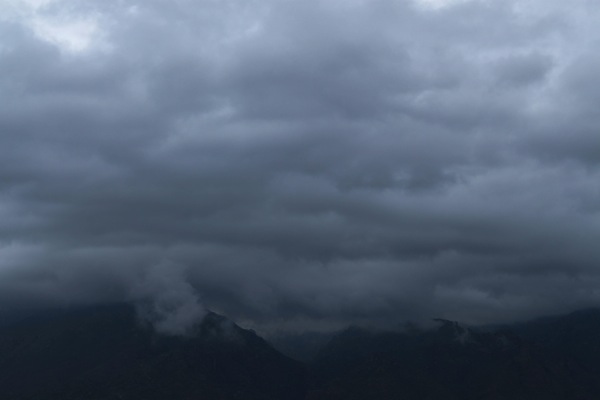 and the chip dance.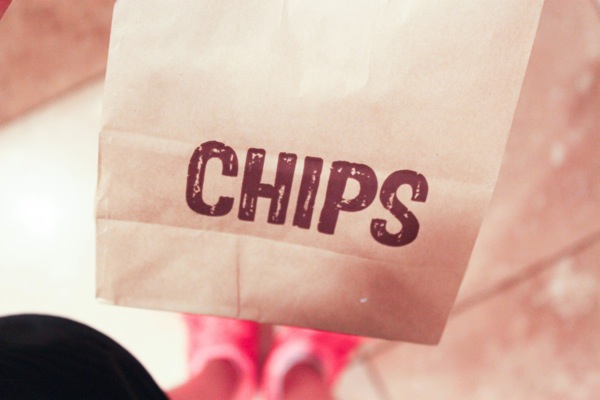 I was just going to have a couple handfuls but then I dominated the entire bag. Oops.
Salad on the side: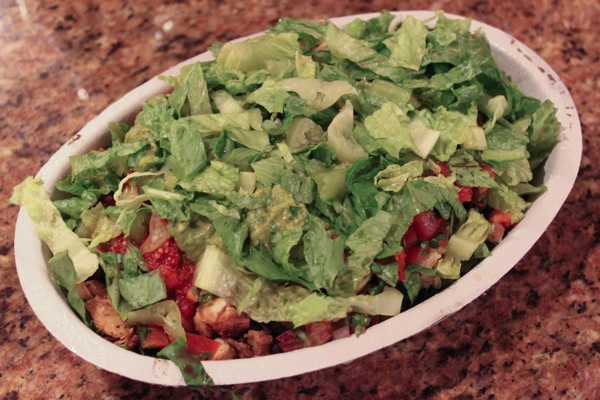 The other half with eggs for breakfast this morning 🙂
While I did make it rain, it wasn't enough to bring the Pilot home early.. but I did get some new pants. That's always something to be excited about: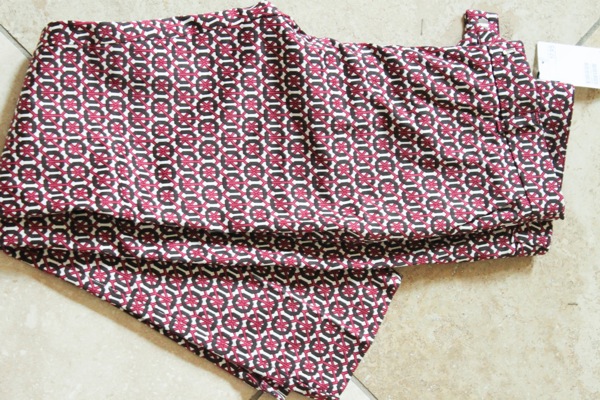 I LOVE HM's fall clothes, and last year, when the sweaters and sparkly holiday styles came out, I was at least 7 months pregnant so I just lusted from afar (even though I found some great things in their maternity line). It's fun to have some new things for fall, especially since I've sold and donated a lot of my clothes. I'll probably do a post similar to this one on the Fashion page soon.
Today is going to be a little bit of a whirlwind, but I'm lucky to be in some awesome classes: Zumba, Bollywood and Hip Hop. 
Snacks: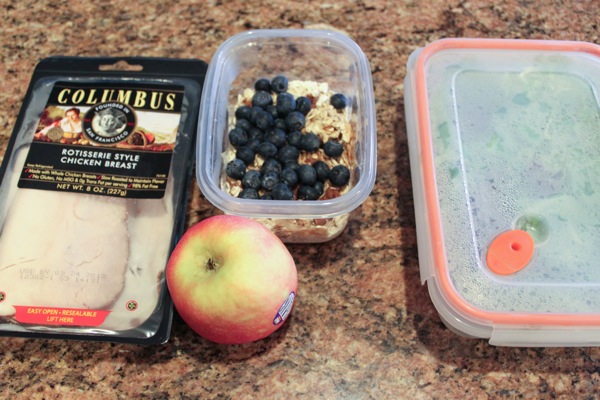 + a suitcase with different outfits, shower stuff, etc
Just wanted to say hi before heading out! Hope you're having a great week so far <3
Thank you so much to those of you who have tried the Jump Rope Strength workout and let me know. New Tabata will be up tomorrow!
xoxo
Gina
Something to think:
*Thank you to my friends at Fitsugar for the shout out!