After  a weekend of picturesque views,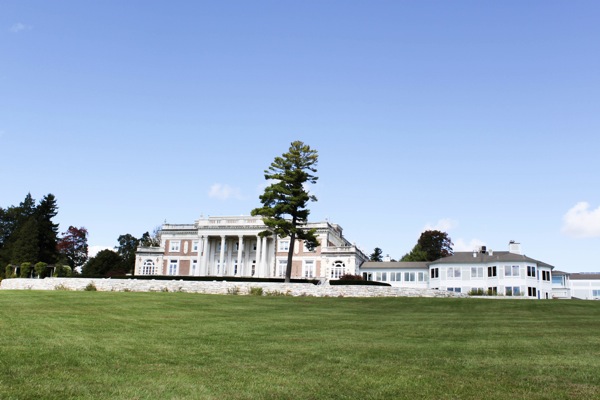 healthy culinary delights,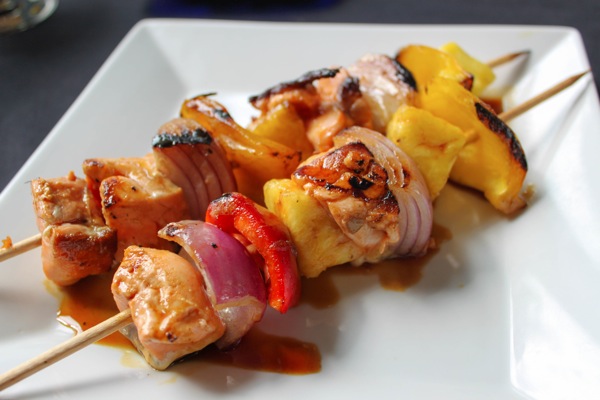 being pampered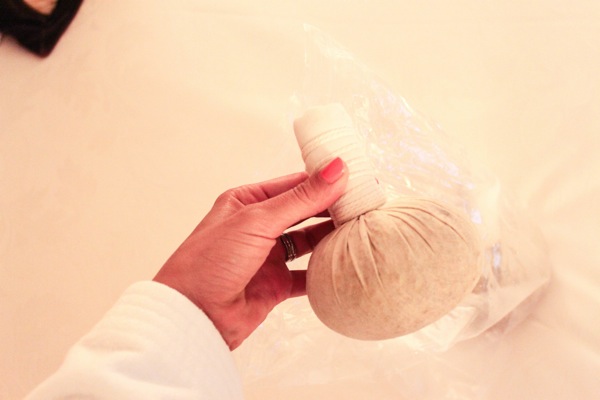 and learning (new fitness and health techniques, and also about myself)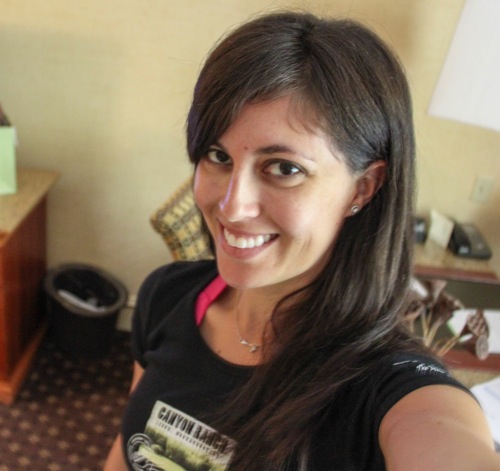 it's time to head back to the land of cacti.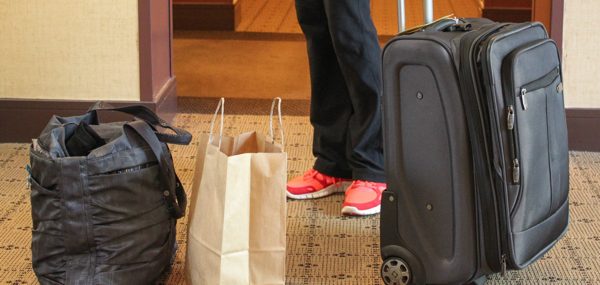 Before I get back in the swing of life, I wanted to take a post to talk about all of the amazing food and amenities CR Lenox had to offer while I was there.
Let's talk about the FOOD:
There were 3 choices for dining: the demo kitchen (I just wrote "demon" kitchen, wow haha), Cafe Tasse/Cafe Jardin (more casual dining- indoors or on the patio overlooking the great lawn) and the main dining room. Each location had similar, but different hours, and made it easy to go in and enjoy your meal, or get your food to-go. 
Demo kitchen:
This is where I enjoyed the fantastic Sunday brunch (gluten-free waffles!! I die.). The best part about the demo kitchen: the chef teaches you how to make the meals and you take the recipes home with you. They have special themes for each demo kitchen meal, and extras that you can enjoy (like a 4-course "Cooking for Company" meal, "Soups," "Cookies and Crusts," etc.). With a fully brunched belly, I also took home the recipes for everything I enjoyed, and also went back Monday just to get copies of recipes (even though I ate lunch at Cafe Tasse).
Cafe Tasse:
This was probably my favorite dining spot. I especially loved the view and lower-key atmosphere: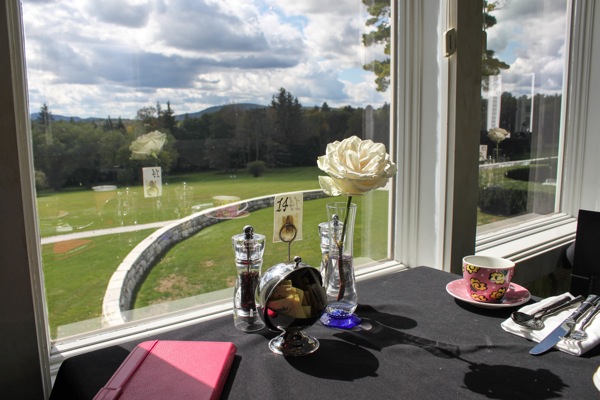 I read my Kindle and drank coffee while waiting for my meals, and also realized that the cartwheel picture I took.. yeah, everyone could see me. EVERYONE. #worthit
Anyway, I enjoyed breakfast and lunch and Cafe Tasse, and enjoyed both equally. 
I loved the fact that at all of the restaurants, I the types of meals I enjoy at home- a comforting luxury since they're favorites that I didn't have to make myself.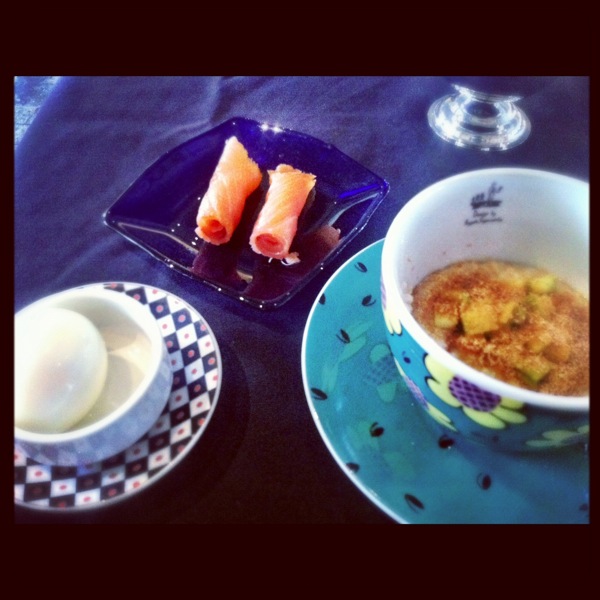 I also had the chance to try a lot of new things, including the vegan sorbets that I fell in love with (papaya and prickly pear).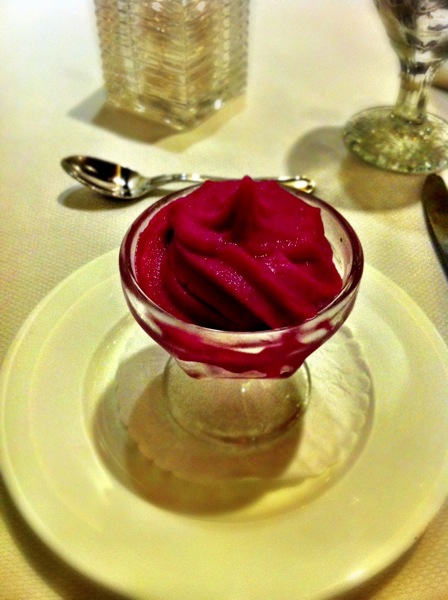 As I mentioned before, at each restaurant, there were always an abundance of clearly-marked vegan, vegetarian and gluten-free options. The macronutrients and calories for each menu item were also clearly listed, for those who wanted to keep track of their caloric intake while staying there. 
Random tidbit: I had salmon with almost every single meal 😉
Main dining room:
My favorite part of the main dining room, by far was the salad bar. Lettuce varieties, veggies, hummus, crackers, proteins, specialty salads, tempeh (AMAZING), nuts and dressings. Even for the meals I got to-go, I always made a salad to go with it.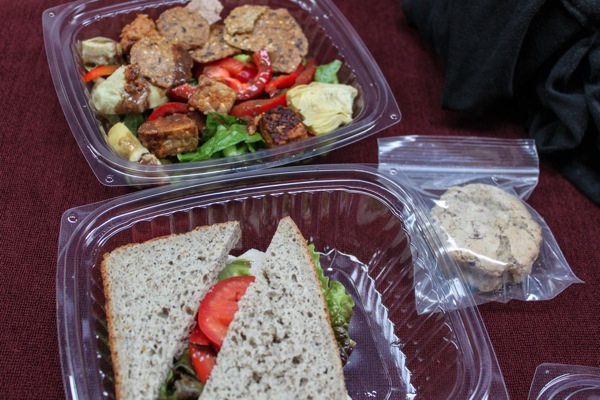 The main dining room was almost a little too formal for me since I was traveling alone. I could see how it would be nice to have a romantic dinner with the Pilot at the end of the day, but preferred to get dining room lunch entrees to-go. I ate dinner there twice- once reading my Kindle and the other time, with a group of ladies.
Food standouts: (linked if I could find the recipe online- if I'm able to get more, I'll post them for you)
–Gluten-free chocolate chip cookies
–Balsamic dressing (I want to swim in this)
–Gluten-free bread (house-made, incredible)
-Veggie burger
-Strawberry oat bars
-Gluten-free cornmeal waffles (at work, everyone raves about these gf pancakes)
-Salmon with cranberry sauce
Spaaaaaaaaa
In addition to lectures, fitness classes and outdoor sports (hiking, biking, kayaking), Canyon Ranch is also a full-service spa and salon. I received a spa service allowance with my stay -it's all-inclusive, so each package includes a spa allowance in addition to complimentary classes, lectures and dining- and decided to go outside the box from my usual deep-tissue massage. The first night, I had a Muscle Melt for Road Warriors, which was perfect after my long day of travel and the race. This Thai massage included the use of herbal pouches, heated and pressed into the muscles to relieve tension, followed by traditional massage techniques using lemongrass oil. It was unlike everything I've ever tried. The pouches felt like tennis balls intently bounced into my skin, followed by soothing massage. It was amazing, and the therapist gave me the pouches in a bag when my treatment was over (pic above), to use as aromatherapy in a hot shower, which I did the next day. 
I also had a neck, shoulder, head massage. I love getting my head massaged -some people hate it with all of the oils, but it's one of my favorite parts- and I tend to store a lot of tension in my shoulders and neck. Both massages were intense and relaxing at the same time.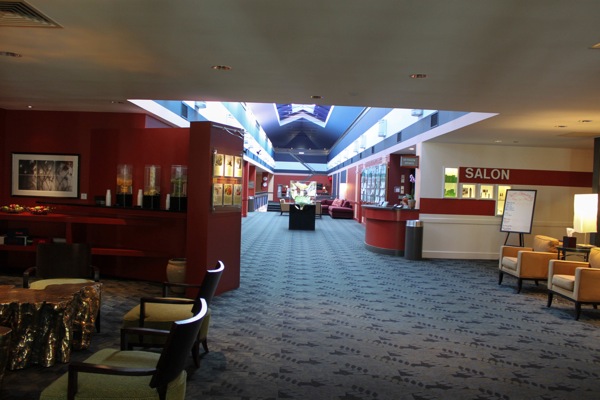 There's an incredible amount of treatments to choose from: skin care, body treatments, massage, water massage, salon service, so it's fun to have so many options for the spa allowance.
Extra info:
–One of the things that differentiates CR from traditional spas and fitness resorts is that they have an entire medical staff on hand. Even better, there's a variety of practitioners in Western and Eastern medical philosophies- the department is called Health and Healing. Whatever medical challenge you're facing, there's a practitioner that will be able to assess and meet your needs. I met with one of the energy healers while I was there for a lecture- I'm really excited to talk about it in tomorrow's post.
-You can also had your stay personalized to meet your health and fitness goals. There's a variety of testing that you can have done (sleep tests, cardiac tests, fitness and metabolic tests, etc), and by meeting or talking with the Personal Advising department before your stay, they'll help you plan out which classes to take and what to do while you're there. Registered Dietitians, Exercise Physiologists and certified personal trainers can help develop a individualized plans to help change your at-home routine. 
-There are so many places to just hang out- lounges (sometimes with live entertainment), billiards, a media room, you can borrow a DVD from the huge DVD library, lounge chairs and hammocks outside, and an exquisite library.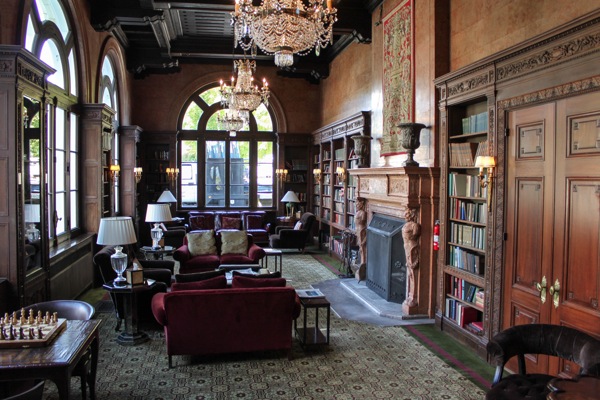 -The environment of CR is serene and tranquil, and I think a lot of it has to do with the "no cell phone" policy. There are designated cell phone areas, and you can text on your phone while you're out and about (no talking on the phone, though), and it's truly remarkable to see a group of people not permanently attached to technology. I think it definitely made me reassess my unnecessary dependence on my phone, and just enjoy the present moment.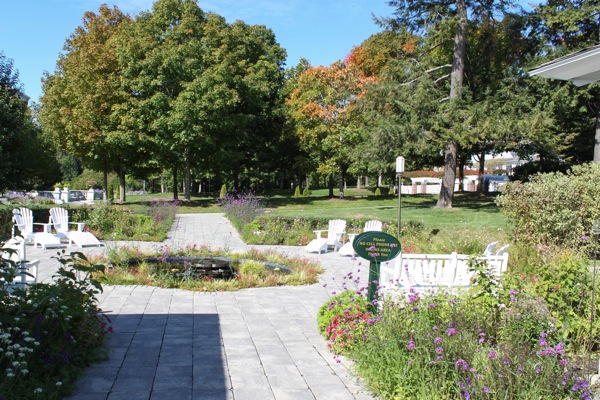 -I'm pretty easy to please when it comes to hotels. The main things that are important to me are clean rooms, a comfy bed and a powerful shower. I knew I'd be getting so much more from this trip, but I do have to take a moment of silence for the gloriousness of the bed. The bed sucked me in. The sheets, mattress, pillows, everything was heavenly, and I have a pretty awesome bed at home. Saturday night, I decided that I'd just sleep until I woke up, have breakfast and go to 10am yoga. I slept for 11 hours- right through yoga. The bags under my eyes bid adieu, thanks to this: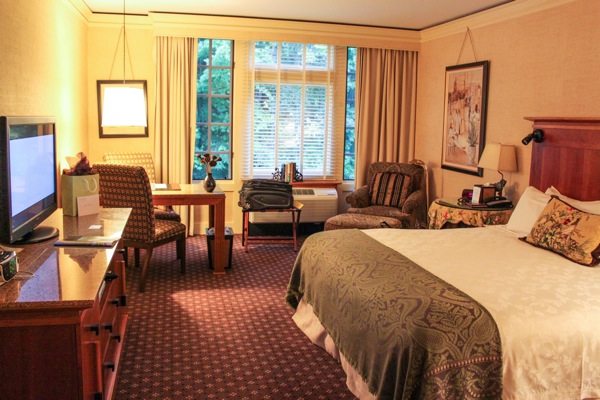 Hope everyone is having a happy Monday. Hope you loved the cardio/weights blast, too! Thank you so much to those of you who have left feedback so far. 
I'll see ya in the morning with some chakra talk + what I learned from my trip.
xoxo
Gina
More details about why I stayed at Canyon Ranch Lenox are here. As always, all opinions are my own <3
Something to talk about: What's your all-time favorite hotel? Two of my faves:  the Bellagio in Vegas and the SLS in LA.