At-home Cardio and Weights Workout
Hi friends!
Catching up from the weekend?
My ZOOMA 10k race was Saturday, and now I'm relaxing and enjoying the sights at Canyon Ranch in Lenox (why I'm here, food pics and pics from the day).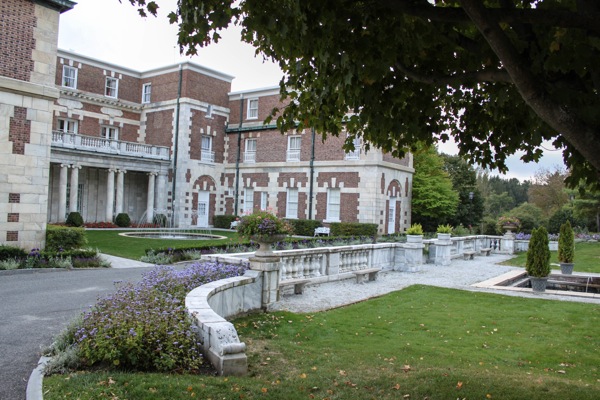 This morning, I'm off for a run, then getting ready to head to the airport. I'll see ya this afternoon on the Family page, but in the meantime, here's a 5-minute Cardio and Weights Blast: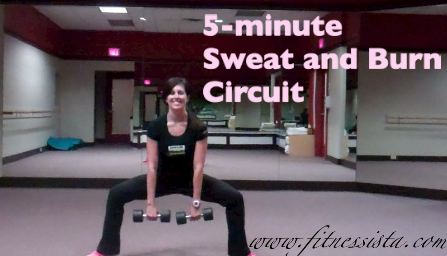 -Warm-up for all least 3-5 minutes before starting the workout. Complete up to 3 times to get in a nice sweat sesh (even though I was sweating after filming it!)
-I give some modifications, but if you have any injuries or health considerations, please be mindful of those and modify as needed. 
-As always, check with a doc before making any fitness changes.
-I got a massage right before filming this, so if I look or sound like a noodle at any point, that is why.
-Somehow skipped triceps, so feel free to add in some tricep extensions or diamond pushups. 
Enjoy <3
How'd you do? 
Leave a comment to let me know, or tweet/Instagram a pic @fitnessista 
Have any workout requests? Hit me up- ask and ye shall receive 😉
Have a wonderful Monday.
xoxo
Gina
Head's up: If you don't follow me on OpenSky yet, now is an awesome time to join- they're giving away a $2,000 shopping spree and by being a member, you'll also get insider access to incredible deals (like the workout gear and treats in my shop). Click here to sign up, if you'd like.
Something to read: 
10 Foods with Shocking Origins 
Tips for your first barre class