One of the questions I get all of the time is about how I get so much done during the day. I blog 2-3 times a day (two regular posts + one family or fashion post), always had at least one other job, sometimes two –I like to work because all of my jobs don't feel like jobs- and am a wife, puppy mom, and mom-to-be. There's definitely a lot going on, but the #1 reason why I'm so productive (or *seem* productive, muaha), is because…
I learned how to cut myself some slack.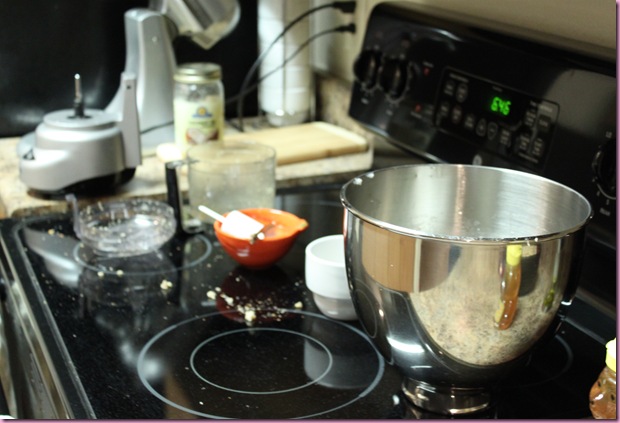 By doing so, I actually found myself prioritizing, enjoying the little things more instead of feeling like I was in a constant rush, and accomplishing the things I wanted to.
I've told you guys that I'm Type A, but never really went into my Type A history. It started when I was in elementary school.
When I was 4 years old, my parents started to separate and decided they'd be getting a divorce. I had a baby brother, was the "big kid" in the house, and while my parents always made me feel like they loved me as much as they did before they separated, I made myself feel like I had to be *perfect* to make their lives easier. Step 1: perfect grades. I HAD to get straight As, so I did. I didn't get into trouble, had good friends, and did everything I could to be the *best* at the hobbies I participated in… dance, singing and violin. And that's what I continued to do throughout school until I graduated high school, straight As down the line and excelling at dance and singing [I dropped the violin for academics sake].
Then, I went to college and got my first B. It was in an accounting class –I majored in Finance- and despite constant studying, tutoring and overnighters, I couldn't make an A. I cried for a few days.
Looking back, I realize how totally silly it was to get that worked up over a B, but am extremely thankful for it. I needed that B to ease up a little bit. That B was a good thing for me.
This guy was also a good thing for me…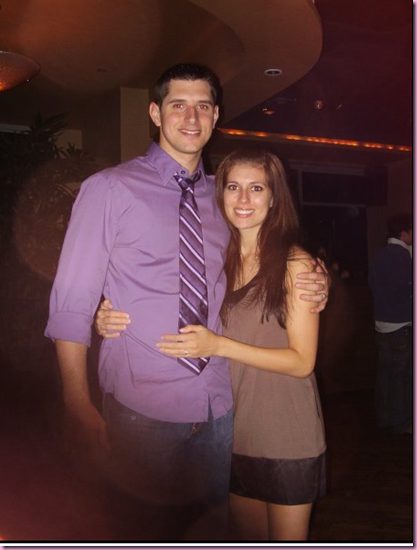 I mentioned it a few times on the blog before, but before I met the Pilot, I was in a less-than-stellar (read: horrendous) relationship with a guy who never made me feel like I was good enough.
Not only did meeting the Pilot do wonders for my self esteem (which had taken a pretty legit beating), because he treated me like a princess… but meeting the Pilot also brought my Type A-isms down to a manageable level. For him, I was happy to ditch all-night study sessions for dinner dates, weekend test prep marathons for roadtrip getaways and had an absolute blast. And guess what? I still got fantastic grades. It taught me how to make the study time I was using COUNT, while making time for the fun things.
The same thing can be held true for workouts.
I get quite a few emails from readers sending their weekly fitness plans and the first thing I notice is:
They're doing too much.
Too much can be as ineffective as doing too little. Overtraining is a beast (you can read more about overtraining *here*), but in an almondshell: your body needs rest as much as it needs work. If you're going-going-going and not seeing results, feeling burnt out and agitated: take a step back and evaulate. Try something new and change things up as our bodies adapt to the same demands over and over, and let yourself recover and repair in between sessions.
So if you're feeling overwhelmed in the life front or fitness front:
–make a list of what you'd like to get accomplished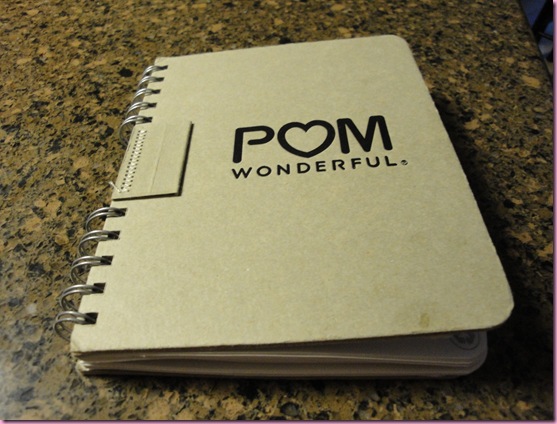 –create a plan for TODAY, which includes a couple of steps to lead you in the right direction of your goals
–schedule some fun stuff in there, too- something to look forward to everyday, whether it's a walk, a pedicure or coffee date with a friend and
–cut yourself some slack
I know there are a ton of Type A's out there, too 😉
Have a great day and I'll see ya later this afternoon <3
xoxo
Gina
Something to talk about: Did an event ever force you to ease up on yourself?
Something to read: The Pilot wrote a Family post! 😀 He'll be publishing it this morning.