"Dad, When I Grow Up, I Want to be a Fighter Pilot"
And I'll have to say, "I'm sorry, [son or daughter], but you can't do both."
Is this a picture of what our future youngin' can expect to be subjected to on a routine basis?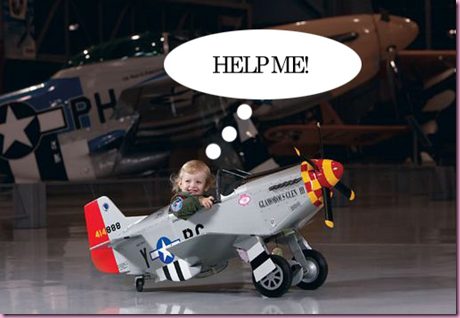 (Source)
Yes…Yes, it is.
Hey, blogworld – pilot here. How are you guys?
There are no words for how excited I am for the new addition to our little family. We're incredibly blessed that she got pregnant, we're in a place where we're so close to her parents and family, and I shouldn't be deploying for a while.
Now we have a little time to enjoy the pregnancy before the hard work starts. I'm not worried about the physical aspect of less sleep and constant monitoring – I'm more concerned about making sure that we raise an intelligent, compassionate, honorable child that will take those, any many other, positive traits into his or her adult life. Gina joked that she just wanted the baby to be nice to her…as if it could be mean, but she feels the same way as I do.
I'm a third generation military pilot after my dad flew helicopters starting back in Vietnam and his father flew bombers in WWII, but like my father never pushed for the military (or even flying) with me, I won't push our kid in any certain direction. I just want to make sure he or she has the tools to succeed and the principles to succeed ethically.
For now, we're just hoping that momma and the little nugget continue to be healthy. That, alone, is reason to be very thankful.
I'm excited to give you guys more random pilot updates on here. Enjoy the rest of your day!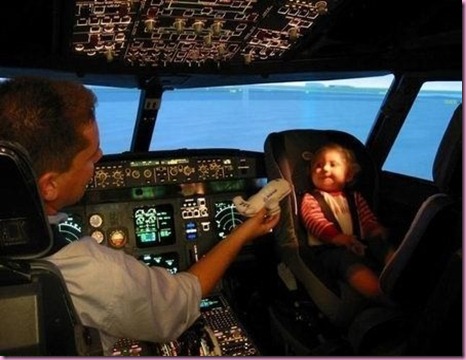 (Source)
Cheers,
The Pilot