Morning friends! Hope you're having a lovely Saturday 🙂 Thank you for the sweet comments on the house- we're so excited.
Last night, the Pilot and I decided to be social and went to the pool with Kyle and Meg. It was 103* at night (!) but I love Tucson summers… even though your shirt catches fire when you walk outside 😉
Dinner was from Eclectic Cafe: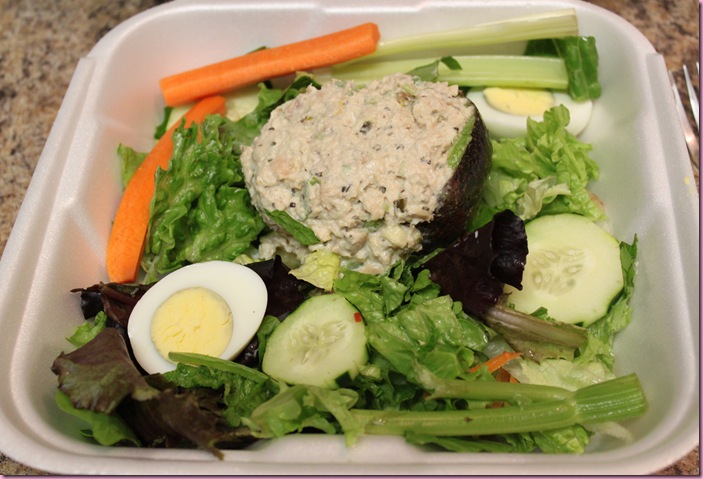 A tuna salad-stuffed avocado with salad and hardboiled egg for me,
Reuben sandwich for him.
Everyone else swam and I dipped my feet in (I'm not much of a "swimmer", more of a float-on-a-raft-er), and we came back to the casa and crashed.
Breakfast: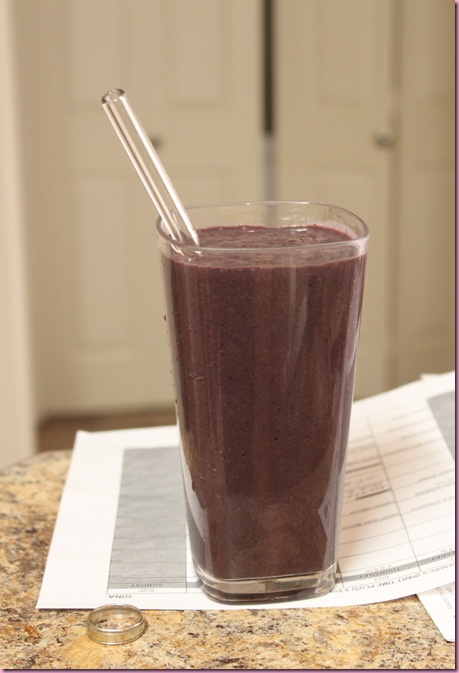 -1.5 C almond milk
-1 banana
-protein (my Sun Warrior should get here today!)
– 1 C frozen organic cherries
-1.5 T raw cacao powder
-ice
and lunch is packed up and ready to do.
Beans with scrambled eggs, salsa and teff tortilla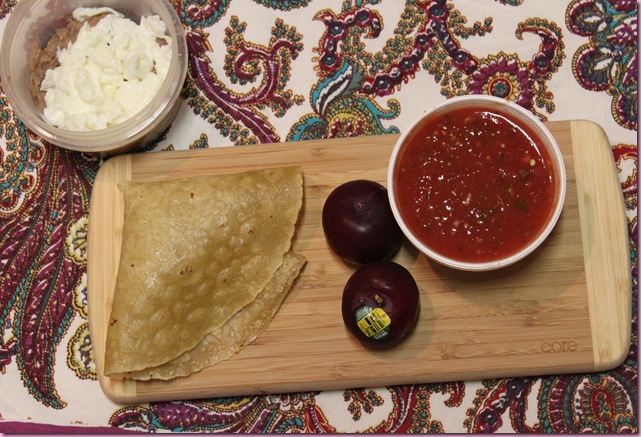 2 baby organic plums
and a Larabar.
I have a long, but fun, day at work and my reward for making it through the day is date night with a very seksi Pilot 🙂
We have a dinner date at our favorite place tonight, and I'm also hoping we can see this movie since I've heard amazing reviews from friends.
Has anyone seen it??
Of to seize the day 🙂
xoxo
Gina
Zumba song of the day: "En sus marcas, listos, fuera" Daddy Yankee (love.)