Hi friends! How's your Friday treating ya?
We just got back from inspection at our new casa 😀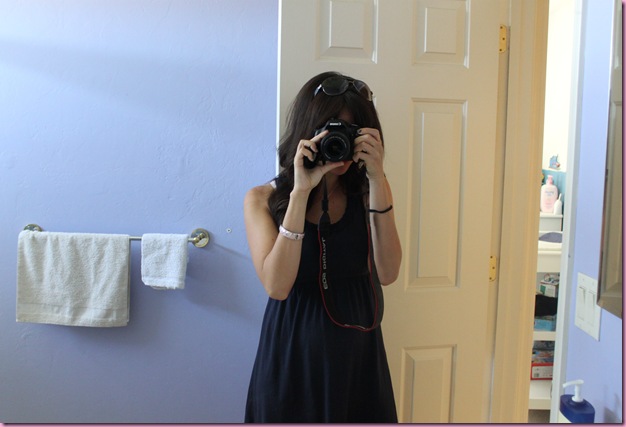 [Bump alert! haha]
The verdict?
It went well!!
We were lucky to have an AMAZING inspector. He had so many crazy gadgets to check the temperatures of the walls and air coming out of the AC unit, and found a thousand little things, but nothing huge or deal-breaking. He also had a lot of tips for how to clean things –the people living in the house are pretty much calling it quits on the sanitary side of life- and we were very thankful for his help. We have a giant to-do list now! I love to-do lists 😉
So before I go to work, here's a sneak peek of our new place: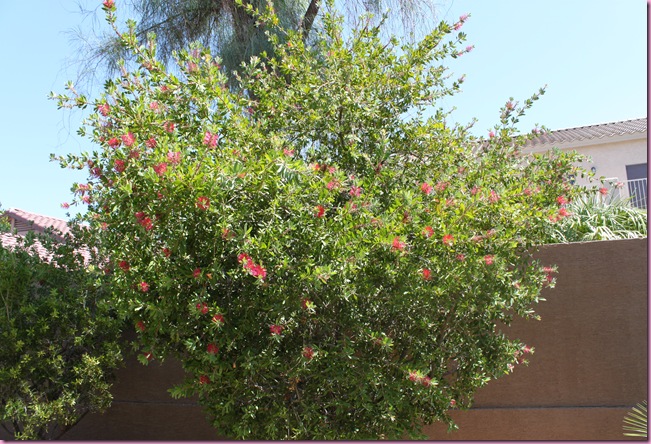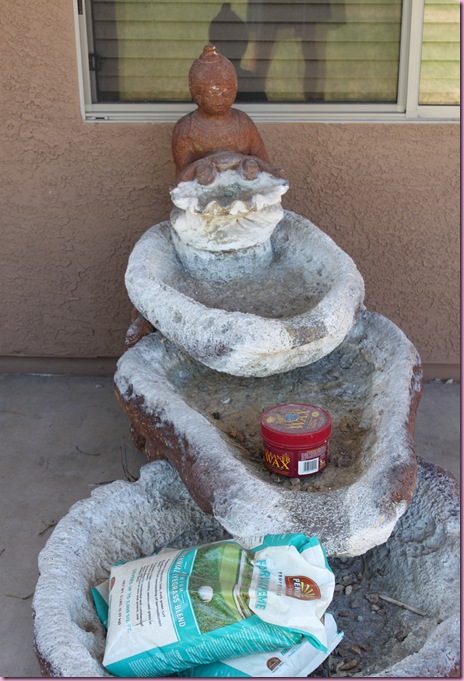 (I'm asking them to leave the Buddha fountain if they don't want to move it- I love it)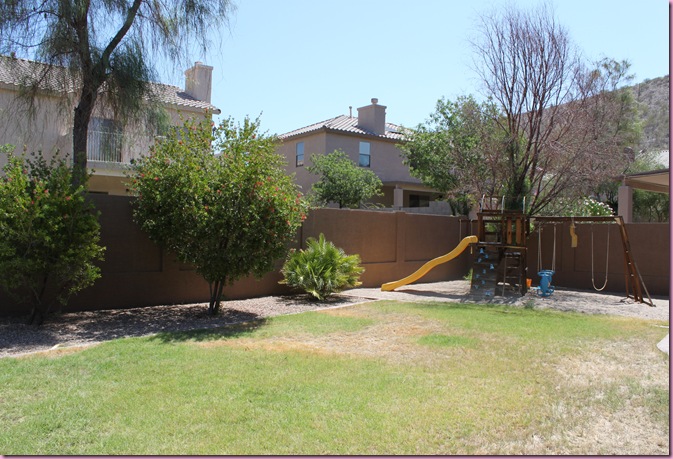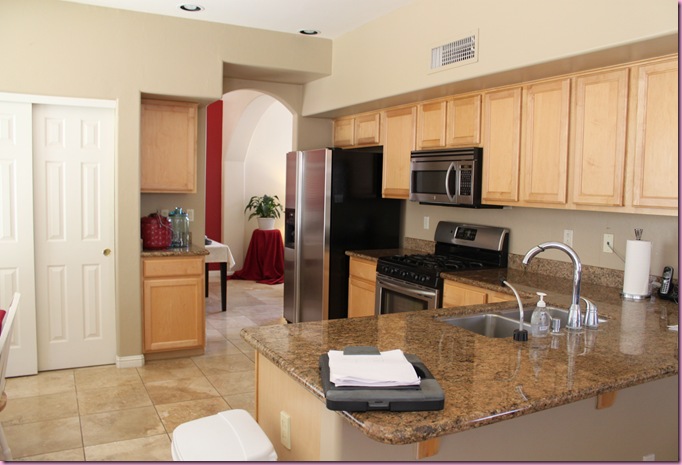 (The sink has a reverse osmosis water filter- bottled water from the sink!)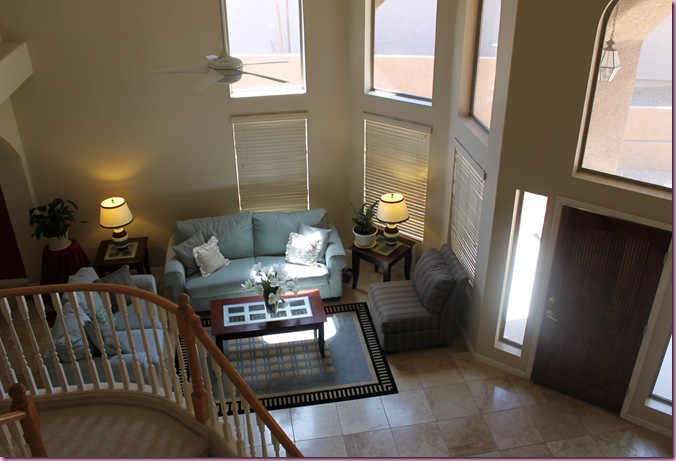 I can't wait to see what it will look like with our furniture and decor 😀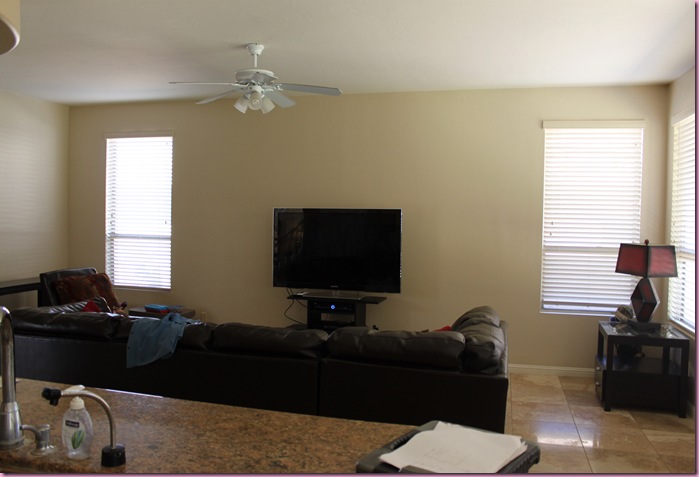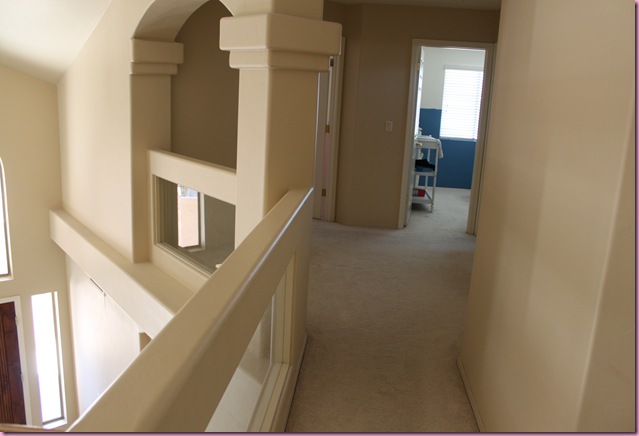 As tempted as I was to run up and down the staircase singing "I think I'm gonna like it here" a la little orphan Annie, I restrained myself. There were a lot of people there: the realtor, inspector + assistant, termite dude, nana, stepmom and little bro, Pilot and myself.
But, I think I'm gonna like it here… a lot 😀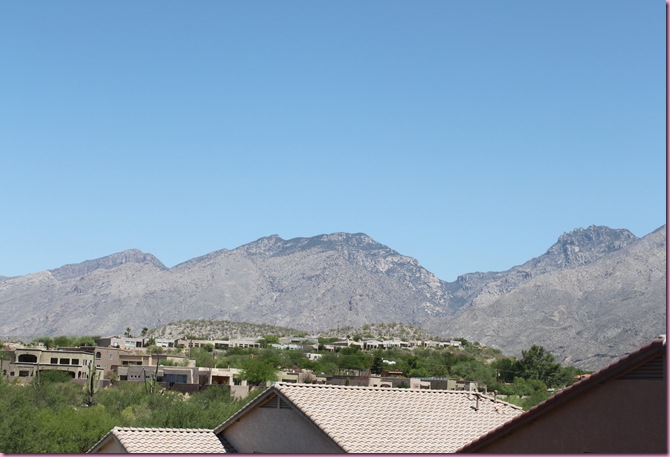 See ya after work with a Fashion Friday post!
xoxo
Gina