Hi friends

How are you???
The dogs are thoroughly confused because packing extravaganza began last night.
They're wondering why this is already happening again…. I told them the post would be up Tuesday morning

In between packing up boxes that I took home from work, listening to music and practicing my Dance Trance dances, I also tweeted the following:

The famous cupcake: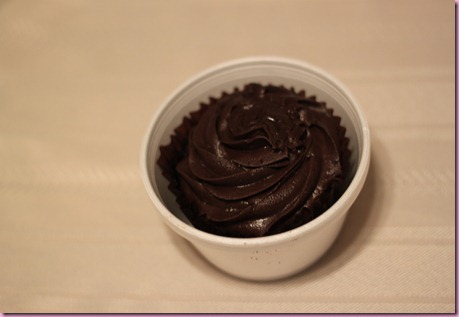 Vegan double chocolate. I die.
My work friends gave it to me last night –well, actually they had a mannequin hand it to me and then we all hugged and took pictures. They said they would sing too but didn't know what song to sing- and instead of eating it at work, I wanted to have enough time to concentrate and give it the love it deserved.
Moist, chocolaty, perfect frosting to cake ratio: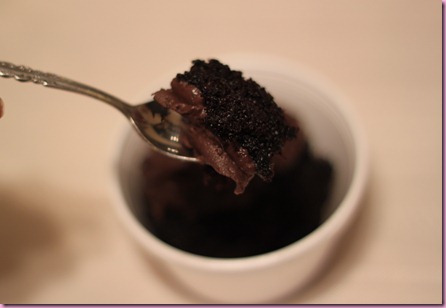 A cupcake will almost never do ya wrong.
It also won't deploy.
Kind of reminds me of this:
Hahaha

Breakfast this morning was a bowl of uncooked oats with almond milk, Sun Warrior and 1/2 crumbled cashew Larabar + cinnamon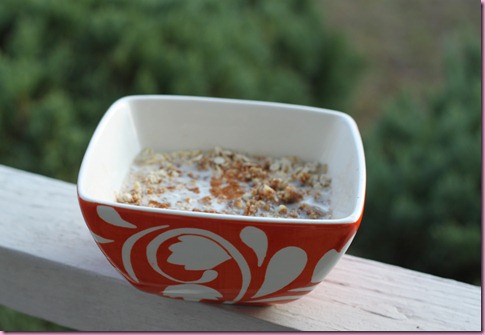 Now I'm at Bizzle, doing the blog thang and planning out my life for the next couple of days.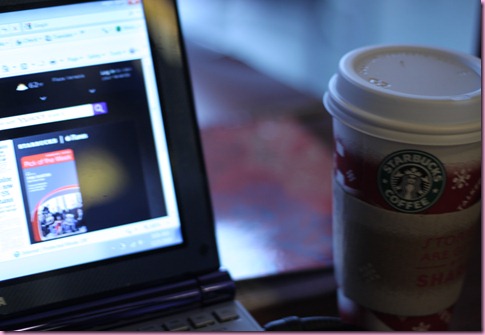 There's a lot to do, but also last-minute shenanigans to enjoy

Have a wonderful day <3
xoxo
Gina