Hi friends <3
How are you?? Hope you've had a beautiful Sunday.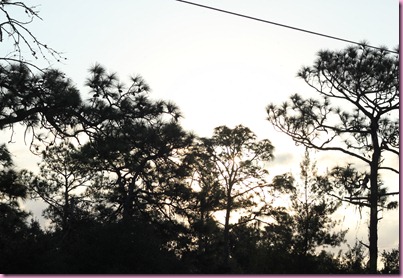 If you follow me on Twitter, you already know about the kind of day I've had. It was bad.
But let's focus on the positive:
I had a good lunch: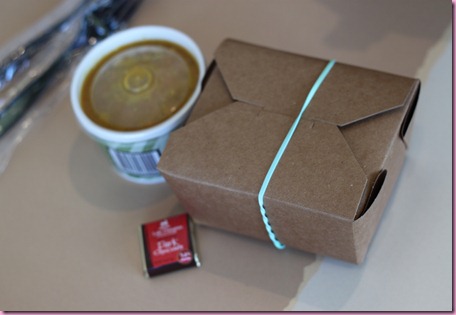 took an AWESOME Dance Trance class
have a good friend staying with me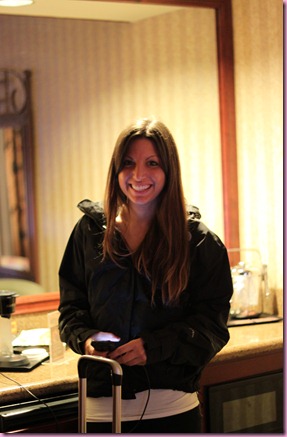 (Jenny!)
very good vegan desserts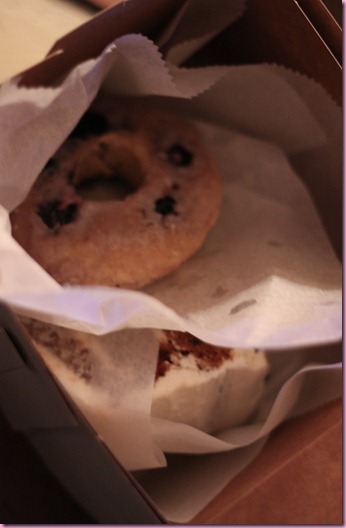 and am in a good place with the puppers.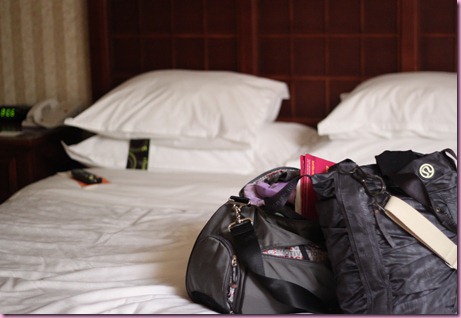 We're off to party with the lulu girls

And I love Shakira

The madre comes tomorrow and we leave TUESDAY! Thank you 8 lb 6 oz Baby Jesus.
Be back in the morning <3
xoxo
Gina