(Take that title how you want to, haha)
Hi friends

How's your day going?? Hope you're having an amazing Saturday.
It's my last day at work today, so I have to say "see ya later" to some lovely lemons.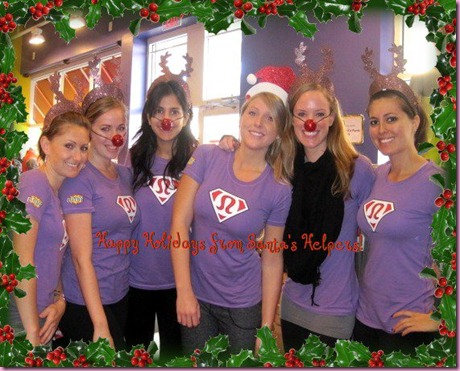 I am so, so grateful that I got the chance to work with such talented, uplifting and motivational girls (and dudes). I've grown a lot since I started at lulu, started to really get ahold of what I will make happen in life, and am crossing my fingers to transfer when I move- I have a second interview when I get there. (The whole "why I'm moving" story will go up Tuesday morning, and yes, I'm going to Tucson)
So as sad as I am to say "see ya later", I'm so thankful for the experience and all of the friendships I created

Last day of work food: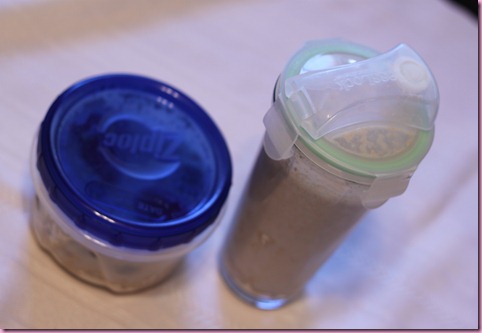 Breakfast cookie dough cereal + a Sun Warrior shake (promo was delayed until early this week- sorry guys, I can't wait to order some too!)
+ THESE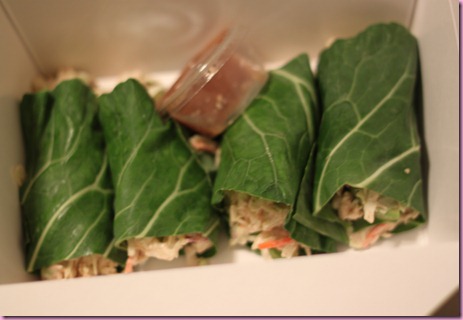 Raw collard wraps from Café 118. Erin's looked so good last night that I ordered some to-go to take to work today, since I'm not able to cook right now.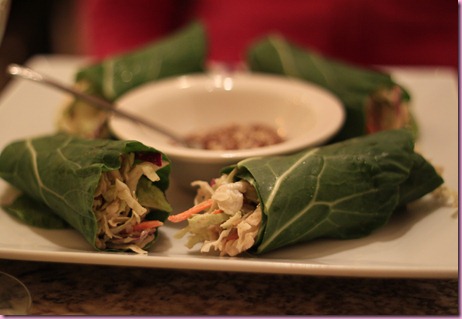 They were REDONK. Crunchy, spicy, sweet, lovely. Just like the ones we had at 105degrees in Oklahoma (where I went to raw culinary school).
This morning's workout was pretty chill- I read People Style Watch on the elliptical for 45 minutes. It was a good way to wake up and clear my mind- there's a lot to do this weekend!
Hope you guys have an awesome Saturday and I'll see ya soon <3
xoxo,
Gina
Have you ever worked retail? Where did you work?
here's my retail history:
-abercrombie
-Abercrombie & Fitch
-Victoria's Secret
-Dillard's
-Men's fragrance model
-Belk
I think it may be why I love Black Friday and holiday shopping season so much