As much as I like getting dolled up for a night out, I also appreciate the places where I can wear lululemon and moccasins.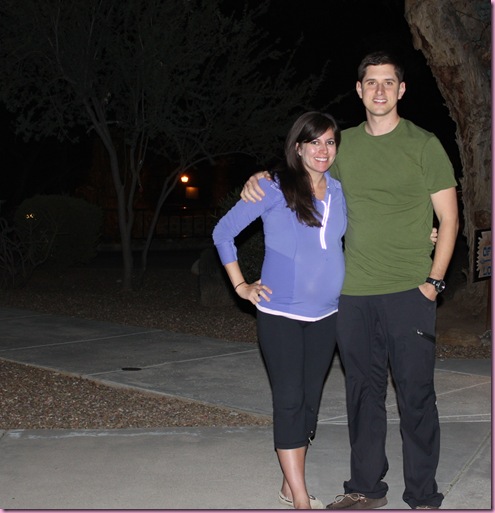 For dinner tonight, the Pilot and I went to one of the restaurants at work. Since it's a health resort, there is an amazing abundance of healthy options. It's lower on the sodium spectrum, they emphasize whole foods and offer gluten-free, vegan and vegetarian options at each restaurant. Bonus: my little bro the cheffer was the one who made our dinner.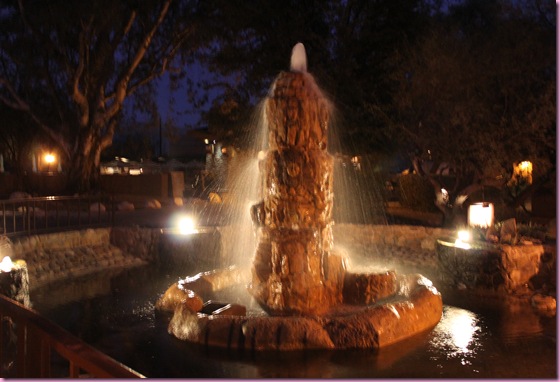 It was Asian night, so we shared some edamame and the Pilot had chicken potstickers: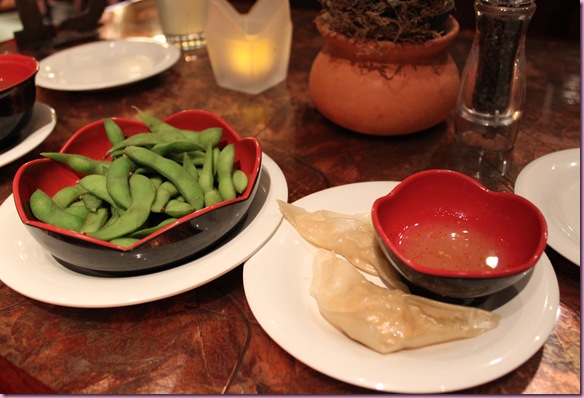 we each had the miso soup, which was full of veggies (mushrooms and carrots)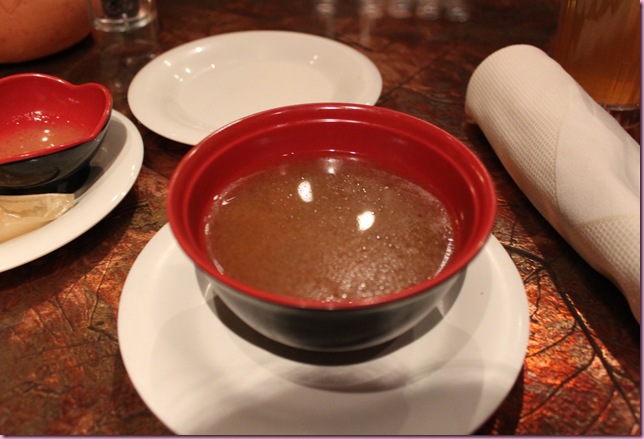 and for my entree, I enjoyed the vegetable nori rolls (brown rice, avocado, peppers) with tamari and edamame salad while the Pilot had seared Ahi tuna with rice and bok choy.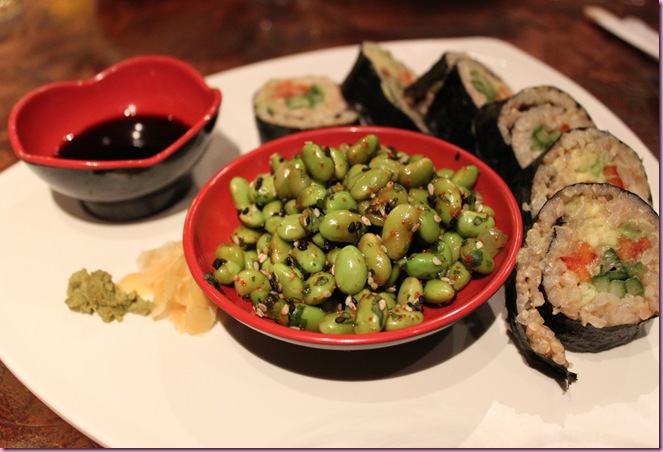 Pineapple for my dessert, chocolate peanut butter ice cream for his: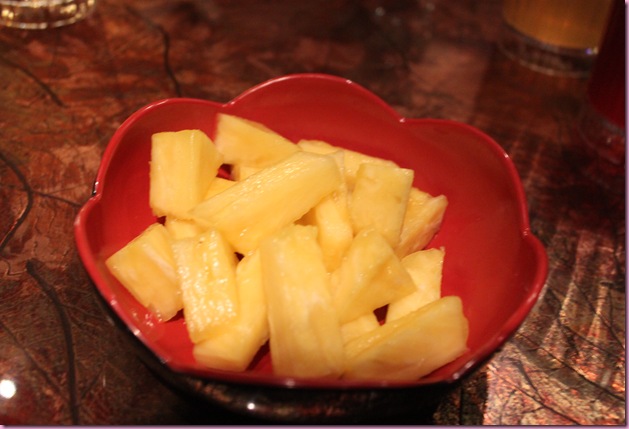 It was a fantastic meal, with even better company 😉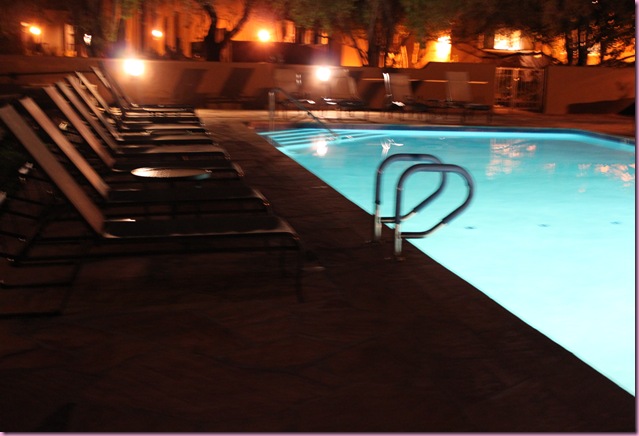 It was also nice to be home by 7:30 without either of us having to cook.
Now I'm enjoying one of the GF chocolate chip cookies I got to-go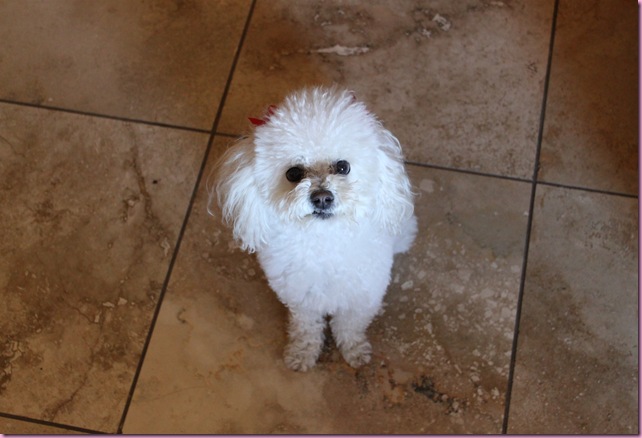 (sorry Bell, chocolate is bad for dogs)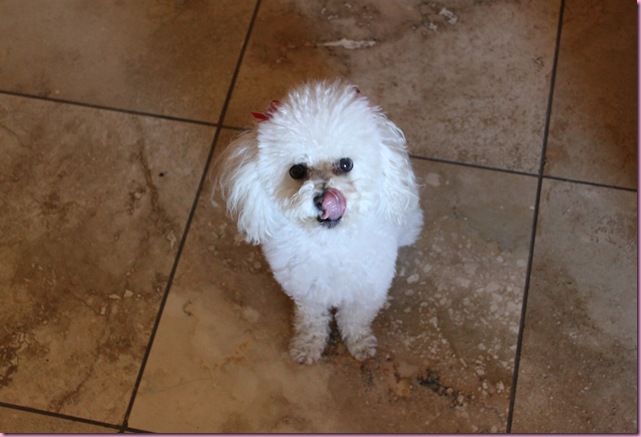 and we're going to watch a movie/catch up on emails.
Have a great night <3
xoxo
Gina
Inspiration boards! Have you made yours yet? Dooooo it. Here are some of the gorgeous ones I've received this week- keep 'em coming!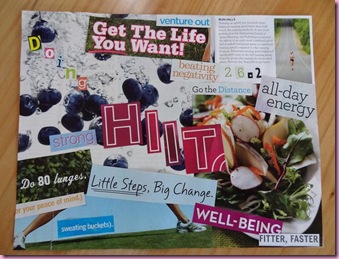 Hillary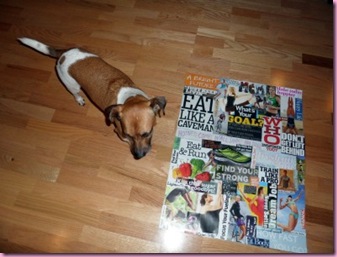 Laura (pup Leland!)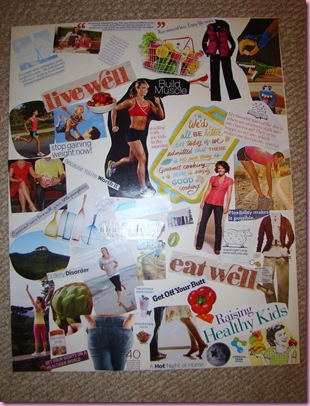 Courtney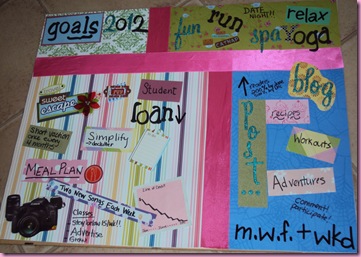 Suzi