Some random things about work lately:
-When you work in the weight room, you have to empty out the towel bins. They're sleek silver mesh trash can type things, and you carry it into one of the spa laundry rooms to empty the bin for housekeeping. You walk back to the weight room with said bin, nice and empty. Well, the bins are slightly heavy and made of metal… and you walk through the spa lobby to empty the bin. You probably get where I'm going: I dropped the bin in the spa lobby, aka the house of Zen. People were lounging, waiting for treatments or reading, and here comes clumsy Gina with the trash bin rolling and clanking around everywhere. My face was bright red.
-I wear Crocs for pool classes. We have to wear closed-toed shoes, and sneakers are too hot, so my mom gave me her red Crocs to wear. Before, I made a vow to myself to never wear Crocs- let's be real, aesthetically, they're a nightmare- and I have to say: I like them. A lot. They may be the comfiest things I've ever worn in my life. And that, my friends, is reason #14,527 why Meg is writing most of the Fashion posts on the blawg.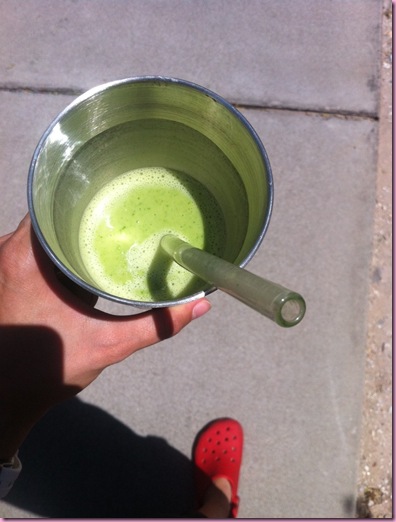 -Speaking of pool classes, today was my first time teaching an entire pool class! I was a ball of anxiety (swimming is not something that's intuitive for me so it's been tough to learn about cueing, etc), but thank goodness my assistant was awesome and I think it actually went pretty well. Here's the playlist I used: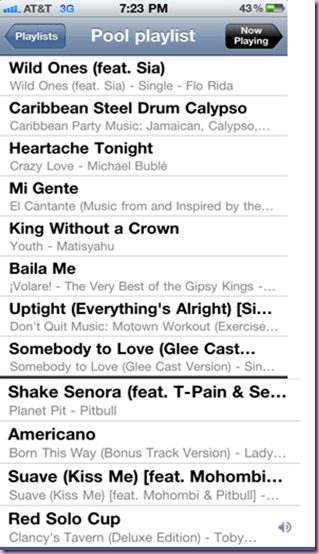 I had the participants swing their pool noodle over their head and say "whoo hoo!" when we were done 😉
Some eats:
Protein oats (1 C oats cooked with frozen mixed berries, Sun Warrior and topped with a blob of almond butter)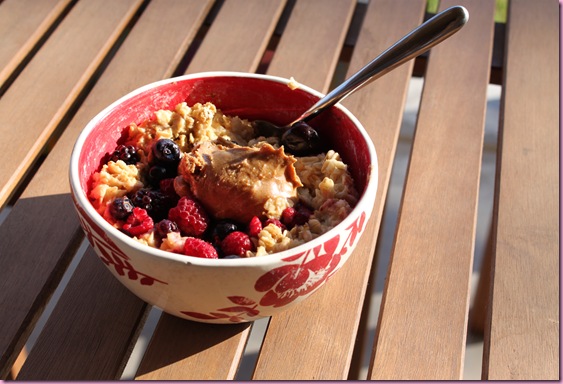 Leftover roasted veggie salad with Goddess dressing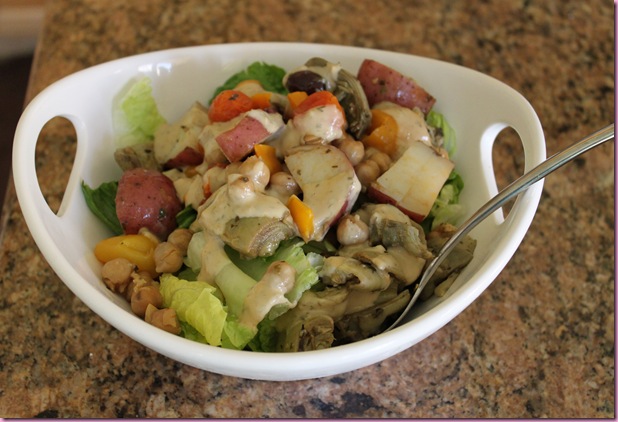 + lots and lots of snacks, including the bowl of cereal and eggs I'm snacking on while typing
When I teach intense classes, it's a tricky balance because you want to provide enough energy without having a belly full of food- so I'll have a snack in between each class, a good lunch and a huge dinner. We're off to eat at our neighbors' house 🙂
Hope you're enjoying your night!
xoxo
Gina
Something to think: