Hey everyone! Happy Sunday 😀 Hope you're having a fabulous weekend.
Here are some of the foodie goods from the past couple of days:
Oats: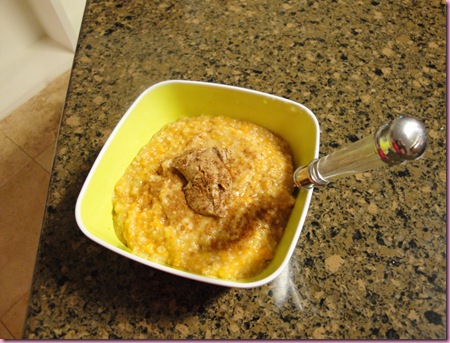 Oat bran with leftover mashed sweet potatoes, banana, cinnamon and almond butter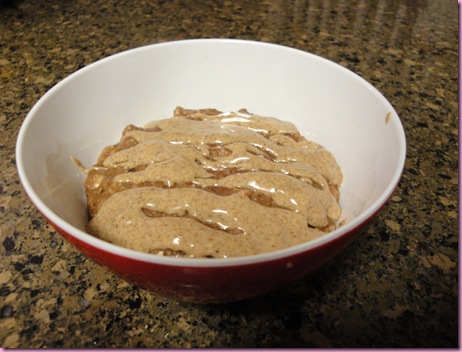 Chocolate oats with brown rice protein, banana, raw cacao powder, cinnamon, Stevia and almond butter
Snacks: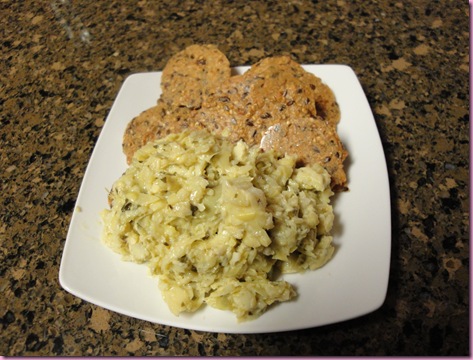 Mary's crack with leftover vegan artichoke dip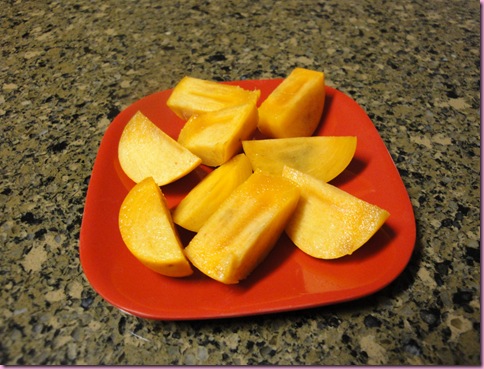 Beasts: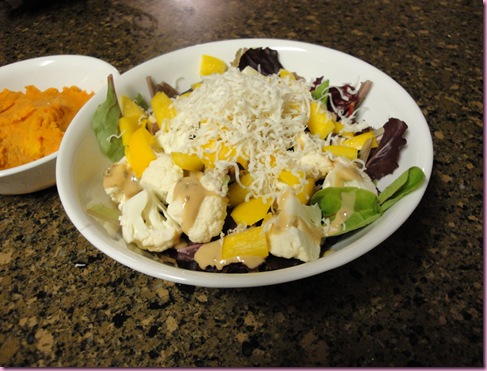 Mixed greens with goat jack cheese, Goddess dressing, raw cauliflower and bell pepper
Treats: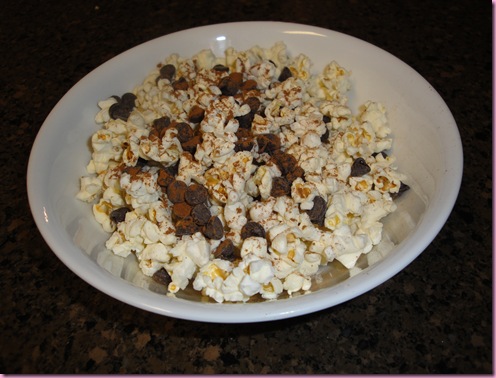 Air popped organic popcorn with cinnamon and vegan chocolate chips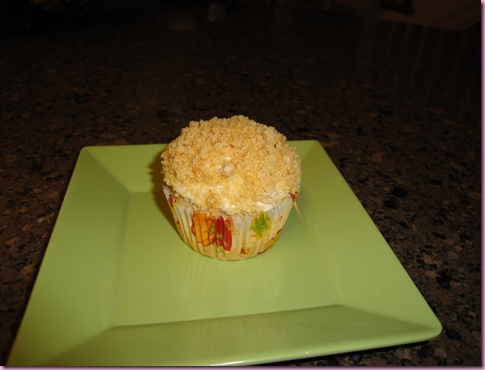 A cupcake from THE TWINS! I was so happy to see their beautiful faces again 😀 They stopped by and stayed for a night on their way to Florida and we stayed up until 2am chatting and drinking some of this:
Drinkies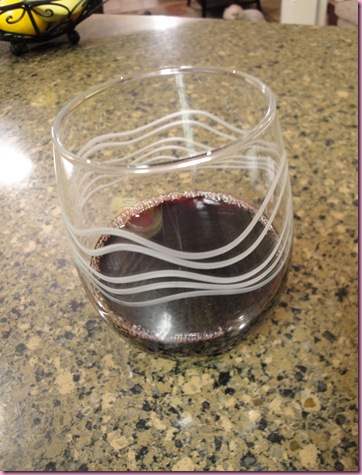 Red vino 😀
I had a blasty hanging out with them -sorry for no pics, they left early this morning and I was groggy and in my jammies when I said goodbye.
But here's a blast from the past: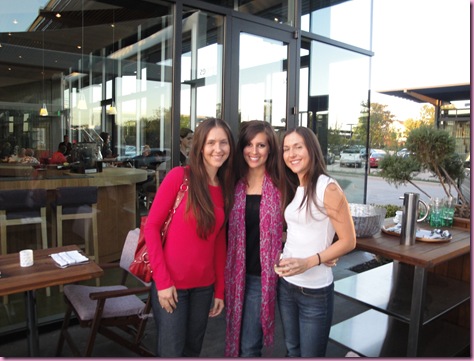 And they were so sweet to bring me a bunch of goodies to try! I'll be indulging in many Pure2Raw treats in the near future 😀
I have to tell ya that the lemon cupcake (pic above) was absolutely delicious. The pilot and I couldn't believe that it was gluten-free, egg-free, dairy-free, soy-free and peanut-free because it was the lightest, moistest and fluffiest thing. If you or anyone you know has food allergies, definitely check out their bakery website!
So my running plans for today were squashed due to the crazy rain we're having, so I'll be hitting up the revolving apparatus of death (treadmill), and working on that project that's taking FOREVER!
But first, shopping with Jeni 😉
See ya tonight!
xoxo,
Gina
Something to think: "Knowing others is intelligence.  Knowing yourself is true wisdom" Lao Tse