New addition to the yoga family
Hellooooo 😀 Happy Monday! Hope your morning is going well <3
Yesterday ended up being extremely bueno.
I snacked on some of the raw onion bread from Michelle and Lori, topped with some curry goat cheese (!) that they picked up for me at their farmer's market.
It was nothing short of foodgasmic: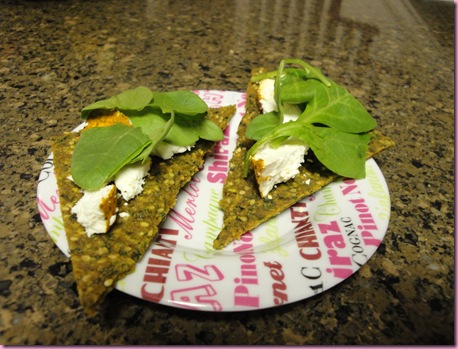 Curry goat cheese?! This sandwich will now be known as the Gina special 😀
PS I'm officially hooked on that raw onion flatbread. Expect to see LOTS of it very soon… it may be my new raw food obsession 😉
After I stopped moaning in pleasure at my sandwich, I got ready and met the girls at a Winter festival thing they had here. It was at the convention center and had a lot of cute Christmas decorations and gifts from local businesses and merchants. It was a lot of fun just to have SOMETHING to do in Valdosta!
After that fun, Jeni and I went to Pier 1 to buy stuff I don't really need look around.
I found a new addition to the yoga family: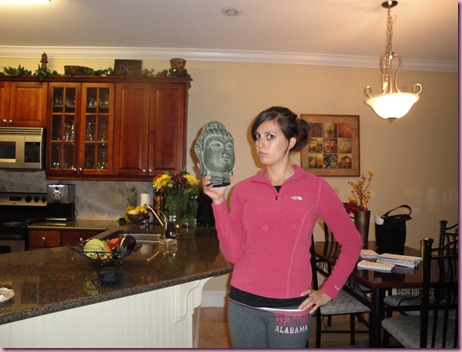 (Note: I do not have sideburns. My hair was in front of my ear. Haha)
A Buddha head!!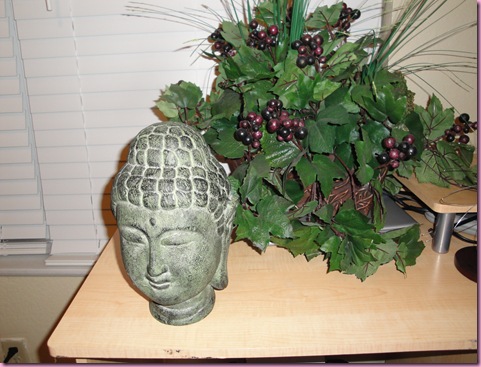 When we saw it at Pier 1, I told Jeni, "I LIKE her. She would look so great in the yoga room". Jeni responded,"I think you mean he". Oops 😉
I'm going to look into purchasing more goodies for the yoga room and will have to find another spot for them when we have guests over, because they don't match anything in our casa.
I also got this: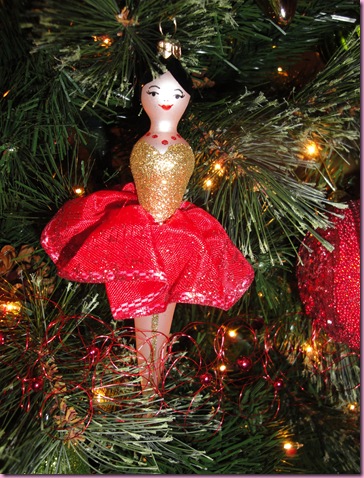 We need more ornaments like we need a hole in the head, but I couldn't resist. She's beautiful 😀
Dinner kind of EPIC.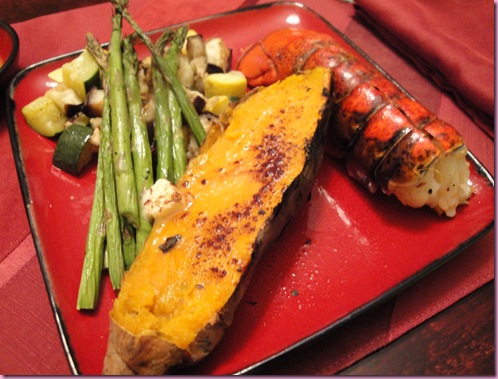 A Sunday night grilled meal!! Asparagus, eggplant, zucchini, cauliflower, squash, a lobster tail (marinated in Earth Balance, gahhhhlic, lemon juice, paprika and hot sauce), and half a sweet potato that the pilot and I split.
The pilot also had a mahi fillet (seasoned with lime juice and zest, chili powder, sea salt and pepper) and brown sugar on his sweet tater.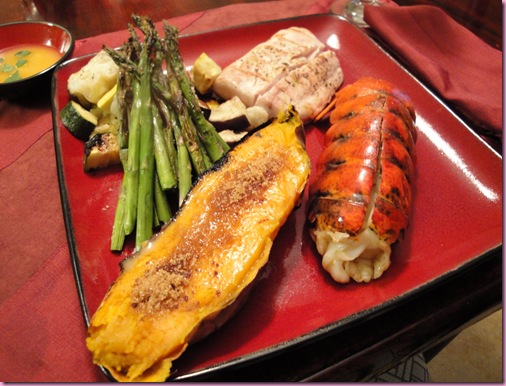 With Earth Balance, hot sauce and garlic for dipping: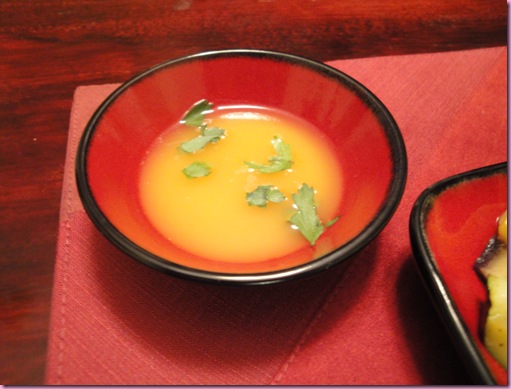 Nothing like a good Sunday meal 😀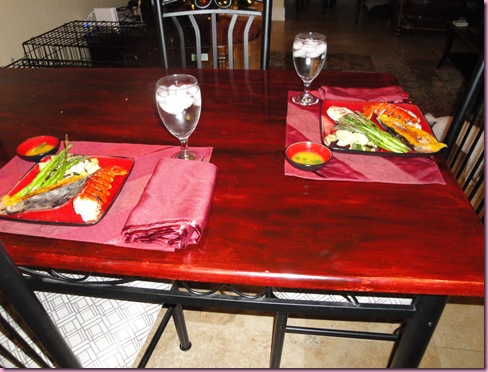 For dessert, I picked up this 10 layer red velvet cake for the pilot at the festival: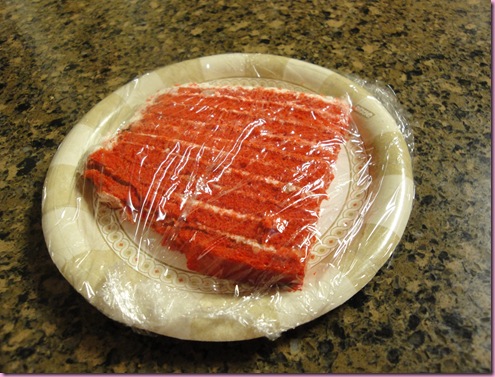 He was a happy kid 😀
I didn't end up going to the gym yesterday because I realized I didn't take a day off at all last week. It's hard because I really and truly love working out, but sometimes I have to remind myself (and sometimes force myself) to take at least one day of active recovery each week.. so yesterday was my day 😀
The plan for today:
-walk the puppies
-weights and lunch with Jeni
-training appointment
-meeting
-teaching Zumba
Have a wonderful day!
xoxo,
G
Something to do: Meet me back here later for a fun Reader's Request post! 😀