Fam pics + faves from the week
Helloooooo. Happy Friday! What are you up to this weekend? We have no official plans, and after a jam-packed week, it's going to be glorious. I'm excited to take Livi to her first swim lesson, enjoy some time outside, and possibly venture back to City Farmers Nursery.
In standard Friday Fashion, here are some faves from the week and around the web! As always, I love hearing what you're enjoying, too, so please shout it out in the comments section (and feel free to link away).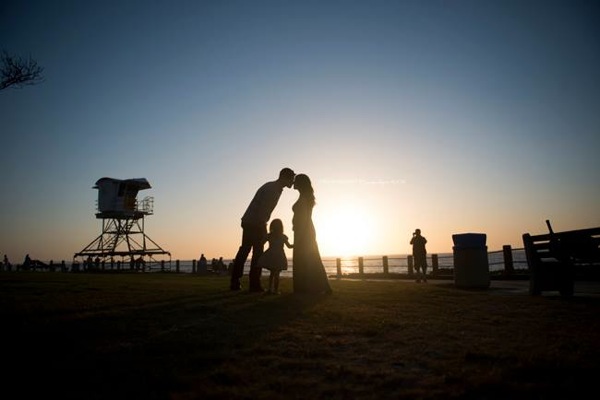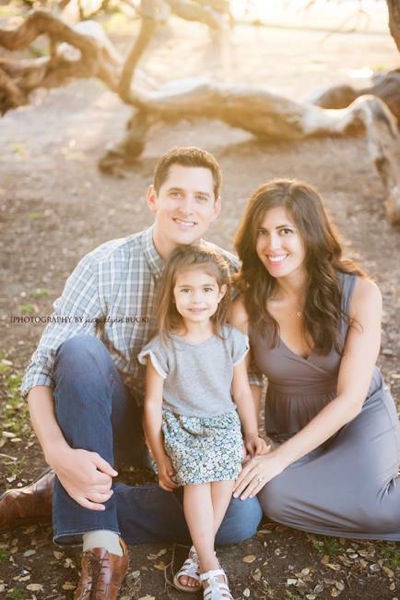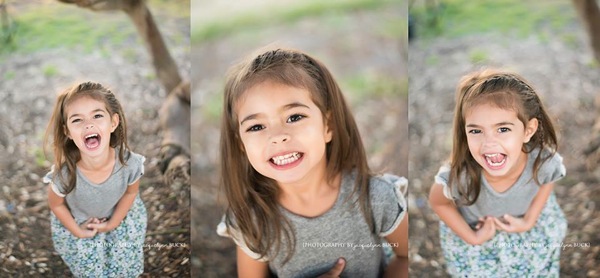 (Photos by Jacquelynn Buck. She took Livi's three year photos and some family shots, and I love how they turned out. Check her out if you're in the Tucson area!)
Yay, Chipotle! Extra guac, please.
6 healthy bedtime rituals that will make tomorrow awesome.
These shorts and this coverup for our upcoming Hawaii trip!
18 of the most satisfying things that could ever happen to you.
Working out: expectations vs. reality. LOL for days.
BODYPUMP93. I am loving this release so much! (Ok, so I still have a love-hate thing happening with the lunge track. My legs feel like they might explode.) I usually enjoy the releases, but this is my favorite one in a while.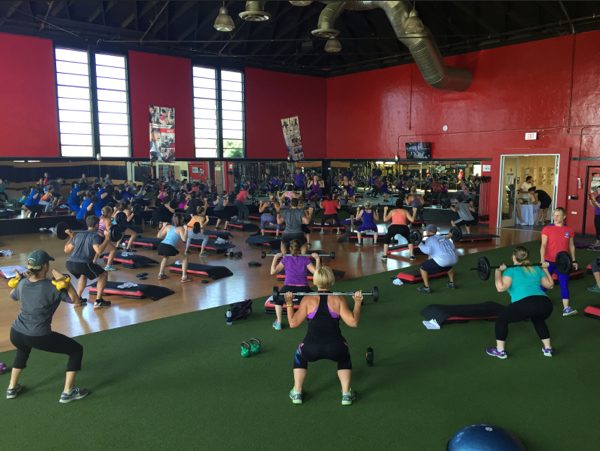 (photo from our launch!)
The surprising thing that could be causing your stomach pain. <— ex gum addict, right here. I used to go through a pack of Orbit a day in high school.
The genius no-dairy trick for turning vegetables into cream. Can't wait to try this!
24 brilliant new words you should start using. Personal fave: bedgasm. Every night.
10 non-baby-related must-haves for every new mom. All of these.
11 lifestyle factors that could be making you anxious. This is a huge reason why I stopped drinking so much coffee. (Now I stick with half-cat, decaf or tea.)
Kick your yoga practice up a notch.
Three cheers for J&J's new parental leave policy.
Ways to burn more calories at the gym.
Your amazing workout check-ins for April! You CRUSHED this month and I loved reading what you were up to each day. The May calendar is going out later today (today is an OFF day), so be sure to check your inbox for it and check in with your workouts. Congratulations to our sneaky giveaway winner, Kelster, who will be getting a new lulu tank top and copy of "HIIT It!" The lucky lady has been emailed.
Happy Friday, friends!
xo
Gina