Father's Day 2019 Gift Guide
If you're not sure what to get dad for Father's Day, I've got you covered with tons of ideas. It can be a little tricky to shop for dads and husbands!
Hi friends! Hope you're having a wonderful week. We had the fam over last night for burgers and cheese board, and it was the best thing ever having so many of the cousins running around playing. We're still trying to get back into the swing of life after our trip – we've been sleeping in way too late every day – but it feels so good to be home.
I can't believe that Father's Day is just around the corner! It's a week from this upcoming Sunday. I figured I'd share some ideas for the holiday because it can be a little tricky to shop for the guys. This way if you're online shopping like yours truly, we have plenty of time for the gift(s) to arrive.
Here are some ideas if you're shopping for Father's Day!

1 // 2 // 3 // 4 // 5 // 6 // 7 // 8 // 9 // 10 //
11 // 12 // 13
Father's Day Gift Guide 2019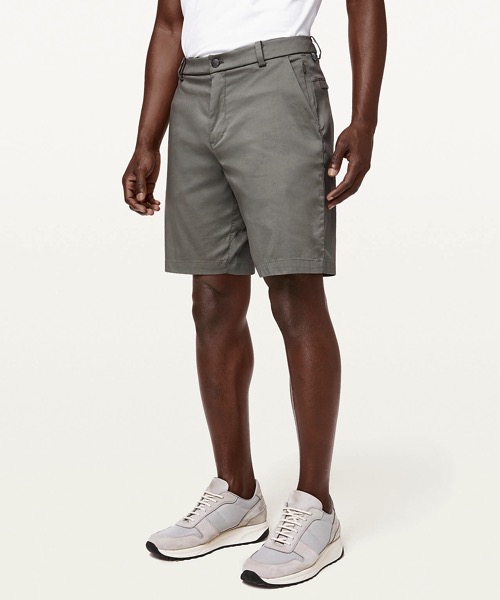 For the fit dad:
If he loves to golf, check out this lulu polo and these shorts.
New Bose Free Wireless headphones. We have these and LOVE them.
The perfect crosstraining tee.
A massage gift card at his favorite spot.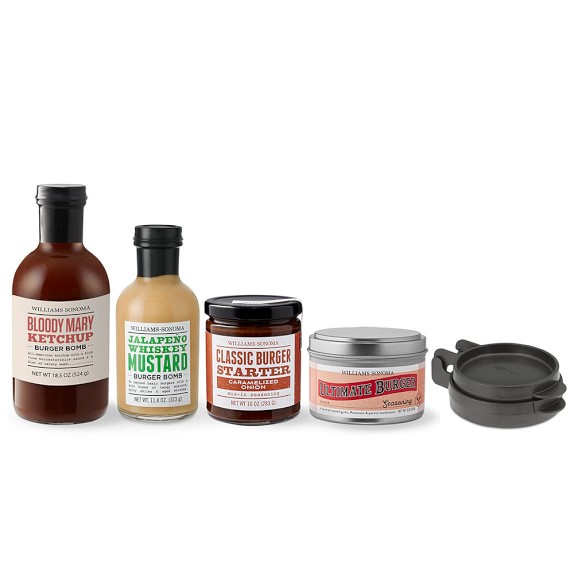 For the chef:
These cedar grilling wraps are amazing.
A bluetooth speaker to listen to while he's outside grilling.
An Instant Pot aka the best thing to happen to our kitchen since the Vitamix.
An air fryer for a healthier, yet still delicious, twist on traditional fried foods.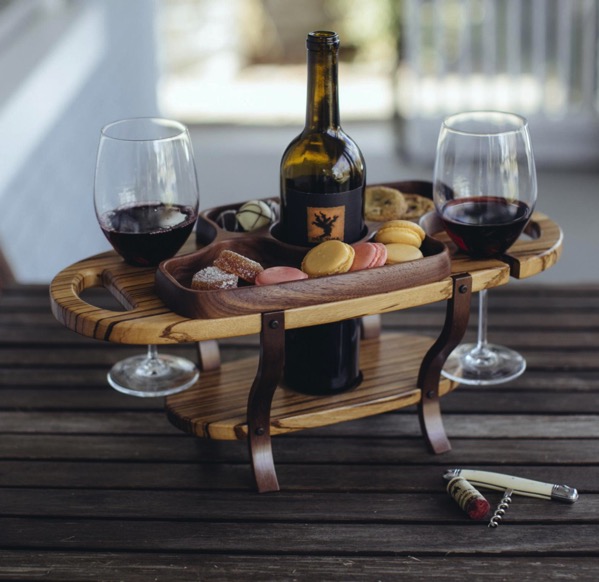 For the sports fanatic:
Tickets to an event you know he'll love.
Baseball bottle openers + stand.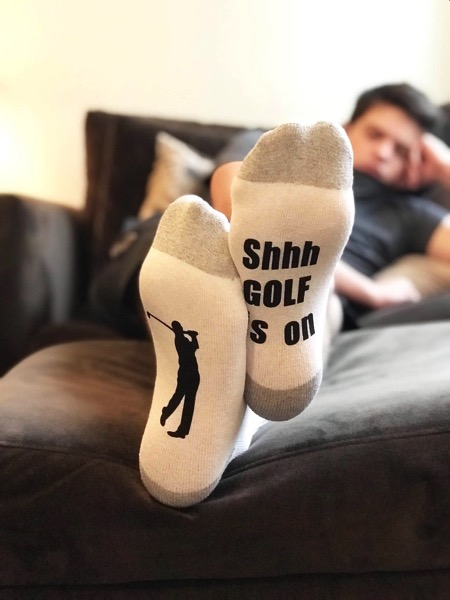 For the beer lover:
Pressurized growler for craft beer.
A beer cap map to showcase his faves from the US.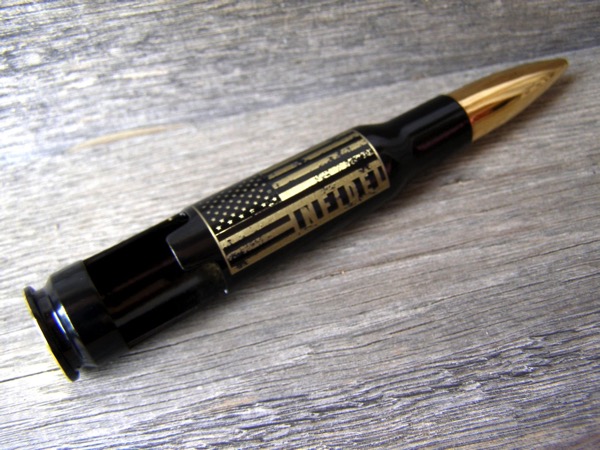 Clothes, gear, and random:
Low-top sneakers. (The Pilot has these in grey and wears them all the time.)
New sunnies. Love these classic Ray-bans.
Nap robe. Everyone needs a nap robe, really.
A beautiful take on a family "tree."
Counterman collection. The Pilot uses this collection and loves it. It's very gentle on skin and smells amazing. I maybe steal the shaving cream and body wash every now and again. 😉
A classy jewelry stand for dudes.
A bottle breacher. I feel like I recommend these on every guys' gift guide, but they're a really awesome unique gift.
A funny shirt just for the occasion.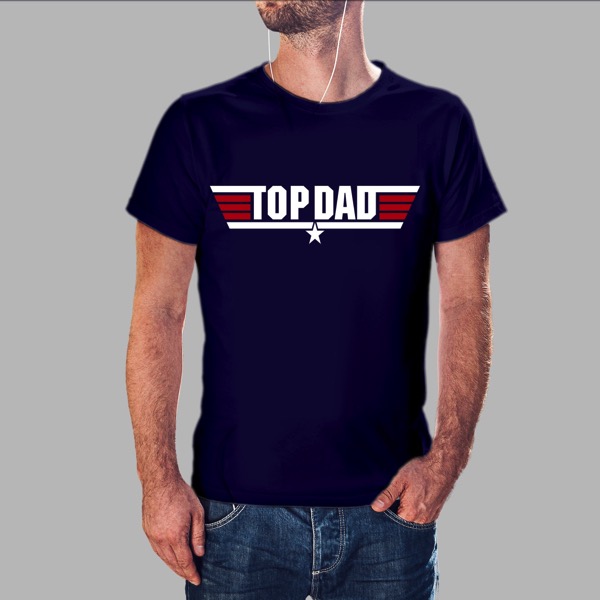 What do you usually do for Father's Day? Any great gifts or surprises you've done for your husband or for your dad?
xo
Gina
Note: this post isn't sponsored, and companies are not permitted to sponsor spots on my gift guides. This post does include affiliate links. These links enable me to earn a small kickback that I use to keep this little blog running. Thank you for your support! <3