podcast is back (+ a giveaway!)
Hi from Tucson! Exciting news today: the podcast is back! I took a little bit of a spring break to get my creative mojo going, and wanted to take some time to narrow down the type of content I wanted to provide. I didn't expect it to grow as quickly as it did (thank you!!!), and wanted to make sure I was giving you the best content possible. I took a couple of months to brainstorm, interview guests, and relaunch with a more strategic vision.
So, here we are!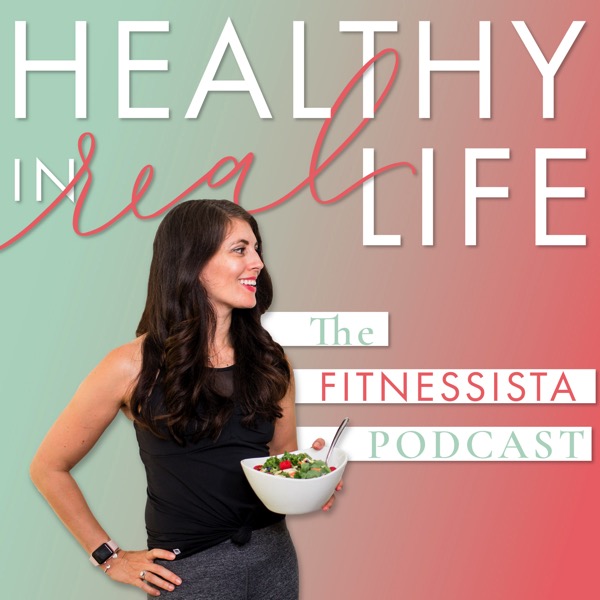 (Same photo! Maybe we'll update it in the fall)
I'm very excited for the newest episode because I'm chatting with my good friend and macro coach, Emily Field, RD. Emily is extremely knowledgable, down-to-earth, and I love chatting with her. You can check out the podcast notes + a full transcript of the episode here.
Exciting news: Emily is going to be teaming up with me for this year's Summer Shape Up! We start the party on June 24, and she'll be providing the meal plans, grocery lists, and macro counts for your nutrition goals.
To join in, make sure you're signed up to my newsletter. This way you'll be sure to get all of the info first!
How about a little "welcome back podcast" celebration giveaway?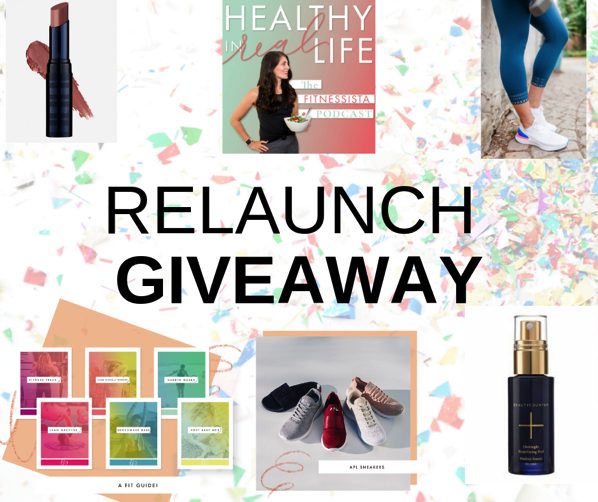 Here's what a lucky winner will receive:
– A few Beautycounter favorites: a dew skin tinted moisturizer, lip gloss of choice, and overnight peel
– A Fit Guide of choice ($97)
– A pair of my favorite Zella leggings and APL sneakers
This giveaway is sponsored by Bella.
Here's how to enter:
– Leave a comment below with a guest or topic you'd to hear on the podcast
Bonus entries:
– Subscribe to the podcast on Apple Podcasts or Stitcher and leave an extra comment
– Leave a review of the podcast (if you've listened to any of the episodes!) and leave an extra comment
I'll pick the lucky winner this Thursday night at midnight and announce in Friday Faves.
Ready, set, go!
xo
Gina