Father's Day weekend pics
Fish taco Friday. Let's all make this a thing.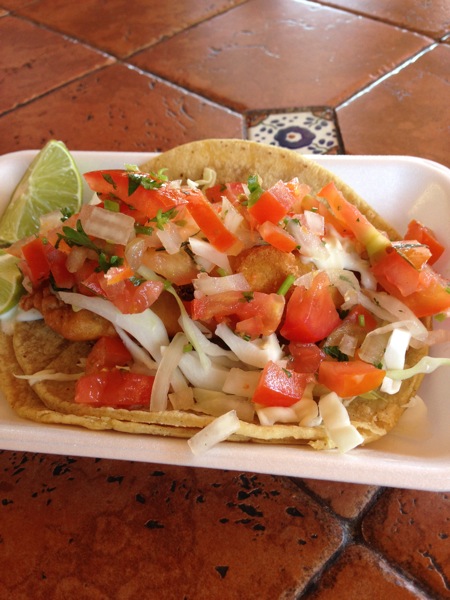 We also had an AMAZING dinner at True Food Kitchen. Now that we know we have one In San Diego, it's going to be tough keeping us away 😉
The kale salad is the best,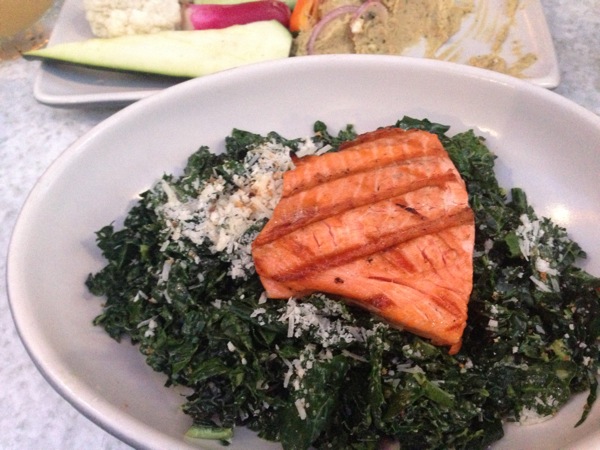 and we also shared hummus with veggies and a flourless chocolate cake for dessert. 
My dates: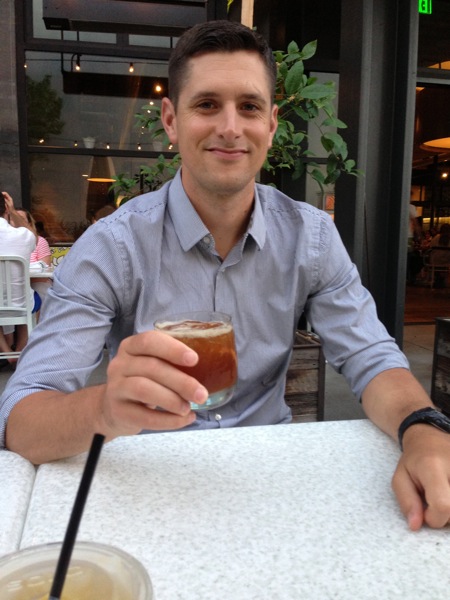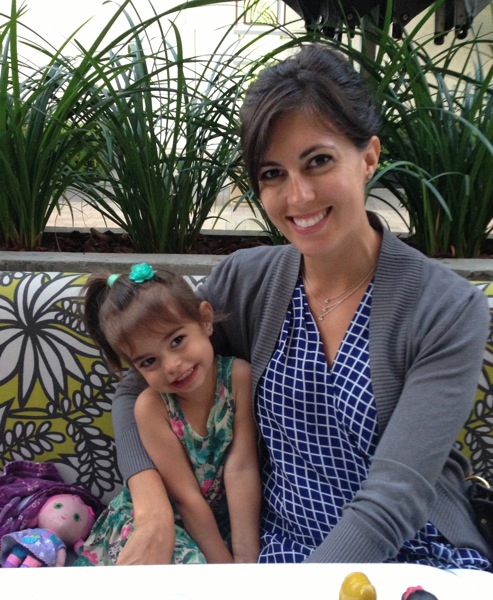 and the ginger margarita that needs to be recreated ASAP.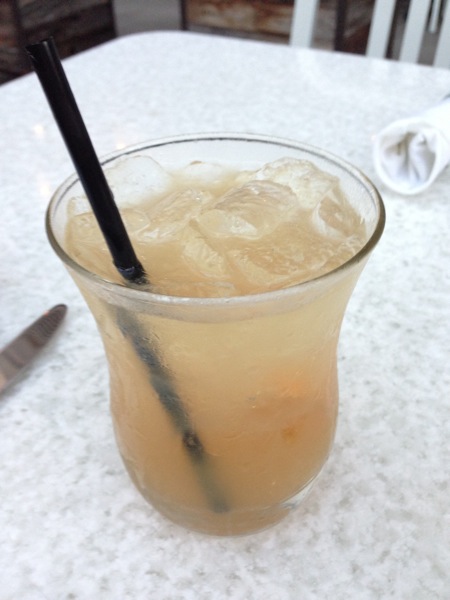 This morning, I went out for a 5-miler. Usually after a race, I stop running entirely (with the exception of HIIT intervals). Since I felt so great for the last race and managed to avoid injuring myself, I'm going to make an effort to do one weekly steady state run in addition to Orangetheory and interval training. I wonder what it would be like to do a race without having to build up my distance from scratch?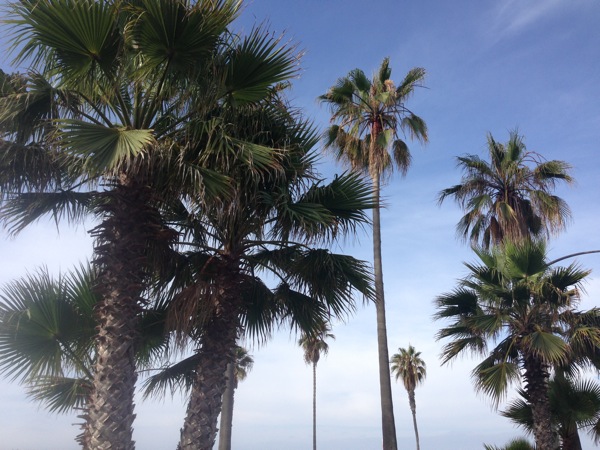 For his Father's Day morning activity, the Pilot suggested that we hit up the zoo. It was a blast walking around to see the animals, sharing kettlecorn, riding the Skyfari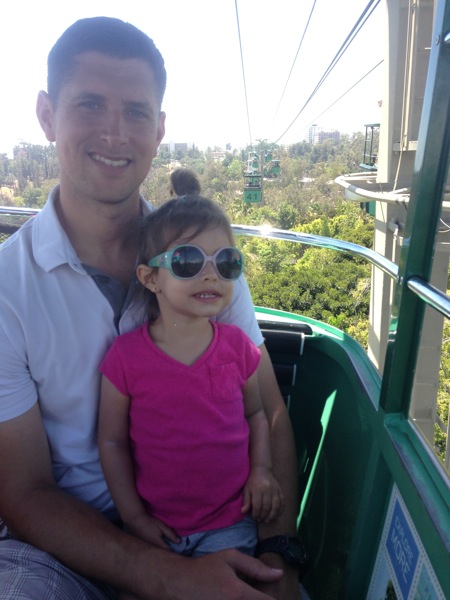 and petting the goats.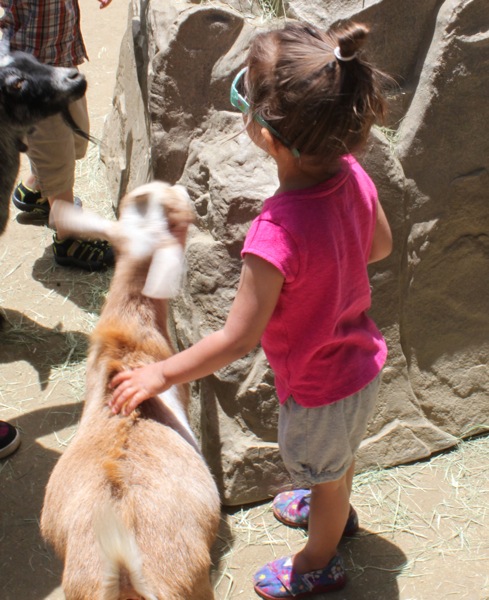 The goats are always my favorite,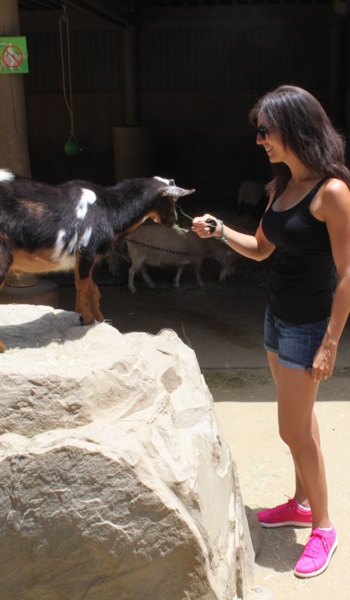 along with the meerkats 🙂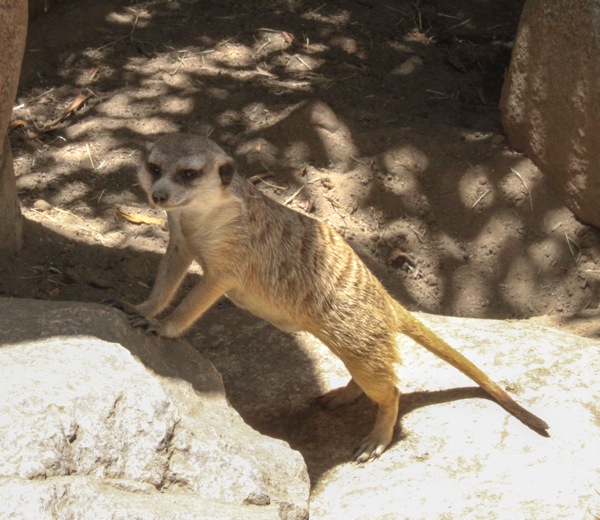 Hope you had a wonderful weekend, too!
See ya back here in the morning for SUMMER SHAPE UP! Dumbbells in the air if you're stoked.
xoxo
Gina