They say that you fall in love with your husband in a new way when you watch him become a dad.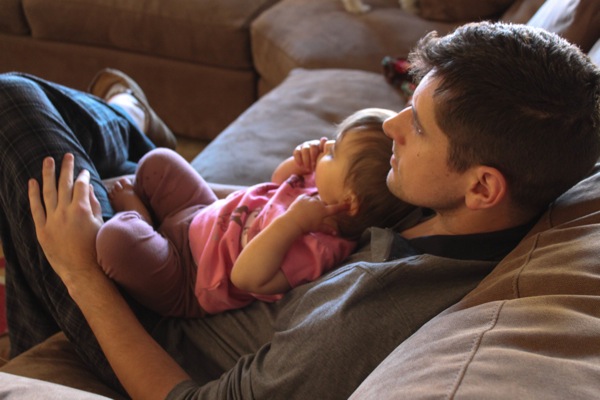 While "they" have lied to me about quite a few things ("You get used to the lack of sleep when you have a newborn" baha), I knew this one was true the second it happened. It's been pretty amazing to watch the bond between these two, and we're excited to celebrate the man of the house today.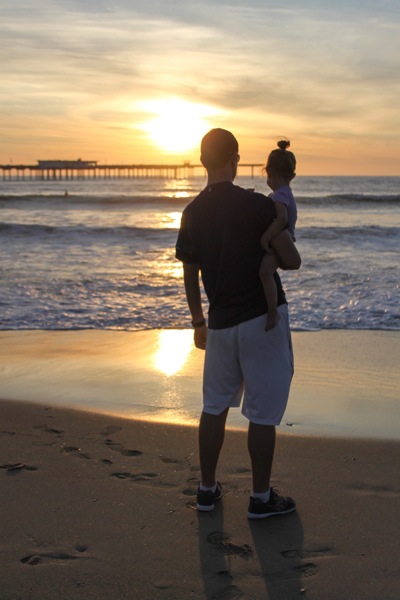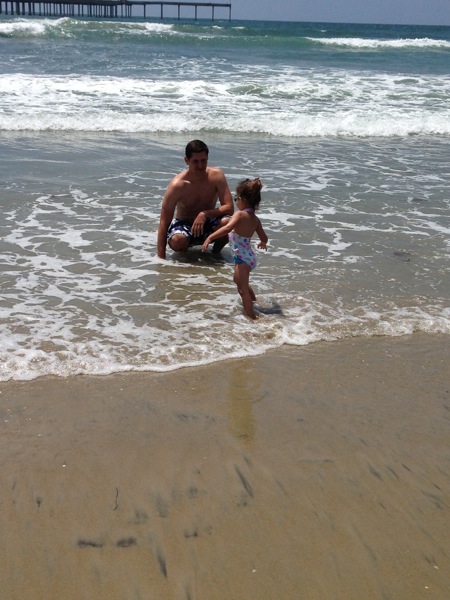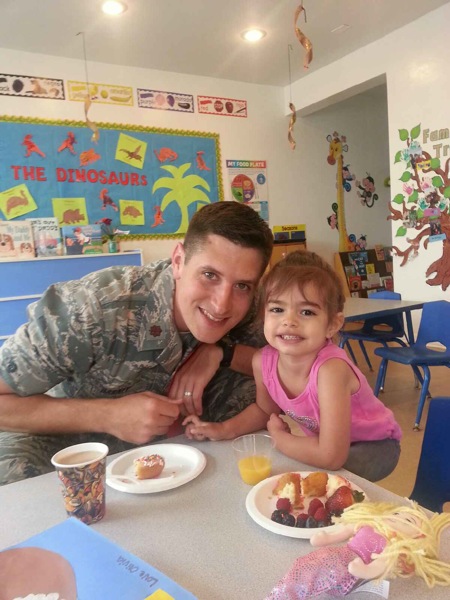 We got to see my dad (Livi's granddad) this weekend, too! My dad, stepmom and brothers were here for a football camp, so we were about to hang out and catch up with all of them. 
Wishing all the dads, stepdads, grandfathers and caregivers out there a very happy Father's Day! I'm off to make some biscuits and gravy for the Pilot 🙂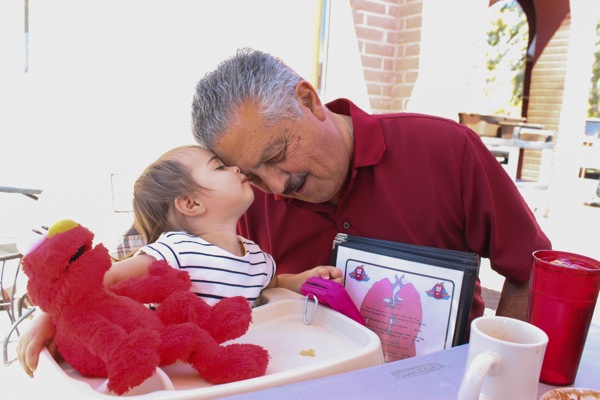 See ya later today with some weekend pics!
xoxo
Gina