Favorite things giveaway: Onzie
Hi! How are ya? Hope you're having a great weekend! It's been a while since I checked in on a Saturday, and today it's with the last of this week's favorite things giveaways! Today's giveaway is courtesy of my friends at Onzie.
Onzie has an incredible selection of leggings, tops, and and workout apparel, made in the USA. My favorite "crazy tattoo pants" (as we call them) are Onzie,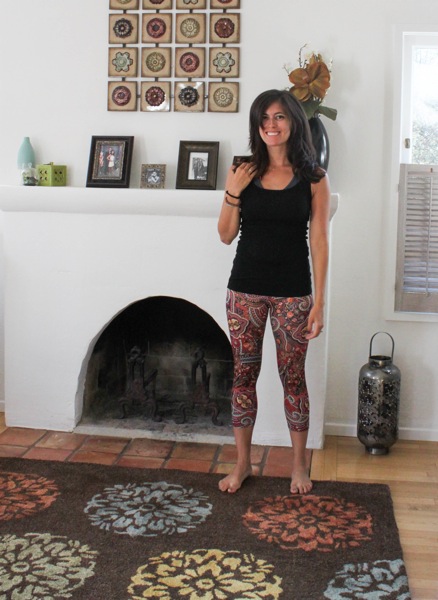 as well as this beloved tank top.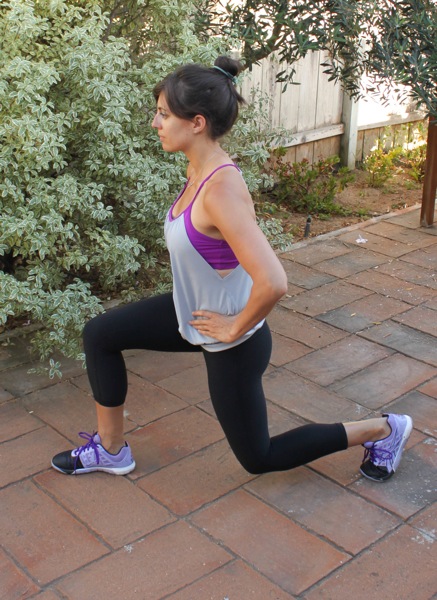 Their gear is especially awesome for Bikram yoga classes; they have the CUTEST booty shorts and awesome one-piece styles.
When I reached out to Onzie about participating in favorite things, they kindly offered a pair of their gorgeous leggings for a lucky reader.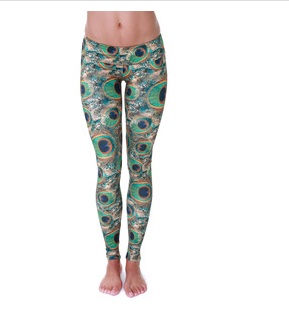 (How cool are those peacock pants?!)
All you have to do is leave a comment with something active you're doing this weekend. 
Since I'm a little late today getting this post up, ALL giveaways will end tomorrow (Sunday) at noon (EST) so you have more time to enter them all!
xoxo
Gina