Favorite things giveaway: "HIIT It!" + roons + holiday goodies
Hi guys! Happy Monday! How was the weekend? Hope you had a wonderful and relaxing one. Ours included a nice mix of errands, chores and holiday cheer. Half of our decorations are still missing, but that's what December 26th clearance sales are for, right? 😉
Before we get the party started for the second week of favorite things giveaways, here are all of the winners from week 1:
Onzie: Angela M.
Somethin' Special: Lauren M., Kirsty, Angela M., Rachel B., Janice
Erin Condren: Jane E., Anne
barre3: Kelsey Y., Karina, Jenn S.
Fivesse: Priya M., Kim S., Shelly G.
Count Me Healthy: Michelle Rae, Lisa B
All winners have been emailed! <3
For today's giveaway, I've been cooking.. or uncooking up a little something. Our dehydrator is full of macaroons, and I'd love to give them to one of you, along with some other fun holiday treats/goodies.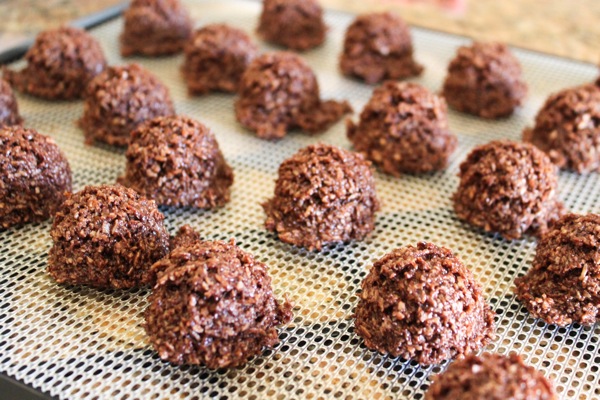 I'll also be ordering a copy of "HIIT IT!" (which has ALL of my macaroon recipes inside!) for the winner, which is a favorite thing because a lot of love went into making it. I poured my heart, soul, and fitness knowledge into the pages, and am so excited to share it with you all.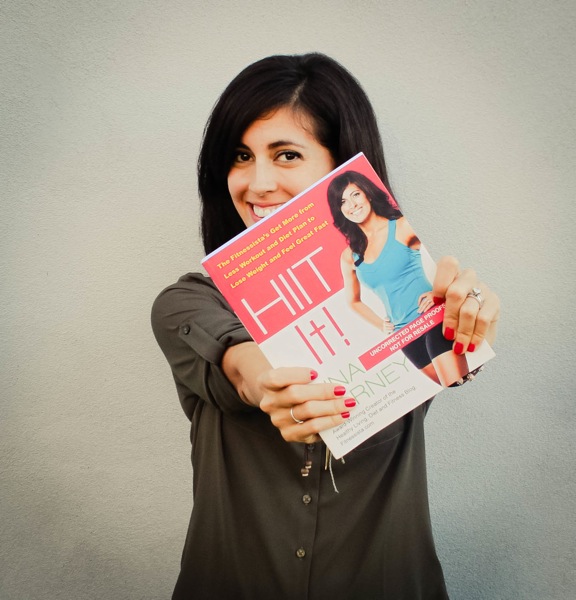 Some of the things you'll find in "HIIT It!":
-A thorough HIIT background: how it works, and how to use it in your own routine
-FULL weekly fitness plans depending on how many days you can train each week
-Workouts that can be completed in 30 minutes or less with body weight and dumbbells alone
-My HIIT style of eating, macro counting, and delicious recipes that can be made in advance to be enjoyed throughout the week
-All of my macaroon recipes 🙂
In addition to the macaroons and book, I'll also be including some fun holiday goodies, like teas, chocolate, peppermint bark, whatever I see that looks fun. 😉
Here's how to enter:
–Leave a comment with your favorite holiday tradition!
As an extra entry, preorder a copy of "HIIT It!" for yourself or a friend, and leave an extra comment 🙂
Also, if you preorder, be sure to fill out the form below to get your free eBook (Fit Family Recipes + Bonus Workouts).
Ready, set, go!
xoxo
Gina