Hi! Hope you're having a very happy Friday! Keep those giveaway entries coming! I'm excited to pick the first round of winners tomorrow.
In typical Friday fashion, here are some faves from the week and around the web. I always love to hear about what you're enjoying, too, so please feel free to shout out in the comments. <3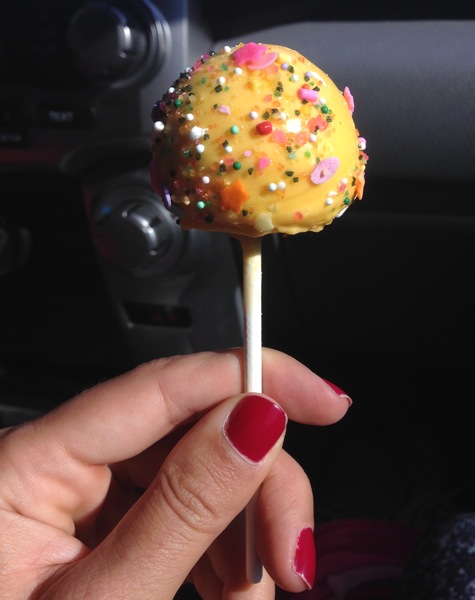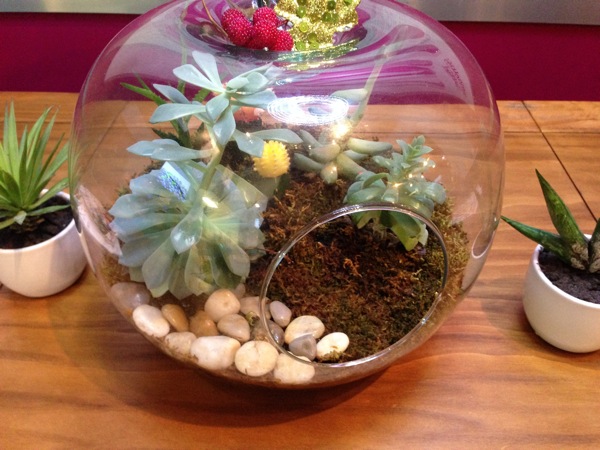 Christmas decorations are almost up! Half of them are still missing -they'll probably show up somewhere random… when we move again- but I'm excited to have some holiday spirit in the house. The giant inflatable snowman has been locked up for far too long.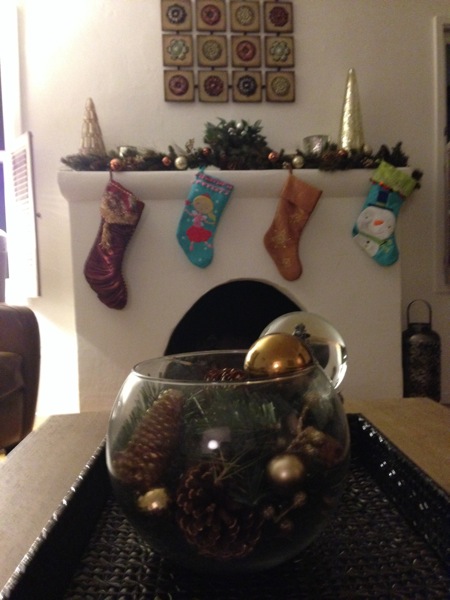 Packing up the Kale Yeah shirts! The rest of the international orders should be out by today, and everything will officially be on the way!!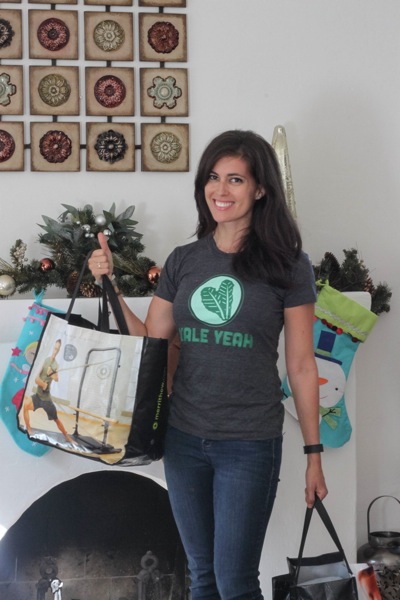 (The post office is like "Oh, it's you again.")
Lots of late-night packing fun: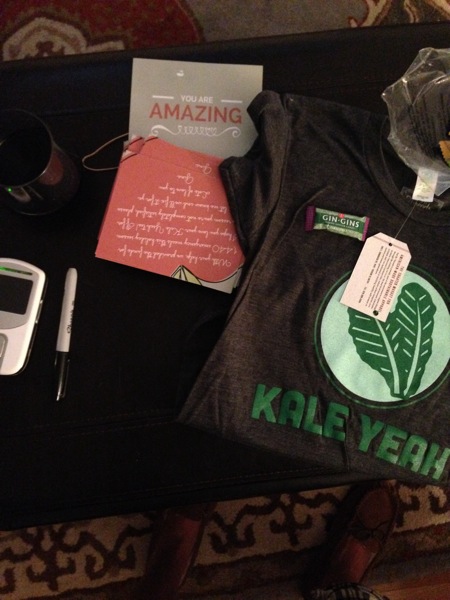 (Towards the end of packing, I grabbed the Sharpie and wrote random little notes on the cards. Surprise if you got one! There's a Gin-gin or chocolate in the bag, too.)
Livi's rain boots and her grouchy hedgehog shirt. 😉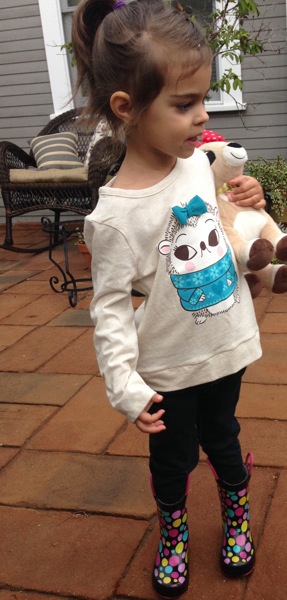 Wild salmon: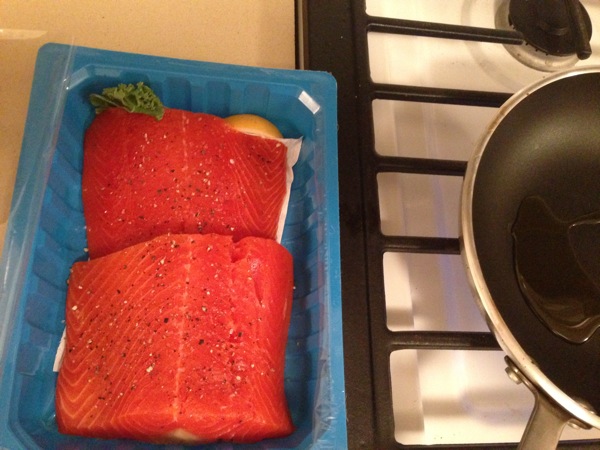 This version of "Shake It Off." 
Life lessons from a 90 year old.
10 banned foods Americans should stop eating.
Two fitness myths many still believe to be true.
Little-big things that take away from a life.
This vest. So warm and comfy; wearing it right now!
Woman demonstrates 100 years of beauty in 1 minute.
These double chocolate walnut brownies.
3 habits productive people find time for every day.
Any faves from the week? What are you looking forward to this weekend? I'm excited to check out a local Christmas parade and a new fitness class.
Have a wonderful night!
xo
Gina