Favorite things giveaway: White Plum
Hi! Happy Friday! What are you up to this weekend? We have some holiday parties on the horizon, and I'm also hoping to take Liv to see The Grinch. (And double-hoping that it isn't too scary? We shall see…)
I'm really excited about today's giveaway, which is the last Favorite Things giveaway! I hope you've enjoyed this little holiday cheer, and I'm excited to announce the remaining winners on Sunday morning.
Today's giveaway is courtesy of my friends at White Plum, who are generously offering two awesome prizes + a SWEET discount for Fitnessista readers (just enter the code "FITNESSISTA40" to get 40% off until 12/18!).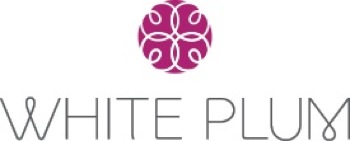 I"ve been a huge fan of White Plum for the past couple of years. Not only do they have gorgeous clothes with great quality, but their prices are extremely reasonable.
For example, this awesome vest I'm wearing in the photo below.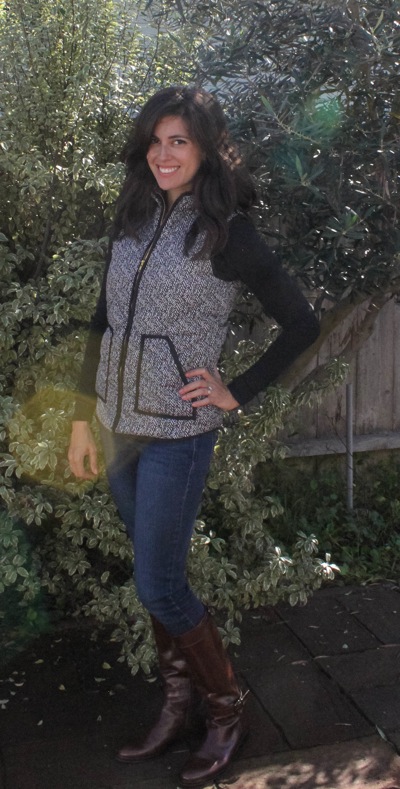 (At White Plum, it's $89.99, and I've seen versions elsewhere online for $180.)
They also sent me some more of their winter staples and faves, including this tunic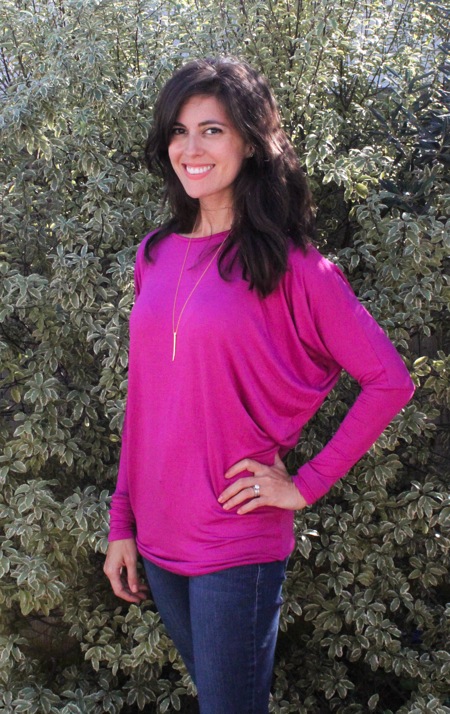 these cozy boot socks (which I've actually been wearing as leg warmers!)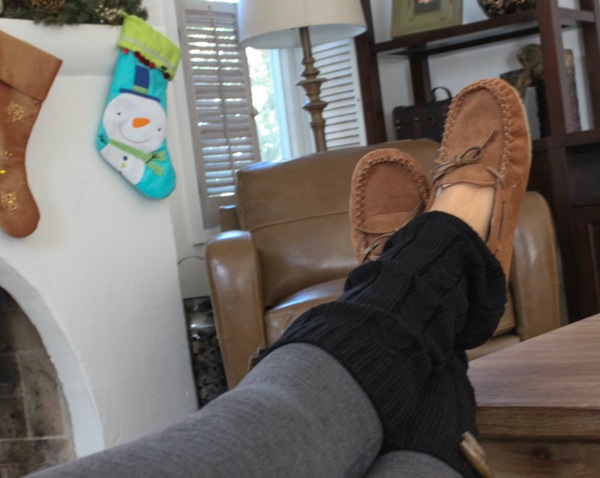 and the White Plum signature printed leggings.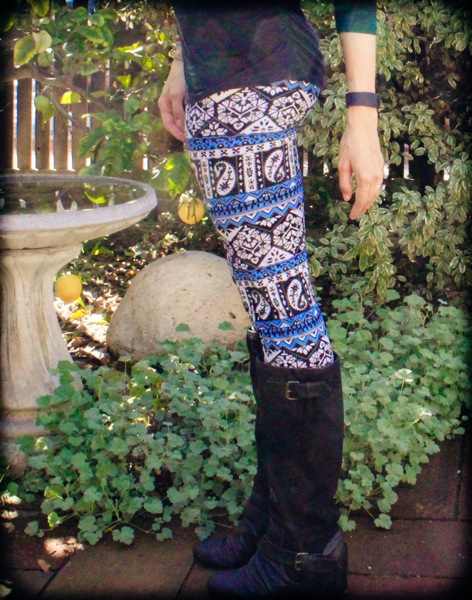 (These are one size fits all, and really are one size fits all. They fit me the same way they fit my much taller friends, and are made of thick and dreamy material.)
They have a variety of gorgeous party dresses that would be perfect for upcoming New Years Eve festivities.
Some of my faves: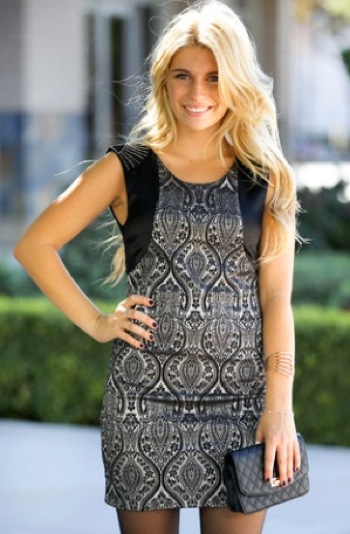 All I Want for Christmas Party Dress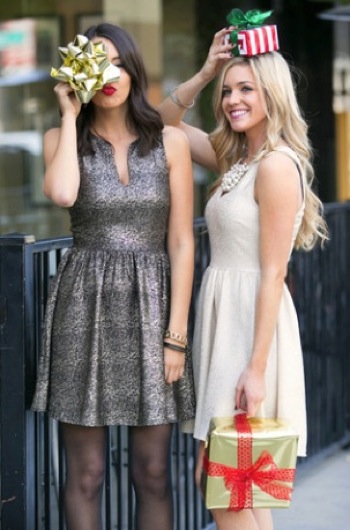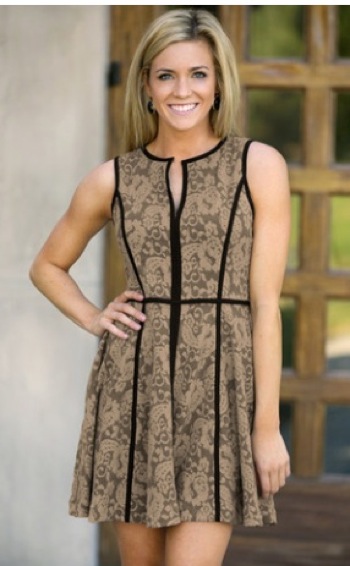 My friends at White Plum kindly offered $100 gift cards to two very lucky readers!
Here's how to enter:
Ready, set, go!
xoxo
Gina
The code "FITNESSISTA40" will get you 40% off at checkout through 12/18!