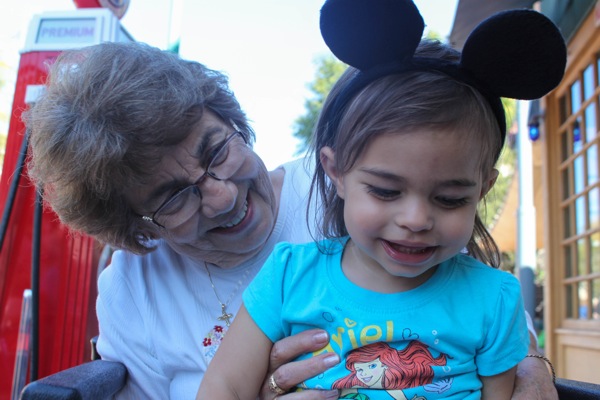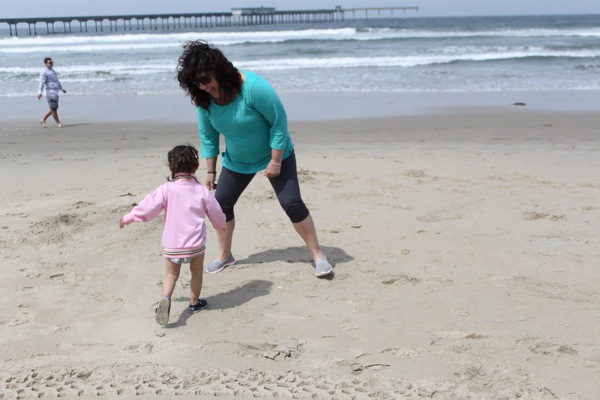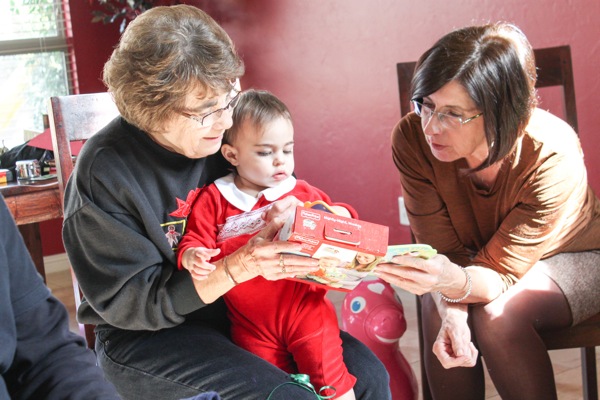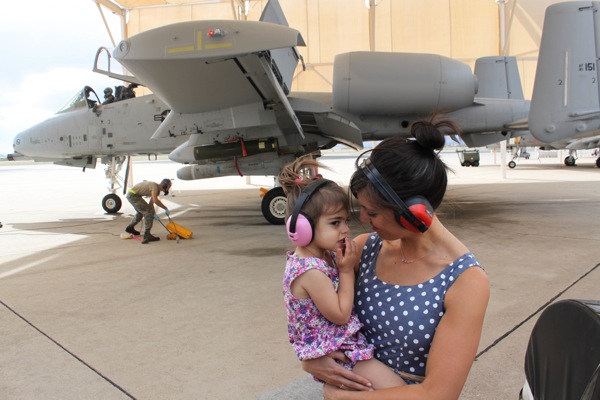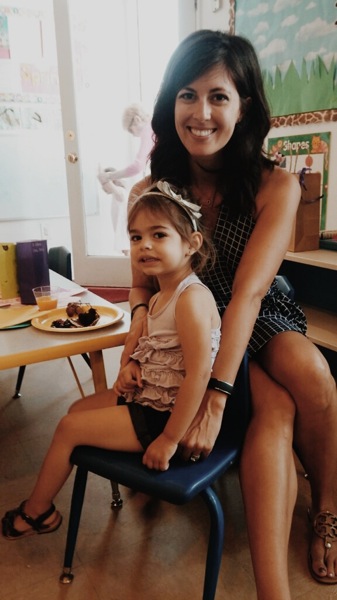 This weekend, we've been hanging out around the house since little Livi is under the weather. We had an amazing morning on Friday with a beautiful Mother's Day brunch at her new school, and then we headed to the zoo for a couple of hours to see the animals and pet the goats. Friday night is when she started to get sick, and we've been laying low so she can recover. It breaks my heart to see her not feeling well -especially since she's usually such an energetic little thing- but selfishly, I love the extra snuggles. Yesterday, she fell asleep in my arms while resting on the couch, and I watched Fools Rush In with her curled up next to me. For the first time in so very long, she felt like a newborn again.
It was a reminder of how quickly time passes even though some days feel longer than others. Even on nights like Friday night, when all of our clothes have to be immediately thrown in the washer, all I can do is laugh and know that these really are the good ol' days. They're happening right now. Last night, I already got the best gift: a big sleepy kiss and an "I love you mama" that melted my heart.
Today, we'll likely spend most of the day in our pajamas, and I feel so blessed to get to spend time with the people who made me a mom. While I miss my mom, nanas and stepmom today, I'm thankful to have people to miss this much.
Hope you have a wonderful day, and a "Happy Mothers' Day" to all the mamas out there <3 See ya later tonight.
xoxo