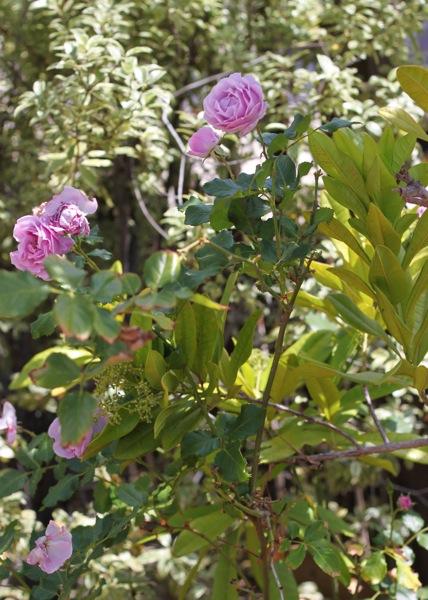 Not a fave: major technology issues yesterday. Sorry for the lack of posts! I had a barre burner ready for ya and had some major uploading problems. I tried at multiple times during the day to upload, only to crash iMovie. It couldn't handle the burn 😉 The good news is that it should finally be up later today!
Some of the things from around the web or little things I loved this week:
A kitten, who thinks she's a pit bull.
How being active now can help you later.
A hero of a dog, protecting his 3-year old owner.
Allllllll the genie pants. I have two pairs from last year's Italy trip but have been wanting to expand my collection 😉 Love these ones from Urban with a sassy side slit.
How successful people stay calm.
An amazing week of workouts!
Here's what it looked like:
Sunday: BodyPump training
Monday: OFF
Tuesday: Teach Zumba
Wednesday: Barre3 and walk with a friend 🙂
Thursday: Orange Theory
Friday: OFF
Saturday: Not sure yet. I'll probably go for a run or take a Zumba class.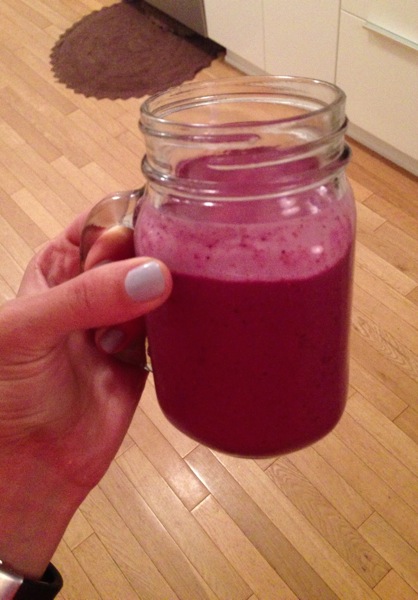 (Post-OTF smoothie in a Mason jar mug. Almond milk, banana, berries, protein powder, hemp seeds and cinnamon) 
A different way to think of the weeks of your life.
9 very good reasons to take a nap today.
THIS. All of it: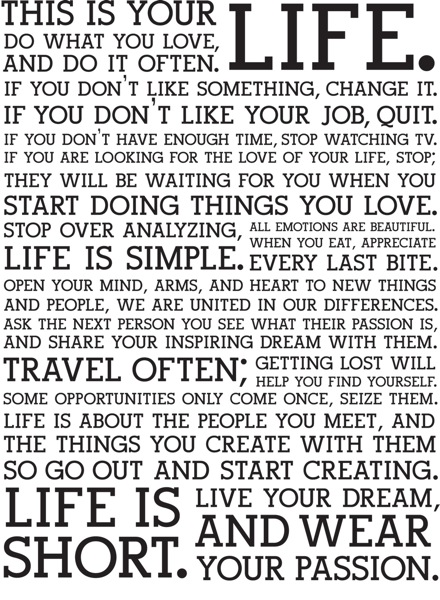 Hope you have a very happy Friday! What's something you're loving this week? What has your week of workouts looked like?
xoxo
Gina