Hope you all had an amazing weekend! Here are some pics from ours 🙂 Not in the mix: the 90% of the time we were at on the couch in our jammies, and trip to urgent care (wanted to make sure Livi didn't have an ear infection; thankfully she was all clear and feeling much better Sunday).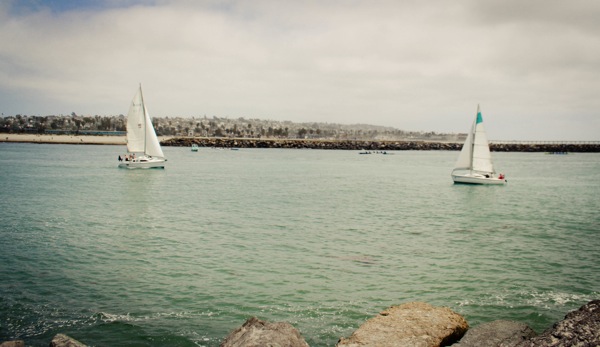 Sleepy panda at the zoo: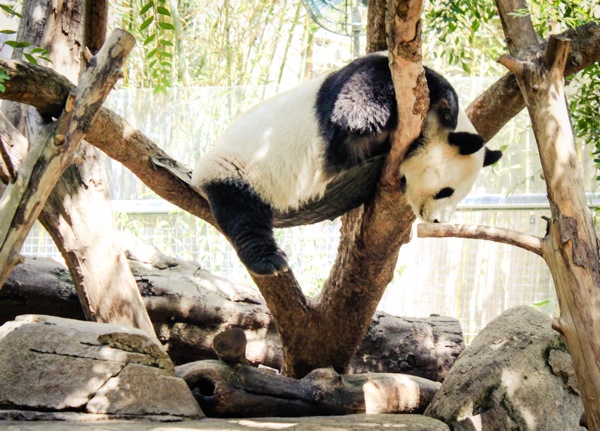 Acai bowl and smoothie stop: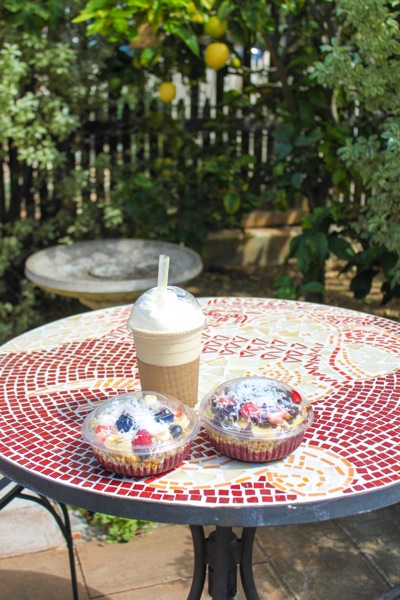 Farmers market: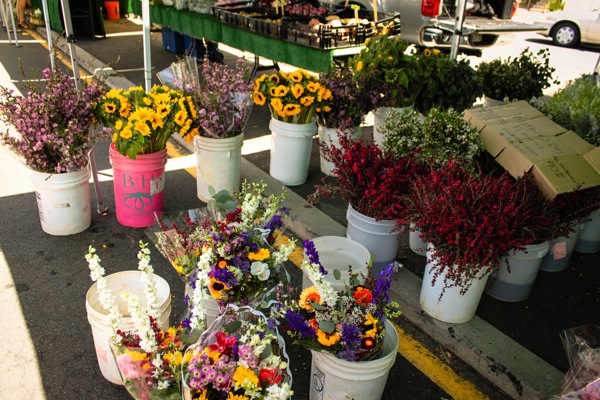 and the most glorious chili mango drink: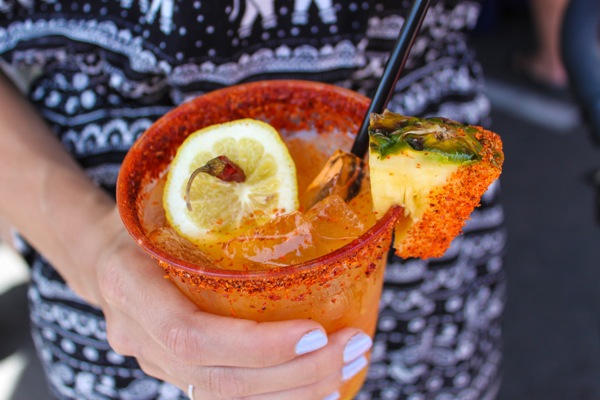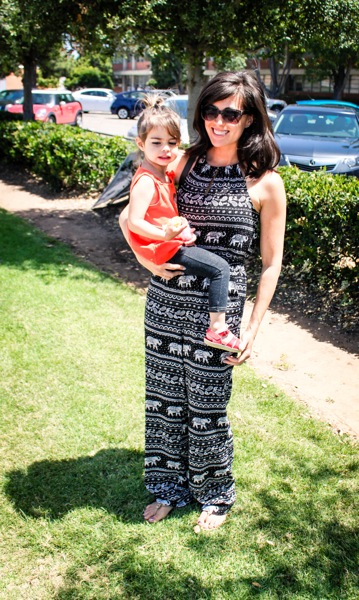 Delicious feast prepared by the grill master himself: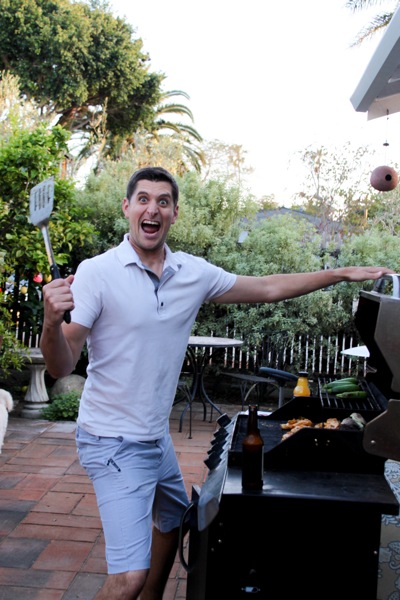 (This picture = pure gold. Baha)
flowers and mojitos: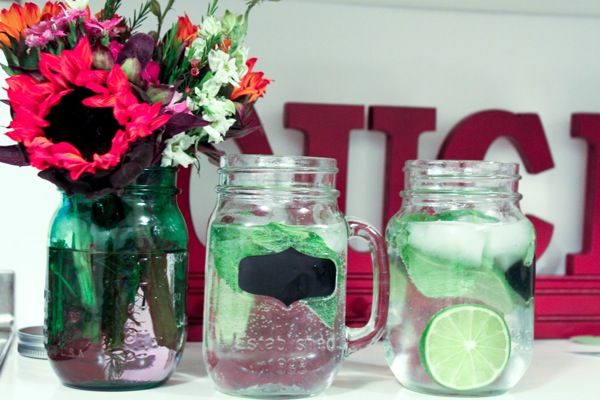 the most beautiful homemade card and magnet: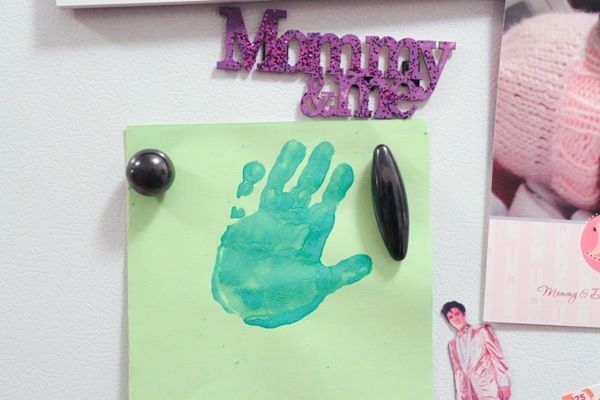 and best gift of all: spending the weekend with our little family.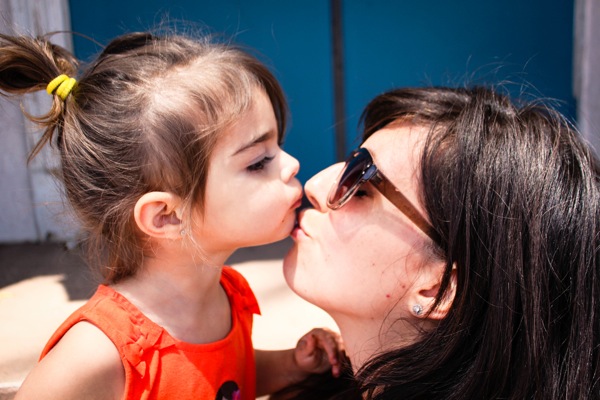 Have a wonderful morning! 🙂
xoxo
Gina