Last-minute BBQ recipe roundup
Hi! Happy Labor Day and Happy September! I hope your day includes as little labor as possible 😉 (Any mamas out there with a due date of today?! Labor day ON Labor day? I know, I'm lame haha.)
We've had an awesome weekend. Our cousins came up for a big family party, and my nana came with them! Needless to say, it's been pretty wonderful to have two nanas in the house within the past week.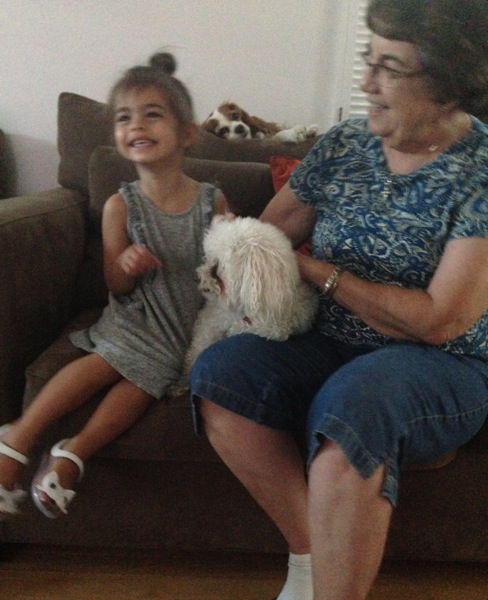 We had a delightful dinner at Tender Greens (which has quickly become a favorite spot) and all day Sunday at the beach. Livi is quite the little beach baby; she loves building castles, jumping over waves and lounging in the tent.
Some pics from lately: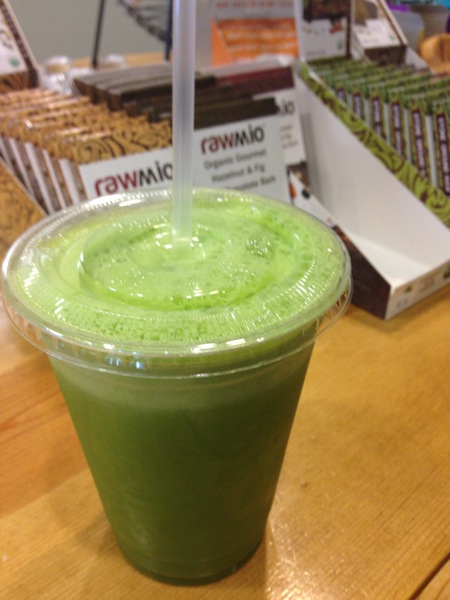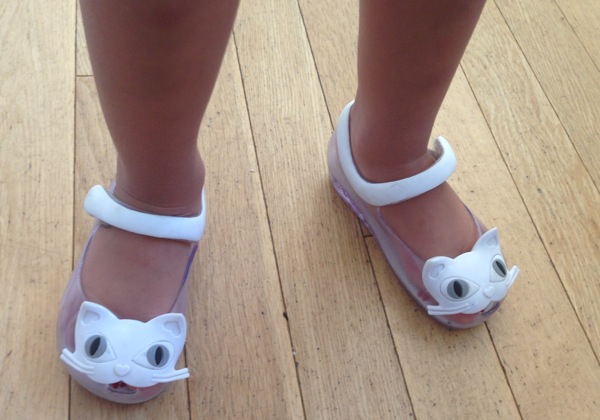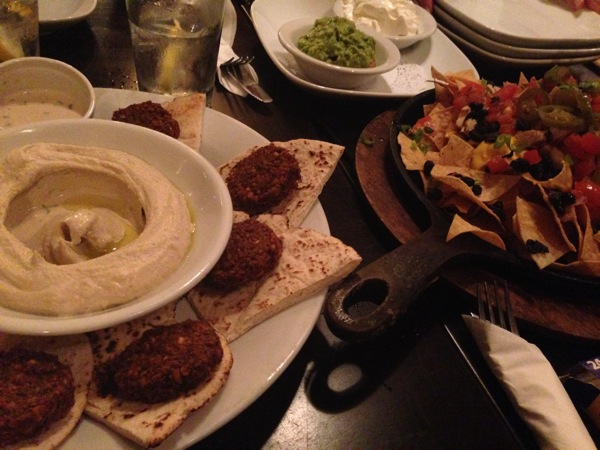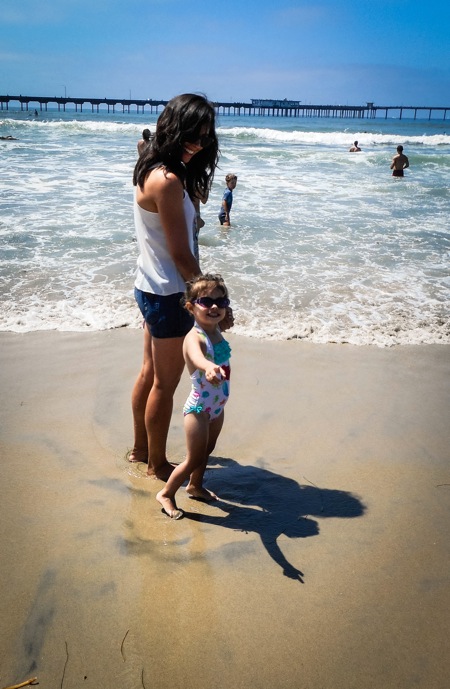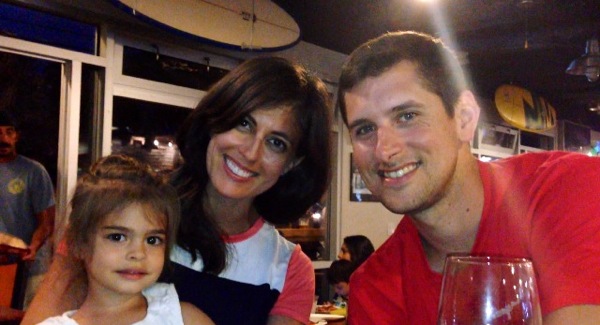 Are you grilling tonight? Here are some of my favorite summer party dishes if you're looking for last-minute ideas!
The best pasta salad you will ever have in your life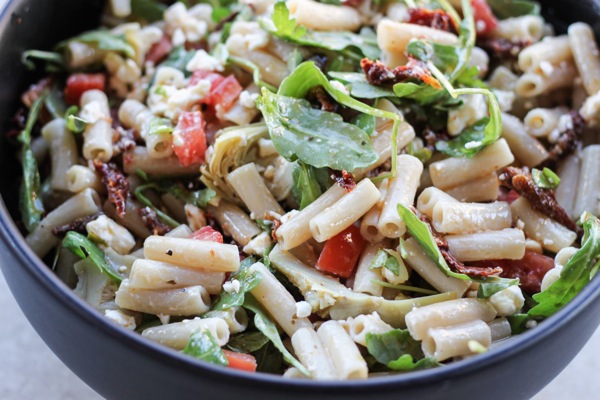 Fruit salad with honey and orange zest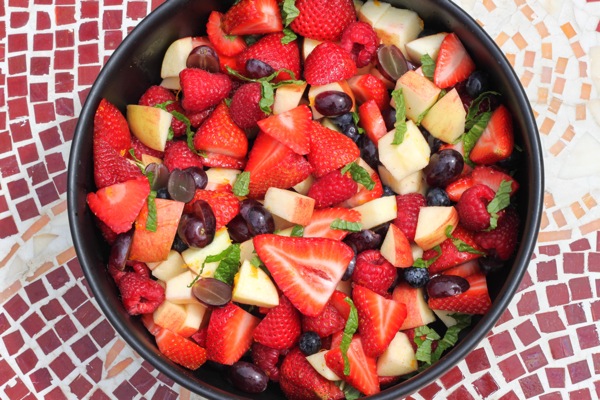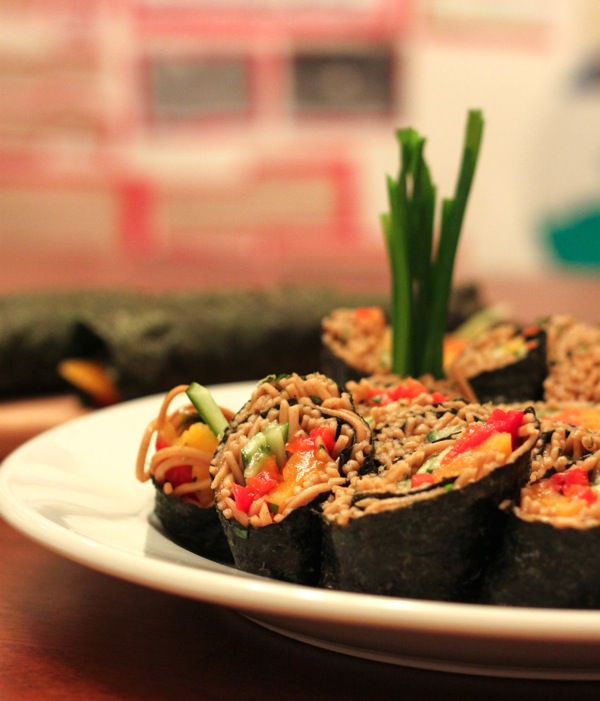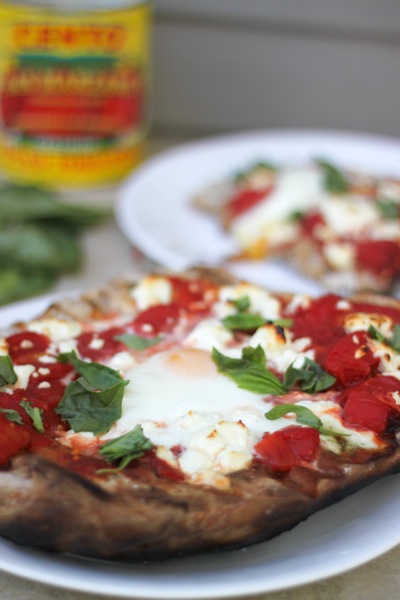 Sur la table dinner party recipes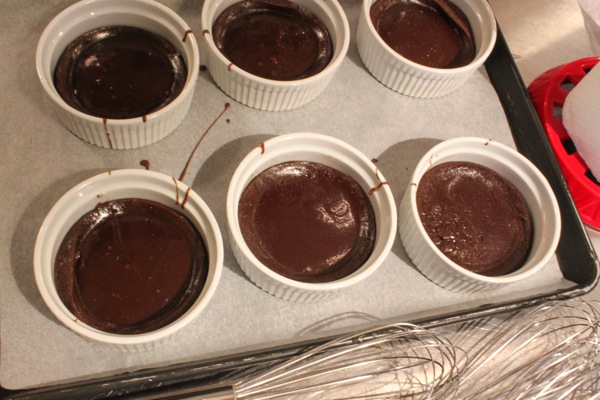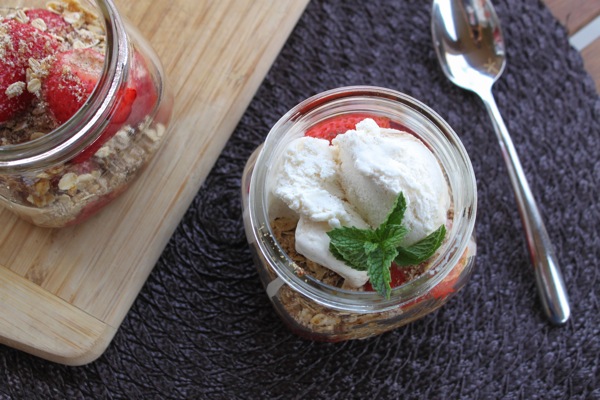 Have a wonderful day <3
xoxo
Gina
*A few have asked about Liv's kitty cat shoes. They're Mini Melissa and can be found here. <3