Hi friends! Hope you had a wonderful weekend. We enjoyed an amazing staycation at the Del. While I've visited the property a couple of times, it was our first time staying at the hotel. It was magical. 🙂 I can't wait to share more details + a video later this week!
So for today, I have some exciting news: I'm looking to expand my team.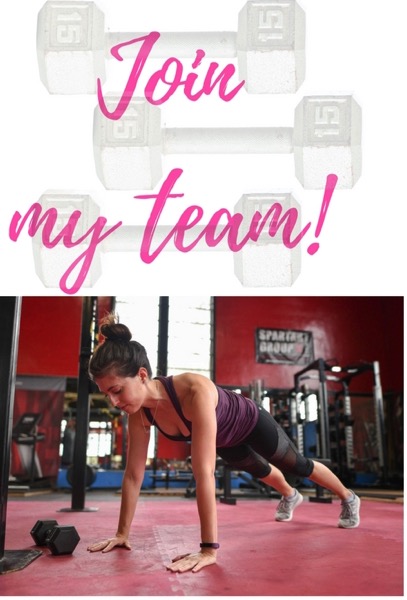 When I started the blog 8 years ago, I had no idea what it would become. I just knew that I loved it. Since the blog birth, I've looked forward to connecting with you each day and sharing as much fitness knowledge as possible. That same enjoyment and fire is still there 8 years later, and this site has grown in ways I never could have fathomed when I was like, "Let's try this blog thing out!" and wrote my first post.
For this reason, I'm looking to expand the Fitnessista team. I need help executing all of the ideas and plans I have in place while providing the best possible content, especially with the upcoming Post Baby Bod Advanced launch.
I'm currently hiring one part-time employee with flexible hours. It would be preferable to be located in Tucson or San Diego, but we can figure out the distance thing if you're not located nearby.
The job's requirements will vary on a weekly basis depending on what's going on and where I need help. It will vary between the following tasks:
-Content brainstorming, editorial calendar, and repurposing old posts
-Photographing old recipes
-Creating pinnable graphics
-Optimizing posts for SEO
About the ideal candidate:
-An avid and enthusiastic blog reader, who reads a variety of fitness and lifestyle sites
-A fellow fitness connoisseur who takes and enjoys a variety of classes and workouts
-At least 3 years of experience writing for your own blog or another website
-Able to generate and produce compelling and enjoyable content
-Experience with photography, recipe creation, graphic design and social media (focus on Pinterest)
-Strong Lightroom and Photoshop skills. Experience with WordPress is a plus!
-Experience with SEO
-Extremely organized and detail-oriented
-Enthusiastic, driven, FUN (obvi)
If you think this might be you, please send an email to fitnessista at gmail dot com with the subject APPLICATION.
Please include a resume, cover letter, one Pinnable graphic that you created, and 3 ideas for blog posts that would fit the overall theme/vibe of my site.
Thank you so much for being here, and I'm really excited to see how this blog will continue to evolve with some extra hands on deck. 🙂
Have a wonderful day and I'll see ya soon!
xoxo
Gina
Congratulations to the winners of Friday's giveaway!
Melissa C.
Chrissy
Heather
Thank you so much to everyone for entering. All winners have been emailed. <3