Friday Faves (+ little giveaway)
Hi friends! THE WEEKEND IS HERE. I'm so ready for it. Anything fun happening?
Congrats to the winners of our huge Bitsy's giveaway!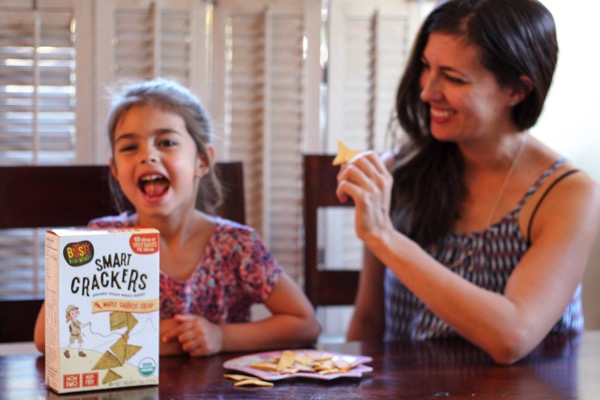 Grand prize – Steph Michelle
Runners Up-
Jill K.
Amie
Sara M.
Kristen
Shannon W.
Sarah S.
Marie
Holly B.
Morgan
Amanda
Laura
Shannon B.
Audra D.
Mindy
Donna R.
Mackenzie G.
Ellen
Vicki L.
Kristin G.
Masala Girl
All winners have been emailed.
Thank you so much for all of the beautiful anniversary wishes. We appreciate them so much!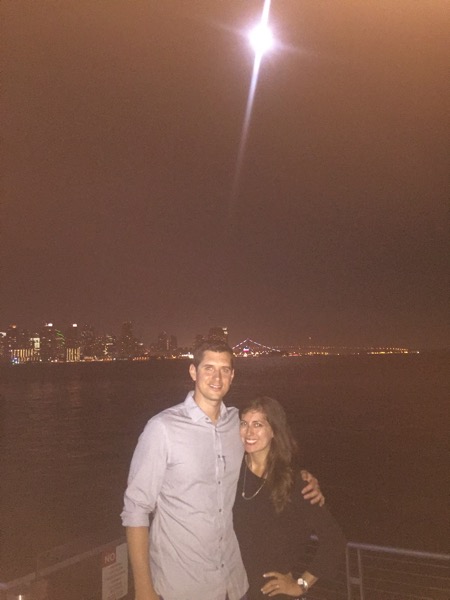 (Piic from our date night. I like how the server captured the awesome full moon in there.)
We celebrated a night early, and had dinner at Coasterra. It's a Cohn restaurant (they own our favorite place, Bo-Beau Kitchen), and is located right on the harbor, which a magnificent view of downtown, the ocean, and the sparkling Coronado bridge. The atmosphere alone was incredible. Coasterra features modern Mexican food, so of course, we had margaritas, chips and tableside guacamole.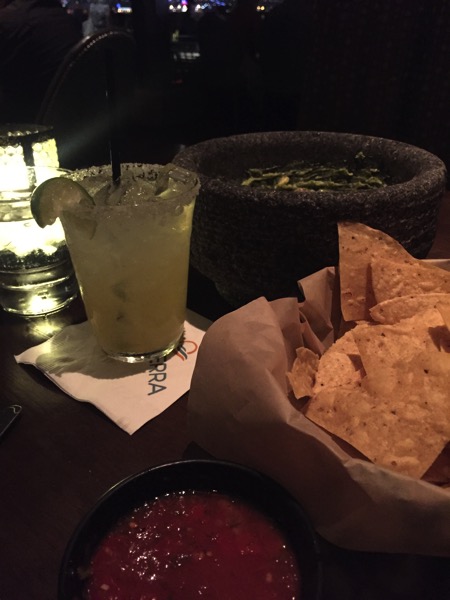 We also shared an ahi tuna tostada, which was overflowing with fresh tuna.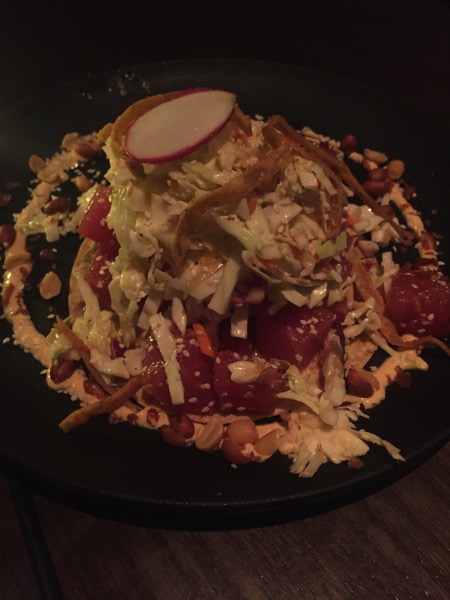 For my entree, I had a vegetarian enchilada and tostada combo. To be totally honest, the food was pretty meh. It was good, but nothing memorable or extraordinary. The atmosphere, drinks, and dessert are worth a trip if you're in San Diego.
This is the butter cake, and it 100% made up for the mediocre entrees. It was basically a buttery cookie cake, with ice cream and caramel. LIKE A CAKER VERSION OF A PIZOOKIE <— worth yelling about
Yes yes yes.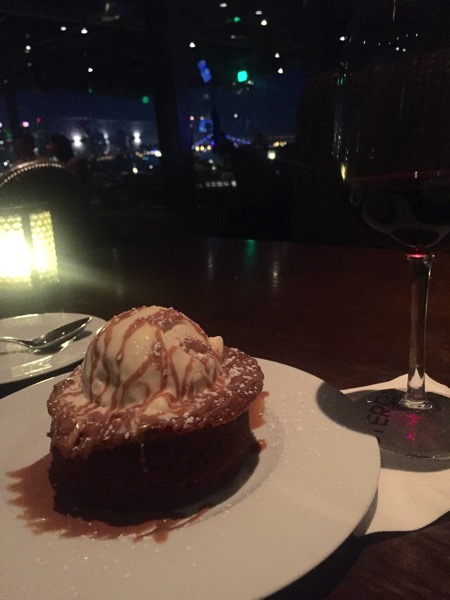 I think that cake is a perfect way to kick off the weekly Friday Faves party, where I share some faves from the week and around the web. Be sure to stick around for the end of this post and enter a little giveaway for me to youuuuuu.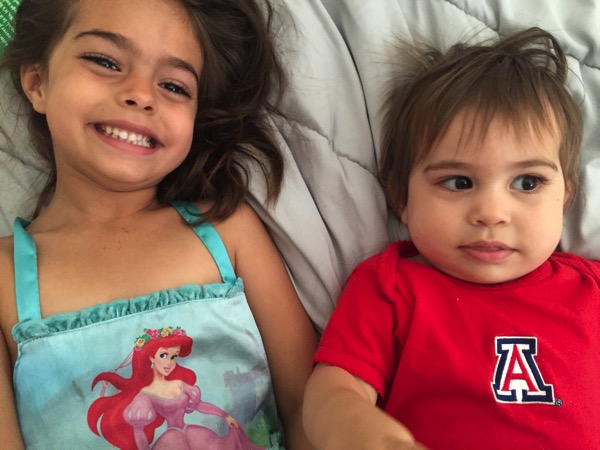 Food finds!
I was excited to try out a couple of new things this week from Trader Joe's and loved them both.
The first one is this egg white protein powder.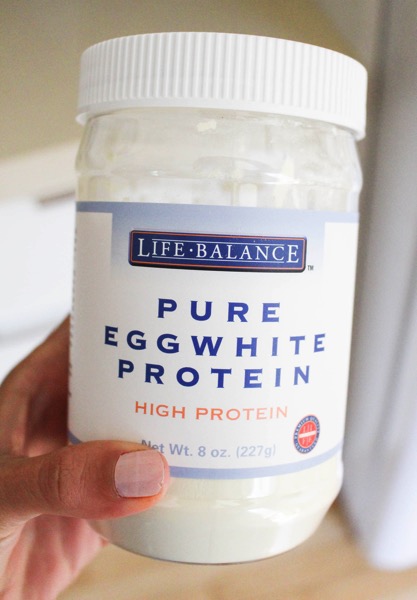 It's only egg whites! This is awesome because I've been doing goat whey mixed with Shakeology (because goat whey tastes so goaty but has higher protein content) and this powder is nearly tasteless. It doesn't smell great because you know, eggs, but it tastes totally fine. It's an easy way to amp up the protein content in oats, smoothies, and baked goodies.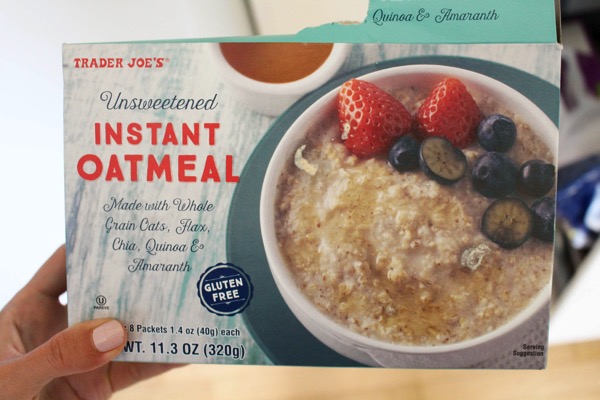 Speaking of oats, I was also stoked about this find.. It's just a mix of chia, oats, quinoa, flax, and amaranth, and has zero sugar.
Pretty awesome stats, too.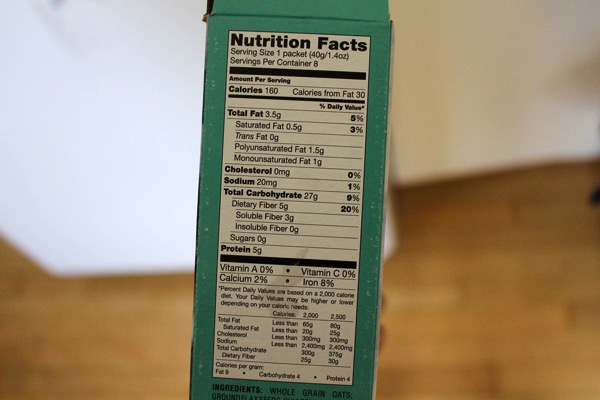 This backpack has been a game changer. I wanted something hands-free when I'm out with the girls, and it's been an awesome impromptu diaper bag. It also fits my laptop and planner nicely, which makes it perfect for travel.
10 workouts to try when you're bored at the gym.
Why your legs shake in barre class. (Tip: if you're sleep-deprived, short on nutritions, or dehydrated, they are more likely to shake.)
I want this frosé right now. I mean after 5pm.
Things that don't make sense to Type A people.
Adding these to the reading list.
Right now, it's just about surviving. The part about the chart on the floor and the baby eating it made me laugh out loud. #reallife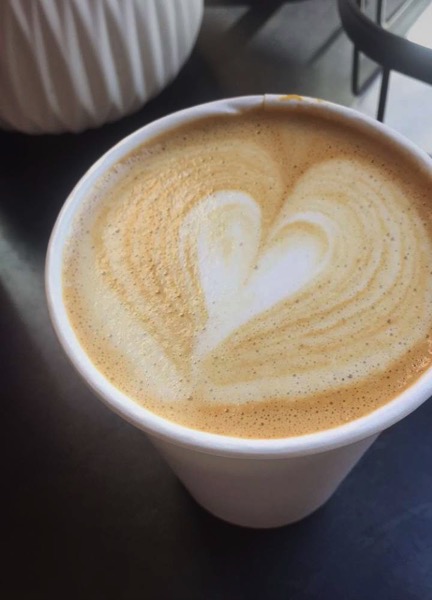 P's new jammies.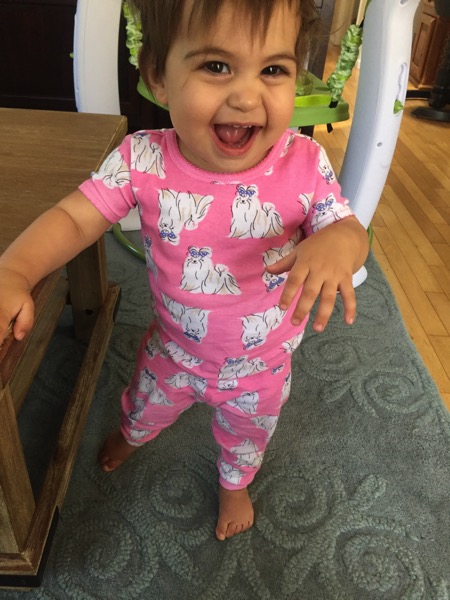 LOVE the bold red off-shoulder dress.
I was so excited to see my friend Jess on this list!!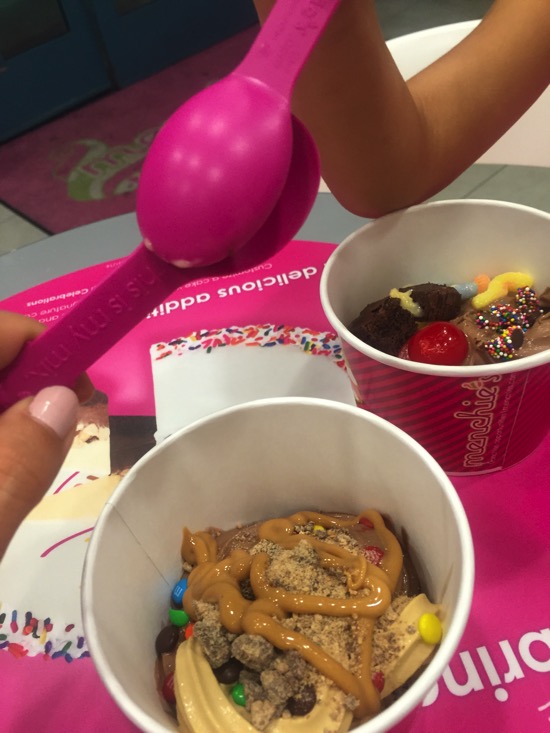 The revamped membership program! Beautycounter just updated their membership program and are offering an amazing free gift if you sign up. It's $25, and you get perks throughout the year like product credits and free shipping (orders over $100). If you sign up before the 31st, you will get a free travel set! It's valued at $49, so that alone makes it an incredible deal.
I'll pick 3 commenters from today's post to receive free memberships and travel sets. If the winners are already Band of Beauty members, I'll send a Charcoal Mask ($45) instead. 🙂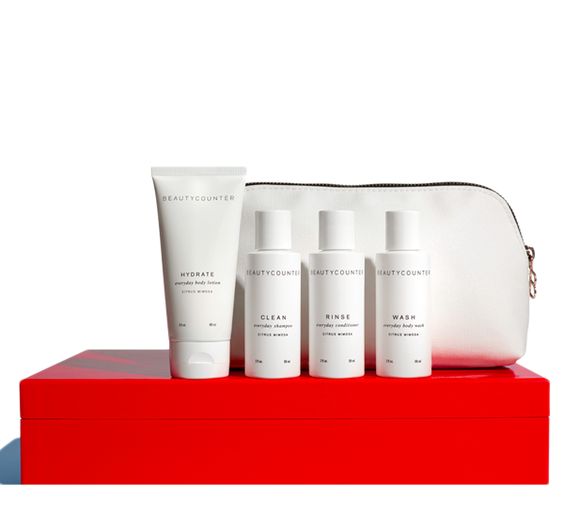 Simply enter by leaving a comment below with something you're loving this week! I'll announce the three lucky winners on Monday morning.
Happy Fri-YAY. <3
xoxo
Gina