It was a pretty great week.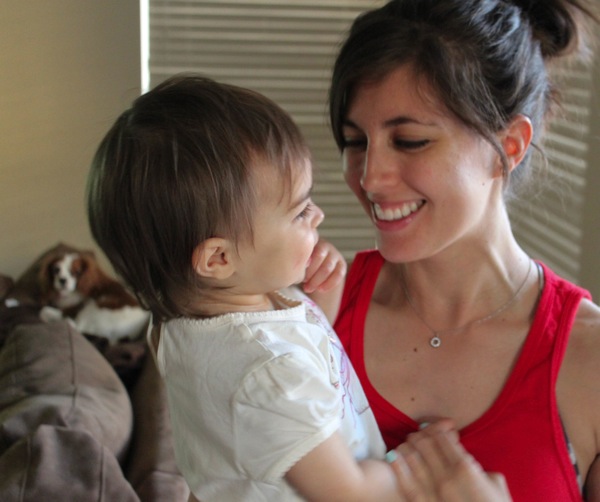 The house feels like it's finally put back together- I can't wait to show you pics of Liv's new room- work was bueno (taught Barre, Tabata and Zumba in one day!), lots of time spent with lovebug, dates with friends, some Downton Abbey- can't complain. It was a nice end to last week's car debacle, which definitely wasn't my favorite. Life is so cyclical, but for that reason, I enjoy the peaks and remember that the valleys (even little valleys) are temporary.
Some things from the week:
Tiny TOMs in the kitchen,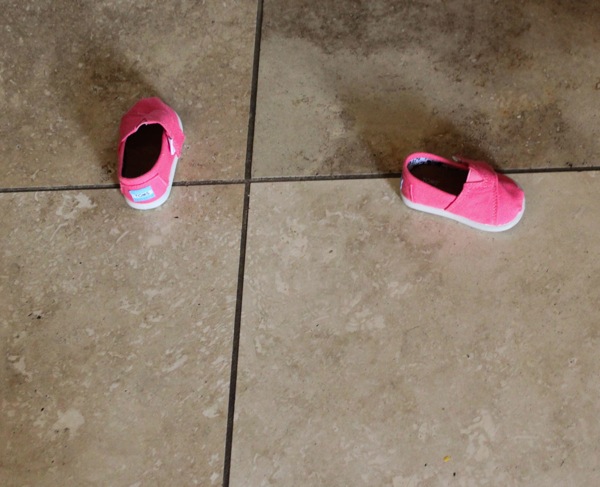 a mama bird in the bird condo, building her nest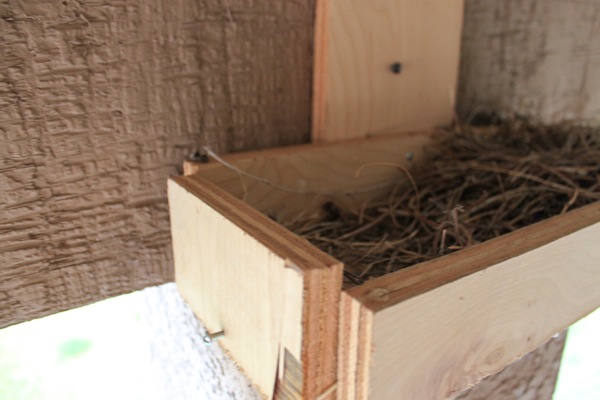 delicious salads for March Greens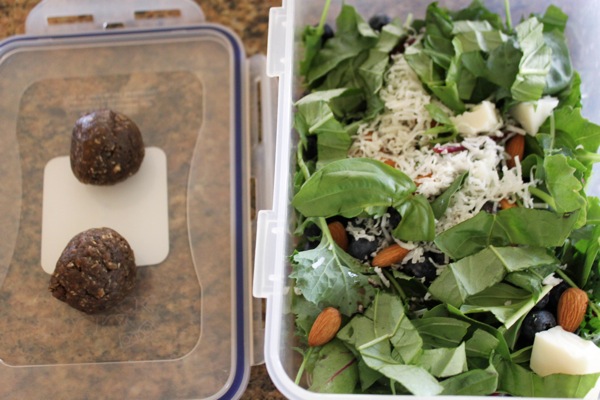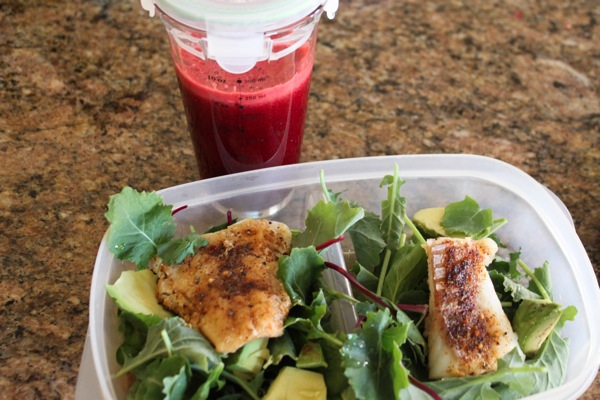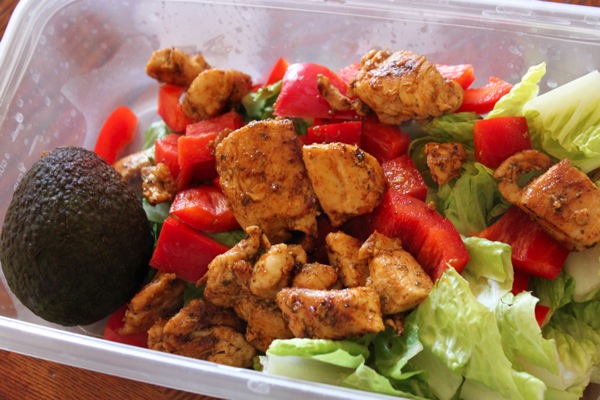 fresh juices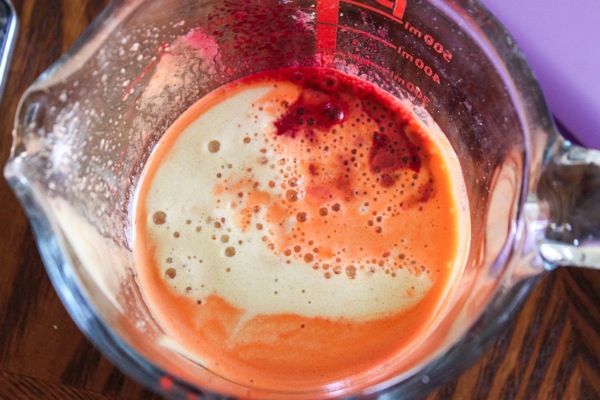 a hot yoga class
and a girls' night.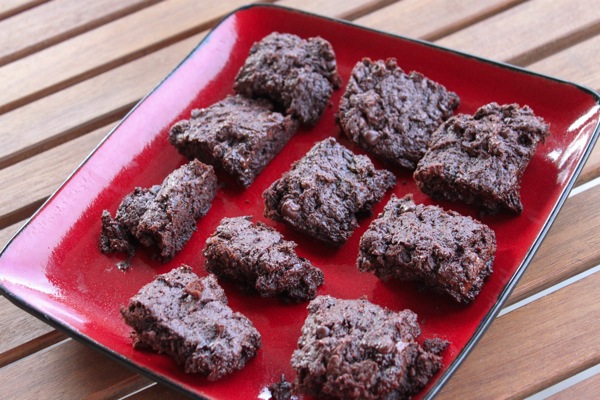 (So there was one boy, but he was under the age of 5)
Our girls' nights have changed over time, but they're just a little earlier.. and significantly less alcohol is involved 😉 Liv and I went over to a friend's house last night- all of the kids played together, we ate pizza, the mamas had some wine and it was rather lovely. 
I brought some gluten-free brownies over, but they didn't cook evenly. The outer parts were cooked well -I hate to overcook brownies- but the middle portion remained kind of gooey.
It was very tragic…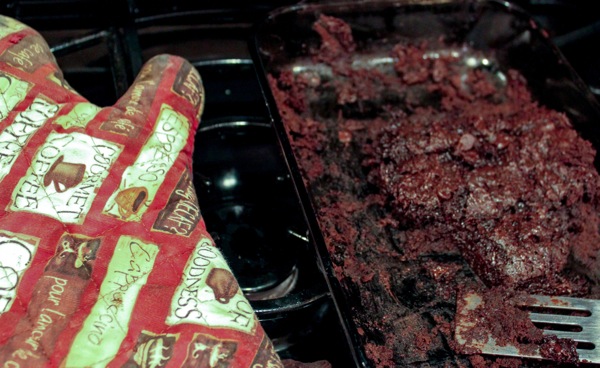 (The Pilot and I happily took care of that)
This morning, we're off to a baby shower and I'm hoping to venture to Lush later this afternoon. I've been into a few stores, but have never made a purchase. I love everything, but it seems overwhelming! Where to begin?
What are you up to this weekend? Any fun workout plans? If you're following the March Workout plan, enjoy your off or active recovery day! I'll be taking a walk with Bella to shake out my legs, but that's it for me.
Enjoy your Friday!
xoxo
Gina
NEW on the Fashion page: Origami Owl
Something to read:
Scary sleep deprivation effects
Strength exercises for runners
Calories burned in an extra 5 minutes