Meg: Products I love: Origami Owl
I am thrilled to share THE cutest jewelry product with you. My Aunt Kerry is a consultant for a unique jewelry company called Origami Owl. They have an amazing story of how they came to be and the locket I recently bought from her is literally perfect! You can read more about their story on my Aunt's consultant webpage— kerryc.origamiowl.com – but the founder is the adorable girl below. She started her business at 14 years old!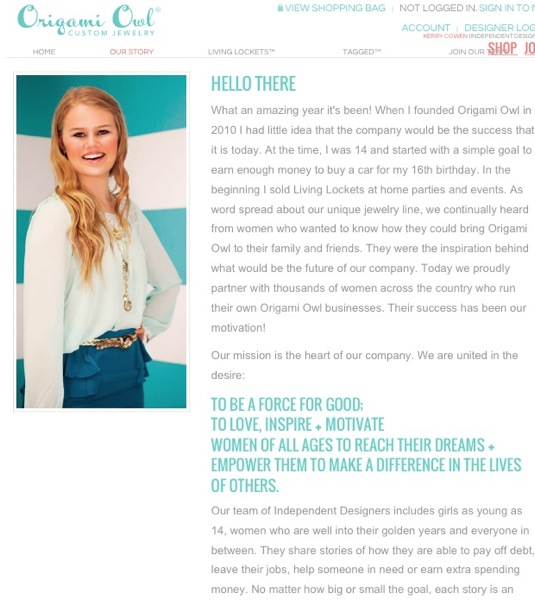 This is how it works: You choose a locket from a variety of metals and sizes. You then select a chain in the color/length you desire (they have extra-long chains, which I love!). After that, you can choose from TONS of different charms/accent jewels. You can also fancy up your locket with "plates" and "dangles".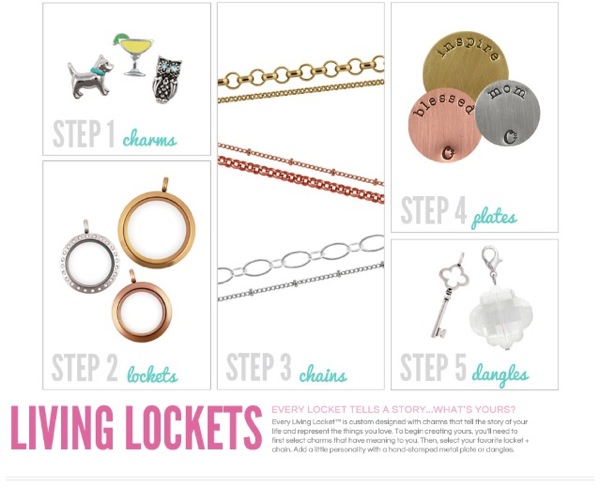 I'm pretty much a plain Jane, so for mine I chose to a gold locket with a super long chain. I added a single American Flag charm since my Dad is a helicopter pilot for the National Guard (and since I love America…).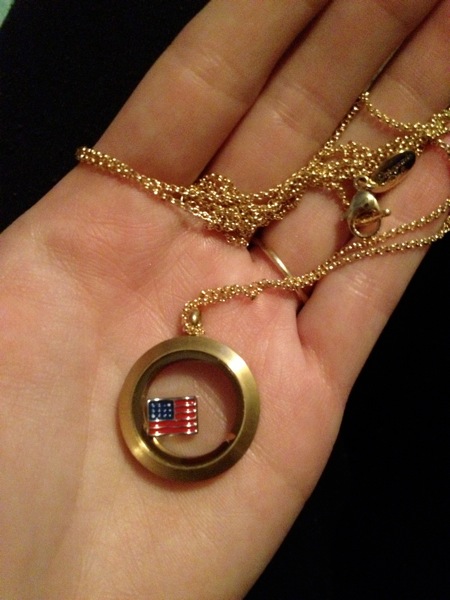 I currently have my eyes on the ampersand (the & symbol) dangle and the daisy charm! These lockets are worth every penny since you can remove or add charms at any time. The front opens and you simply switch it up whenever you please. Pretty amazing, right? A locket to match every occasion! I personally think the locket by itself is adorable.
Head over to the website to check it out (kerryc.origamiowl.com), and let me know what you think! I plan on gifting these lockets to the important ladies in my life. You can personalize any locket for a Grandmother, best friend, sister, teacher, etc. The URL I listed is my Aunt's personal consultant link.
(top two images sourced from the Origami Owl page)
Xo-Meg