Hey friends hey 🙂 How's your morning going?? Loved reading your responses as to whether a TV should be banned from the bedroom. For now, I'm going to live it up, but when the Pilot is back, I'll get rid of it.
The flatbread dough I made yesterday was half success, half fail.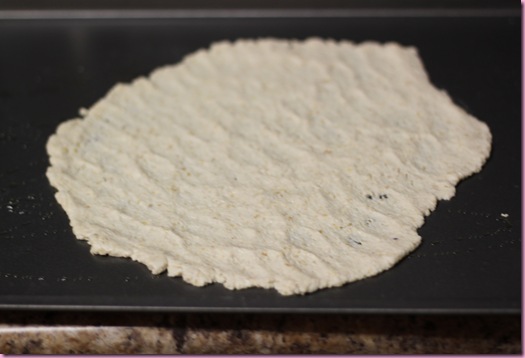 Fail because it crumbled apart when I removed it from the baking sheet and success because it tasted like foodgasms.
Topped with onions, shallot, shitake mushrooms, artichoke hearts, farmer's market goat cheese and asparagus: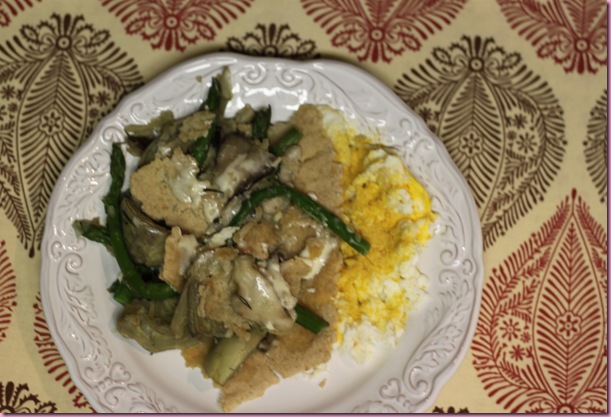 I enjoyed it the delicious flatbread atrocity with 2 scrambled eggs topped with nutritional yeast. Delish 🙂
We watched old episodes of Sex and the City (LOVE that E! is doing that), and I read American Wife in bed before crashing out. That book has SUCKED ME IN. Even when I'm exhausted, I see the Kindle peeking at me from the nightstand and I have to read a few pages… which turns into an hour. It's that good 🙂
B-fast #1: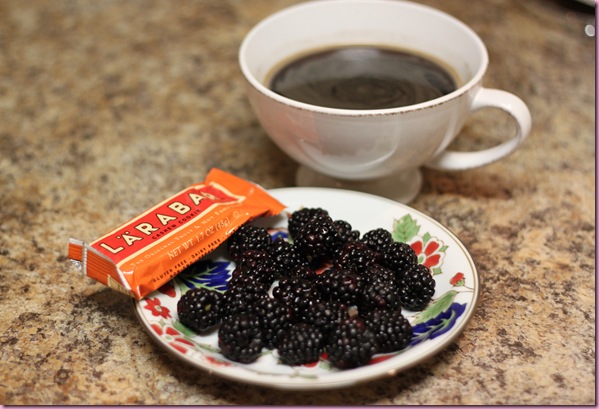 Coffee with Stevia, berries and a Larabar
I'm doing the workout thang with friends and will have a Sun Warrior shake waiting for me in the car 🙂
The plan:
-Conference call
-Workout
-Bank/Biznazz stuff
-Film this week's WMOW (any requests??)
–Macaroon giveaway (yep!)
Hope you have an amazing day <3
xoxo
Gina
Something to read:
–How to Set and Actually Achieve Goals
–Goal Setting and Personal Goals
Daily inspiration boards:
Jillian                                                                          Katee