Hi friends 🙂 How are you? Hope you're having a wonderful day so far <3
I started mine off with a product call and a BodyPump class with a friend. BodyPump is pretty much rocking my world, cheesy music and singing instructors aside 🙂 I push myself way harder during BP than when I do weights on my own.
Post-workout snack: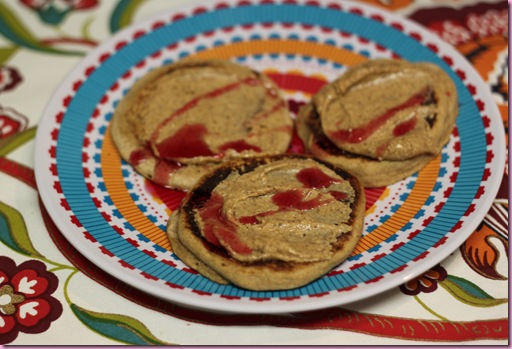 They were a little on the burned side, but I covered it up with almond butter and a splash of prickly pear syrup from the farmer's market 😉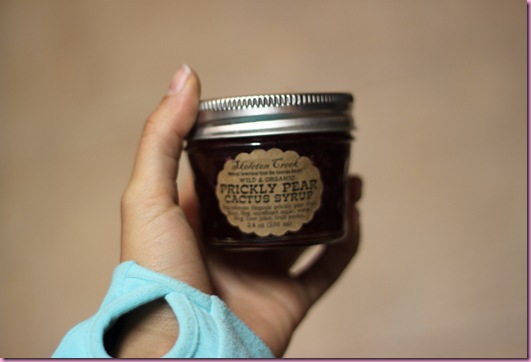 This afternoon was filled with errands and to-dos, then I decided stinky Bella needed a date with the bathtub.
My madre bought these for Bell  – Paul Mitchell's new line for pets.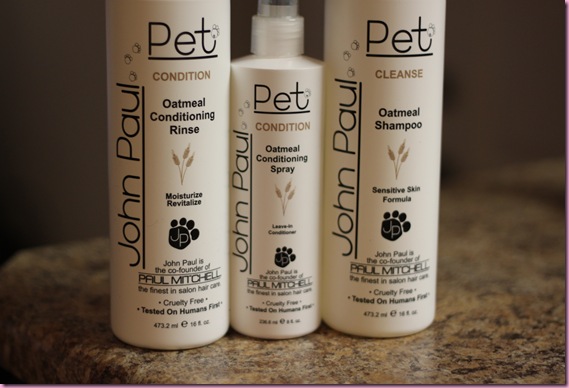 Bella loved it!
She smells like sweet oatmeal now 🙂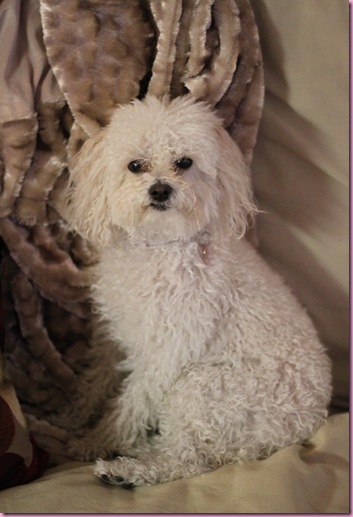 (So sassy)
Guess what time it is?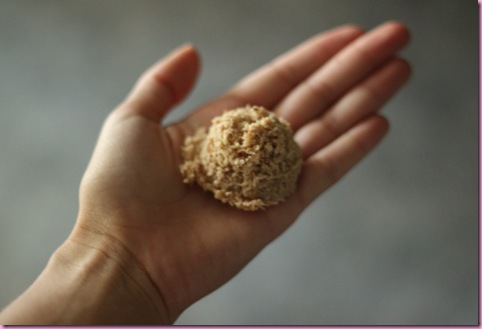 Giveaway time!
I just wanted to say thank you for being awesome 🙂
One lucky winner will win a batch of macaroons of their choice (blonde, cacao or super roon) and some fun Whole Foods, Trader Joes, AZ goodies.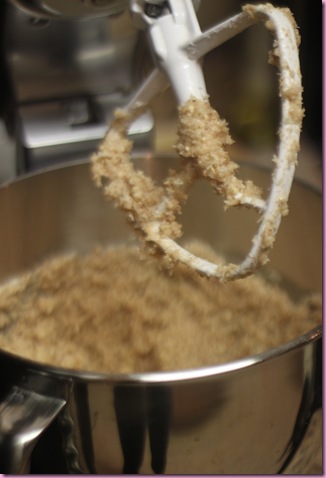 Here's how to enter:
-In the spirit of the New Year, all you have to do is leave a comment with a goal and by when you'll accomplish it
Here's one of mine:
-I will have a book deal by July 2011 😀
I'll see ya in the morning with the winner, along with a very importante post. <3
xoxo
Gina