FLIPpin' Awesome Giveaway
Hey everyone! How's your morning going?? If you enjoyed a long weekend (yeahhhhh), here on some things that went down on the bloggy:
–Summer Shape Up Week 2 Workout went up!
-We planted our little garden
and
Last night, the pilot finally got the shrimp and prosciutto penne pasta he'd been hankering for: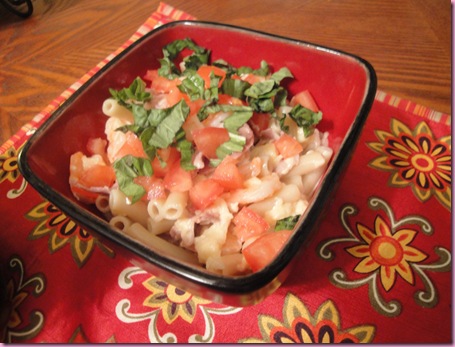 Recipe is in *this cookbook*
I rolled with spelt pasta, olive oil, garlic, basil and tomato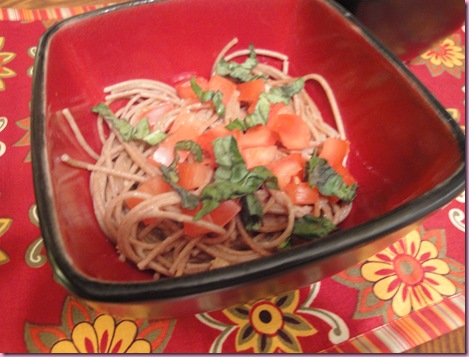 and we both had salads with roasted beet, onion, goat cheese and balsamic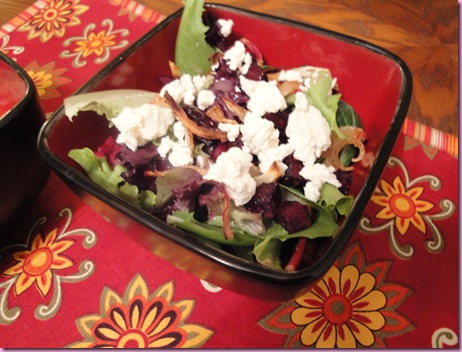 A perfect little meal 🙂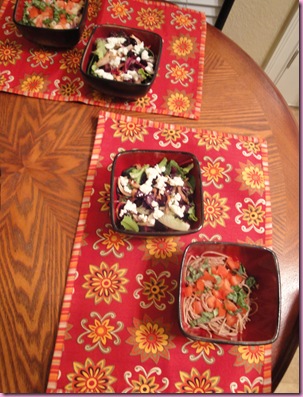 We chilled at the casa, I coerced the pilot to watch How to Lose a Guy in 10 Days (best movie EVERRRR, even with his snide commentary haha) and we called it a night 🙂
The plan for today is:
-3 training appointments
-Weights (upper body)
-Post office
-Clean downstairs
-Make raw strawberry tart for Thurs night girl's night
-Insanity
-Back to work
Before I go…
here's that giveaway I've been hinting at 😉
Remember my Christmas gift from the pilot??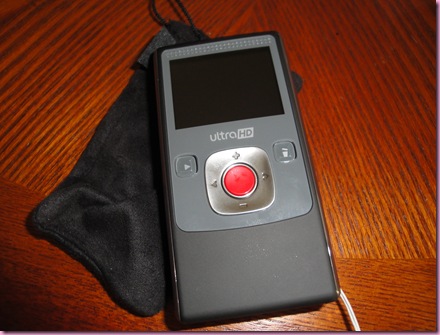 That would be a Flip cam.. and I'm in love with it 🙂
Well, the lovely people at Cisco are generously donating a Flip Mino HD to a lucky Fitnessista. They're running a video contest right now called "If your TV could do anything, what would you want it to do?". The grand prize winner of that contest gets $10,000 (pretty baller), if you're interested in entering.
For your chance to win a free Flip Mino HD right here on the bloggy, all you have to do is:
Leave a comment on this post answering the question "If your TV could do anything, what would you want it to do?"
My answer:
If my TV could do anything, it would allow me to reach into the screen and borrow Giuliana Rancic's stylish and classy wardrobe 🙂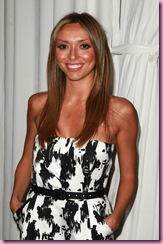 (Source)
Winner will be chosen tonight (6/1) at midnight EST.
Ready…. set…… GO!
See ya with a *real* post this afternoon 🙂
xoxo,
Gina