Hey guys! How was your day?? Ours was bueno 🙂
We were both off work, so we did Insanity, cleaned the casa, walked the puppers and went to a BBQ at the commanders house.
I was patriotic in my sailor shorts 🙂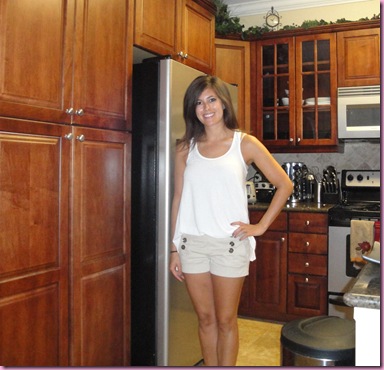 and made a pasta salad to take to the BBQ at the commander's casa.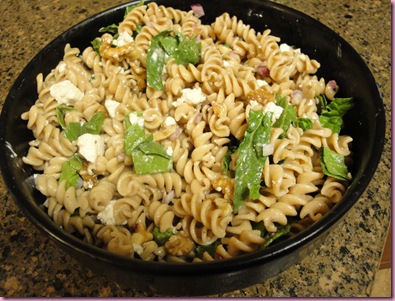 -100% whole wheat pasta
-honey goat cheese
-balsamic fig vinaigrette (shallot, fig vinegar, EVOO, sea salt, pepper)
-spinach
-walnuts
-small diced red onion
I managed to take a pic of my plate –I was in "sneaky blogger" mode- before I re-filled it a couple of times 😀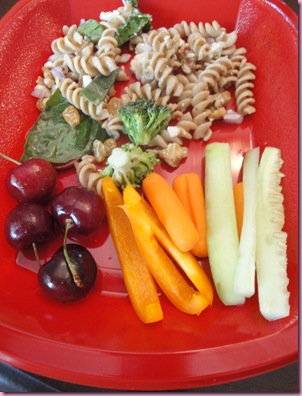 Fruit + veg + pasta salad and broccoli (x3ish)
For dessert, there was tres leches, mocha chocolate, poppy seed layer cake, cupcakes, cookies, and berries with cream. If you picture it in your brain, think of the most epic dessert table you've ever seen 🙂 I had a small bite of the poppy seed cake and chocolate cake and a big bowl o' berries.
'Twas lovely 🙂
I'm off to pack up macaroons and read for a while, but before I go, a quick "thank you":
_________________________________________________________________________________________
Thank you to the brave and selfless men and women who have served our country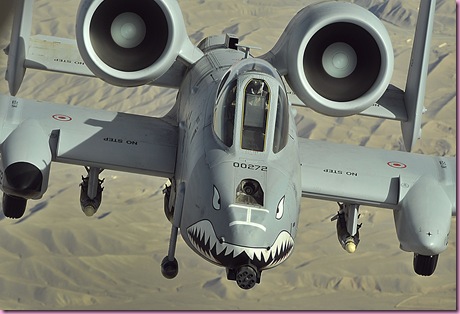 those who are home with their families,
missing their families,
getting ready to deploy,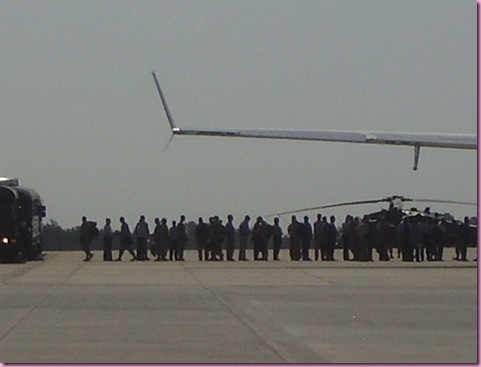 or just got back from deployment…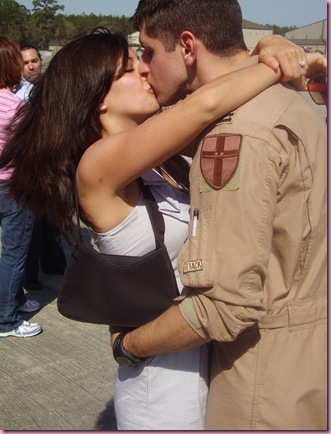 (Pics from one of my favorite posts)
I am so thankful to you for protecting our country and the many freedoms we enjoy <3
See ya'll in the morning with that crazy awesome giveaway!
xoxo
Gina