Hi friends! How's the day going? Happy Earth day! I'm always trying to think of reasonable ways for our family to be more "green," and this is always a nice kick in the pants to do what I can to reduce my impact on Mother Earth.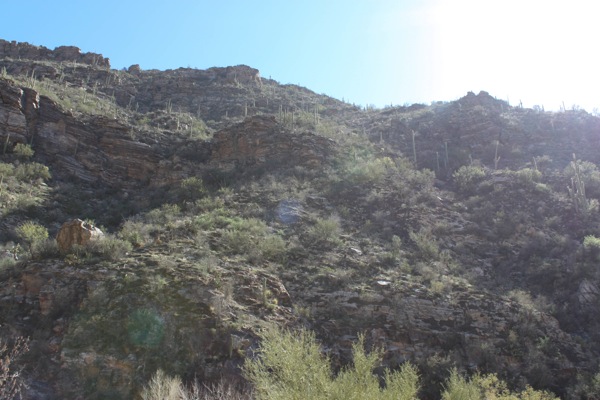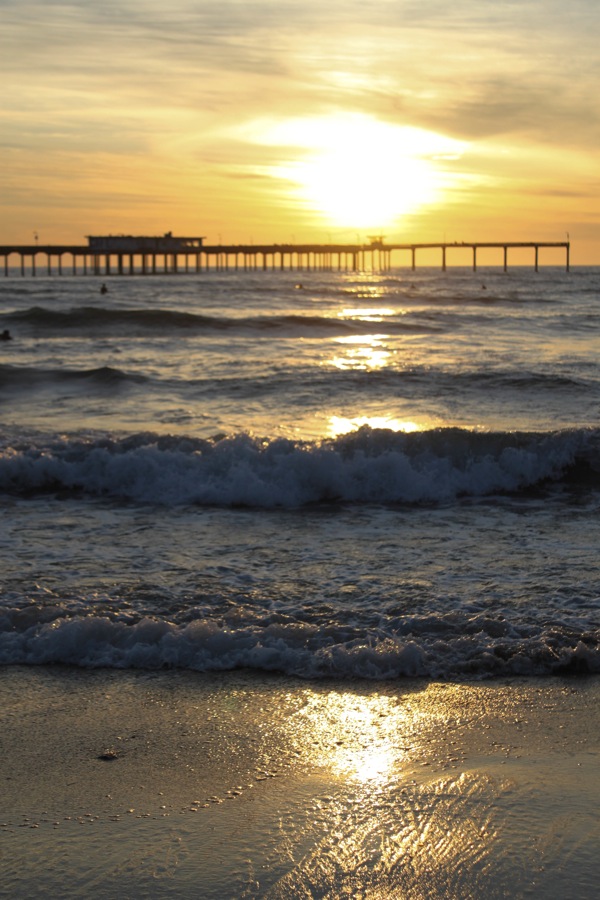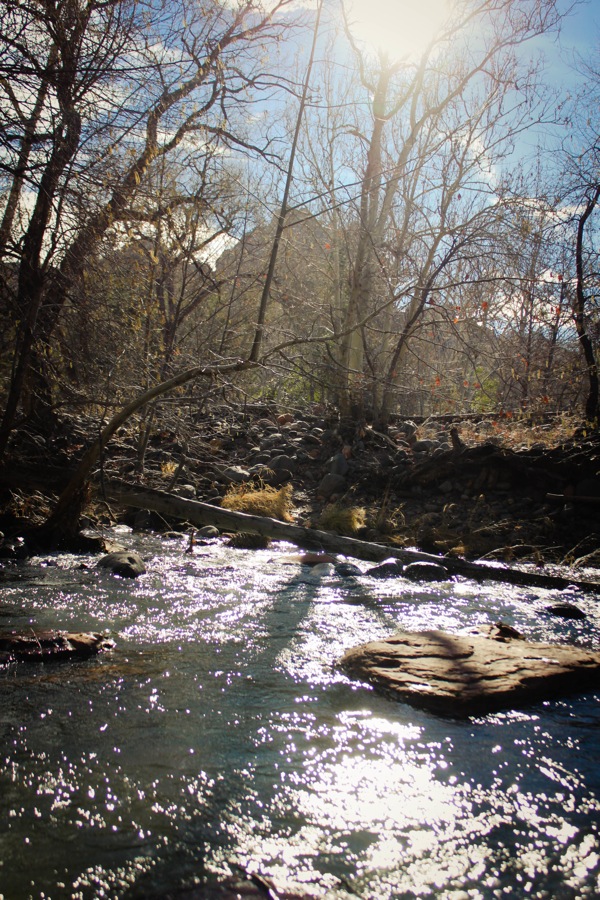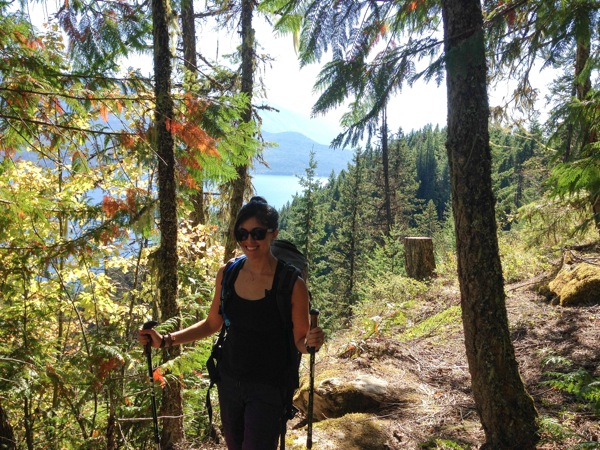 Some of the things I'll be working on this year:
1) Reducing the amount of plastic in our lives. Plastic is convenient and there's that whole being clumsy + glass shards thing, but I've found that I love glass containers so much more than plastic. A great thing about them: hot foods can be reheated in the oven without needed to switch containers. It's so nice to place a covered glass casserole dish in the freezer and pop into the oven to reheat. I've been transitioning to moving our bulk items to jars in the pantry, which not only looks much cleaner than random half-open bags strewn about, but it's easy to see what you need to replenish. If you have any containers you have at home and love, please let me know!! I've been really happy with the Life Factory brand for snacks and water bottles; I need to see if they have any pantry storage options.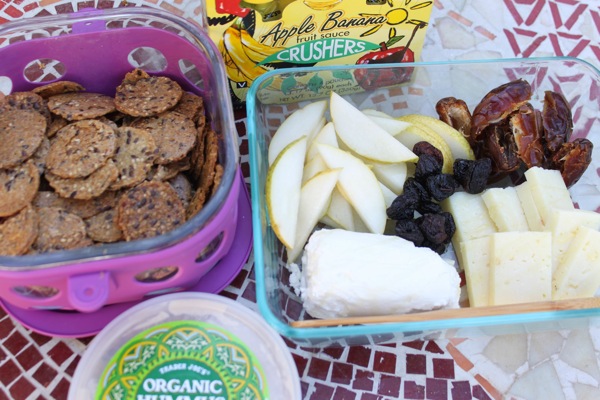 2) Remembering the reusable bags. Does this happen to anyone else? I have 1400 cloth bags here at home, and somehow when we get to the store, they're nowhere to be found. When I forget, I get paper bags (which we recycle) but it would be nice to start using the bags we already have. Brb, going to put a stack in the car.
3) Continuing to make cleaning supplies and beauty products at home when possible. Don't be me wrong, nothing is keeping me from Sephora, but I really like making my own bath scrubs, shower gel, and household cleaners. It's an easy way to eliminate plastic waste. Down the street, we also have a soap, shampoo and cleaning product business (I wish I could remember the name), and you take your containers down there and they'll refill it for you. Definitely something I'm going to check out.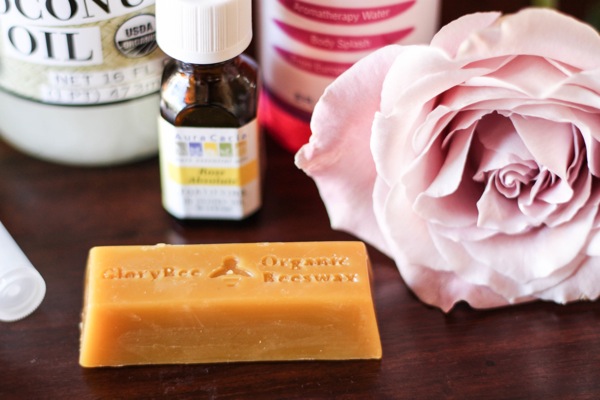 All of my favorite beauty DIYs are here!
4) Walk more. We're lucky to live in an area now where it is possible to walk to a few places. (In Tucson, if you were out walking on the side of the road, people would ask you if your car broke down. Everything is VERY spread out.) I'm guilty of driving to places where I could have easily walked, and it's a bonus way to sneak in some extra exercise.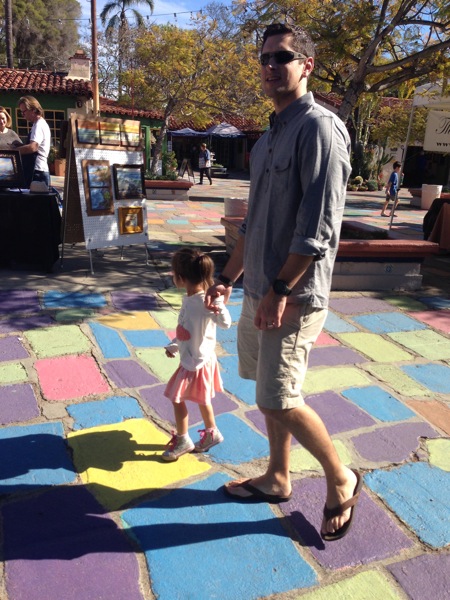 5) Reduce water usage. This is critical right now with the drought, and I've been brainstorming little ways to use less water. I do water our herb garden each day, but I also take the world's fastest shower.
Are you thinking of ways to be more green this year? I'm always looking for new ideas!! I also think this is a great WYCWYC-type goal: do what you can, when you can.
In honor of Earth Day, I think Liv and I need to watch Monkey kingdom tonight. 🙂
Hope you have a lovely evening! See you in the morning with a random post on hair extensions.
xoxo
Gina