Are hair extensions worth it?
Hi friends! Sorry I'm later posting today. It's one of those days where technology hates me… and I regret not using my external hard drive more often. Derppppp.
I thought it would be fun to switch things up around here with a more beauty-ish type post. When I first got my clip-in extensions -shortly after chopping off all of my hair a couple of years ago- many of you asked for a post about hair extensions. Since I love doing hair posts (check out this one for the waterfall braid and this one on my favorite curling iron) I was super excited about this one 🙂
As you guys know, I got some hair extensions for the photo shoot for the book.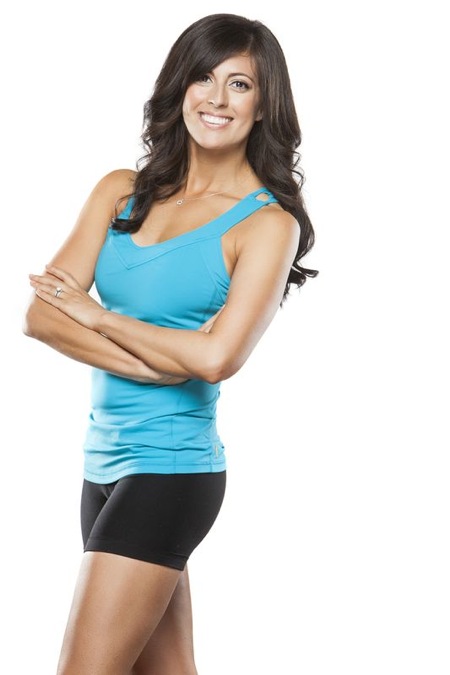 (Photo: James Patrick)
My hair was in a weird in-between stage after cutting it, and to be honest, I was feeling really blah. I wasn't able to do much with my hair -it's was a bun almost every day- I thought it would be nice to look like myself in the photos and get some extensions.
I LOVE them. Unlike the eyelash extension hack job of 2014, the hair extension foray was been quite successful, and were especially amazing as I grew my hair back out. 😉 I didn't end up wearing them too often, but were a lot of fun for nights when we went out and I wanted a little extra pizazz.
I'm thankful that madre is a stylist and helped pick out the perfect match for my hair (for my natural color; I got highlights back in January) and taught me how to put them in.
The deets on the extensions:
They're real, human hair (which yes, was a little freaky to think about).. It's obviously more natural looking than synthetic hair and a little more expensive. One pack is about $100-120 at Sally's, and they were on sale when we got them (Ladies' night! 10% off). I ended up getting two packs since my hair is insanely thick, and I had a little extra that I didn't use. The extensions are clip-in, so I can easily attach them before going out and remove them to work out, sleep, live. The cost for extensions ranges from a couple hundred dollars to thousands of dollars depending on the quality you buy.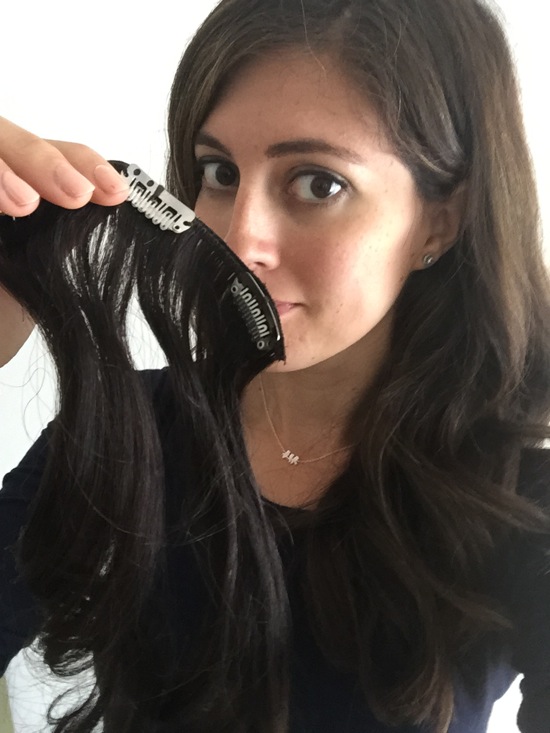 My mom also does the glue extensions, where each strand is fused to your own hair using a special tool. We decided not to go this route since the hair can become heavy and break off, and I liked the ability to remove the clip-in extensions.
Another option is to get extensions that are sewn into your hair. One of my good friends got this type, and they looked AWESOME, but she said she wishes she could take them out sometimes (like during workouts or at night to go to sleep) and that it's obvious when she needs to get them redone. There are pros and cons to every type.
The prep:
Madre washed the extensions with shampoo and conditioner to see their natural curl. They were perfectly wavy, so she made some finger curls for be beachy waves and let them air dry. I styled my hair as usual using a large-barrel curling iron and went to the salon so madre could attach them and teach me how to use them along the way.
Some tools and tips:
-Always hold the extensions by the clip part of the extension. Avoid touching the extensions too much. You can attach them, style them, and then try to leave them alone. It will keep the hair looking fresh and tamed longer. You can also wash the extensions with shampoo and conditioner, but avoid doing it too often.
-To store the extensions, make some finger curls with each piece so each one looks like a circle. Wrap in a towel, or you can get one of these silk extension holders.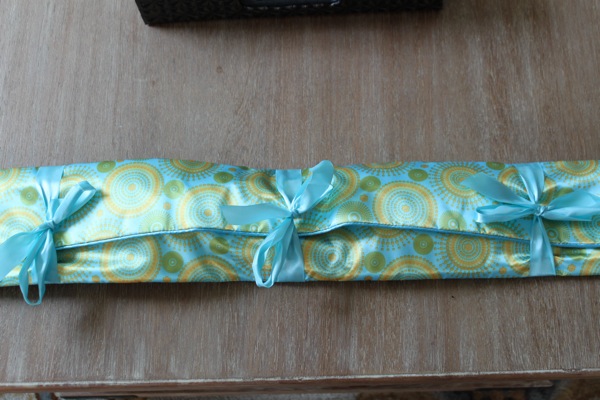 -Get help matching your natural hair color and if possible, have a stylist put them in for you the first time. It's worth it! The 18 inch extensions were slightly too long, so madre was able to cut and texturize them to make them even more natural-looking.
How to put them in:
(My hair is as long as the extensions now, but wanted to do a little how-to for ya. Not a super drastic before and after, but you get the idea) 🙂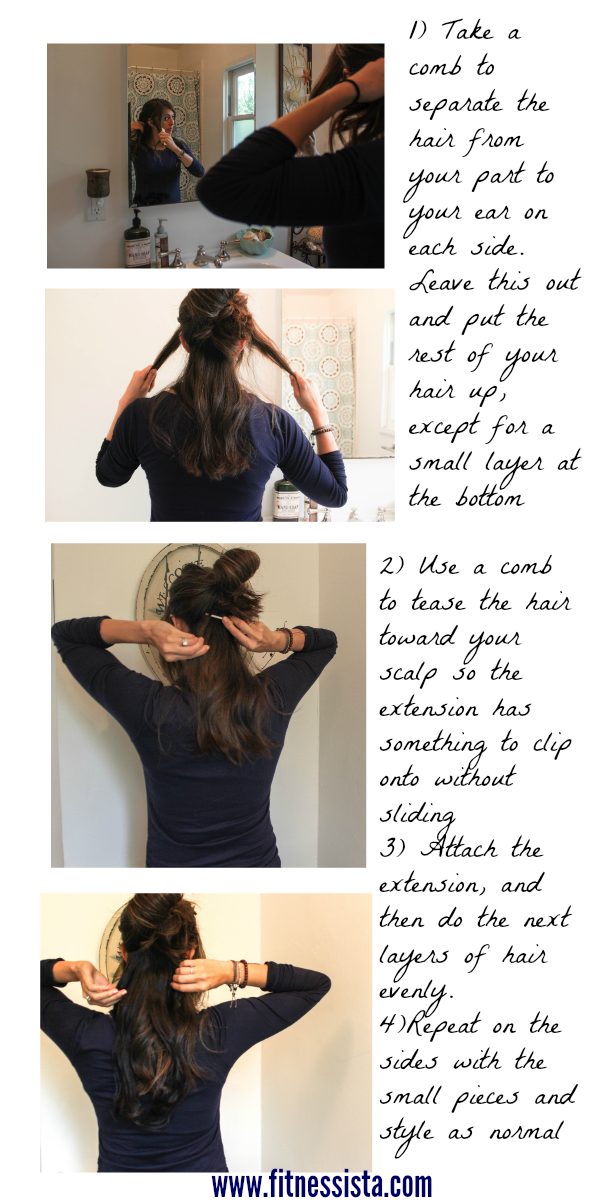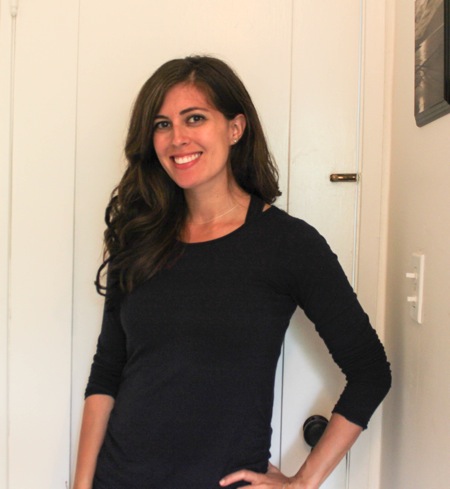 (15 week baby bumpin!)
Have you tried hair extensions before? Would you? Which celebrity has your favorite hair? I always adore Jessica Alba's hair style and color. She also *almost* convinces me to lob it again, but alas, not right now.
xo
G