Did you ever lose something and were convinced your house ate it? My favorite Joe's jean shorts went missing a couple of months ago and I looked EVERYWHERE. I seriously dug up everything in the closet to make sure I didn't put them away somewhere weird. I wear them all the time and was convinced I couldn't live without them, and after looking high and low, I finally just bought another pair. My original pair was unearthed from the Pilot's backpack yesterday! I was so stoked. So was this hello shirt I wore to go SUPing with these lovely people. 😉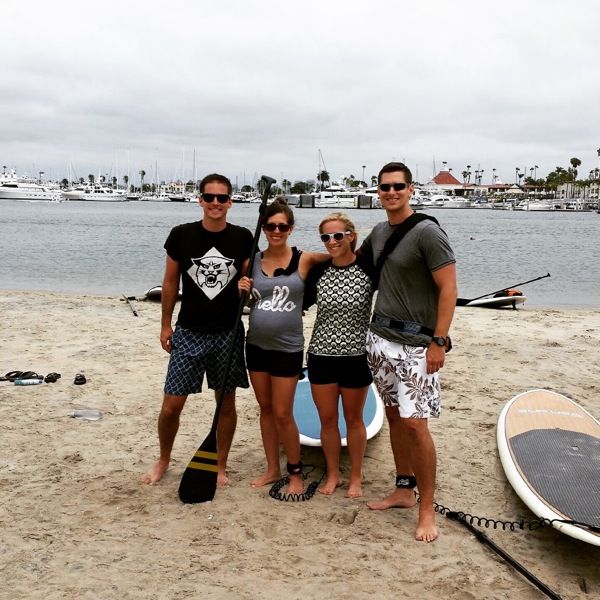 (Matt and Kath!)
It was their first time paddle boarding, and we were so excited to take them out to one of our favorite spots. Kellogg Beach is ideal for paddle boarding because it's less crowded than many areas, and it's easy access to a couple of hotels if you want to park your board and go inside for a snack (or mimosa). Since it was a holiday weekend, the bay was packed with boats. One giant boat made a nice wake next to me, and for the first time ever, I ended up in the water. My board started wobbling and for a split second, I had to decide whether I should try to stay on the board, but I didn't want to risk landing ON the board, so I jumped off. The water felt great, but sadly, my favorite sunglasses are now at the bottom of the bay. (They're almost exactly like these ones. I'm pretty they were my only not-$20-from Target sunnies. Wah.)
We all ended up in the water at some point or another, and had a great time paddling around the bay.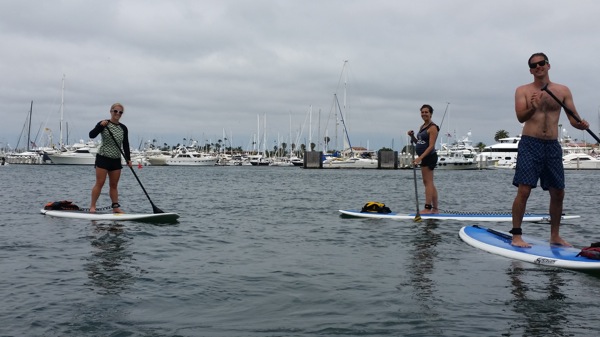 (Thank you Alex from Liquid Stand Up Paddle for the board rentals! He transports the boards, too, which made it extremely convenient.)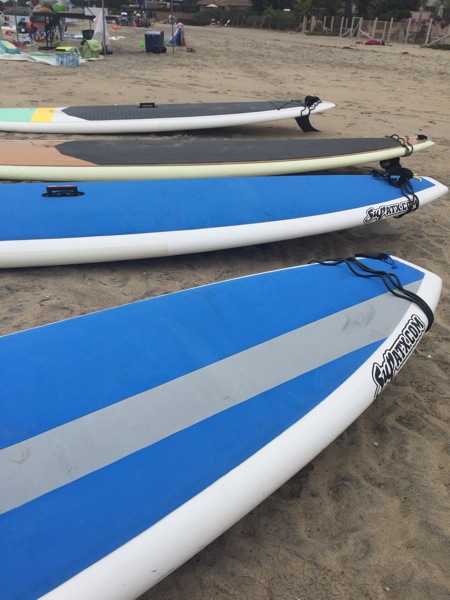 Afterwards, we made a stop at Better Buzz for a Best Drink Ever before dropping them back off home.
It's always a treat when friends and family come to visit, especially when we get the opportunity to show them around our favorite places.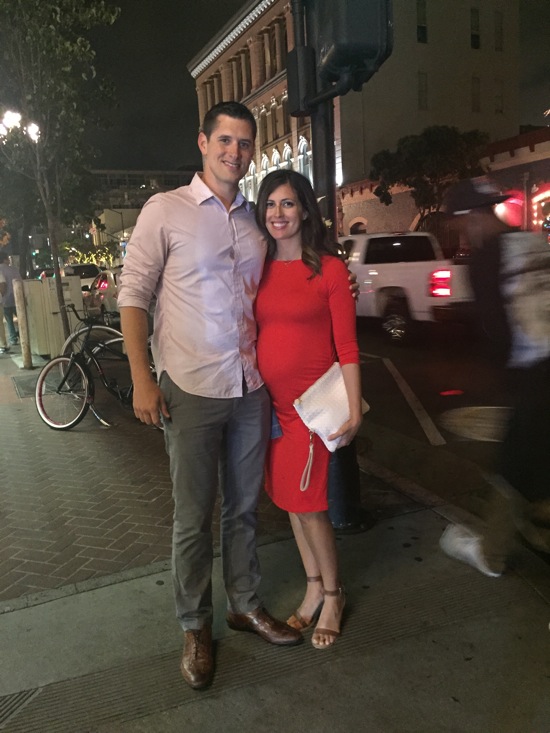 We had a little double date with Kath and Matt on Friday night, so we headed to Vin de Syrah. They have a great selection of wine and craft cocktails, in addition to cheese boards and small plates,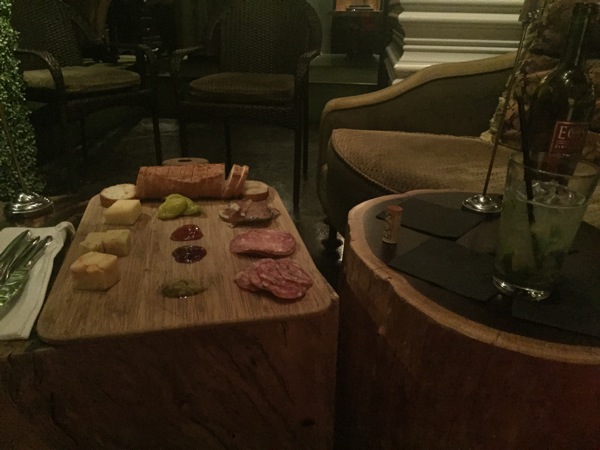 and a burlesque show. The first time we were there with friends, the girls started singing and dancing, and we were like, "What is happening?" haha. They usually perform a few numbers (like "Diamonds Are a Girls Best Friend" and "Bang Bang"), and are actually quite good. Then, the DJ takes over and the lounge transitions to more of a club feel.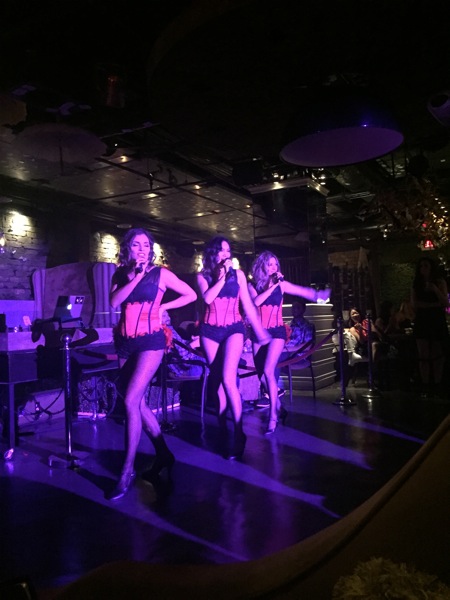 I asked for a mocktail, and the bartender hooked it up with a beautiful cucumber and mint faux-jito.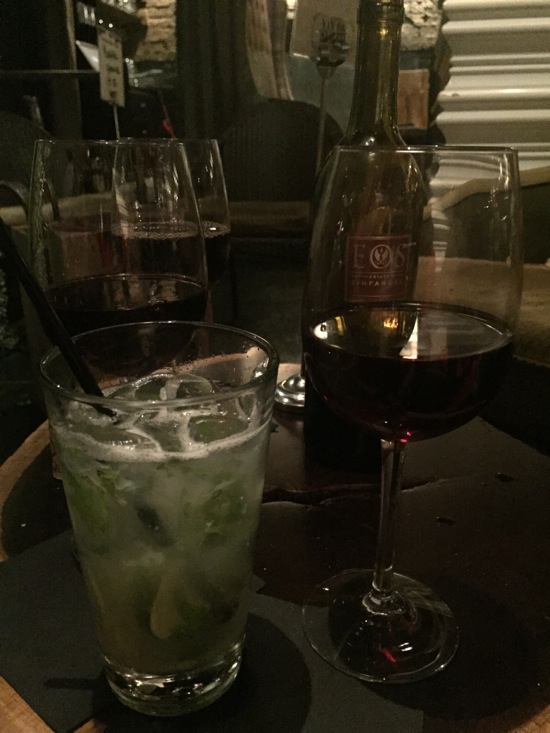 After Vin de Syrah, we went to our favorite place: Shout House!!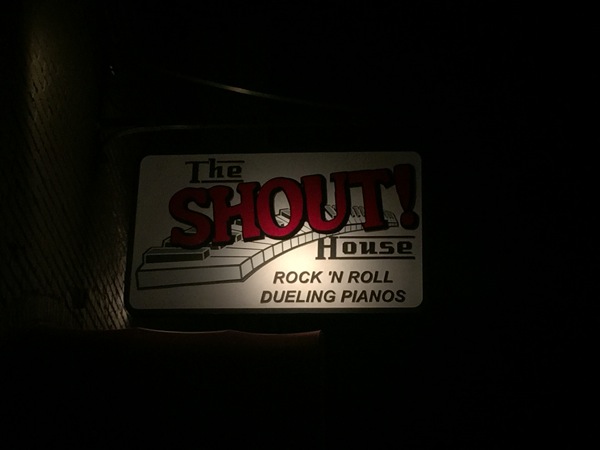 If you visit San Diego, we highly, highly recommend it, especially if you appreciate talented pianists and singers, throwback music, loud sing-a-longs and the best people-watching.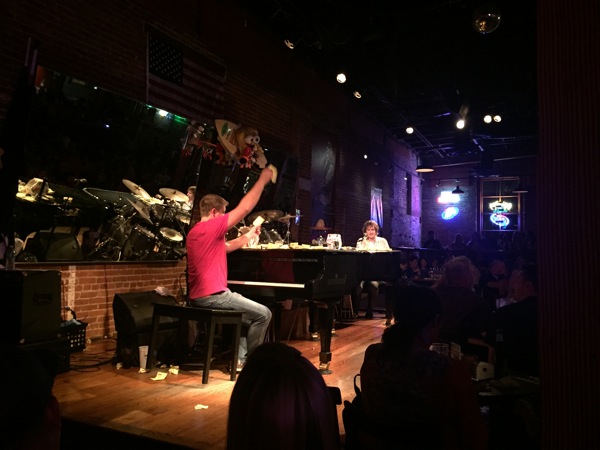 Some more adventures from the weekend:
4th of July was spent with this little firecracker: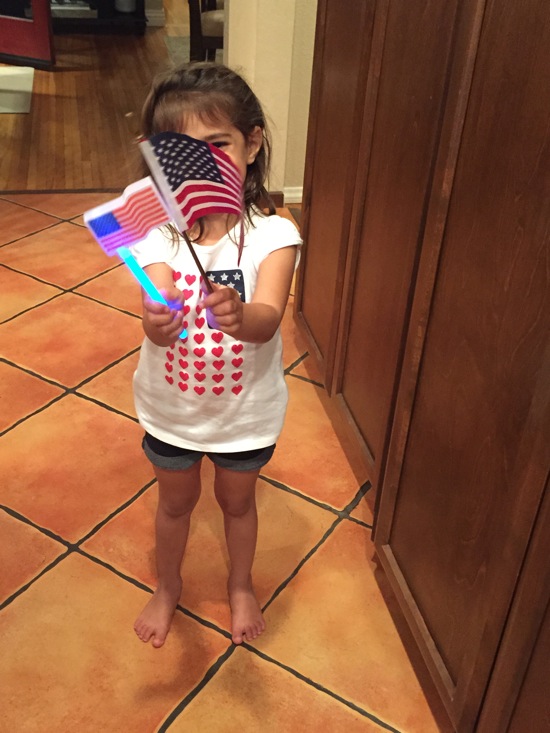 I had yoga teacher training in the afternoon -it's hard to believe that I "graduate" in 2 weeks!- and before class, I got in a solo spin session in the spin room. I played the POSH podcast, and got in a 30-minute cardio workout.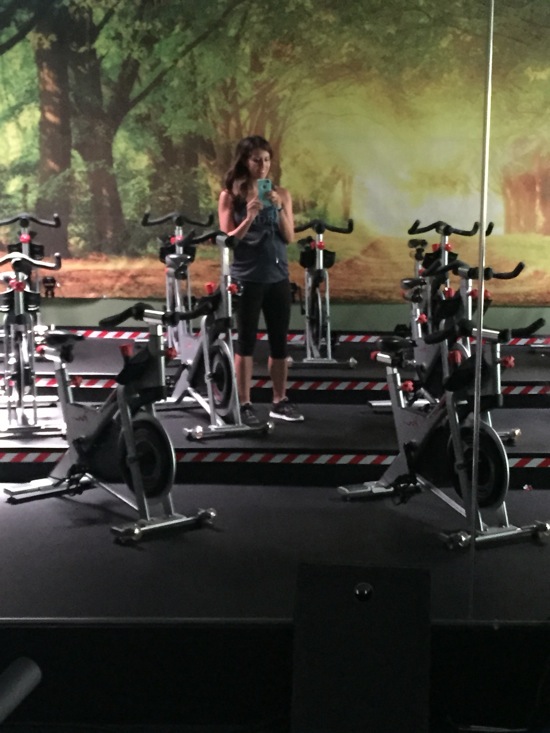 4th festivities were at Betsy's house!
We had a little joint grill party: she made ribs, a beautiful salad, corn, and had s'mores supplies,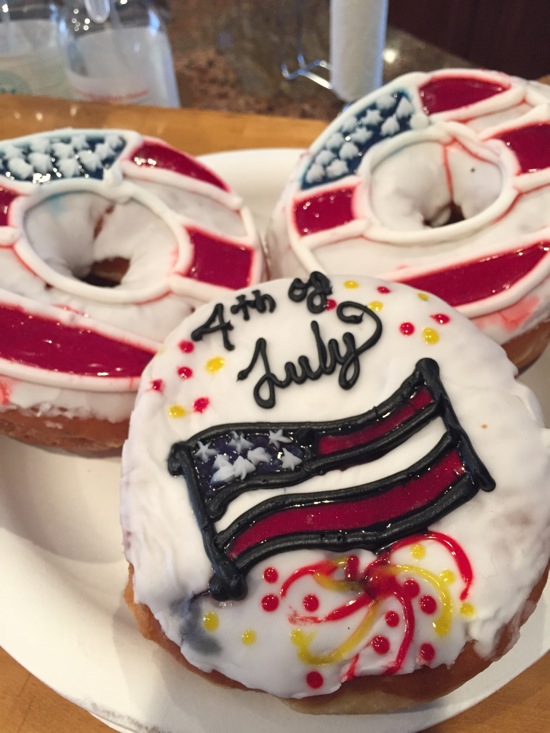 (and these beautiful donuts!)
and I brought marinated chicken and veggies to throw on the grill, along with homemade salsa, guacamole, and chips.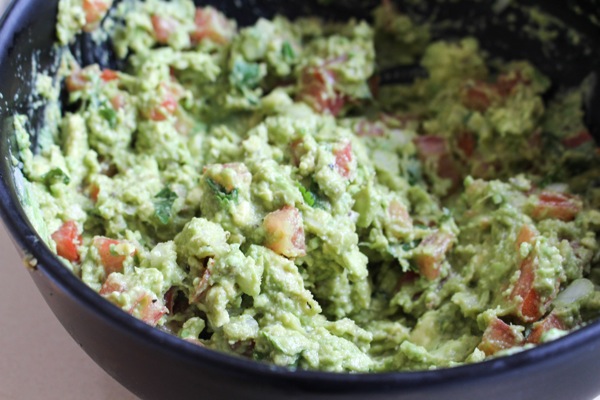 (10 avocados worth of guac!)
You can see all of the fireworks from her balcony patio, so we enjoyed all of San Diego's fireworks at once.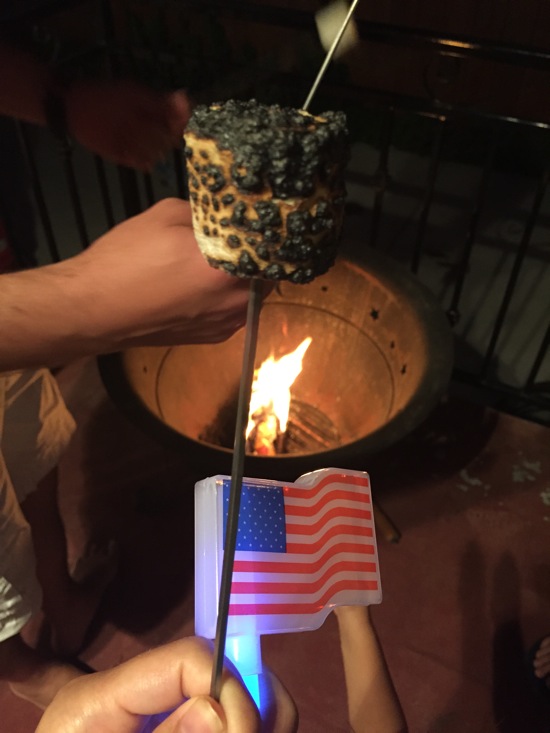 Nothing says "Happy 4th of July" like a charbroiled mallow.
Today, we're getting some stuff done around the house and then I'm off to teach spin.
Hope you're having a wonderful day!!
xoxo
Gina