Fri Night Fish Tacos + NEW Ab burner
Hiiiii 😀 How are you? Hope you had a great Friday <3 Thank you so much to those of you who tweeted, texted and emailed to make sure the Pilot and I were ok after today's events on base. Thankfully, he's home here safe and all is bueno.
Since the base was on lockdown until later today and the Pilot would be home late, Bella and I decided to get some shopping cardio at La Encantada.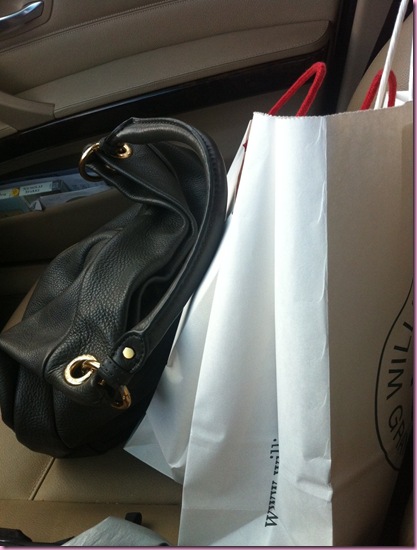 I love shopping at pet-friendly places. All of the stores at La Encantada welcome pets –it's a swanky outdoor mall- and they gave Bell lots of belly rubs, water and treats. She was very happy 🙂 And I got to pick up a bridal shower gift + a couple of things for the little nuggette at Gymboree.
Lunch: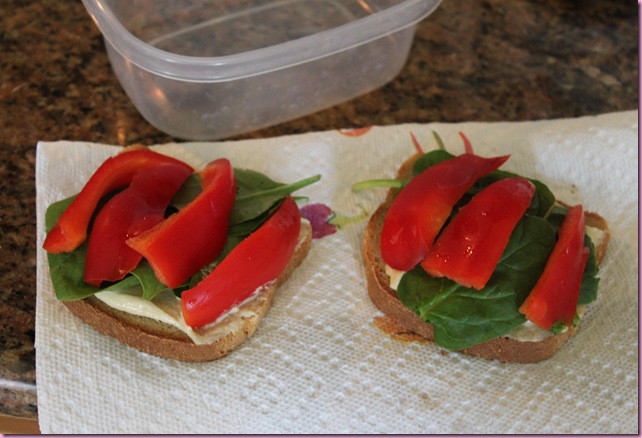 [hummus sandwich packed up to-go]
Dinner was a date with the Pilot at Blanco, an amazing little taco/tequila restaurant.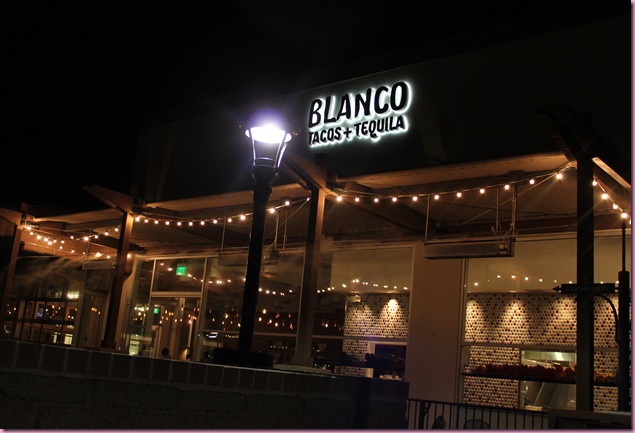 After being a nervous eater all day, I made up for it with a thousand chips + salsa: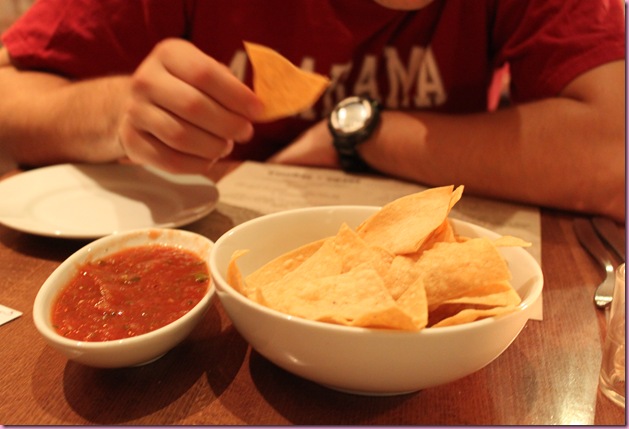 and fish tacos with black beans.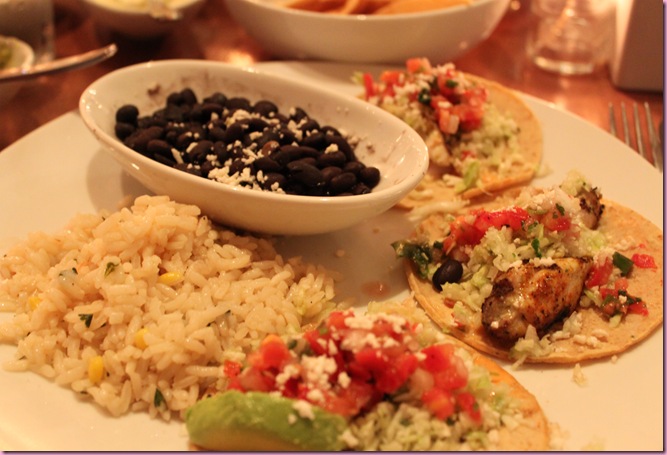 They were perfect… grilled mahi mahi, and they weren't stingy with the avocado. I appreciate this very much.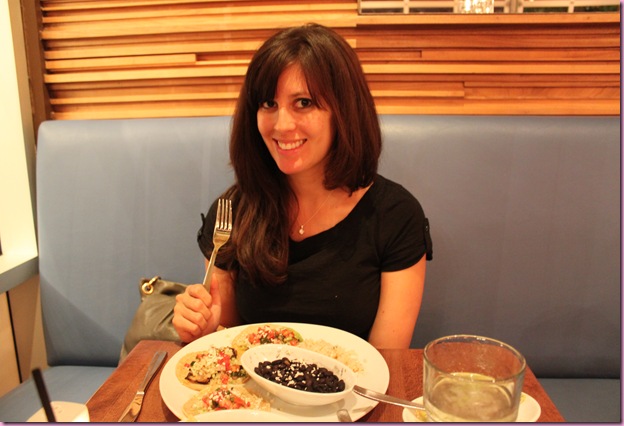 [Please to ignore the giant chip crumb on my dress. These things happen sometimes haha]
The Pilot rolled with the ahi tuna tacos: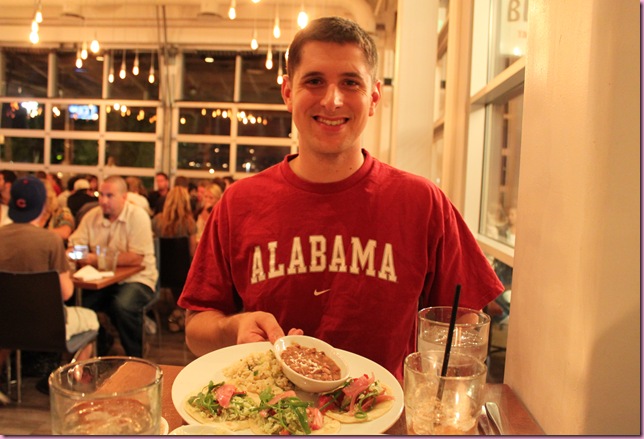 and a blood orange margarita. Insano.
I just love that whenever we have dinner or dates together, neither one of us touches our cell phone. We forget about technology for a while and just enjoy each other's company. Tonight we talked about a lot of different things, and also about some of the fall and winter stuff I have planned for the blog –I like to hear his opinion on…everything- and I'm pretty stoked about it 🙂
We're back at the casa and I have to get my stuff together for work tomorrow. I'm thinking it will be a purple Zumba pants kinda day 😉
Enjoy your night!
xoxo
Gina
Friday Night Party Animal Ab Burner

A fiesta for your abbies 😉

-Plank up and downs (go from forearm plank up to full plank on your palms, alternating between right and left arms- up, up, down, down): 1 minute

-Side plank left: 30 seconds

-Regular plank with hip drops (drop hips down to the center, alternating right and left): 30 seconds

-Side plank right: 30 seconds

-25 crunches

-25 v-ups

-25 reverse crunches