Hi friends! How are you? Hope you're having a great weekend so far <3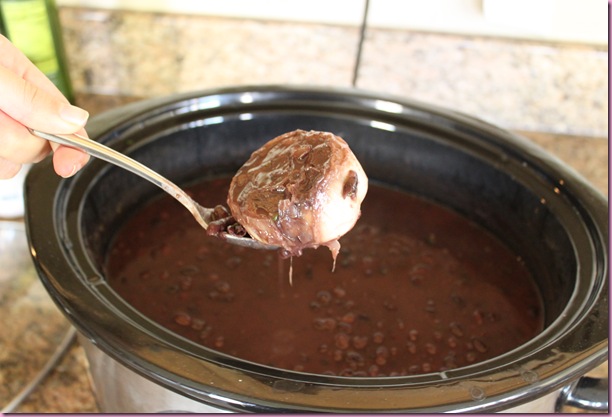 [Just in case you ever wanted to know what an entire head/thing of garlic looks like after cooking in black beans all day, there ya go.]
It was one of those days where I had to wake up,
get to work steaming eggs for snack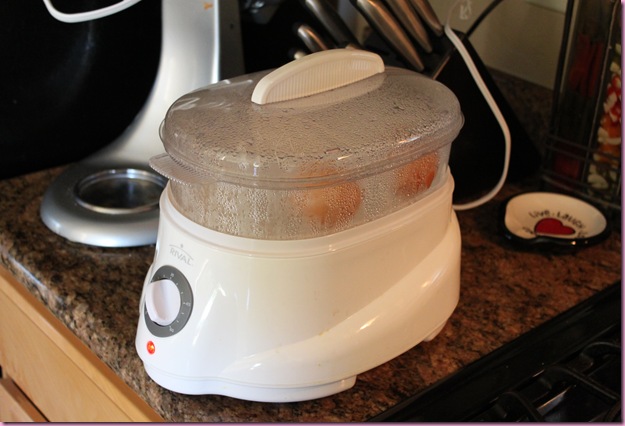 packing lunch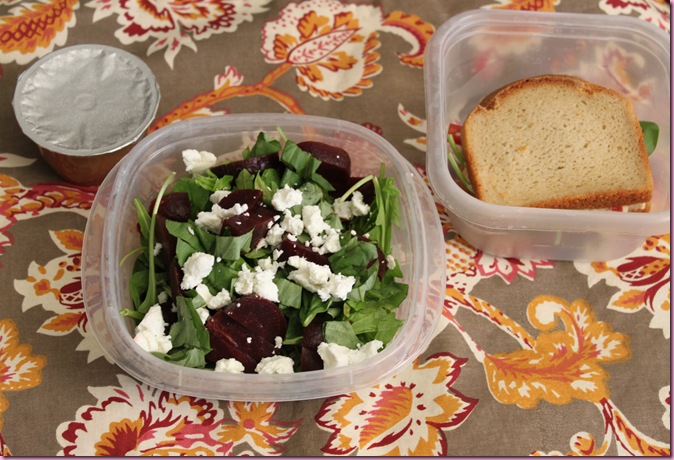 [*this salad*, hummus, bell pepper and spinach sandwich, applesauce]
making my bfast to eat while I got ready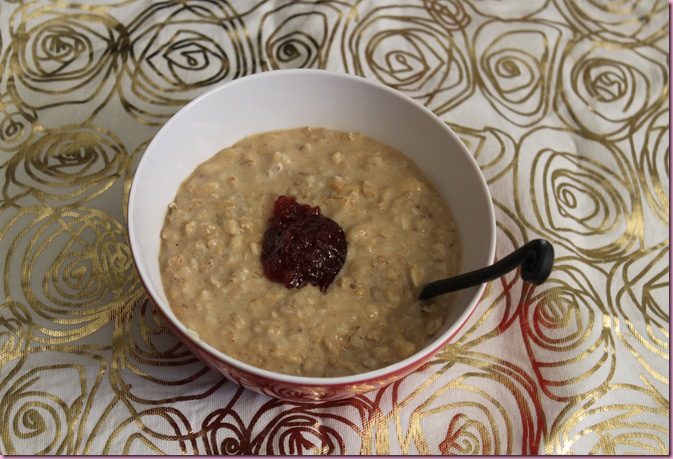 [PB & J protein oats!]
and starting the black beans, which I'm taking to the bridal shower tonight. (After cooking, they look lovely and fluffy, not so much liquid and the garlic things have been removed)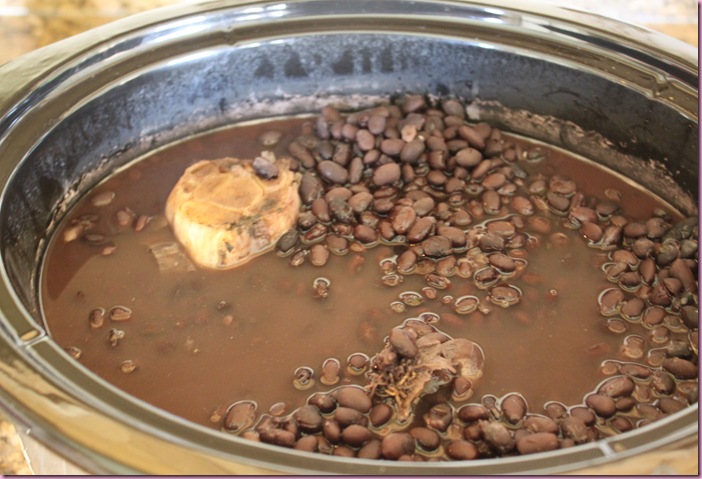 They've been cooking all day (high on 4 hours, low for 4 hours) with lots garlic, cumin, oregano, sea salt and water. Cooking beans this way is soooooo easy and tastes pretty much foodgasmic.
Then I went to work
got to werk it at Zumba 🙂
and am now back at the casa.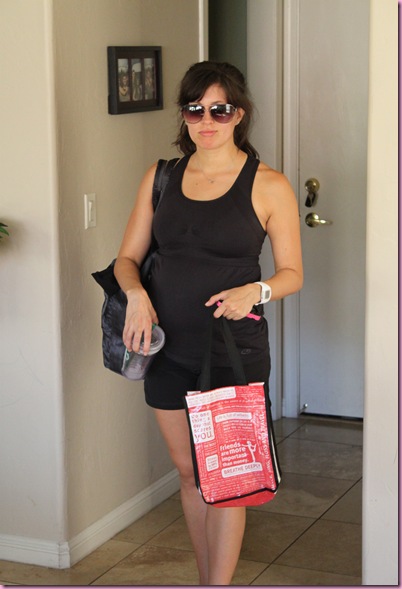 [I got paparazzi'ed again when I walked in the door, haha]
I'm about to get ready for the shower, pack up the frijoles and wine, along with my U of A gear. A few of ya asked what I picked up shopping yesterday so I'll show you my gift for the bride: [I'm pretty sure she won't read the blog before then]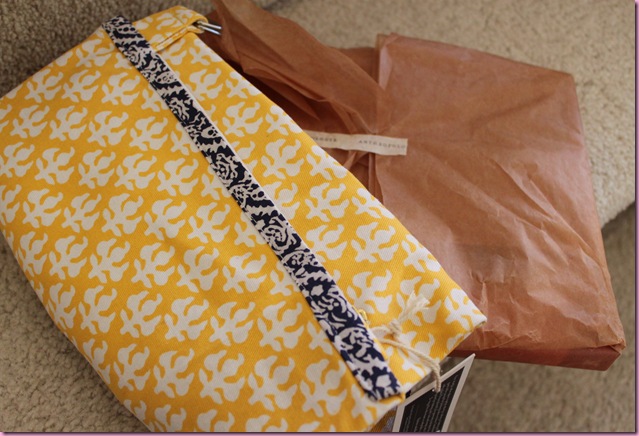 A cute apron from William's Sonoma and the "Homemade" cookbook from Anthro.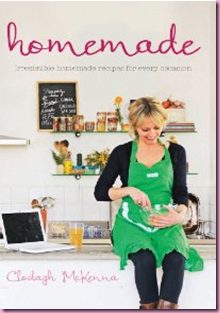 It's also *on Amazon* – a gorgeous cookbook with an emphasis on whole, local foods, beautiful photography and unique recipes.
I won't be at the shower for very long since we have U of A tickets and get to watch the Cats smack Stanford.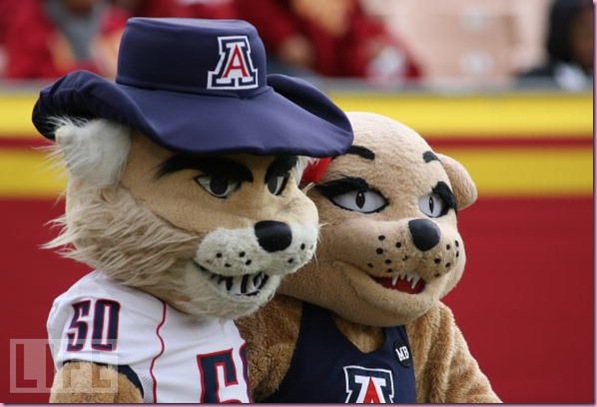 Source
Maybe. Haha.
Do you have a *team*?
I don't care about sports too much, but always cheer for my alma mater 🙂
See ya laterrrr <3
xoxo
Gina