Hey hey hey! Happy Friday! What's going on this weekend? Anything fun? I'm super excited because a friend from years ago (OG blog readers: remember Tinkerbell??) is coming over this afternoon to drink wine with us. I can't wait to see her and catch up, plus she finally gets to meet the girls! They'll obviously love her as much as we do. We also have a BBQ for the Pilot's work, a date night, and are having some friends over for dinner. (Good motivation to really get this house together.) I'm also starting training at the gym, so I'm doing all of the fun orientation stuff. Hope you have a wonderful weekend, too.
In standard Friday fashion, here are some faves from the week and around the web. I always love to hear what you're enjoying, too, if you'd like to shout it out in the comments below.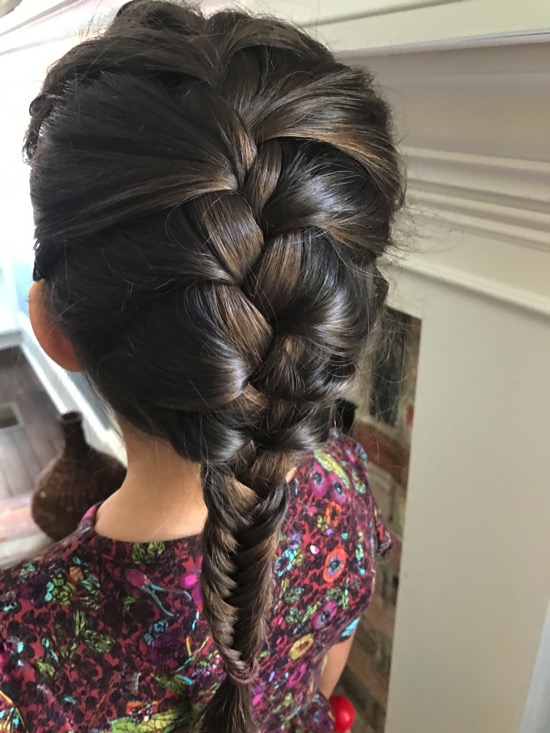 (Livi is letting me braid her hair again, and I love it)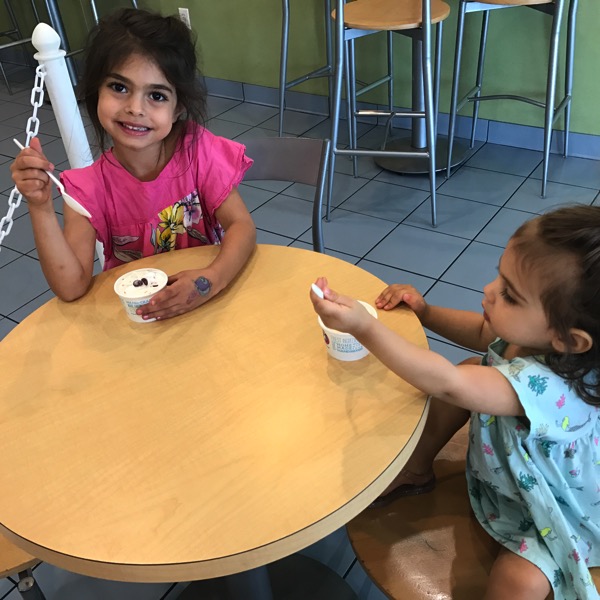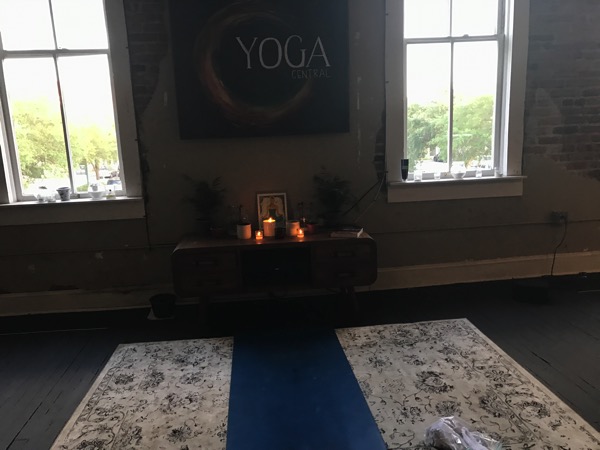 Barre Bootcamp! I have been BLOWN away with the enthusiasm for this fun, impromptu challenge. Our Facebook group is rocking, and I'm so pumped to hear you're enjoying the videos. You can still pick up the combo pack here if you're looking for new workout inspiration, and you'll get the remainder of the daily challenge emails.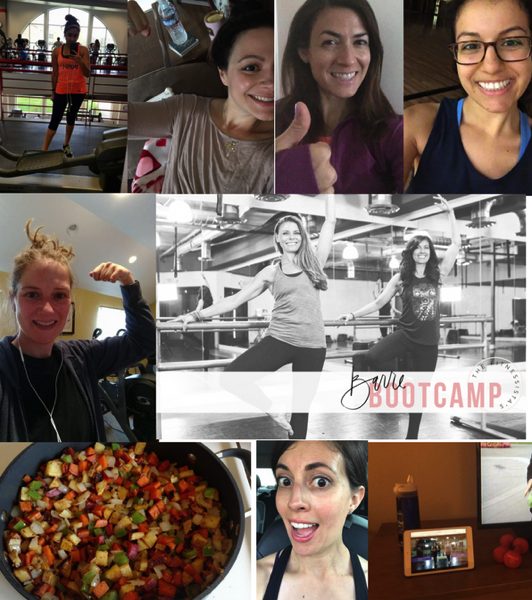 Mara Hoffman leggings. I ordered these a few weeks ago, and the fabric is dreamy. I love the fun pattern -it's exciting enough without being *too much*- and as a leggings connoisseur, I will say the quality is amazing. (Not see-through, either. <— v. important.)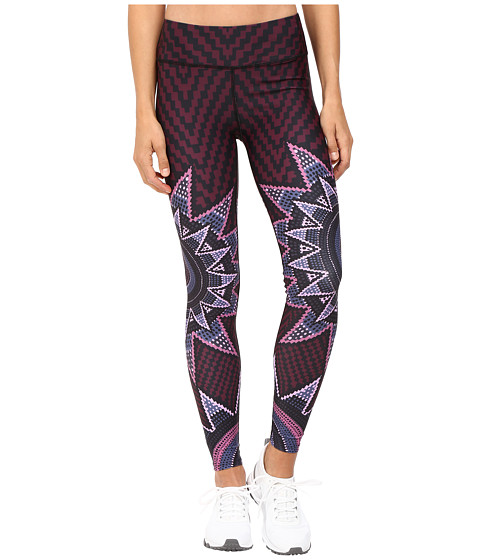 Skinceuticals tinted moisturizer. When my friend Michele did my IPL photofacial, she chuckled when I told her I put Babyganics sunscreen on my face every day. (So it kinda makes me look like a ghost. NBD.) I told her that my beloved Beautycounter Dew Skin SPF was pretty low, so I'd been combining it with the Babyganics for more sun protection. She recommended this and I LOVE IT. It's just enough coverage to smooth out my skin tone, and it's SPF 50. Win, win, win.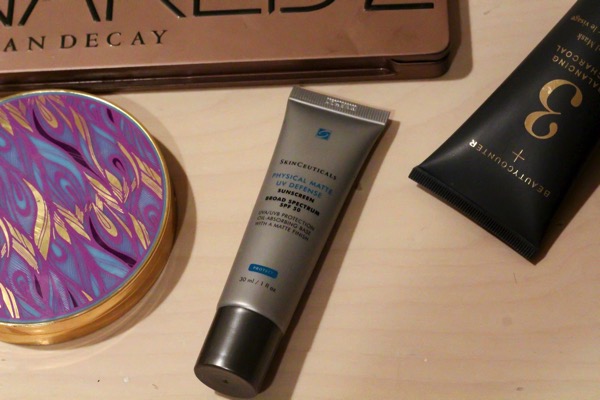 When the Pilot cooks. I got home from yoga class and THIS was waiting. Zucchini and cauliflower with curry turkey meatballs. It was so delicious, and it's always a special treat when he takes over in the kitchen. The girls crushed it, too.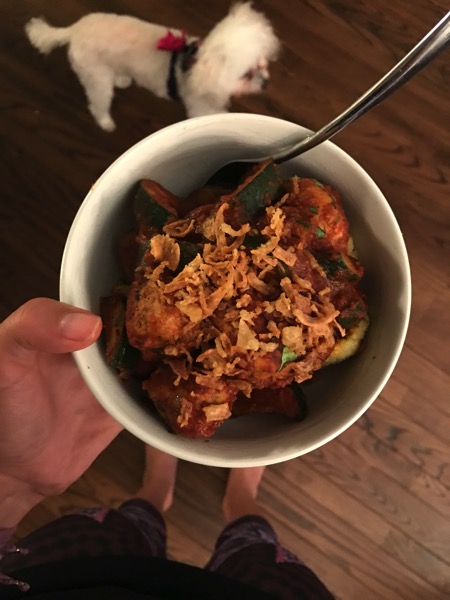 Speaking of healthy dinners, I can't wait to try this one.
I'm so sad we didn't get to try this in Tucson.
Super strong language, but awesome message. Do it for YOU, and don't worry about what others think.
I'm a little afraid of cauliflower in my smoothie, but this looks awesome.
Deck of cards (I just wrote carbs) dumbbells workout.
Happy happy Friday, friends.
xoxo
Gina