Hi friends! How are you?? HAPPY FRIDAY! The weekend is heeeeere. Sorry for disappearing on ya yesterday. It was a bit of an extra crazy day, but all is back to normal (<— is that a thing?) around here. What's going on this weekend? Any fun plans? We might make a quick trip to Atlanta to see the Pilot's dad and aunt, and other than that, we're planning to grill and pool it up.
I feel like we've really hit a sweet spot with the girls now that P is a bit older, the moving is done (for now), and we can just enjoy time together. We've been living it up this summer, and I'm really trying to savor it since Liv starts Kindergarten in the fall. Someone hold me.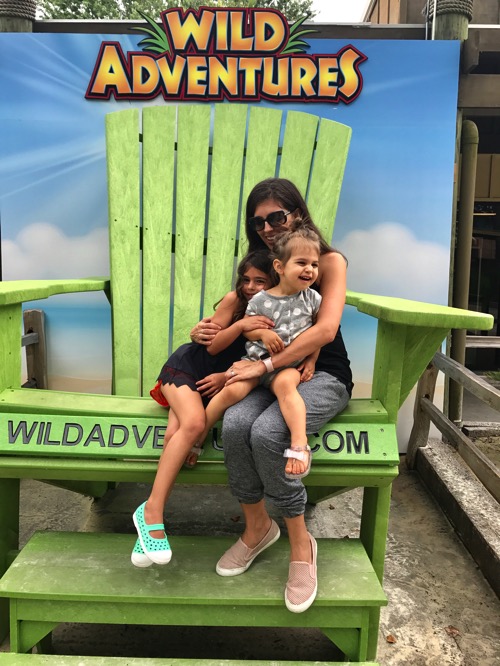 (Favorite jogger pants are here, and the infamous Band Aid shoes are here)
We went to Wild Adventures the other day, and it was a BLAST. We had a couple of hours before it started to rain, and it was enough time to pet the animals in the petting zoo,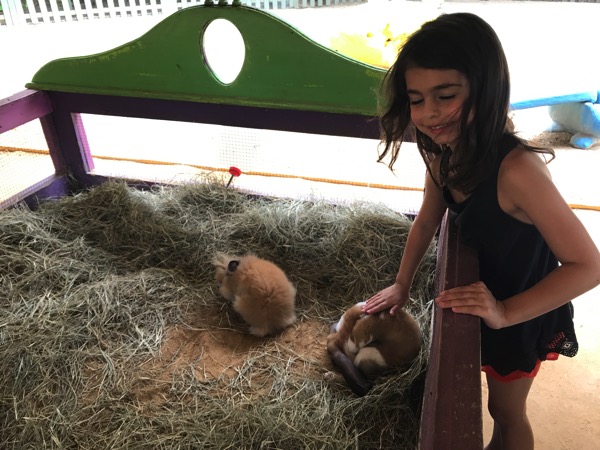 and ride quite a few rides.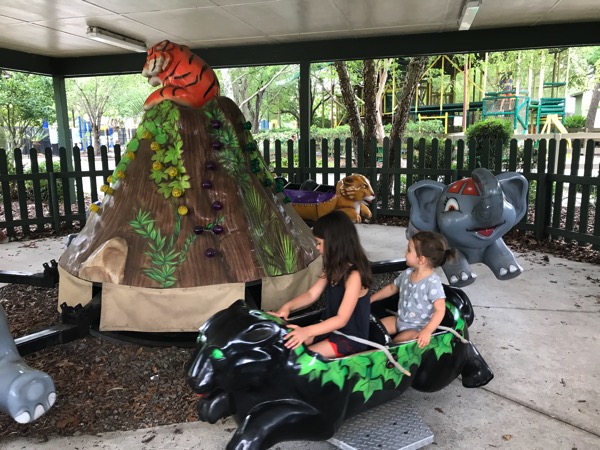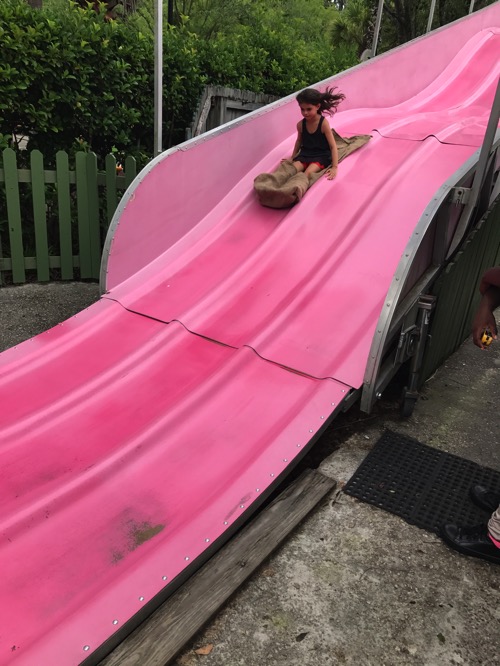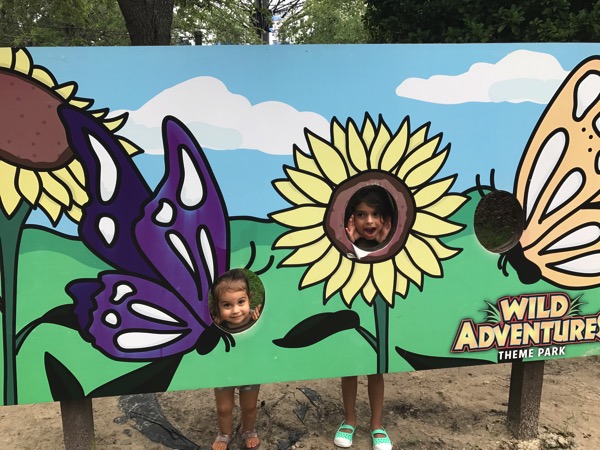 In standard Friday style, here are some faves from the week and around the web! I always love to hear what you're enjoying, too, if you'd like to shout it out in the comments below.
Latest reads. Reading is one of my very favorite things, and even when life gets extra hectic (like with the move), I still try to set aside at least 10 minutes each night. I usually pick through books slowly, and read multiple books at a time, unless I find a gem that sucks me in. The Nightingale was exactly that. I couldn't devour it fast enough, and sobbed, with my entire body heaving, when it was over. I'm glad the Pilot was sleeping because it probably would have freaked him out a little. It was definitely one of the best books I've ever read. It's so well-written, intense, and tugs at your heart. I also found out THEY'RE MAKING A MOVIE, and while it can never be as good as the book, I'm sure it will be excellent.
The other two I've been reading are No Bad Kids, and Meditations from the Mat. No Bad Kids is an excellent resource for toddler discipline, and includes tips for parenting in the most loving and effective way possible. I've learned so much from Janet Lansbury, and one of my favorite tips from the book is to talk to your kids like you're the CEO, and they're respected underlings. Does a successful CEO get hysterical/angry/frantic/loud? No, they calmly and collectively take care of business in a way that encourages respect. BOOM. So whenever we're venturing into tantrum city or an opportunity to set limits, I take a deep breath and try to put on my CEO hat.
Meditations from the Mat is focused on daily readings to expand on the 8 limbs of yoga. While my asana practice has been stronger than usual since I'm teaching and taking classes,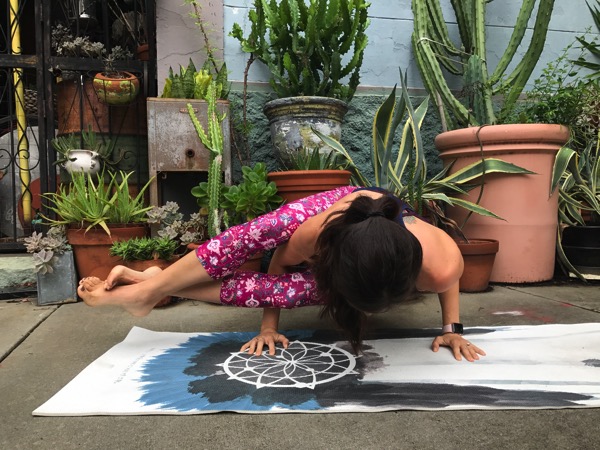 (Pants are here! LOVE the print)
this has allowed me to dial in and remember the teachings and philosophical aspects of yoga. The passages are short and powerful; the perfect thing to read before meditation, or starting the day.
My giant coconut oil jars aren't going anywhere.
These golden milk popsicles look awesome.
The tweets about Man Bun Ken give me life.
P's first French braid.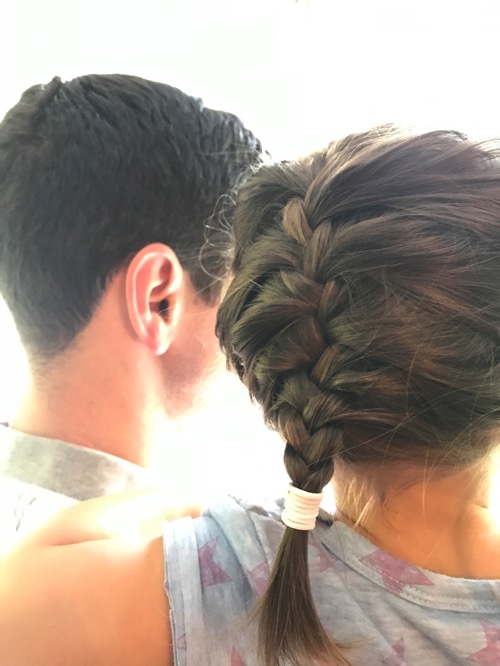 19 things you didn't know about Shaun T.
We keep meeting new and awesome neighbors. Just as the welcome cookies and cupcakes started to trickle down, our neighbors around the corner stopped by with Smallcakes.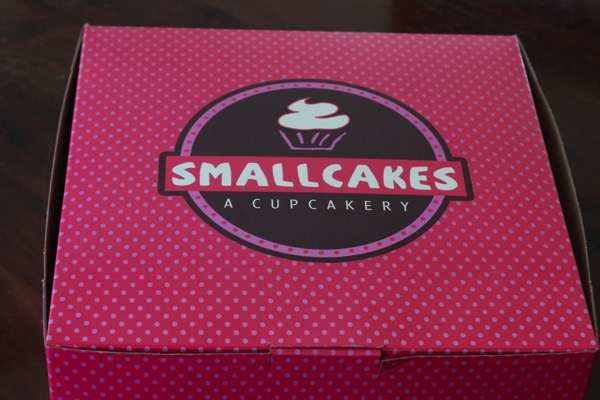 We are so lucky to be surrounded by so many wonderful families.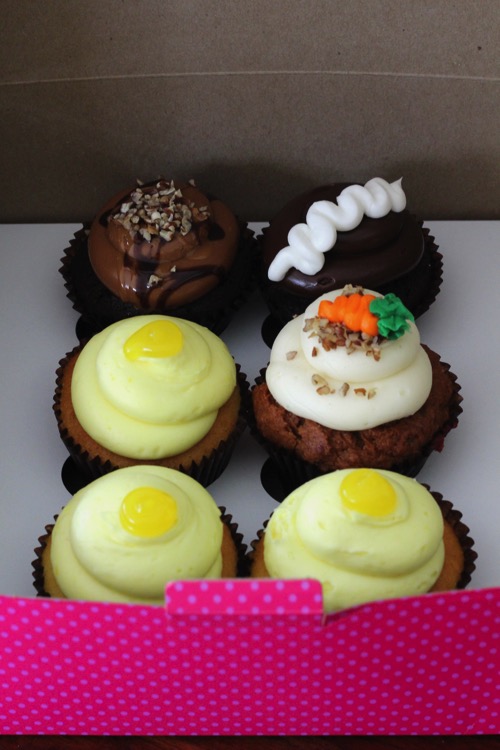 Happy Friday, friends! I'd love to hear about something you're loving this week 🙂
Atlanta friends: anything new/awesome that we need to check out?? YOU KNOW if we go I'll be hitting up a barre or Orangetheory class. I miss OTF so much.
xoxo
Gina