Happy Friday! Happy first day of our Workout Advent Calendar! Today's challenge is to get in a 1-mile walk or run. Are you going to do yours inside or outdoors? I'm looking forward to a fresh air walk later today!
How's the morning going? Thanks to our travel days, the week flew by. I'm definitely not complaining. School drop-off has been a bit of a hot mess this week haha. I'd love to hear what you have going on this weekend! We have a Christmas party, birthday party and The Nutcracker. I'm also pumped to catch a yoga class and spend some time relaxing.
It's time for the weekly Friday Faves party! It's always fun to hear about the things you're loving, too, so please shout them out in the comments below.
Food + recipes:
This turkey! I picked it up at our last Whole Foods trip, and it includes the 3 necessary herbs to make a delicious turkey: sage, thyme, and rosemary. The little turkey statue on top is super cute. While I didn't use the herbs for Thanksgiving, they've been awesome to have on hand for dinners + roasted veggies, plus the upcoming Christmas turkey.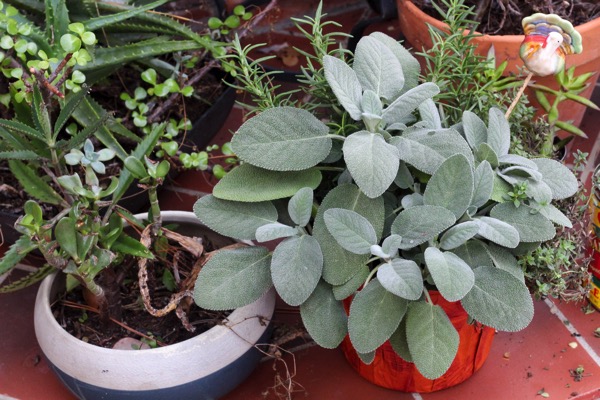 This dressing! I was excited to see it at Trader Joe's (by the salad greens) and appreciated the simple ingredients. I definitely want to make a copycat version at home. It was smooth and creamy, with the perfect hint of turmeric and ginger.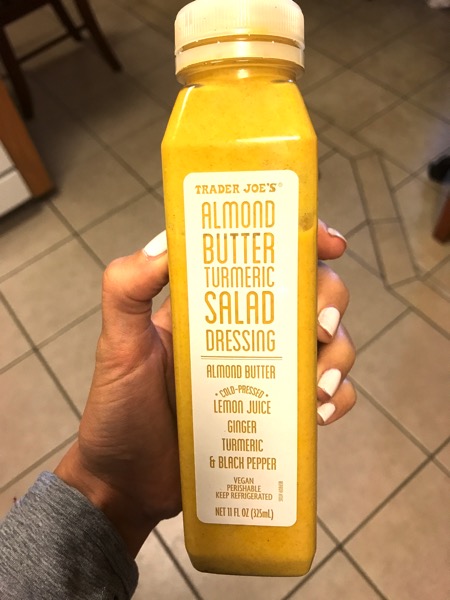 Wine tasting with friends.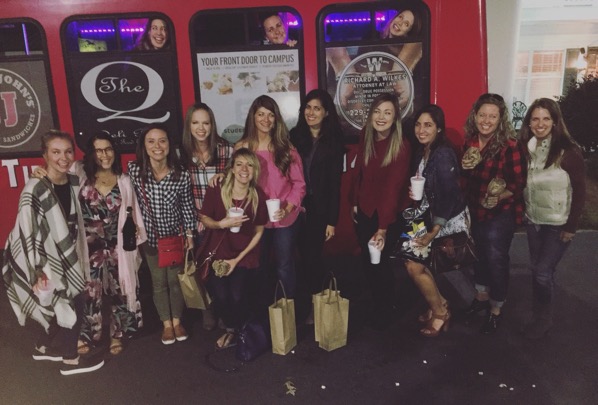 A couple of weeks ago, some friends and I took the Tipsy Transit out to two local wineries. Can you believe that despite my love of wine, I'd never been to a *real* wine tasting? (I know, tragic.) I felt like it would be kind of pointless since I like ALL wine. I rate wine on whether it's red or white, if it tastes good (spoiler: it usually does), and how warm and fuzzy it makes me feel.
It was really cool to try out some of the local Georgia wines, featuring the muscadine grape. I found that I liked some of the whites more than the reds, which was surprising, and took bottles of the Jockey and Ponderosa home with us. Also, THEY HAD WINE SLUSHIES.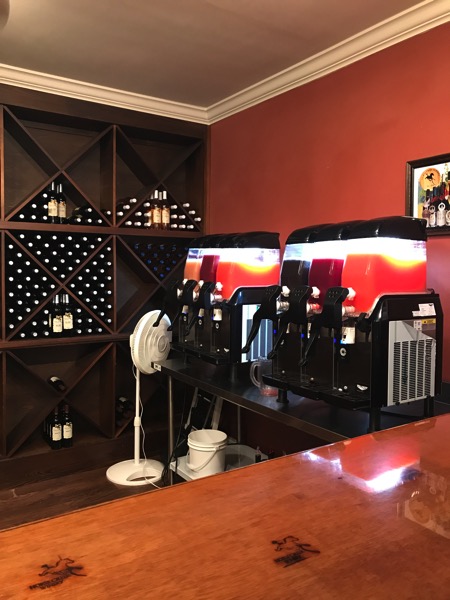 You could get a mix of flavors – they were sweet but not over the top – with a shot of port on top. Aka this may be my favorite drink in my entire life.
Fashion + beauty:
Speaking of wine, I totally got this sweater. You know it's a good one when your husband notices your attire. He got a kick out of it, and I've worn it more than a few times already.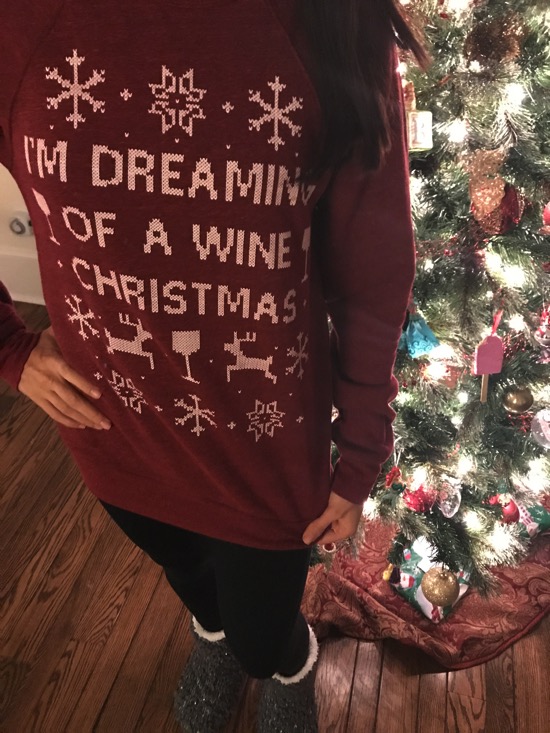 Fitness:
Filming Winter Shape Up.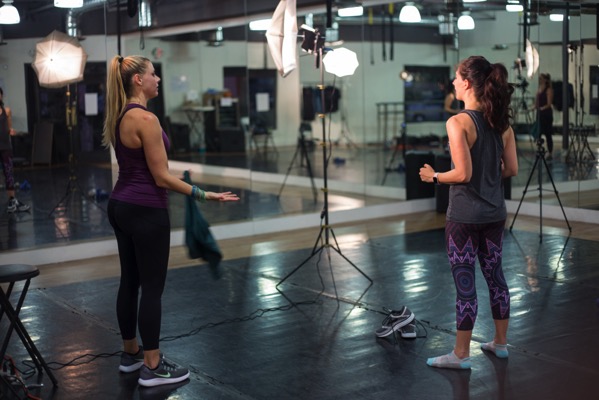 To be totally honest, I was kind of worried about how I was going to film the WSU videos. I LOVE offering videos for you guys, but I've had a really tough time tracking down a videographer here, or nearby that's a good fit. When I found out we'd be in Tucson for a while, I randomly texted Grant to see if he'd be around (<— he usually travels during the holidays). When he said he was in town and totally down to shoot, I was so excited! My friend Katie offered to join in and help me with modifications, and my friend Todd let us use his beautiful studio.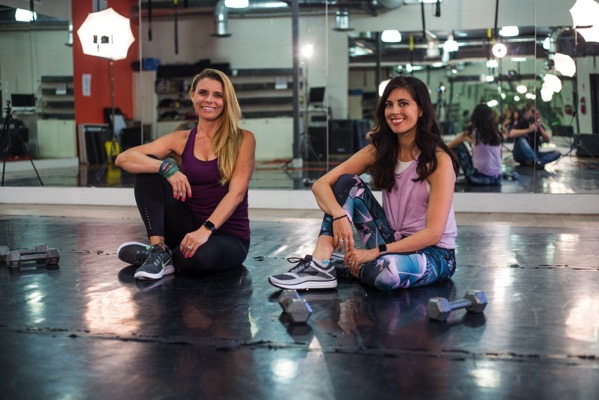 All of the pieces fell into place, and we were able to shoot 4 awesome videos for you! (Katie also leads an intense Pilates core workout.)
We had the best time filming (together againnnnn) and I really hope you enjoy the videos!
Workouts:
20-minute beginner interval workout.
Good reads:
Well this just made my heart so warm.
Elf on the Shelf CHEAT SHEET. WINNING.
Black Friday sales may be over, but there are still some fantastic online sales this weekend.
Here are some of the best ones:
LOFT extra 50% off sale (this pretty plaid dress is only $33)
Sephora up to 50% off select items. This one isn't on sale, but I have my eye on this new Tarte set
J. Crew extra 30% off select with code BUNDLEUP
Express up to 50% off (so many beautiful sweaters!)
Williams-Sonoma 20% off with code MERRY
ASOS 30% off party wear (this skirt is so SATC)
Happy Friday!
xoxo
Gina