Hi friends! The weekend is heeeeeere. What do you have going on? We don't have a lot of plans and I'm looking forward to it. It feels like this week has been particularly frantic, so I'm looking forward to getting caught up on some work stuff (so.many.workout.plans) and watching Shameless (I'm officially addicted, which is good because there are so many episodes. I usually only watch The Bachelor and This Is Us during the week, but over the weekend, I look forward to catching a movie or some episodes of Shameless).
The strawberry field is officially open for picking (wahoo) so the girls and I will definitely be making a trip. Never forgot how much P loves picking berries.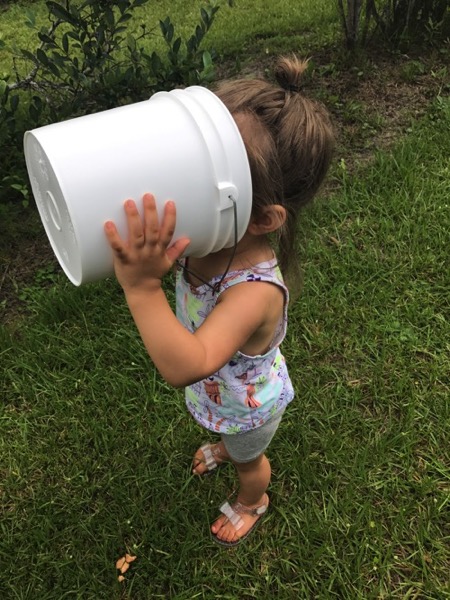 (And a reminder to myself to bring extra cash for all of the berries we they eat.)
This week, we said goodbye to some friends at the Pilot's work as they move onto new adventures. It's always sad to say, "See ya later," but fun for the girls because we'll get to watch the planes land and they get to see their friends. The pilots' families will spray them down with water and champagne when they get out of the jet.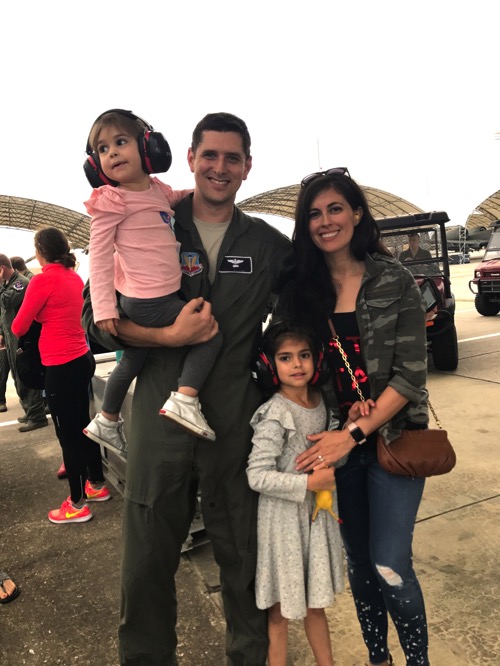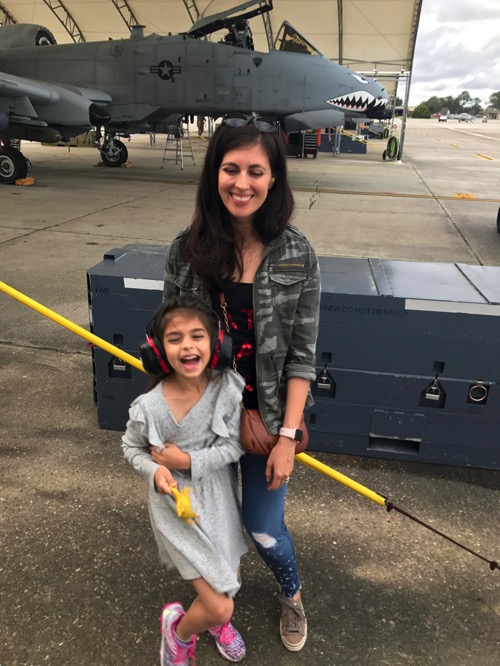 I also learned of two new-to-us places this week that catered the food for the events: Taqueria (which has REAL MEXICAN STREET TACOS. #blessed) and Empanadas and More, which had some of the best empanadas I've had in a long time. So, so good.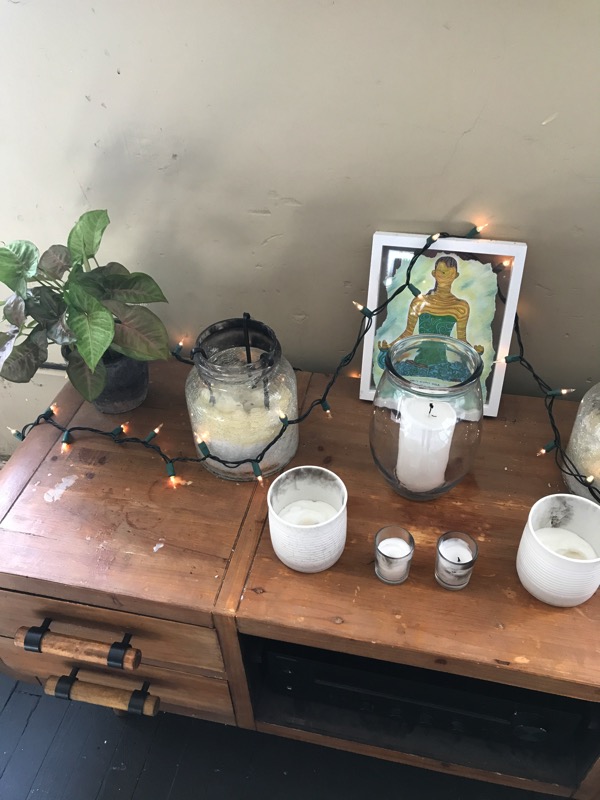 (One of my favorite little scenes from the yoga studio.)
Fitness:
Your March Workout Plan is here: Fitnessista-March-2018-Monthly-Workouts! <— This PDF is fully clickable, so you can download it and click as the month goes along and/or print it off to cross off the workouts as we go. For a list of links to all workouts, click here.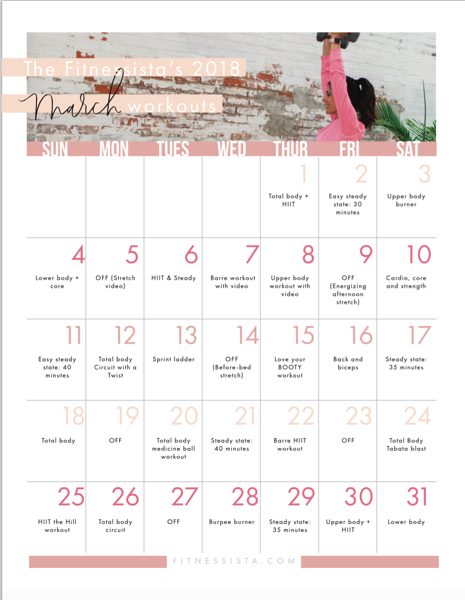 (To get next month's calendar early, simply sign up for my newsletter in the header of this blog post or in the sidebar.)
Fashion + beauty:
New finds from Revolve! I got some spring stuff when I ordered my low tops last week, including this dress (on sale) and this jumpsuit (can't wait to wear it).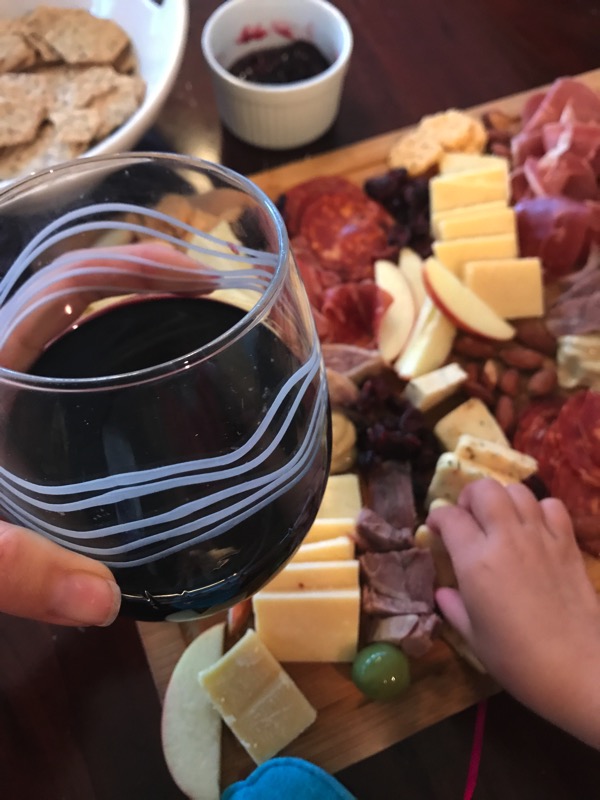 Food + recipes:
Ina's turkey lasagna. This is THE lasagna, friends. This is the lasagna you make when someone you love is coming over for dinner and you want hearty comfort food. We had cooking club this past week, and since it was kind of a last-minute thing, we decided to just make whatever we wanted (instead of going with a theme) and were assigned main dish, salad, appetizer, or dessert. I got main dish, and decided to give this recipe a try. It's hands down the best lasagna I've ever had. The sauce is perfect and the lasagna is the perfect al dente texture, with lots of cheese, savory sauce, and it doesn't get watery at all.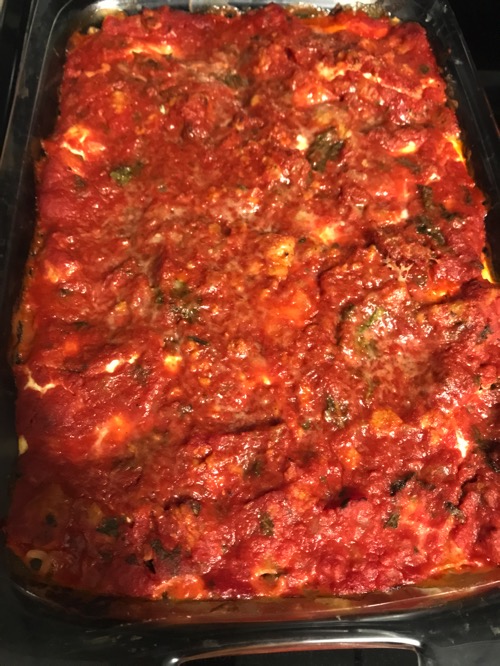 You need this in your life.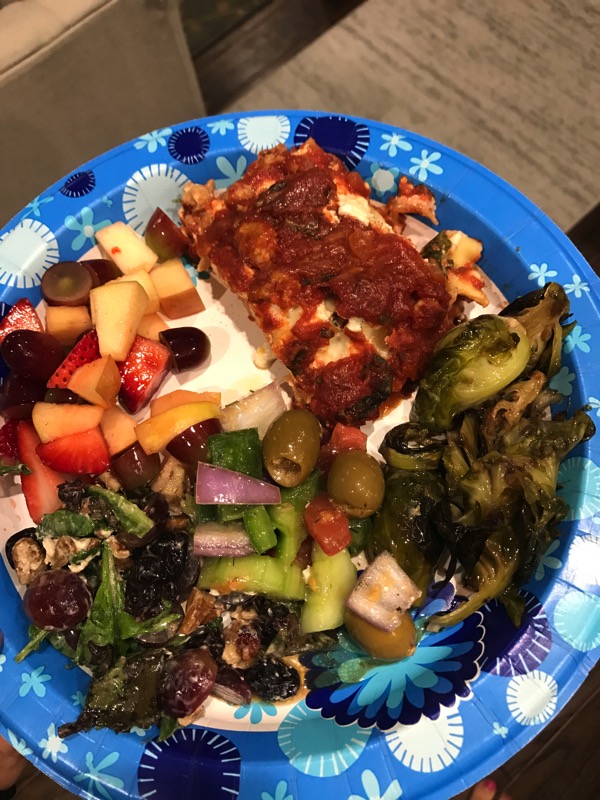 All of the food was so amazing, and the dishes complemented each other extremely well, despite the fact that we could make whatever we wanted. Dessert was pineapple rum cake (I know, right?) and a gorgeous strawberry cream crepe cake. Yes, yes, yes, yes.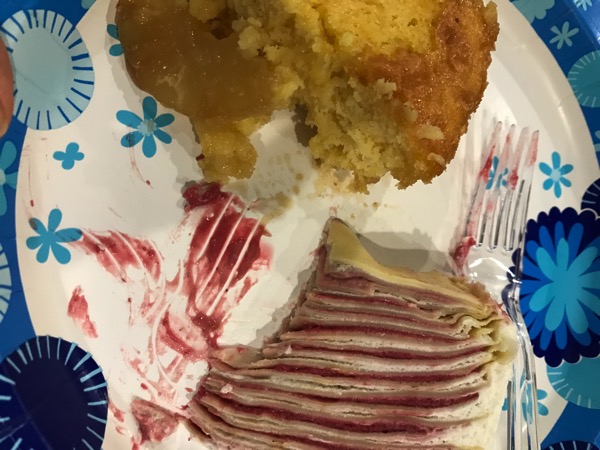 (Sorry for the bad pic! It was a quick one before stuffing my face.)
Can't wait to try this for dinner.
Good reads:
20 phrases to use when your child isn't listening.
A new fitness technology that could change our response to pain.
Tips for training with an injury.
Happy Fri-YAY!
xo
Gina